This year has gone by in a blur and when we look back at what we accomplished this year, it's easy to see why! Our small but mighty team at HDR had a different focus each season adjusting to a "new normal" and keeping our community members engaged with downtown and our locally owned businesses.
Let's take a look back at how we celebrated and contributed to the Downtown Harrisonburg community in 2021 and see what is on the horizon for the new year!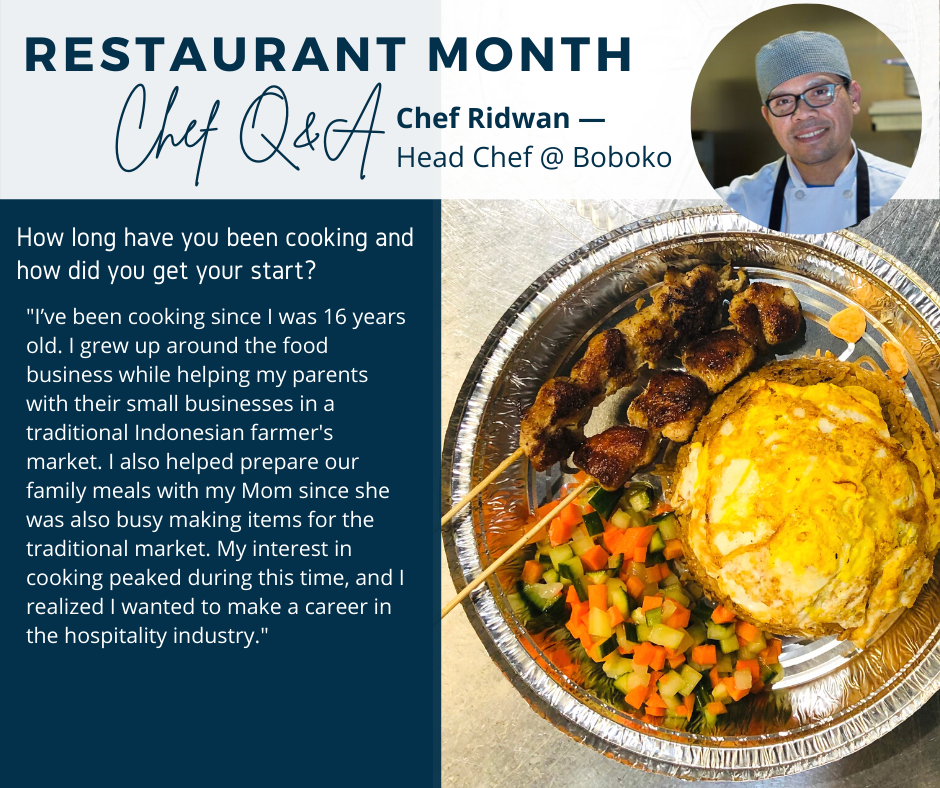 Winter: Taste of Downtown
Taste of Downtown is an annual celebration of Downtown's culinary district in March. This year, along with sharing specials and tasty dishes from our almost 40 culinary destinations, we also highlighted the stories of our community's chefs, brewers, and bakers with a wildly popular spotlight series on social media.
Take a look back at interviews with Chef Ridwan of Boboko, Mikey Reisenberg of Mashita, Rachel Fitzgerald of Magpie Diner, Mike Guthrie of Urgie's Cheesesteaks, Brian Bogan of Bella Luna, Ben Trumbo of Pale Fire, and Kaila Martin of Bella Gelato & Pastries.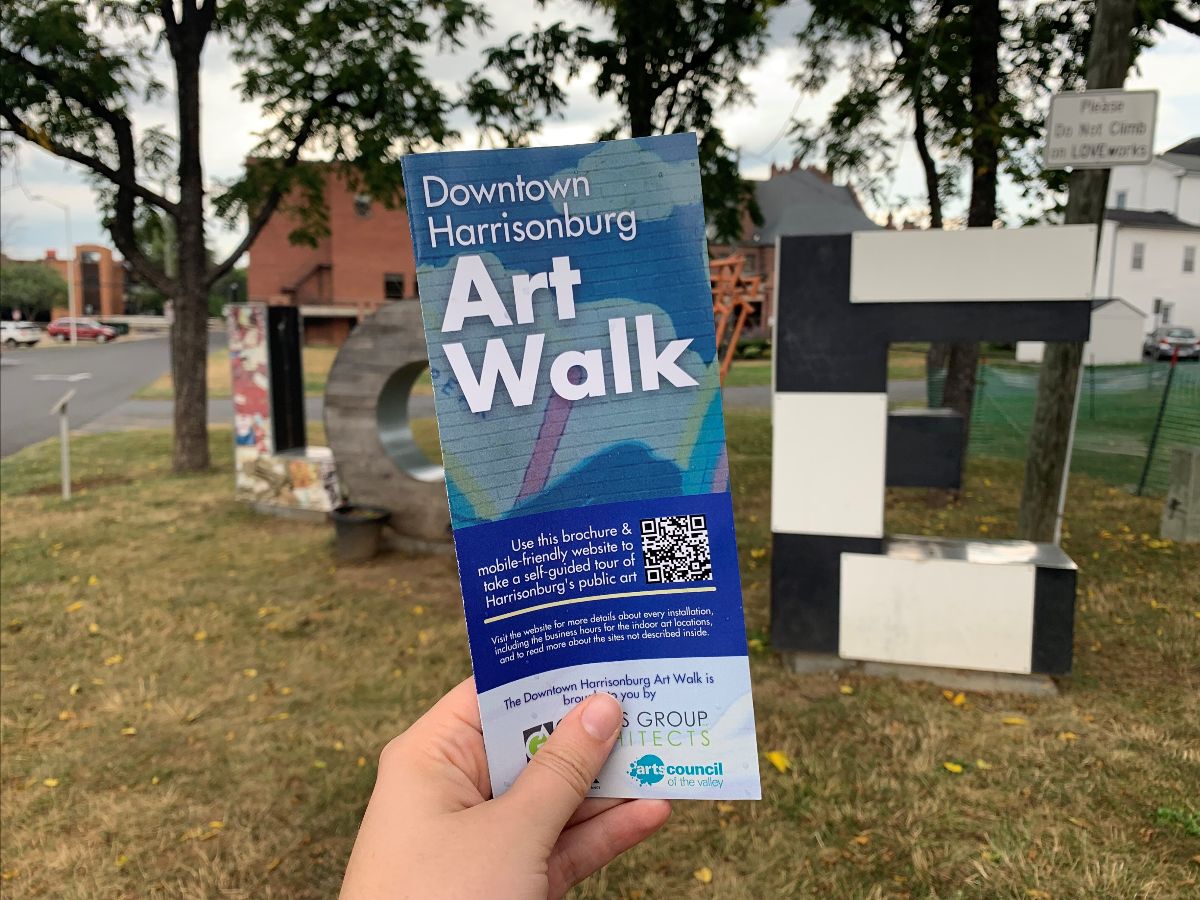 Spring: Downtown Harrisonburg Art Walk
Our community was able to experience local art in a new way this spring with the release of the Downtown Harrisonburg Art Walk – a free resource giving everyone the ability to engage with downtown's public art. Art enthusiasts could take a self-guided tour using a pamphlet or mobile-friendly digital guide on our website.
The tour also included two brand new installations revealed in 2021 – Language of Love sculpture, which HDR teamed up with the Arts Council to commission, and There's No Place Like… mural.
Summer: Best.Weekend.Ever
We welcomed our community back to Downtown Harrisonburg on Labor Day Weekend for 
Best.Weekend.Ever.
, a three-day, outdoor event, including a family-friendly festival spanning the 40-block downtown district. This event featured a variety of live music, a celebration of local arts, a large schedule of activities for all ages, a new 
Sip & Stroll
 element, delicious food, and a breathtaking fireworks display.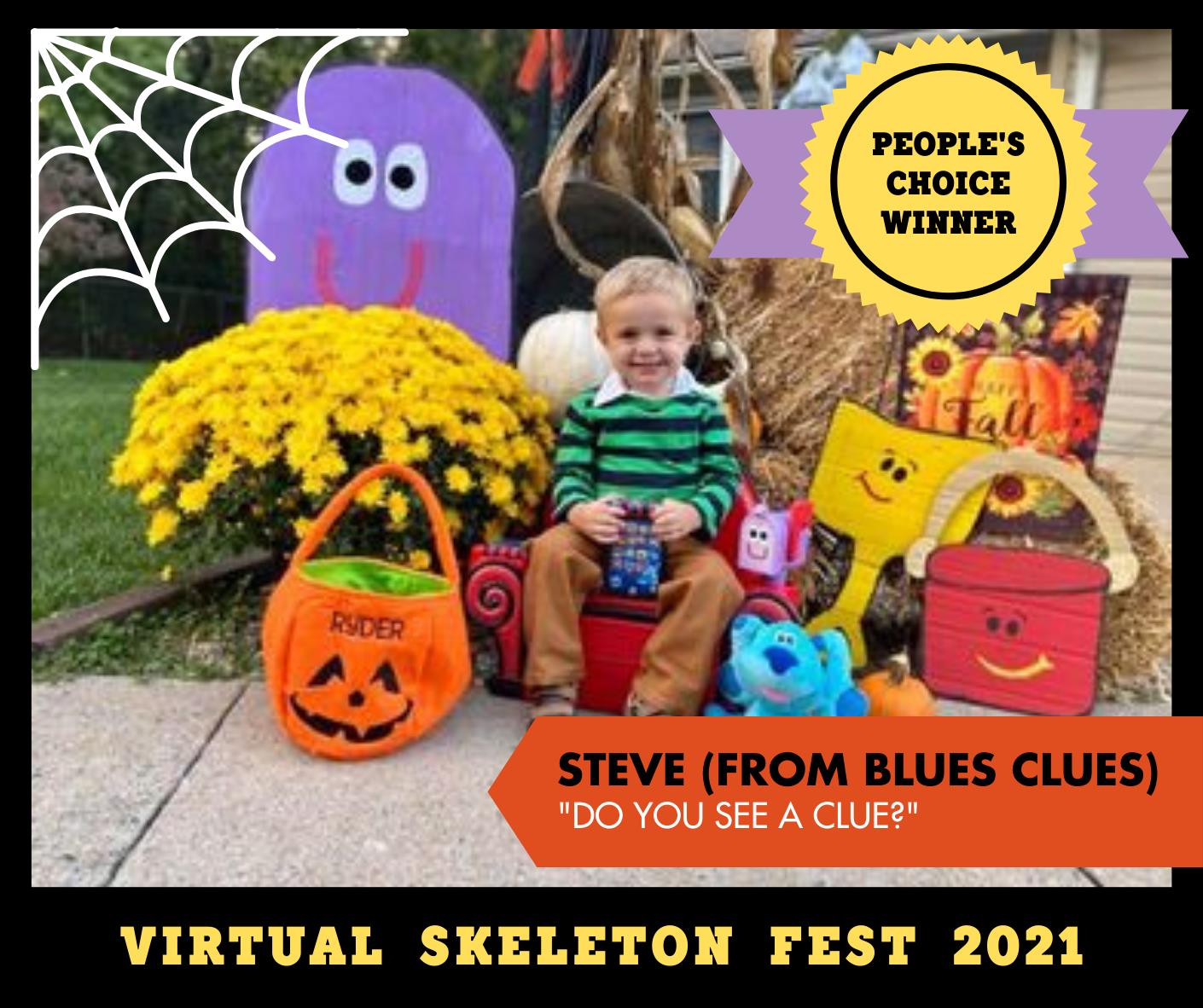 Fall: Virtual Skeleton Fest
Because COVID cases were anticipated to hit their peak in October, and because our youngest community members weren't eligible for vaccination, we were not able to host an in-person Skeleton Fest this year. However, we were still determined to help our community celebrate Halloween, so we put together Virtual Skeleton Fest with costume contests, pumpkin decorating showdown, mini ghost tour, and a dance performance that locals could enjoy and participate in at their own leisure.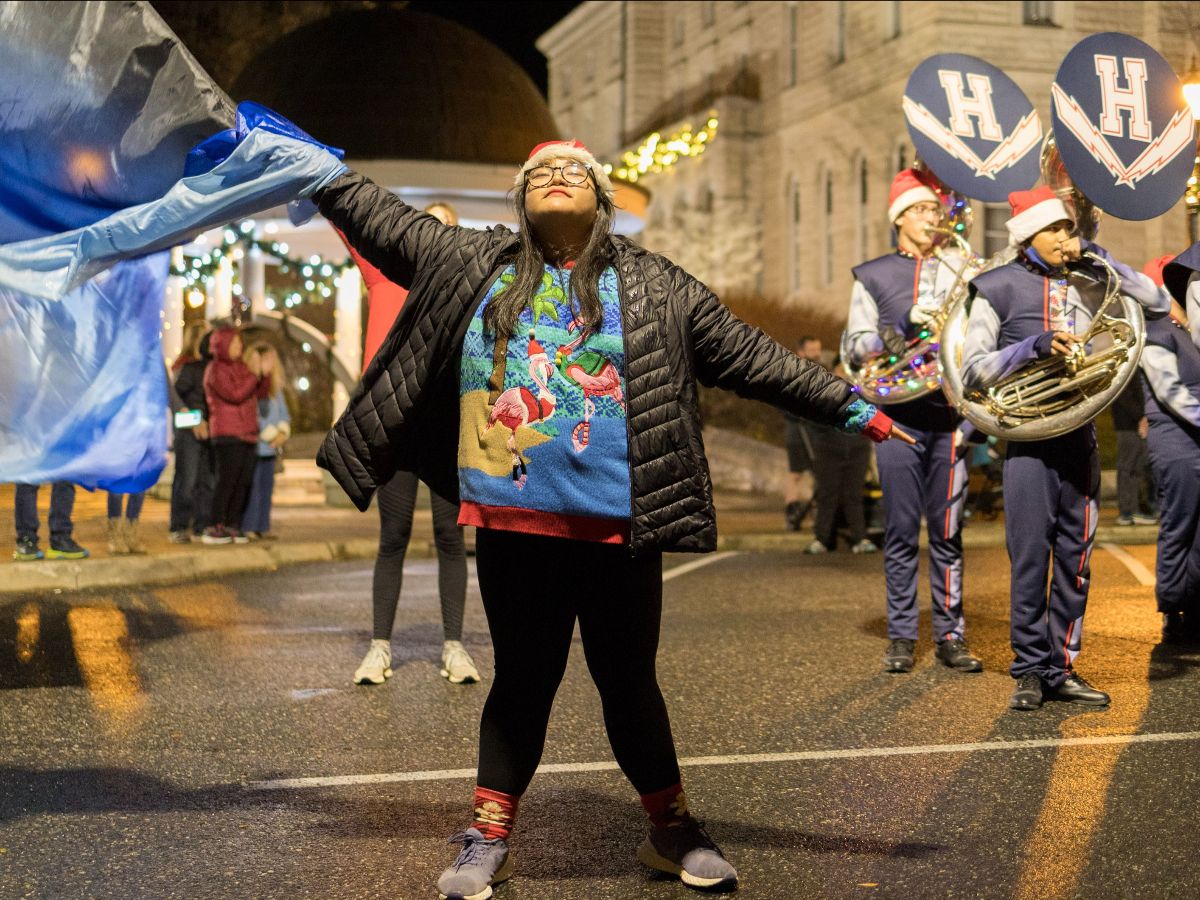 Winter: Winter Wonderfest
With the streets filled with horse-drawn sleigh rides, pop-up art markets, marching band music, costumed characters, and holiday cheer, the warmth and magic that filled our town was something beautiful to behold as we celebrated the return of Winter Wonderfest.
Anyone who was downtown Saturday, December 11 could feel the magic that happens when we show up to support our downtown businesses and come together as a community after a long time away.
And Don't Forget About These Major Wins from 2021:
Once again, we made a big push to encourage people to shop local and shop downtown.

We produced a support downtown commercial aired at the end of summer.
Our annual holiday gift guide was sent to 10,000 area newspaper households at the start of the holiday season and was paired with a robust digital campaign.
We gave $1,000 away during our annual Shop Small gift card giveaway

We are seeing continued growth in downtown businesses.

Almost a dozen entrepreneurs have contacted HDR in just the last 8 weeks alone seeking a space downtown and several placements are in the works. We can't wait to celebrate some new openings!
While we had five relocations or closures downtown, we still welcomed seven new businesses and celebrated two business expansions, which is positive news during uncertain times.
Did You Know?
HDR releases an annual report highlighting the major wins of each year. Stay on the lookout for the 2021 edition, and check out the 2020 annual report in the meantime.
LOOKING FORWARD TO 2022
Here's just a fraction of what HDR has planned for 2022:
Investing almost $100,000 in downtown businesses through our award-winning Bricks & Clicks assistance and grant program. Forget "good to great" – we're helping businesses go from "great to outstanding" this year!
MORE destination marketing, including a new downtown dining guide, a new local social media influencer program, and multi-channel approaches to telling the story of downtown
New colorful downtown light pole banners that will feature Downtown Duck art by local art students
Full calendar of events (COVID-willing, of course) – and we are absolutely bringing back our enormously popular Downtown Dinner Party, Best.Weekend.Ever., Cookie Tour, and Winter Wonderfest
Finally launching our Committee of Joy where community members can brainstorm and work on projects with each other to spread more joy and togetherness
Getting started on implementing recommendations from our new Downtown Master Plan – this is our road map to our future and we can't wait to get started. A really fun one is getting started on a local history initiative!
Another exciting Friendly City Fortune raffle! 
Our community believes in the strength of downtown and you are part of the success story. You have downtown's back – you're behind our small businesses and you are behind HDR.
We are humbled by those who participated in our end-of-year giving campaign. We couldn't do any of our work without your support. We hope you are excited for this new year as much as we are!
Become a Friend of Downtown
If you are as excited about 2022 as we are, you can always become a Friend of Downtown!