Are you a local business interested in setting up a booth at one of our downtown festivals this year?
See details below about 2023 opportunities.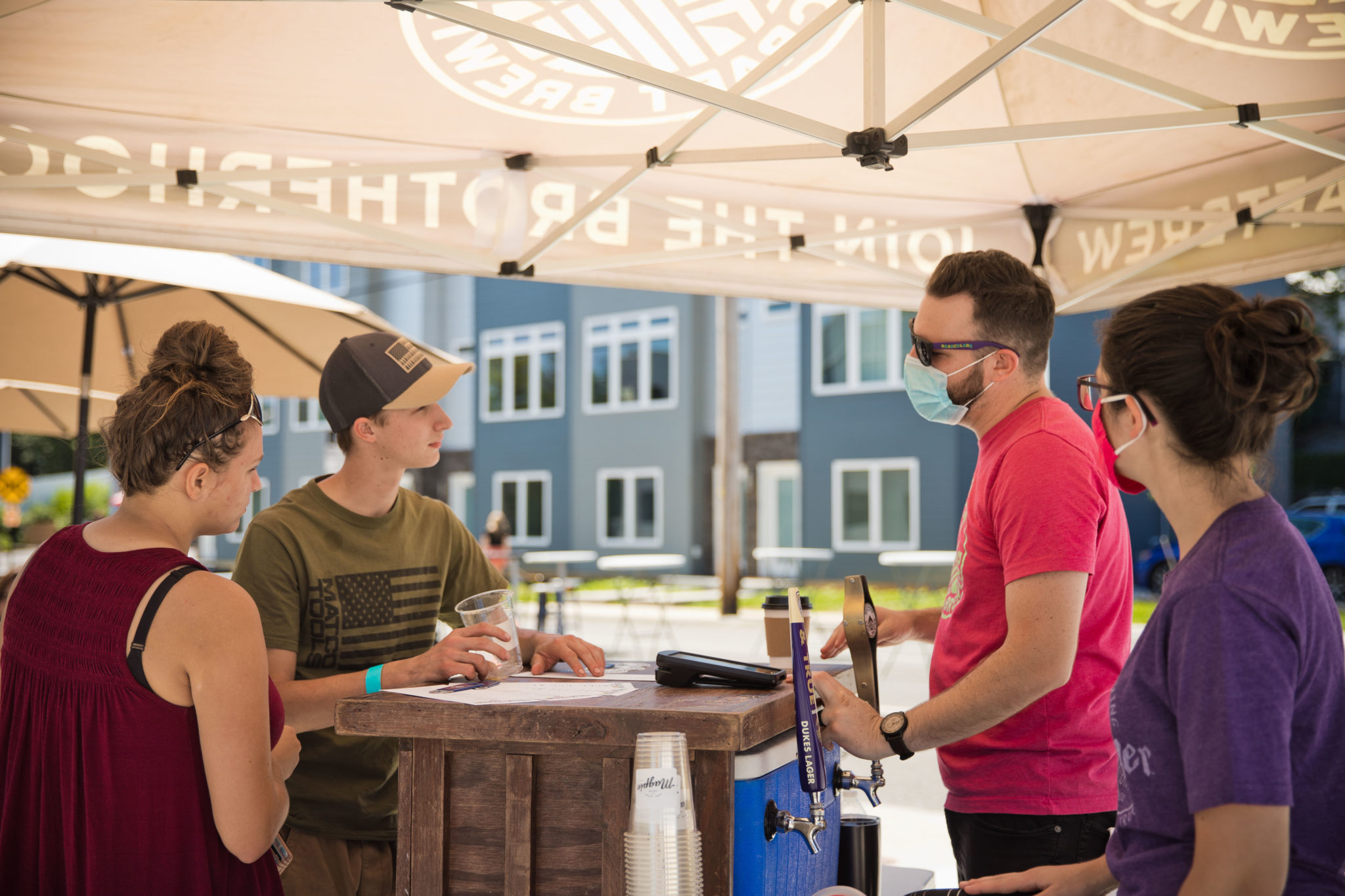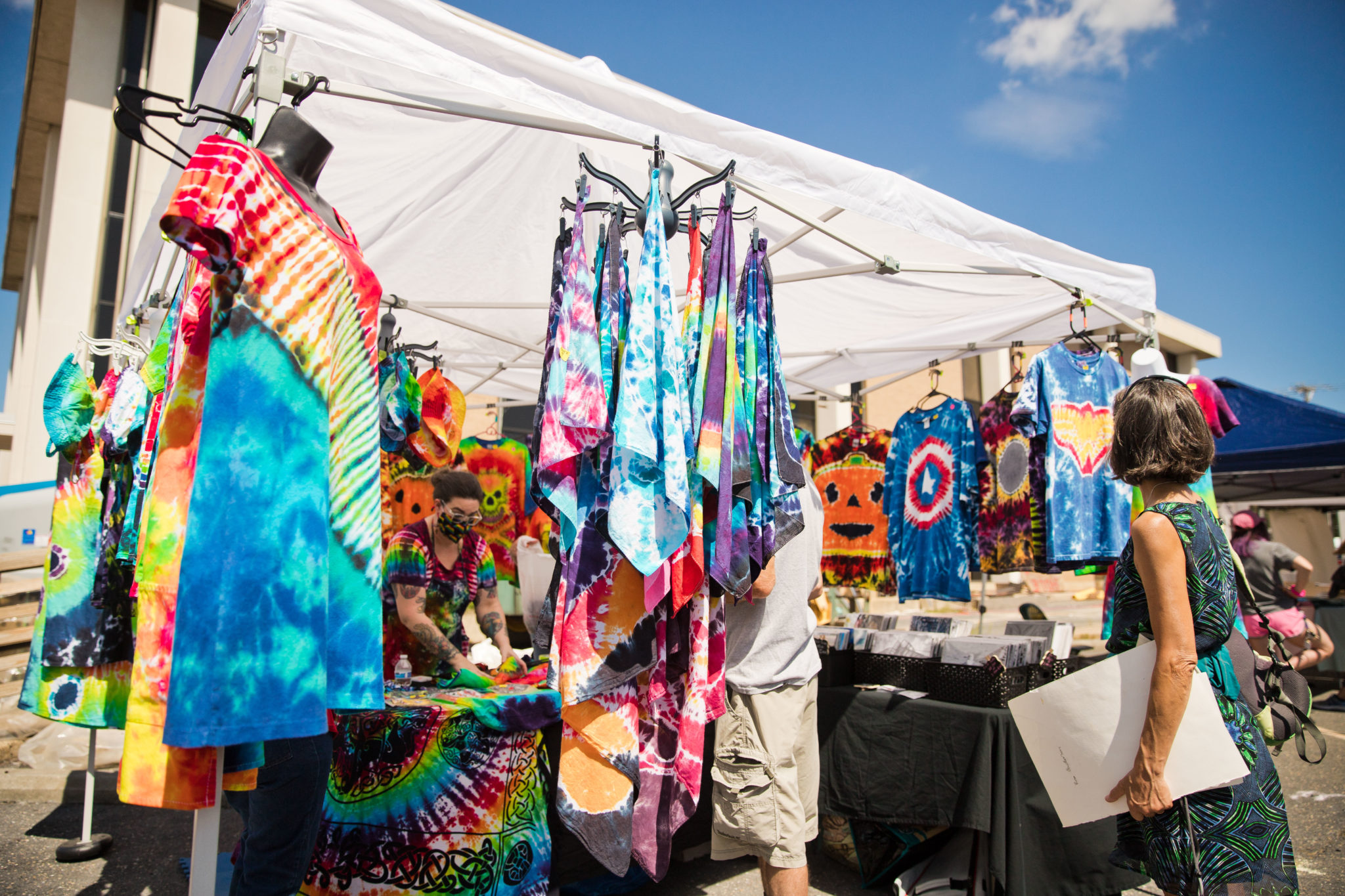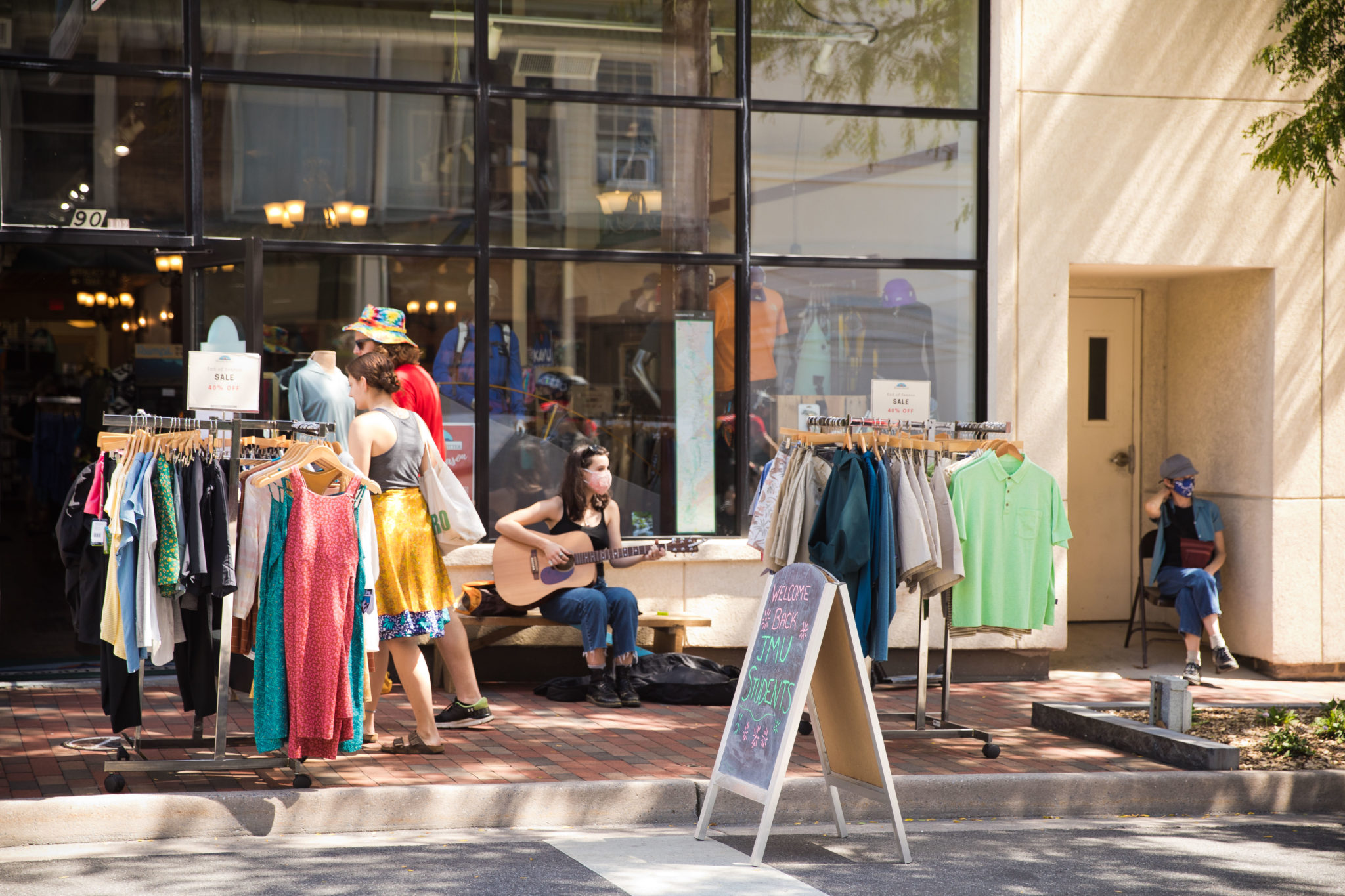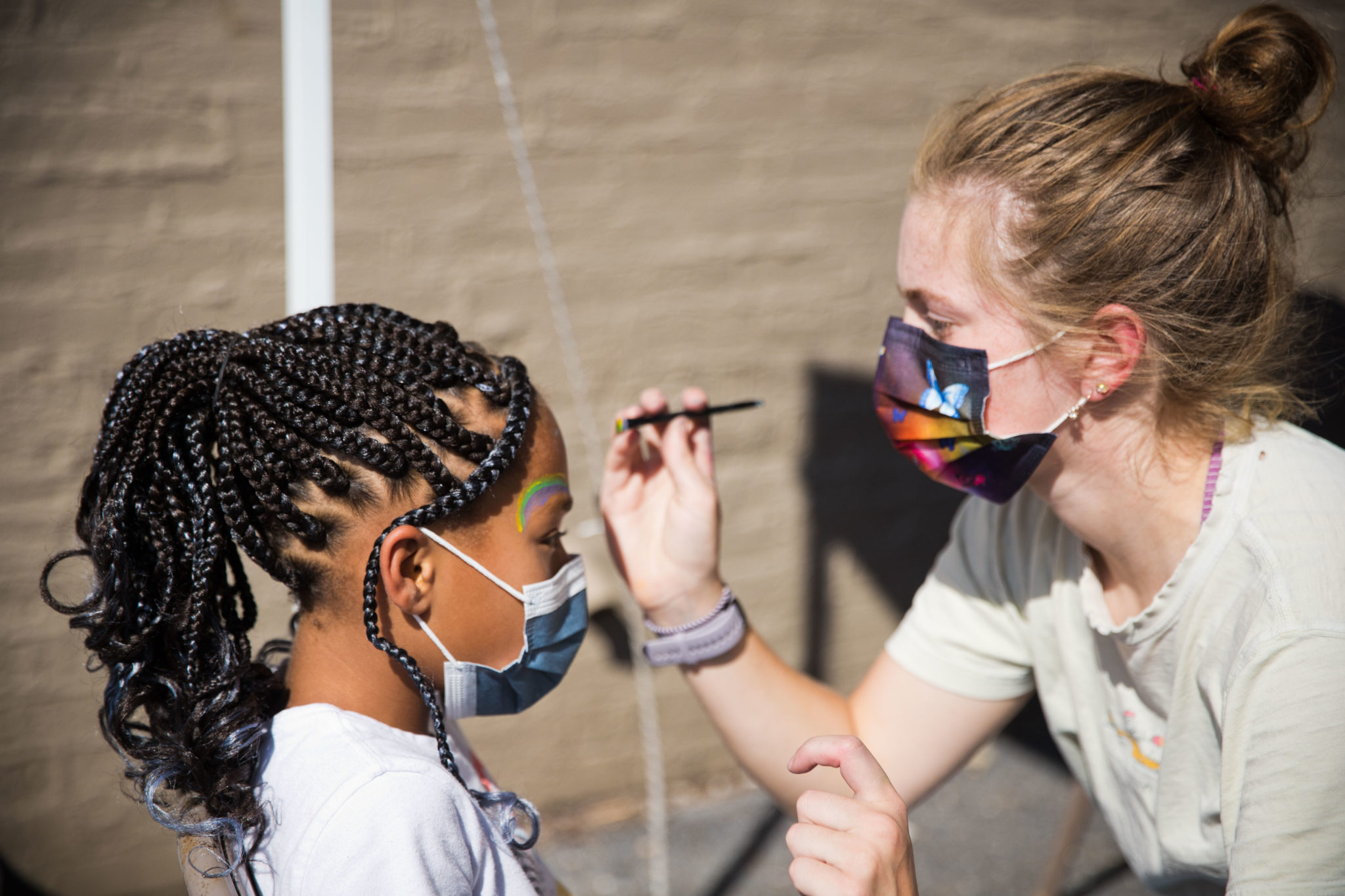 2023 Vendor Events At-A-Glance
Saturday, June 17, 2023 – Best.Weekend.Ever.
Saturday, August 26, 2023 – JMU Block Party in the 'Burg
Saturday, October 7, 2023 – Skeleton Festival
Saturday, December 2, 2023 – Winter Wonderfest
Please note that the events above are the ONLY events accepting vendor applications. There will be NO vendors for other annual events including Rocktown Beer & Music Festival, Independence Day Fireworks or Veterans Day Parade.
Join Our Vendor Mailing List
Interested in being a vendor for an event that is not currently taking applications? Subscribe to our vendor email list to be notified when vendor applications open.
HDR Event Vendor Policies & Procedures: 
Vendor fee payments must be received prior to the event date
In order to be refunded their vendor fee, vendors must notify HDR that they need to cancel their vendor space no less than 10 business days prior to the event date. Cancellation requests made after the 10 business day deadline will not be refunded.
All tents must be weighted!
All HDR events will be held rain or shine.
Vendors are responsible for bringing their own tent, tables, chairs, tent weights, and any other items needed as part of an outdoor event.
Applications are accepted and reviewed on a first come, first served basis.
Please allow 15 days for us to review your application and notify you of your approval status.
Activities and displays must be appropriately family-friendly. Vendors that refuse to adhere to this policy will be asked to leave the event.
Each exhibitor is expected to clean up and dispose of their own trash throughout the day and before leaving. When you pack up your booth and leave the event, nothing should be left behind in your booth space.
Vendor spaces are 10'x10′ and up to 20'x10′ for food truck and trailer vendors. If more space is needed, you must purchase an additional space. No vendor may exceed the limits of their issued vendor space.
Information for Food Vendors
Applications must include a copy of your health permit.
Food Vendors must adhere to the regulations of the Virginia Department of Health (VDH). Applicants are responsible for coordinating any permits required by VDH. To obtain a license, contact the Health Department.
Vendors are responsible for 

all clean up

and removal of items from their booth at the end of the night. 

Food vendors that leave food residue or oil spills will be charged for cleanup.

Vendors must provide their own extension cords (if electricity is requested), etc.