We believe in the power of place. Together we create a vibrant future built from a love of this place. We are Downtown Harrisonburg.
BACK THE 'BURG 2019
Your contribution is more than a donation; it is how we will help forge the connections to make downtown a community and not just a destination. HDR works with you to build a strong local economy, design attractive urban spaces, produce free events that bring people together, and amplify a cohesive story.
On behalf of everyone impacted by the Harrisonburg's transformation, thank you for being a Friend of Downtown.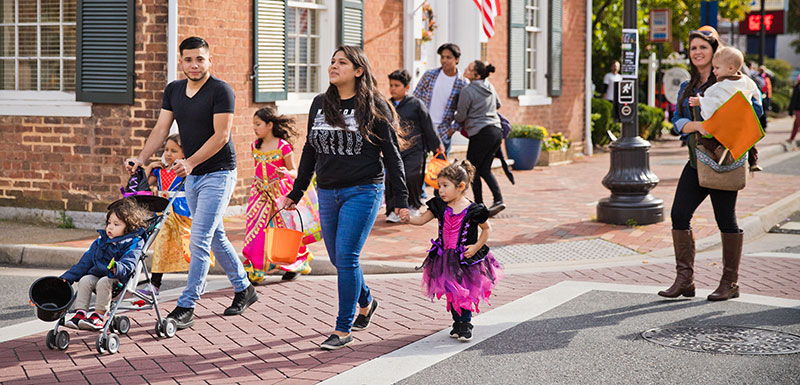 Help support the Downtown you already love, and we'll give you some cool stuff in return! The reward levels below stack, so every level also includes the rewards below it.
$50 donation: Downtown Harrisonburg window sticker
$100 donation: Downtown Harrisonburg T-shirt designed by Jeff Guinn of The Mark-It (and $50 level reward)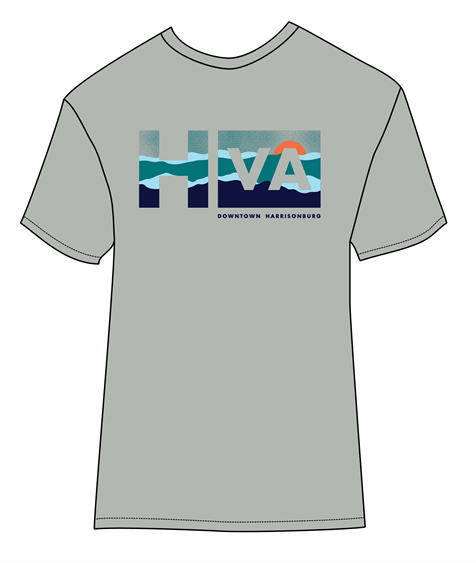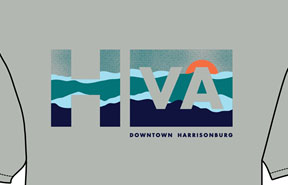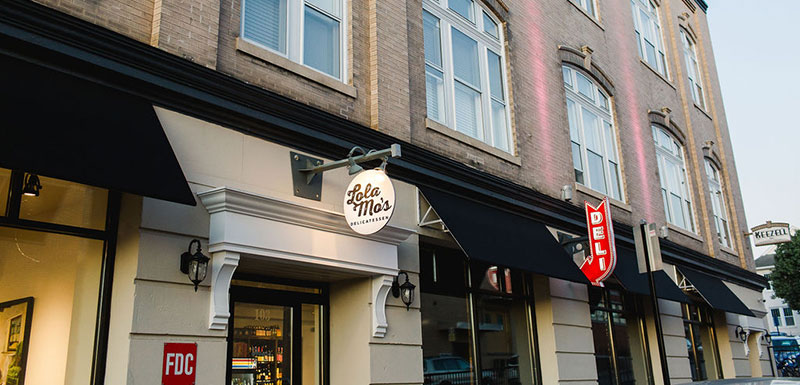 We support all Downtown Harrisonburg businesses through our work, but we do provide some special perks for businesses who support us as well!
Base Level: $120 donation
Celebration & Reception Recognition
Participate in Block Party (promotional event for JMU freshmen class)
Participate in the Veterans Parade
Listing on Downtown Dollars (approx. $17,000 in sales each year)
Business Website Listing and link
Promotion on HDR's Social Media (9,200 followers)
Holiday gift guide ad (printed and distributed with the DNR)
Window Sticker recognizing your support
Next Level: $250 donation
First consideration for a media pitch
Professional Development Workshops (discounted price)
Participate in Skeleton Festival (receive candy to hand out)
Downtown Magazine Advertisement (rate discount)
The amount of the contribution that is deductible for tax purposes is limited to the excess of any money contributed by the donor over the value of goods or services provided by the charity. Please consult your tax advisor regarding the deductibility of your contribution. Harrisonburg Downtown Renaissance has been approved by the IRS as a 501(c)(3) non-profit corporation.
$1 HDR Window Sticker
$9.00 HDR T-shirt
The sticker and t-shirt will be available to pick up in early 2020. We will email you the details for pick up.
$100 Friendly City Fortune Raffle Ticket
You will receive an email with instructions to receive your Friendly City Fortune Raffle ticket when those are released in April 2020.
$40 Downtown Dinner Party Ticket
You will receive your electronic ticket when they become available in April 2020.
Want to see how we put our donations to work? Here are some highlights from 2019: