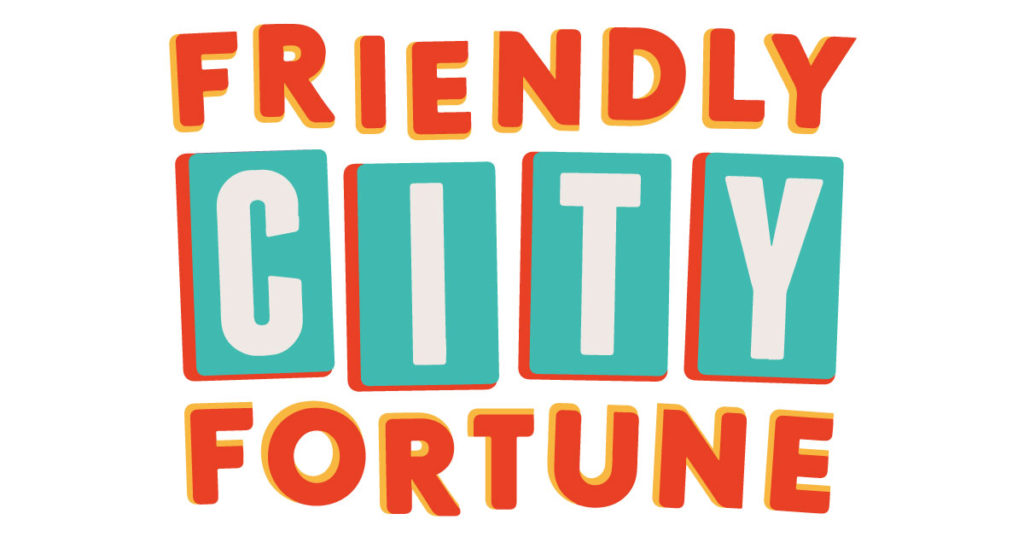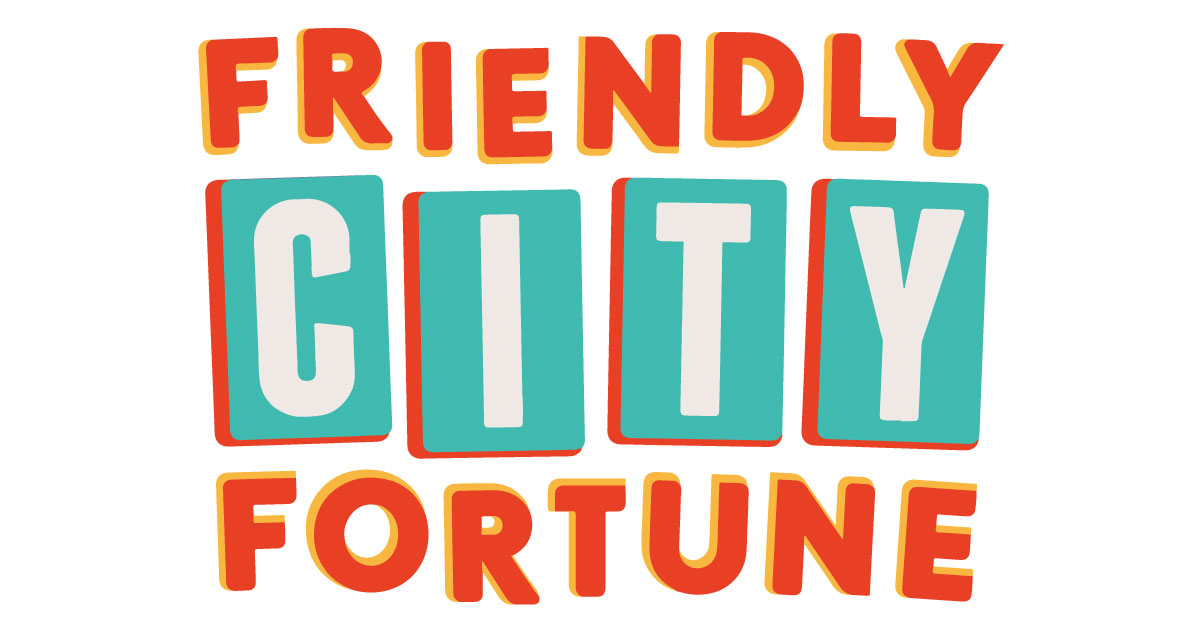 Imagine winning awesome prizes and helping to create an awesome downtown. It's a win/win!
On July 4th HDR will raffle off $250,000 worth of cash and prizes, including new cars, off-road vehicles, trips and more. A prize is given away every 5 minutes for 4 hours. All proceeds benefit the mission of HDR.
Voted "Best Thing About Harrisonburg" by Daily News-Record Readers
Explore nearly 40 restaurants, one-of-a-kind shops and fun attractions for everyone!
Get involved and be a part of downtown's success story.
Everyone benefits from a prosperous, vibrant downtown. Our community was a much different place when HDR got started than where it is today.  Downtown's success comes from having an organization lead the charge and having the support and participation of dedicated customers, partners, business owners, and volunteers. 

Together, we keep downtown's momentum going. Help continue writing downtown's success story by getting involved in our organization.
New name, new time, same great 4th of July!
June 26, 2019
by
You'll already be downtown for Friendly City Fourth —  don't let the fun stop there! Plenty of downtown businesses will also be open on the 4th of July. So when it's time to get out of the sun, head downtown and shop or dine at one of your favorite establishments: