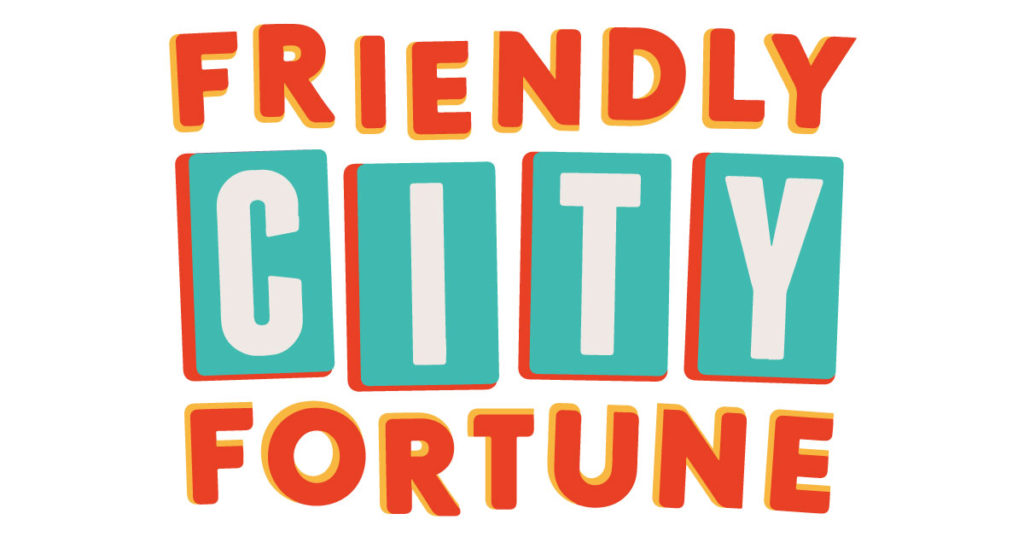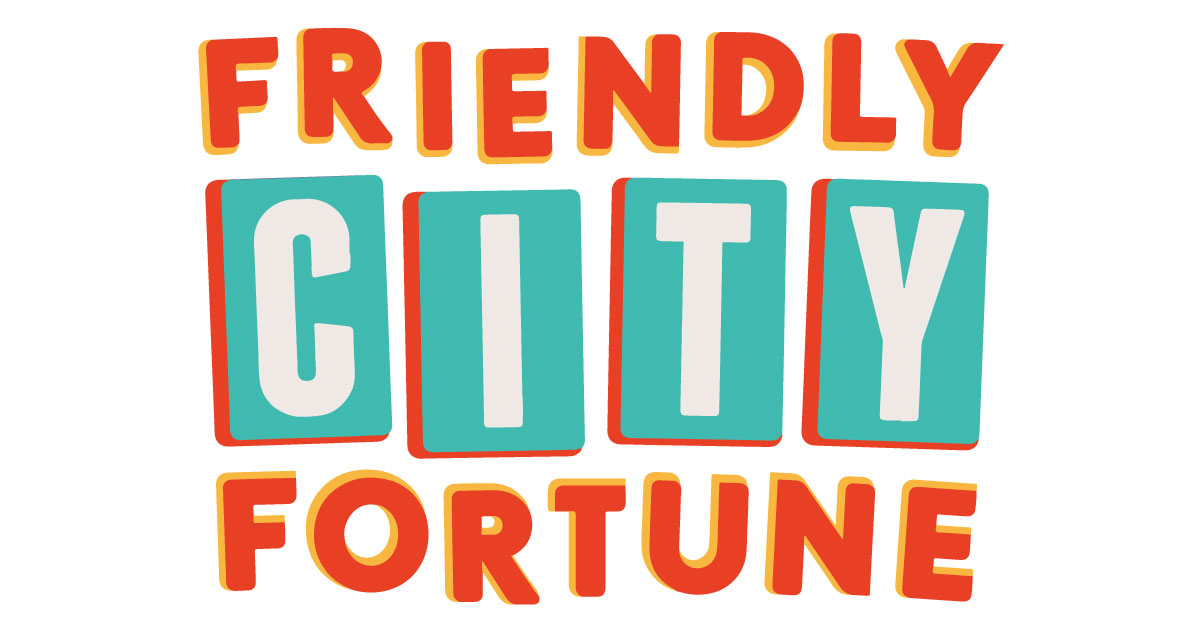 Thank you all so much for an amazing Friendly City Fortune!
Congrats to this year's winners, and thank you so much to everyone who bought a ticket for your support! See the list of winners here:
Voted "Best Thing About Harrisonburg" by Daily News-Record Readers
Explore nearly 40 restaurants, one-of-a-kind shops and fun attractions for everyone!
Get involved and be a part of downtown's success story.
Everyone benefits from a prosperous, vibrant downtown. Our community was a much different place when HDR got started than where it is today.  Downtown's success comes from having an organization lead the charge and having the support and participation of dedicated customers, partners, business owners, and volunteers. 

Together, we keep downtown's momentum going. Help continue writing downtown's success story by getting involved in our organization.
August 20, 2019 From 5 - 8 p.m. at Capital Ale House
Join Capital Ale House for their Steal the Glass event with Pale Fire Brewery! They will be featuring a variety of some of Pale Fire's tastiest brews. If you're a beer lover, this is not an event to miss! So, head on over to Capital Ale House, grab some dinner, and enjoy some of their special beer offerings while they last! For more information, check here.
July 16, 2019
by
As we know from home renovation shows, old buildings can be full of surprises — both good and bad! Luckily the Harrisonburg Homes Team of Kline May Realty was in for a treat when they renovated their Downtown office space in 2012. As they tore down drywall in the former Wilson Jewelers location, they uncovered a wall full of curious writing and fun illustrations. This artwork turned out to be graffiti that dated back to the 1890s — a piece of Harrisonburg history, perfectly preserved in time.