Creating a downtown we all love.
HDR brings ideas and people together, helping to create an exciting and attractive place to live, work and invest. We find new uses for old buildings, fill the year with festivals, beautify downtown and help businesses thrive.
A vibrant downtown benefits the entire city and our success depends on people like you. Over the past 15 years, we have changed downtown into a place where people choose to be. When we started, people came here with one stop in mind, now the entire downtown is the destination, earning national recognition as a Great American Main Street Award winner and HDR as a leader in revitalization. Together, we keep downtown's momentum going.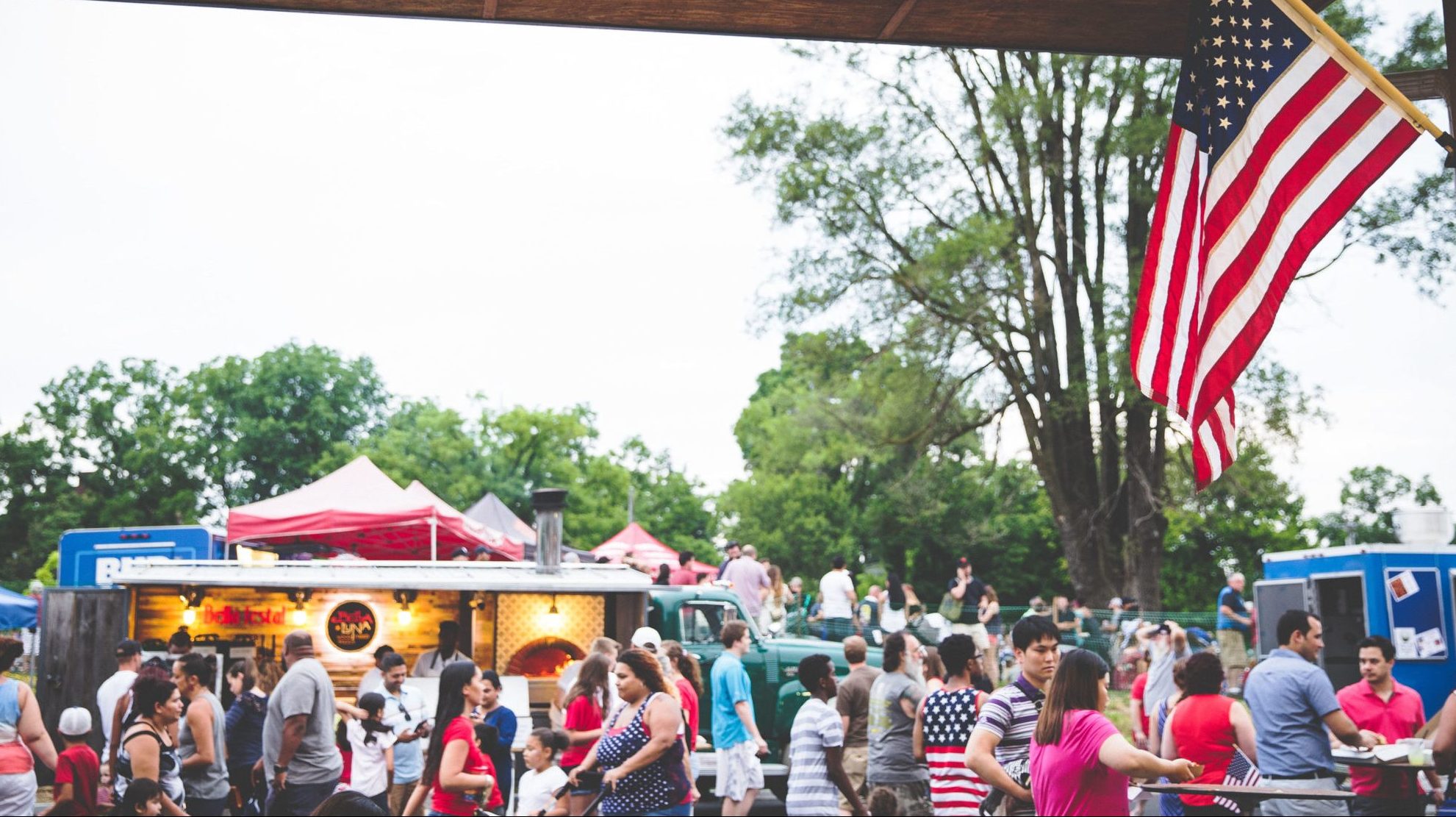 Red, white and blue plus you! It's Harrisonburg's 17th annual Independence Day celebration. Great food, music and entertainment attract thousands of people to downtown Harrisonburg for a fun day with family, friends and neighbors.
April 24, 2018
HDR is dedicated to making downtown a destination that attracts residents and visitors throughout the year. We want you to join us in this effort! Do you have an idea that you've always wanted to do that would bring people downtown to see or experience it? Do you enjoy brainstorming ways to facilitate genuine interactions among community members and create unique experiences? If so, this is the grant for you!
May 18, 2018
by
With summer quickly approaching, kids all over the Valley are getting excited for summer camps, pool parties, the beach, and hanging out with their pals! Let's be honest, who doesn't love summer?