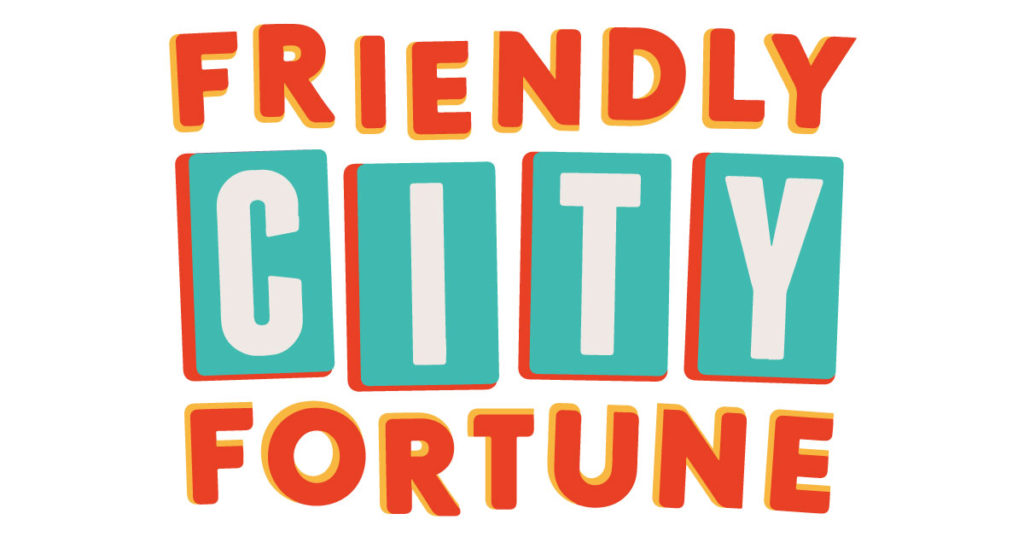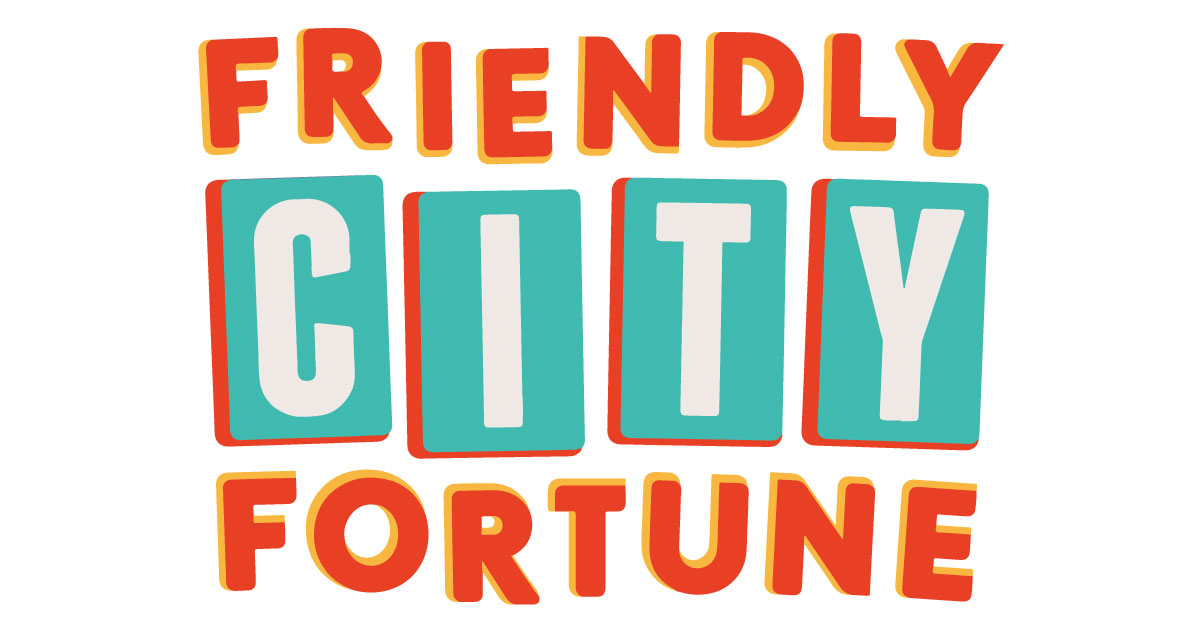 Imagine winning awesome prizes and helping to create an awesome downtown. It's a win/win!
On July 4th HDR will raffle off $250,000 worth of cash and prizes, including new cars, off-road vehicles, trips and more. A prize is given away every 5 minutes for 4 hours. All proceeds benefit the mission of HDR.
Voted "Best Thing About Harrisonburg" by Daily News-Record Readers
Explore nearly 40 restaurants, one-of-a-kind shops and fun attractions for everyone!
Get involved and be a part of downtown's success story.
Everyone benefits from a prosperous, vibrant downtown. Our community was a much different place when HDR got started than where it is today.  Downtown's success comes from having an organization lead the charge and having the support and participation of dedicated customers, partners, business owners, and volunteers. 

Together, we keep downtown's momentum going. Help continue writing downtown's success story by getting involved in our organization.
The Shenandoah Valley's largest raffle is back for a third year! HDR is giving away a total of $250,000 in cash and prizes on July 4, 2019. Raffle proceeds support the vitality of downtown Harrisonburg through beautification projects, community-building initiatives, and business assistance programs.
May 1, 2019
by
You may have noticed that Downtown Harrisonburg was a bit more magical on the afternoon of April 13th — the piano in front of the library and music filling the air were brought to you courtesy of the Harrisonburg Music Teachers Association, who were hosting their inaugural Play-A-Thon. Made possible by a Destination Downtown grant from HDR and generous sponsorships from Whitesel Music and the Massanutten Regional Library, the Play-A-Thon hoped to bring people from all generations and walks of life together to enjoy and create art in the heart of Downtown Harrisonburg. I recently sat down with EMU professor and HMTA president David Berry to learn more about this uniquely creative and community-building event.