Creating a downtown we all love.
HDR brings ideas and people together, helping to create an exciting and attractive place to live, work and invest. We find new uses for old buildings, fill the year with festivals, beautify downtown and help businesses thrive.
A vibrant downtown benefits the entire city and our success depends on people like you. Over the past 15 years, we have changed downtown into a place where people choose to be. When we started, people came here with one stop in mind, now the entire downtown is the destination, earning national recognition as a Great American Main Street Award winner and HDR as a leader in revitalization. Together, we keep downtown's momentum going.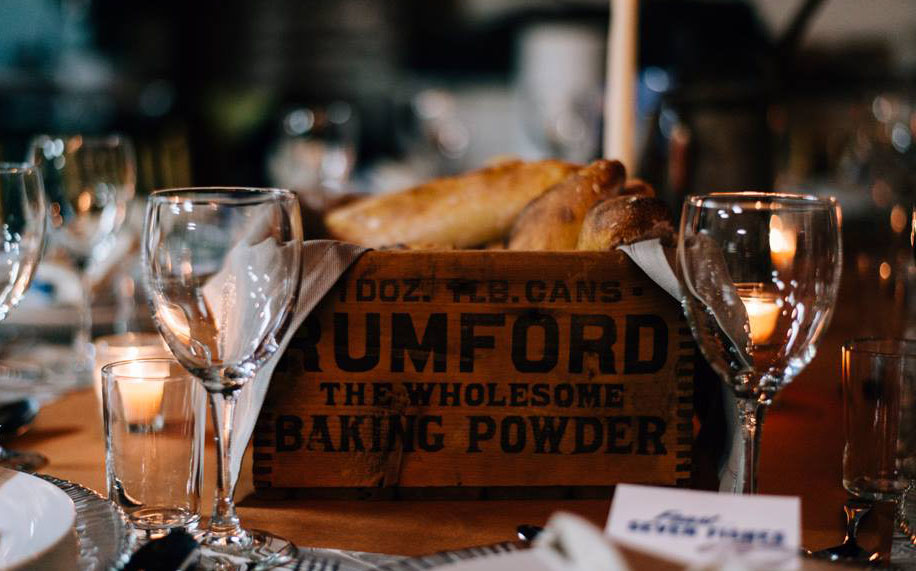 Celebrate HDR's 15th Anniversary with festive and food-filled night in the heart of downtown Harrisonburg! HDR is teaming up with the Sub Rosa Supper Club event team for this brand new event so prepare to be wowed.
It's no surprise that beer and music are the highlights of this festival. With over 67 beers to sample, even savvy beer fans will find something new to get excited about and you can expect some of the best performances from local and nationally touring bands every year. This year's line-up includes The Trongone Band, ADAR and Illiterate Light. Food vendors are Jack Brown's Beer & Burger Joint H-burg, and Bella Luna Wood-Fired Pizza.
April 13, 2018
by
Agora Downtown Market is a funky, indoor marketplace that brings 11 businesses under one roof to offer a unique shopping experience. What's even more interesting is the collaboration that's happening inside. Business owners appreciate being able to brainstorm creative product and marketing ideas with each other while working together to promote the space. Here's a glimpse of three businesses inside Agora that frequently share ideas and inspiration.