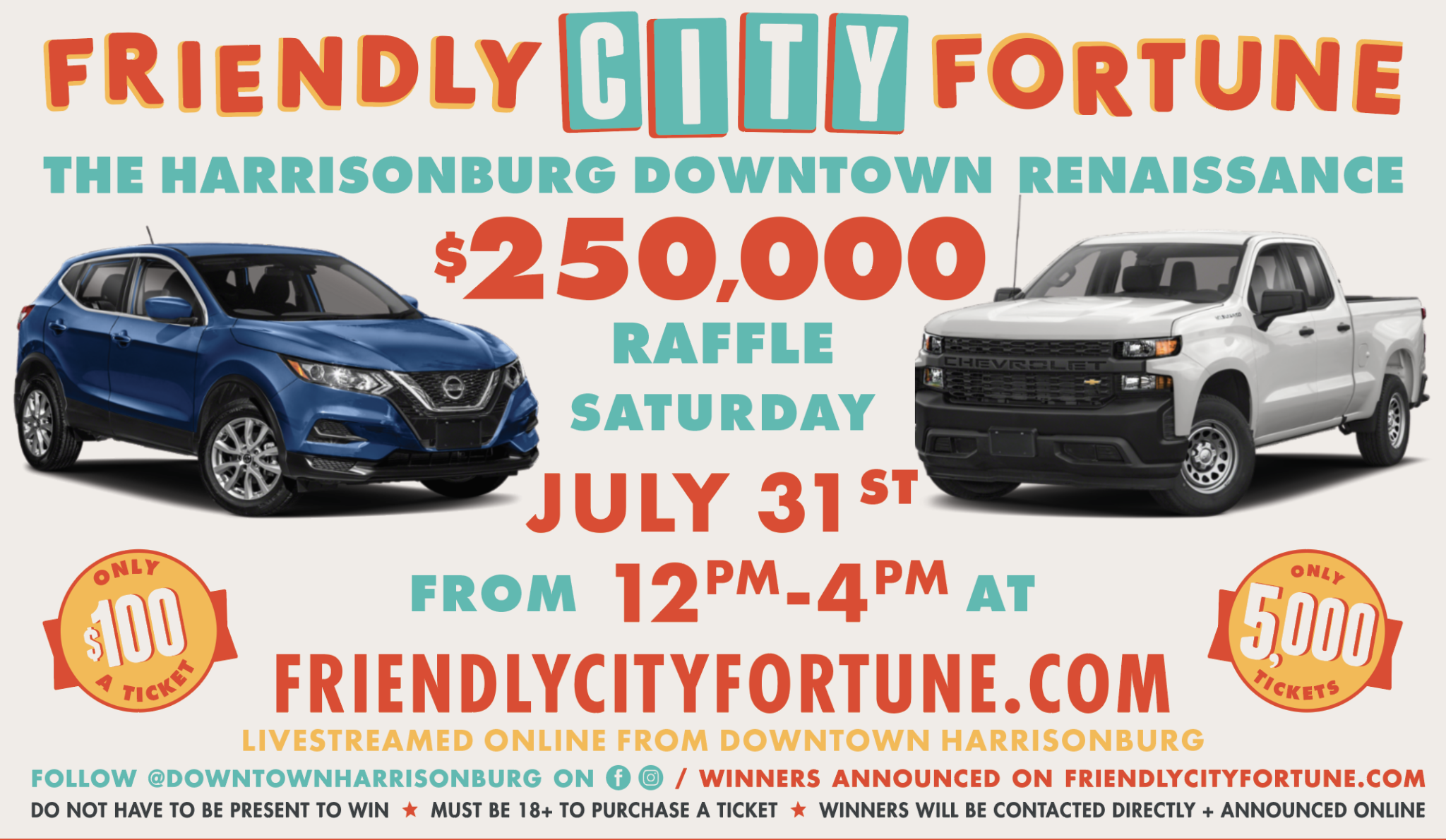 GET READY FOR ANOTHER GREAT FRIENDLY CITY FORTUNE!
Are you ready to test your luck in this year's raffle? Here's how you can win:
Harrisonburg Downtown Renaissance is giving away a total of $250,000 in cash and prizes every 5 minutes for 4 hours on July 31, 2021!
Take your chance on winning cars and trucks, off-road vehicles, vacation packages, outdoor gear, and cash!
Raffle tickets are $100 each and include two entries per ticket. Ticket holders are eligible to win multiple prizes. Only 5,000 tickets will be sold.
Hurry to buy your ticket so you don't miss out on the fun! See below for the list of ticket locations and prizes for 2021. Full list of rules can be found
here
.
Proceeds from this raffle will go to benefit HDR and Downtown Harrisonburg!
Tickets can be purchased in-person starting May 3rd at the following locations:
Steven Toyota (Harrisonburg)
2970 S Main St.
Monday – Saturday 9:30 am – 7:00 pm
Sunday 12:00 pm – 5:00 pm
Cash Only
Pendleton Bank (Downtown Harrisonburg)
57 S Main St
Monday – Thursday 8:30 am – 5:00 pm
Friday 8:30 am – 6:00 pm
Saturday 8:30 am – 12:00 pm
Cash, Credit, or Check
Pendleton Bank (Route 33)
41 Monte Vista Dr
Monday – Thursday 8:30 am – 5:00 pm
Friday 8:30 am – 6:00 pm
Saturday 8:30 am – 12:00 pm
Cash, Credit, or Check

Jon Henry's General Store (New Market)
9383 N Congress St
Open Daily 9:00 am – 6:00 pm
Cash, Credit, or Check
Rockingham Cooperative Ace Hardware (Bridgewater)
601 N Main Street
Monday – Friday 7:00 am – 6:00 pm
Saturday 7:00 am – 5:00 pm
Cash or Check Only
COUNTDOWN TO THE NEXT EARLY BIRD DRAWING!

Win $1000 + TEN extra Friendly City Fortune raffle tickets when you purchase your tickets before
June 24 at 11:59 PM

.
Don't miss your chance to win bonus cash AND free tickets!
Buy your tickets early to be eligible for our Early Bird drawings. May 3rd (exclusively for past ticket holders), May 28th & July 16th we'll be giving away $1000 and FIVE free tickets. June 25th someone will win $1000 and TEN free tickets.  Buy your tickets before those dates to be automatically entered! Early Bird winners are still eligible for the main drawing on July 31st.
The 2021 Friendly City Fortune Raffle is generously supported by: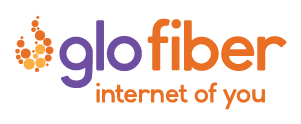 Great odds for a great cause.
Purchasing a Friendly City Fortune ticket is a win-win!
Your purchase of a Friendly City Fortune raffle ticket supports HDR, a 501c3 nonprofit organization, and the projects and programs that achieve our mission to build downtown Harrisonburg as a destination where independent businesses thrive and people enjoy memorable experiences. Here are some of the ways we do this: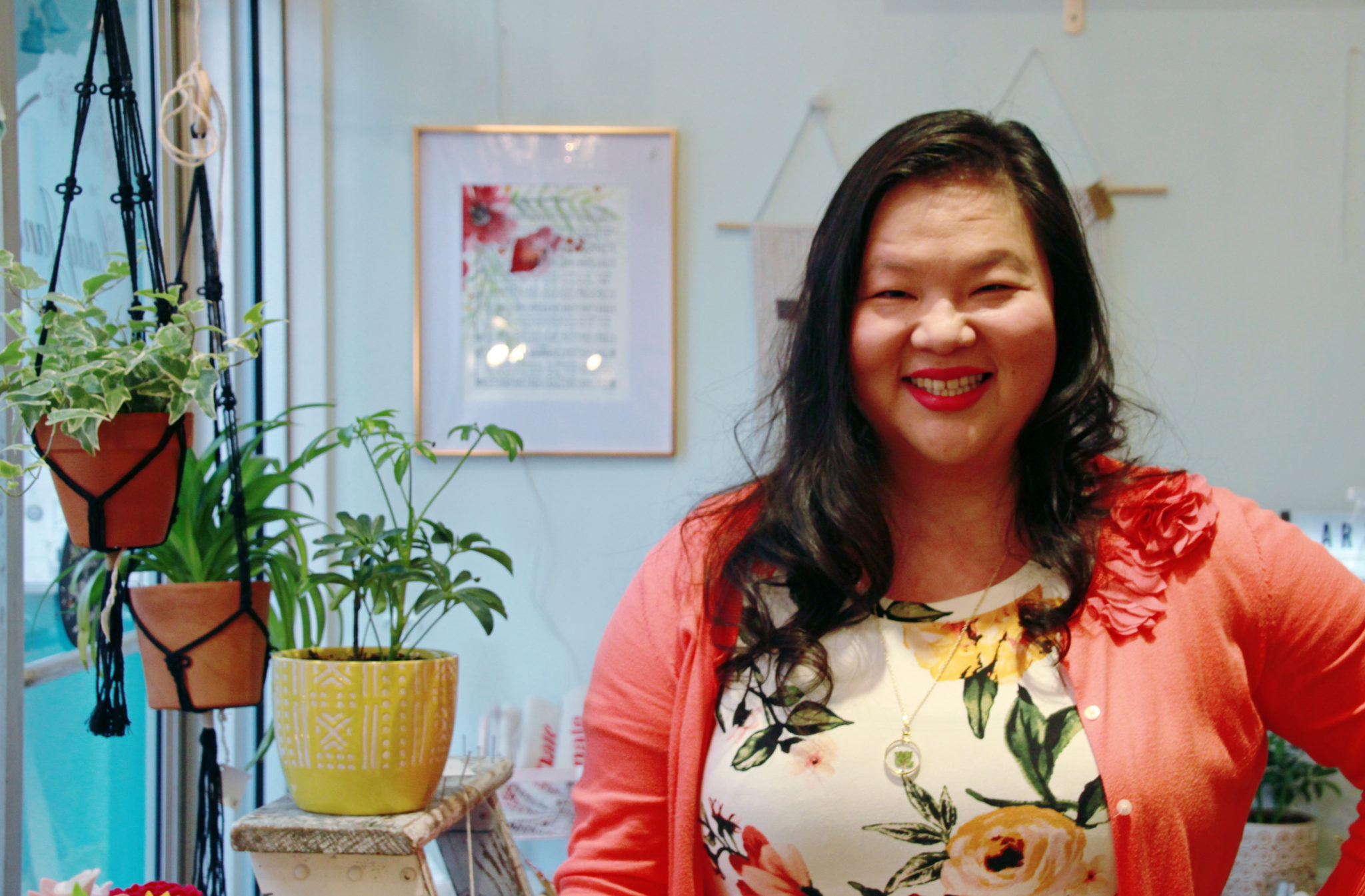 BUSINESS ASSISTANCE
We offered businesses "Bricks & Clicks" – customized expert assistance in marketing, e-commerce, web design, interior design and business plan adjustments along with grants to help them make adjustments to survive the pandemic.
DESTINATION BUILDING
Our Alley Beautification Project transformed the path that links Court Square and Water Street with handmade planters and trash receptacles made by local wood workers. We published a new downtown magazine for nearby hotels and tourist destinations to attract more visitors downtown. Coming soon – a new sculpture that will be installed near the LOVEworks Sculpture and an online public art tour & brochure. Photo by Molly Whitmore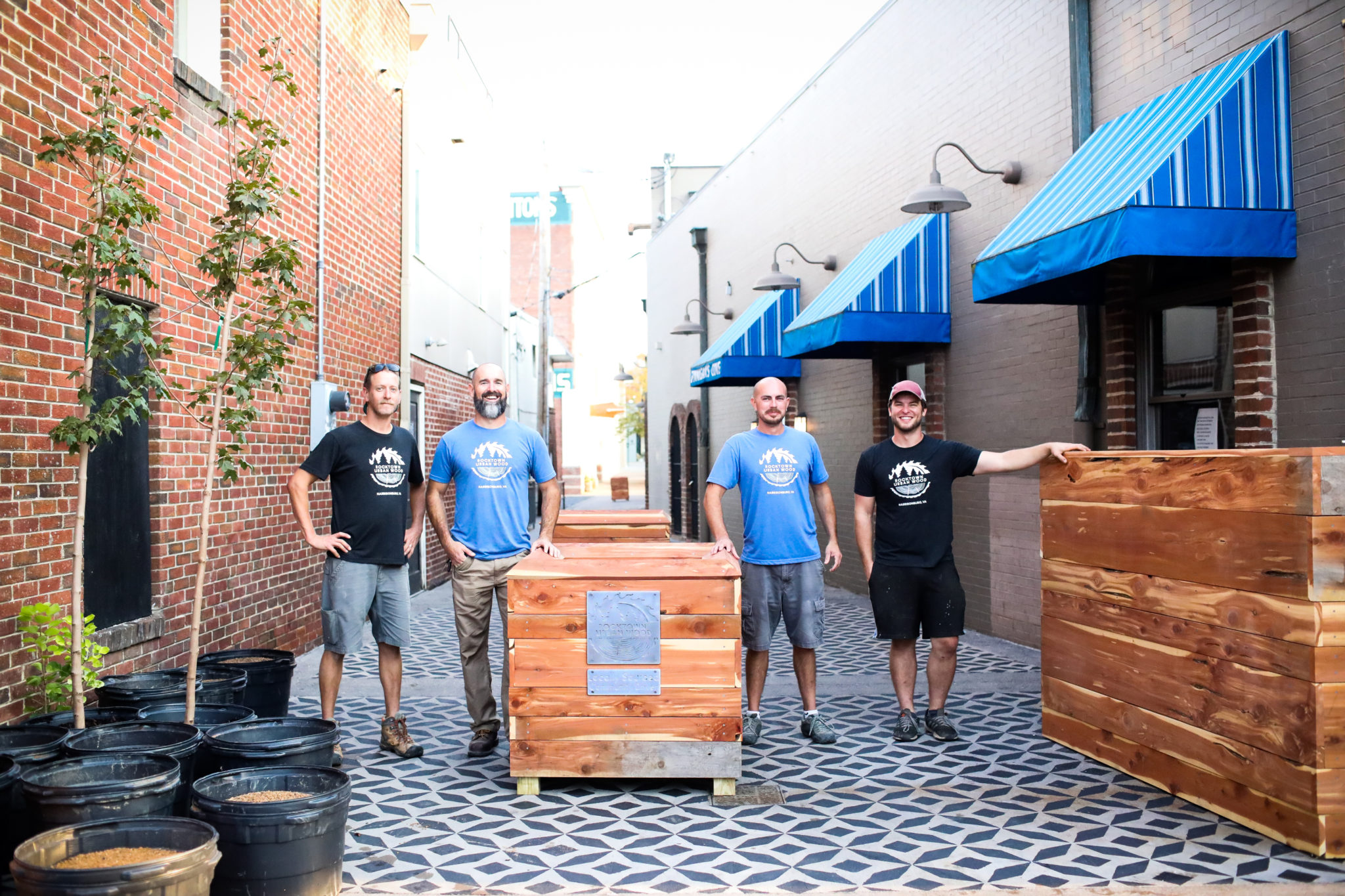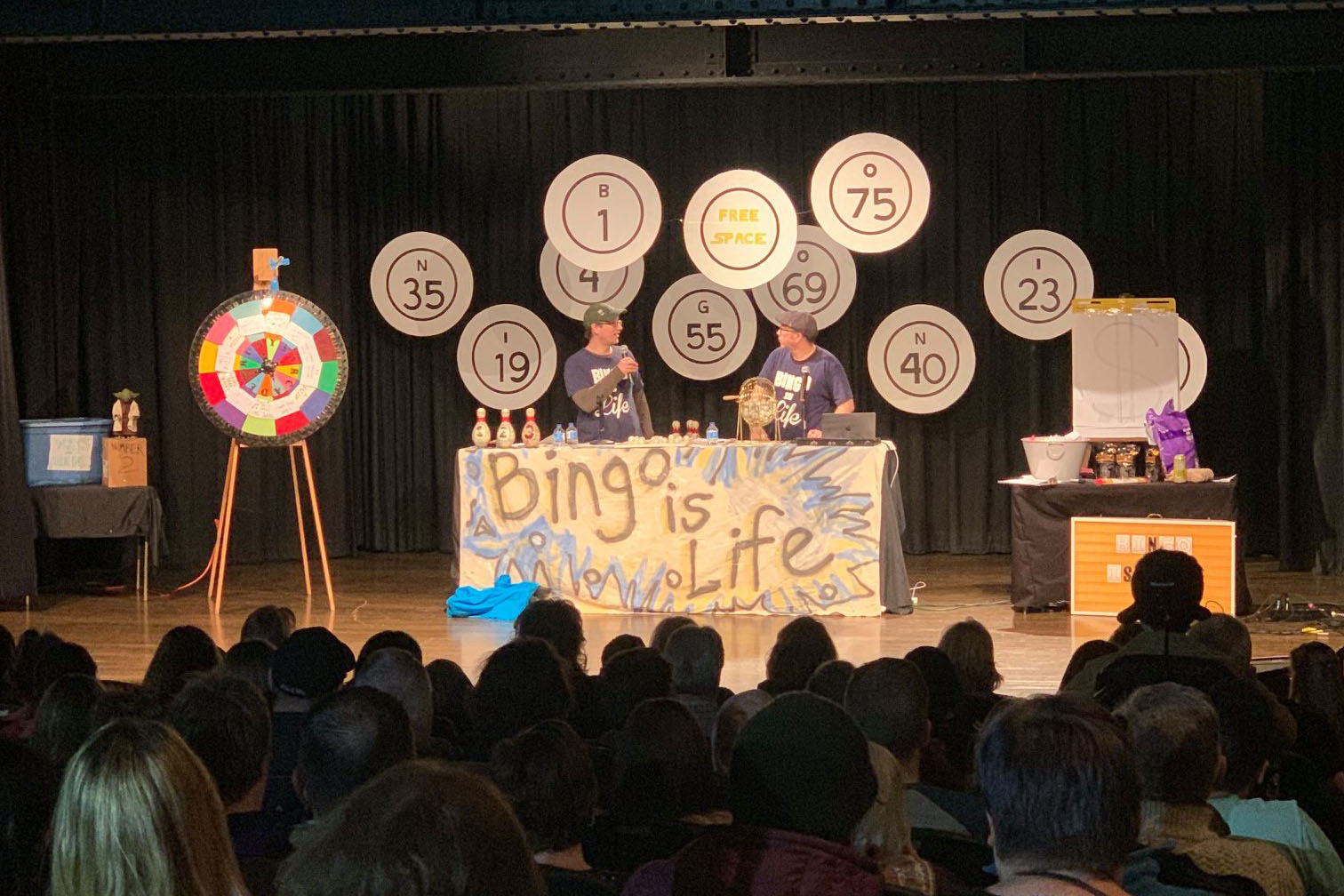 COMMUNITY EVENTS
In February 2020 we hosted "Bingo is Life," Harrisonburg's free family bingo gameshow event at Court Square Theater. Pre-Covid, we produce popular, community-building events, such as Skeleton Fest, Cookie Tour, and Friendly City Fourth on July 4th . While our events were on hold last year, we are starting to plan our summer and fall events now and can't wait to welcome you back downtown!
COVID-19 RESPONSE
Since March, we have been helping downtown businesses survive the pandemic. We developed the $100,000+ Small Business Resilience Grant program with our partners; sending weekly emails with grant opportunities, guidelines, and other important resources. HDR worked with the City to set up a few dozen Quick Pick Up Parking Spots; launched two Support Local campaigns – including #EverydayHVA where people could win $25 gift certificates; and launched an online concert series called Sofapalooza that helped fund the Resilience Grant as well as supported local musicians. Photo by Mike Miriello