GET A TASTE OF WHAT DOWNTOWN HARRISONBURG HAS TO OFFER!
The Valley's deep and diverse history, food, and agriculture have always been an important thread in the fabric of downtown. Get a taste of the variety of dishes this rich heritage brings to Virginia's first Culinary District.
THANK YOU TO OUR GENEROUS SPONSORS:
Download the 2022 Dining Guide!
The new 2022 Taste of Downtown Dining Guide is here! Download a PDF copy here, or scroll down for chef profiles, mouthwatering food photos, and dining recommendations for your next trip to downtown Harrisonburg!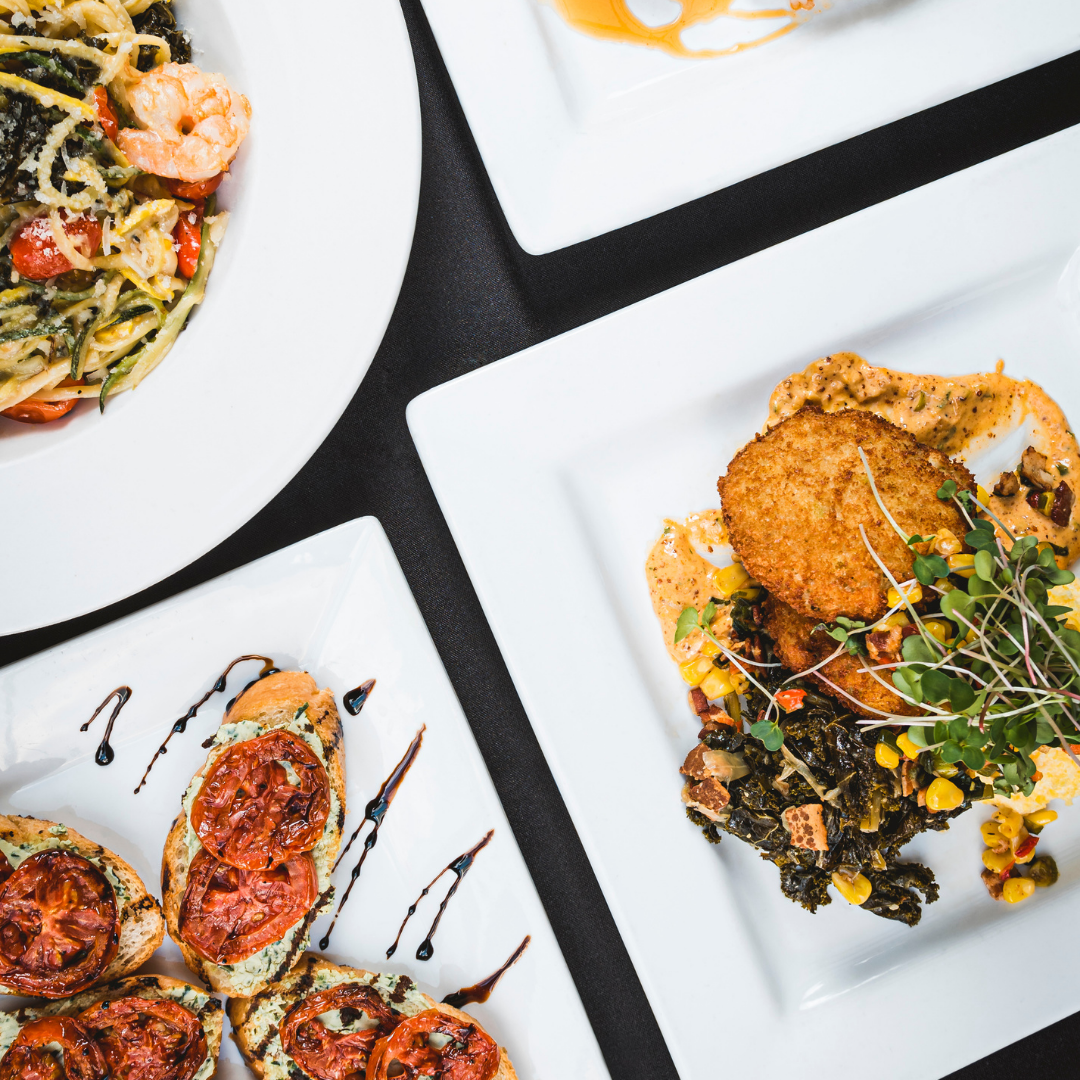 Clementine Cafe
📍153 S Main St
☎️ (540) 801-8881
Complemented by the rotating art exhibited on the walls, Clementine's menu highlights seasonal dishes, Southern fare, and interesting international flavors.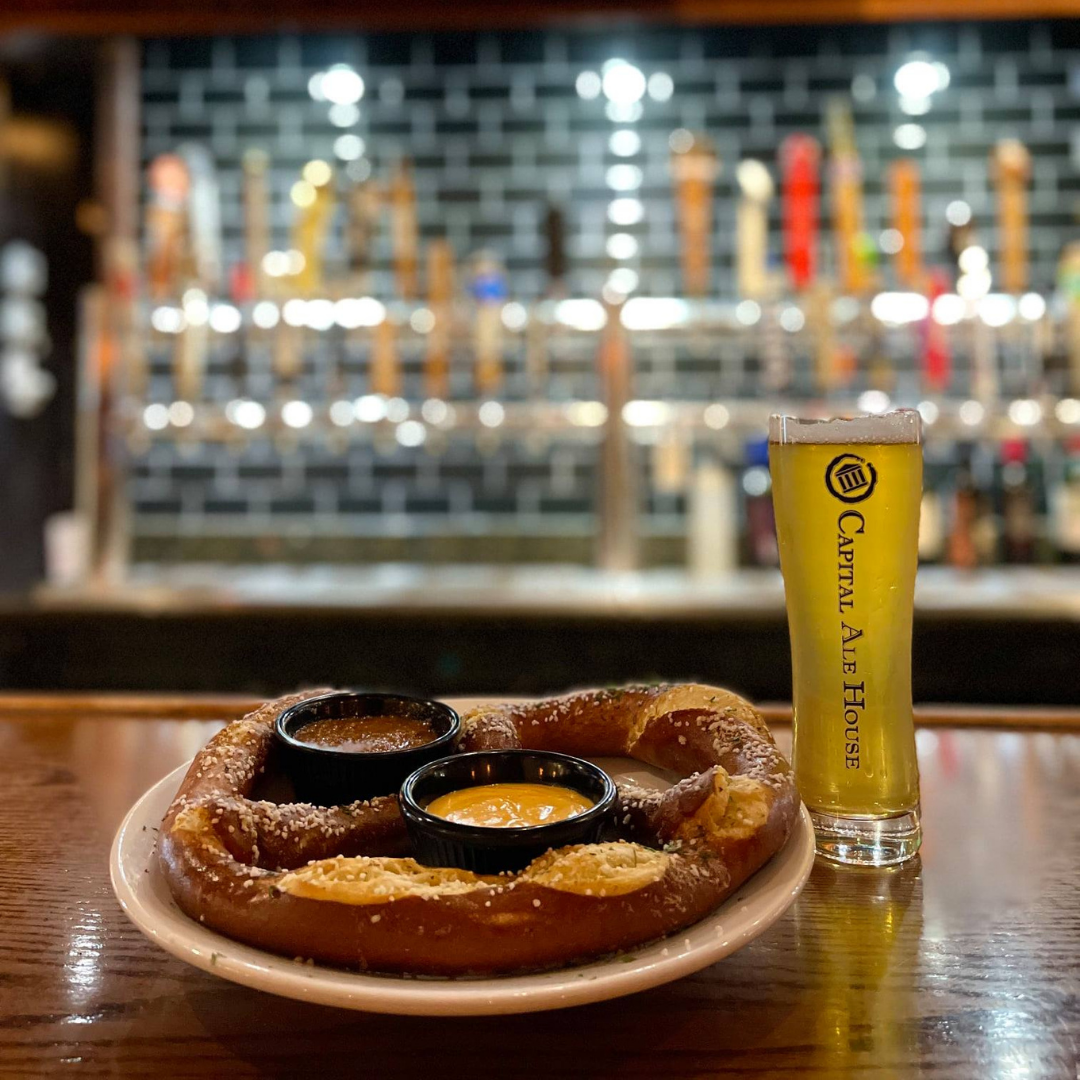 Capital Ale House
📍41 Court Square 
☎️ (540) 564-2537
Capital Ale House has many menu items perfect for sharing, like their Giant Bavarian Pretzel.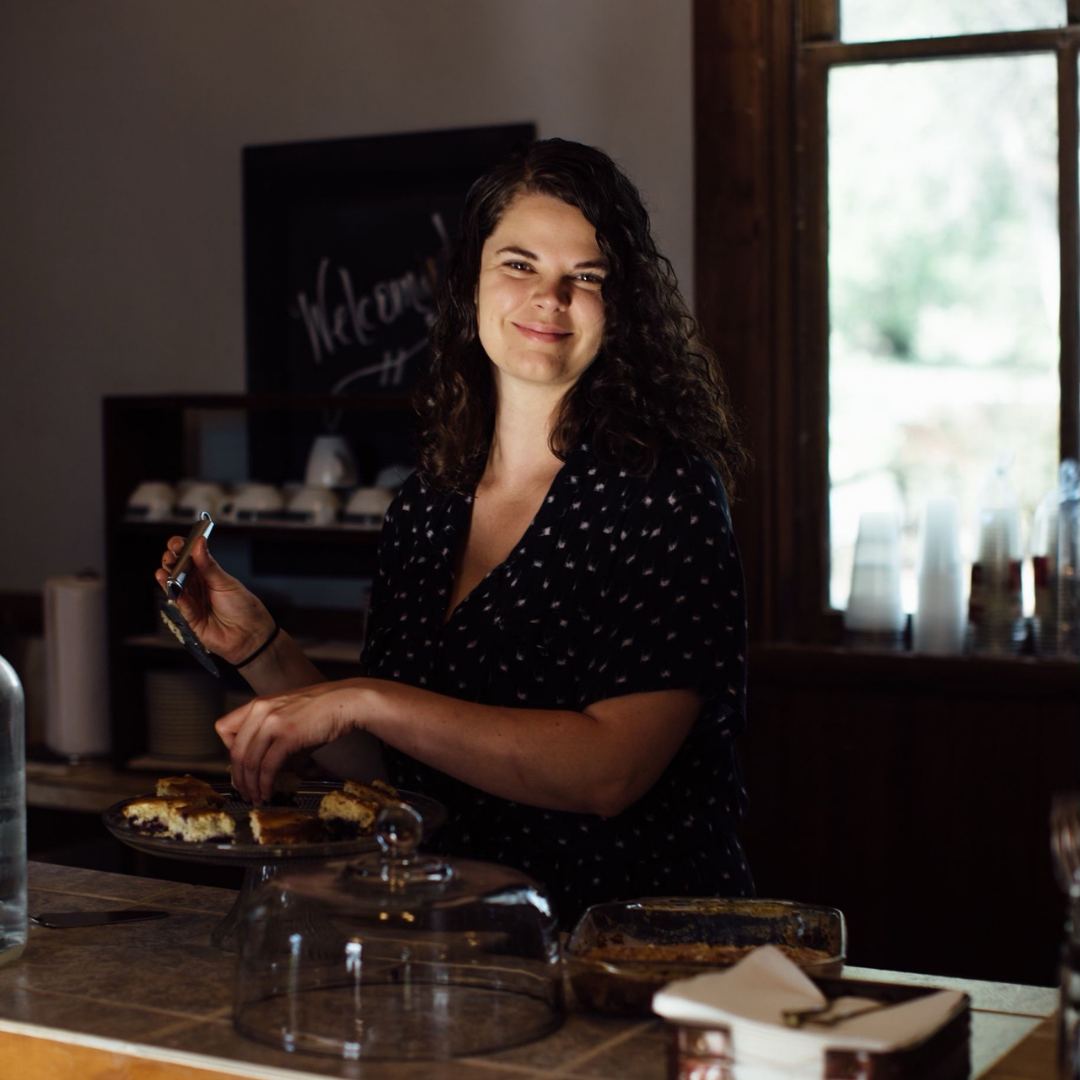 Meet the Chef: Rachel Fitzgerald
Magpie Diner
📍85 W Gay Street
☎️ (540) 383-4813
"I love the frantic buzz of a full ticket rail. I'm a middle child who loves to have a lot of life around me, which is why I think I've always loved being a part of a restaurant family."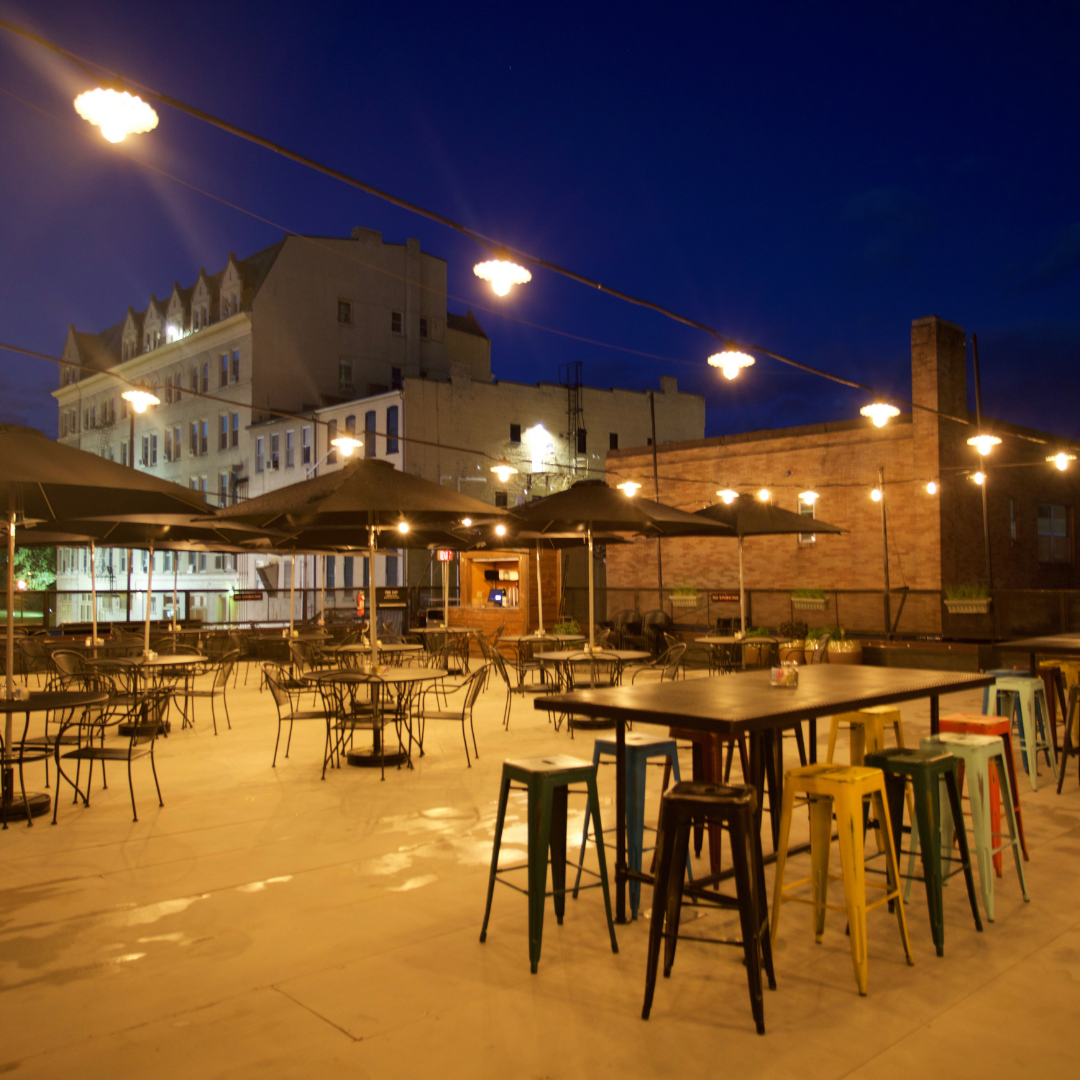 Jimmy Madison's
📍121 S Main St 
☎️ (540) 432-1000
Jimmy Madison's rooftop offers a superb view of downtown.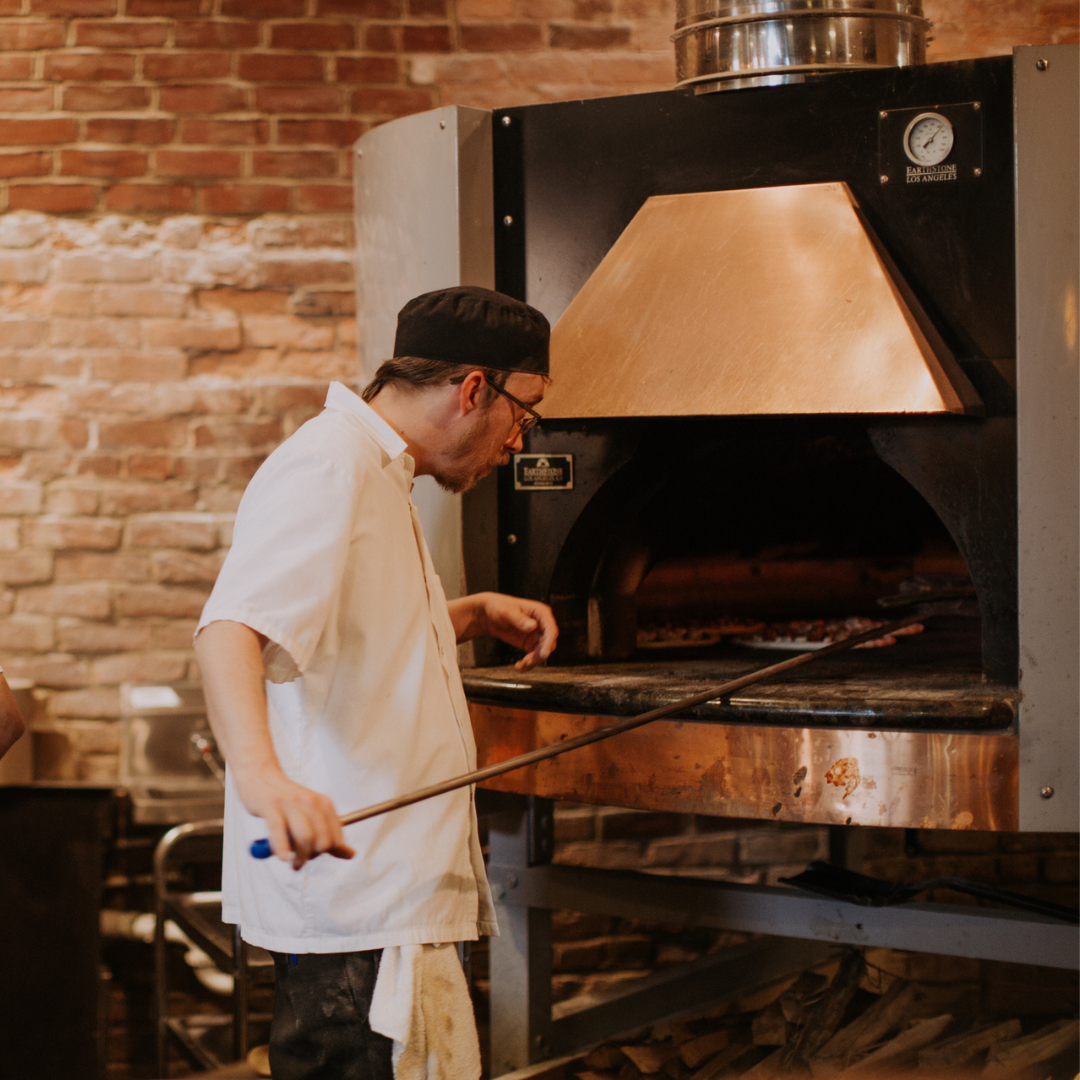 Bella Luna Wood Fired Pizza
📍80 W Water St 
☎️ (540) 433-1366
Watch as Bella Luna chefs create and bake wood-fired pizzas in the 900-degree oven located at the heart of the restaurant.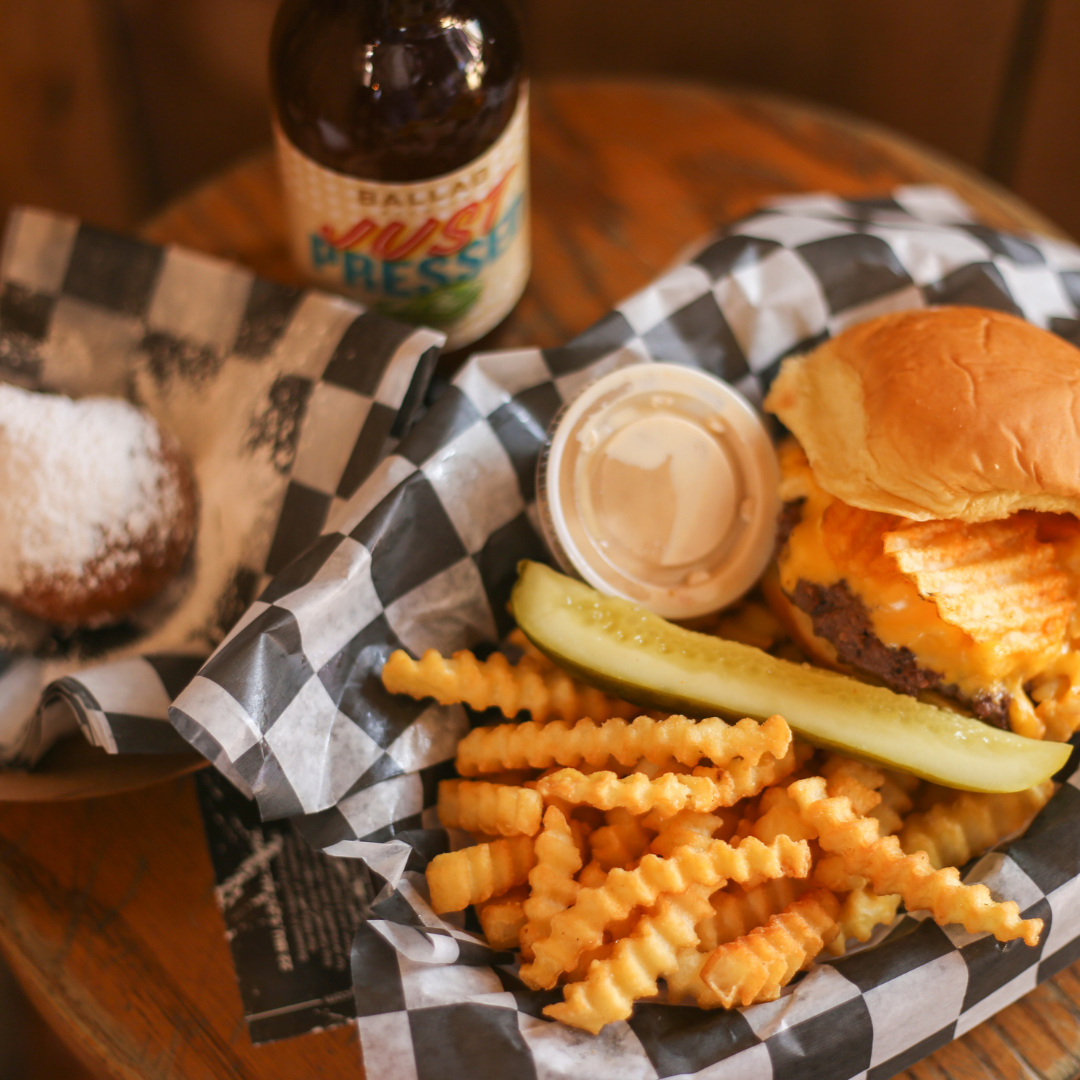 Jack Brown's Beer & Burger Joint
📍80 S Main St 
☎️ (540) 433-5225
Jack Brown's is a local staple for burgers and craft beer. Make sure to check out its new middle bar, which will provide more indoor seating plus shelled peanuts, canned cocktails, and schooners!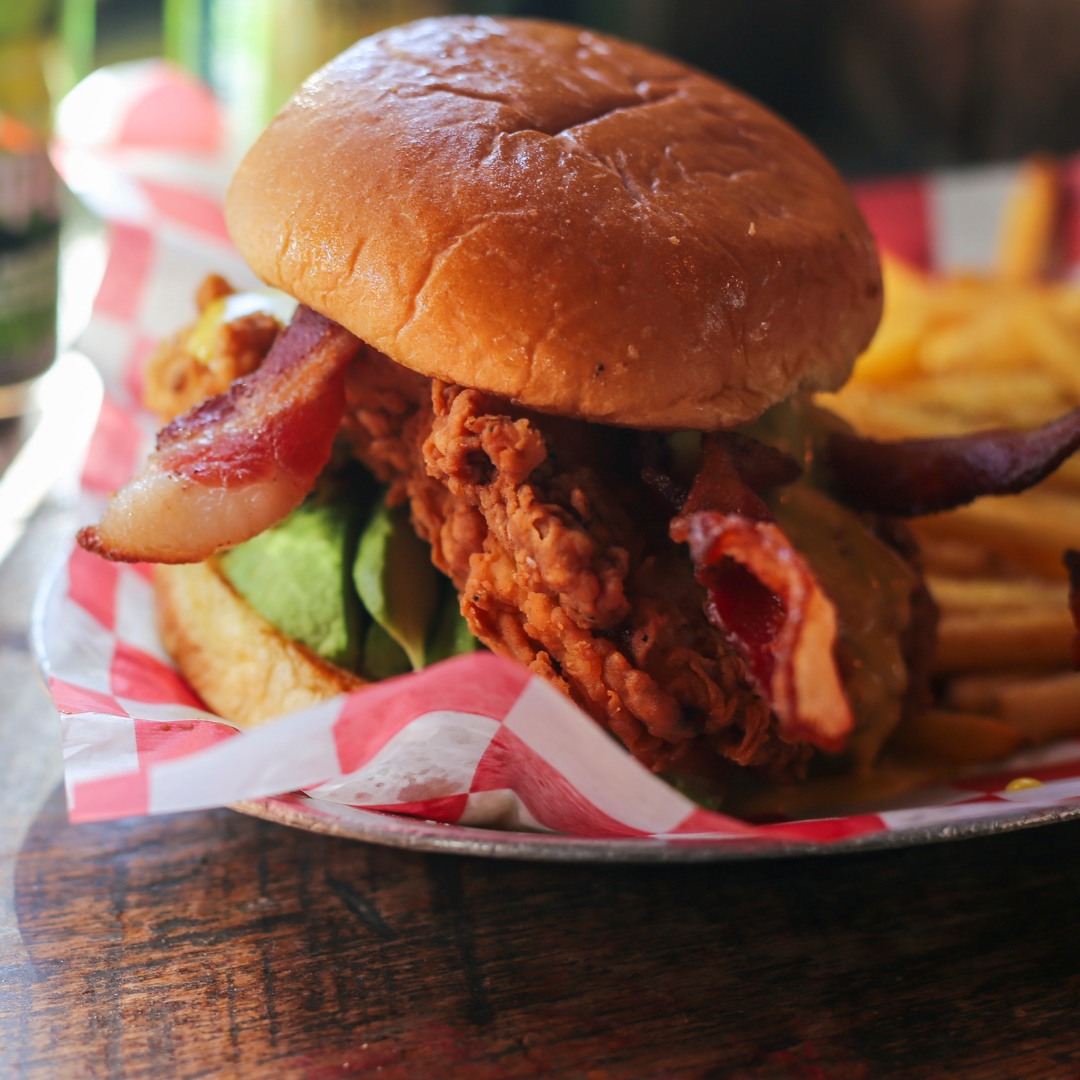 Billy Jack's Shack
📍92 S Main St 
☎️ (540) 433-1793 
Right next door to Jack Brown's is Billy Jack's, another Jacktown restaurant, featuring local favorites like sticky nuggs, oysters, and sliders.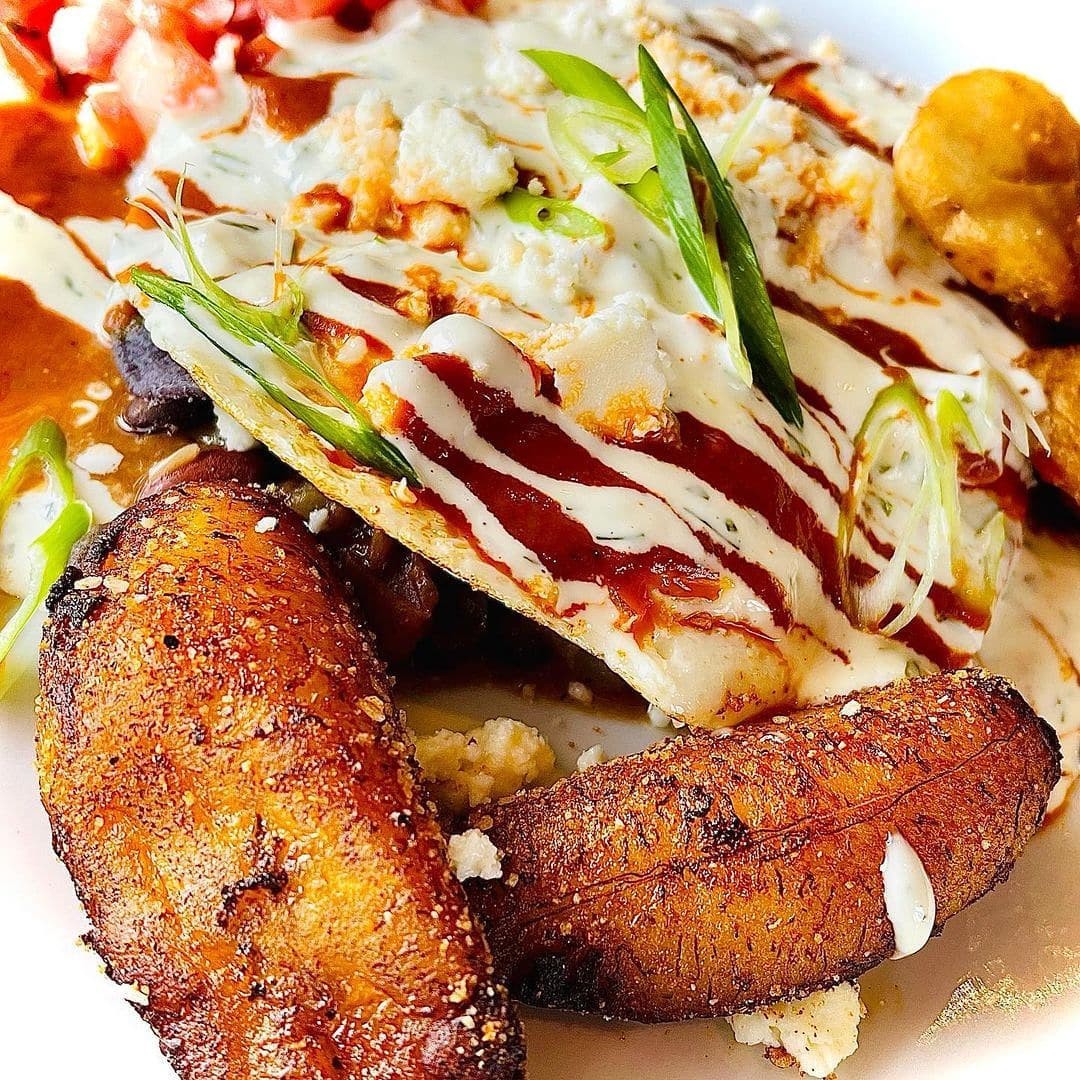 Montpelier Restaurant & Bar
📍710 S Main St 
☎️ (540) 214-2280
Located inside Hotel Madison, Montpelier Restaurant offers upscale casual dining with farm-to-table ingredients.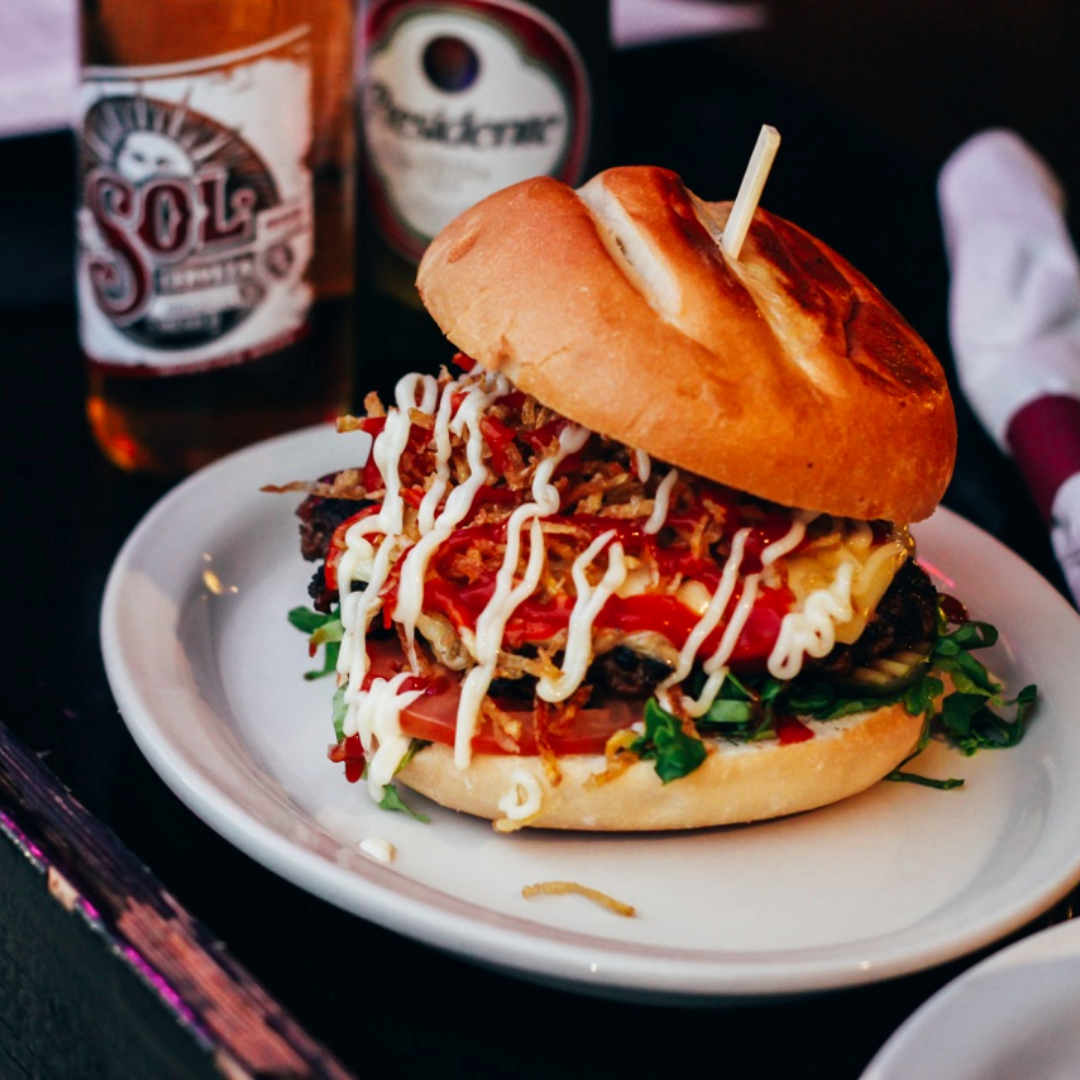 Cuban Burger
📍70 W Water St 
☎️ (540) 434-1769
Cuban Burger is best known for their award-winning burgers, sandwiches on authentic Cuban bread and famous Chop Chop salad
VEGAN & VEGETARIAN OPTIONS
Hungry for something plant-based? These establishments below have vegan- and vegetarian-friendly dishes that will leave your taste buds satisfied.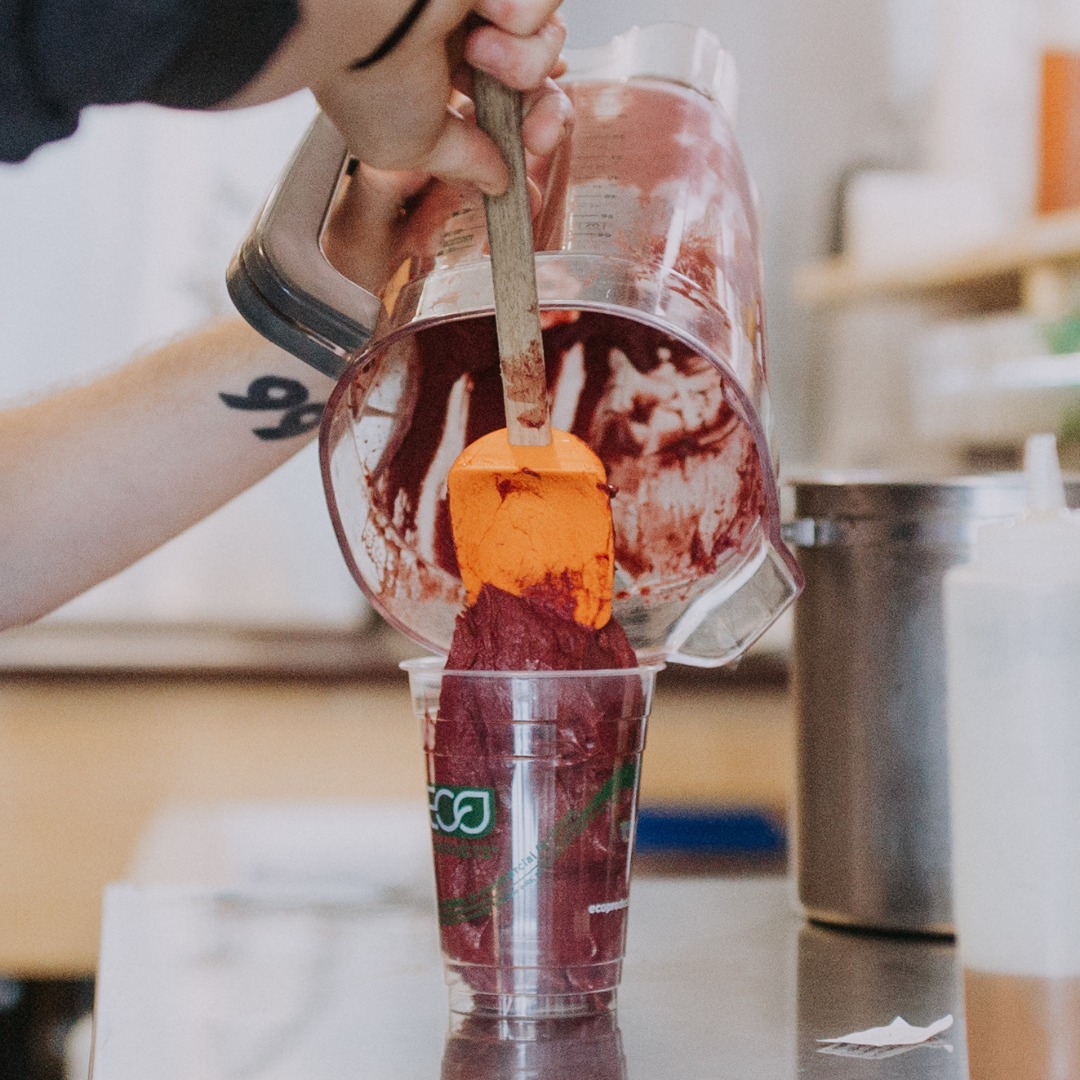 PULP
📍135 S Main St 
☎️ (540) 437-1922
PULP's menu features a variety of classic acaÍ bowl recipes alongside "make your own" options where customers choose their own fruits, milks, and toppings.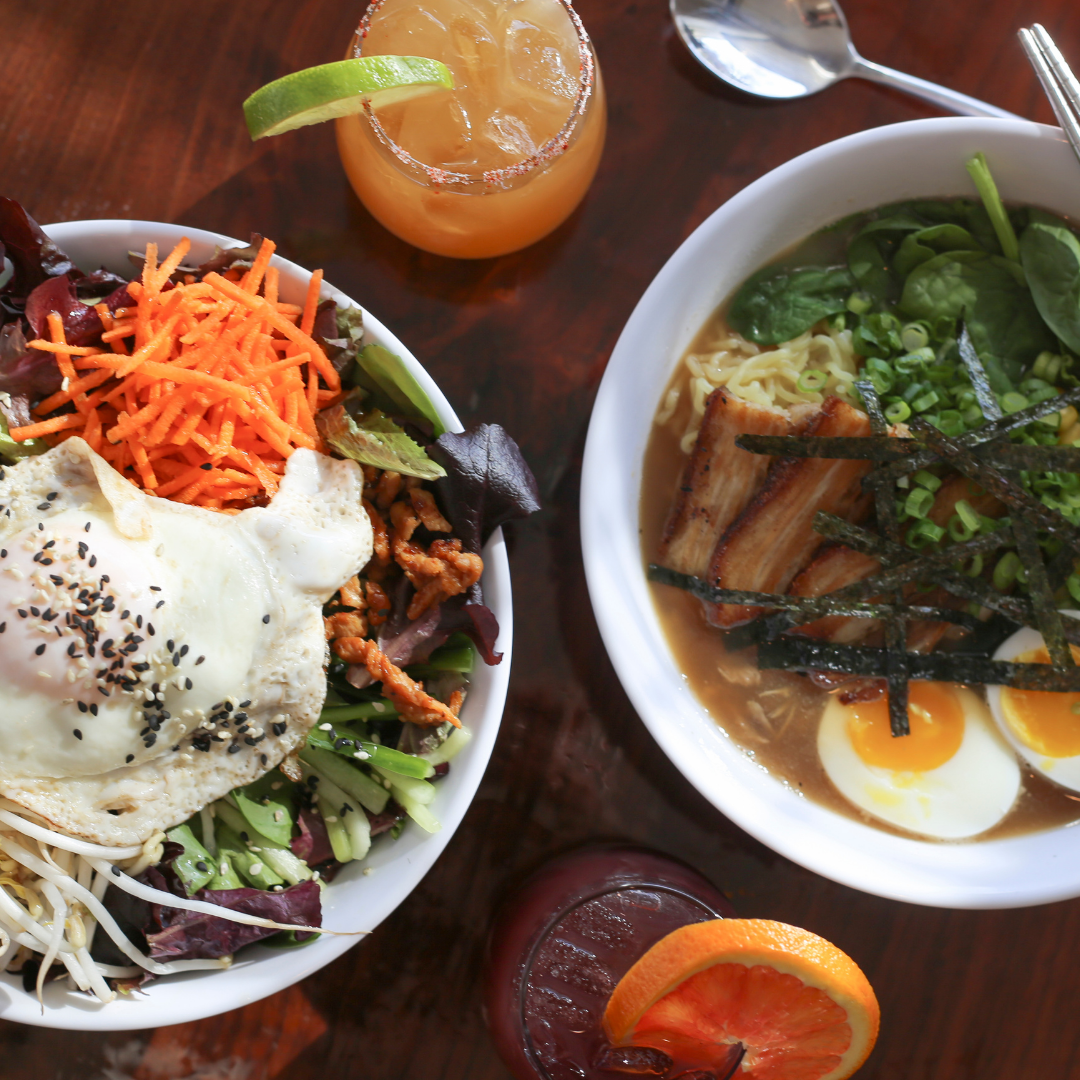 Mashita
📍105 N Liberty St
☎️ (540) 810-1875
Serving up Korean-inspired dishes like kimchi fries and steamed buns, this downtown gem is not to be missed. Check their online menu for weekly specials.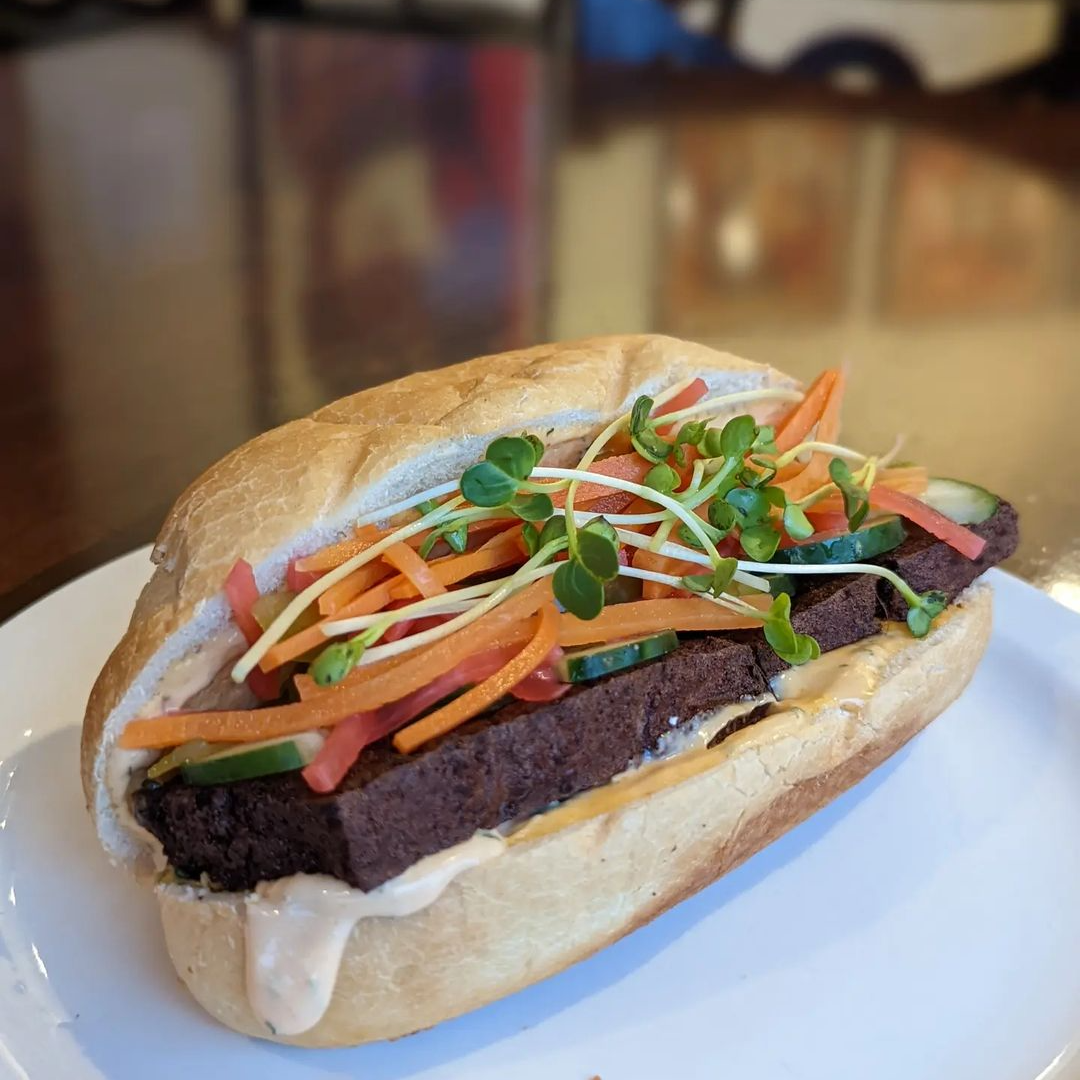 The Golden Pony
📍181 N Main St 
☎️ (540) 901-2628
Along with vegan and vegetarian specials, The Golden Pony has appetizers, pizzas, and sandwiches to suit a variety of diets and tastes.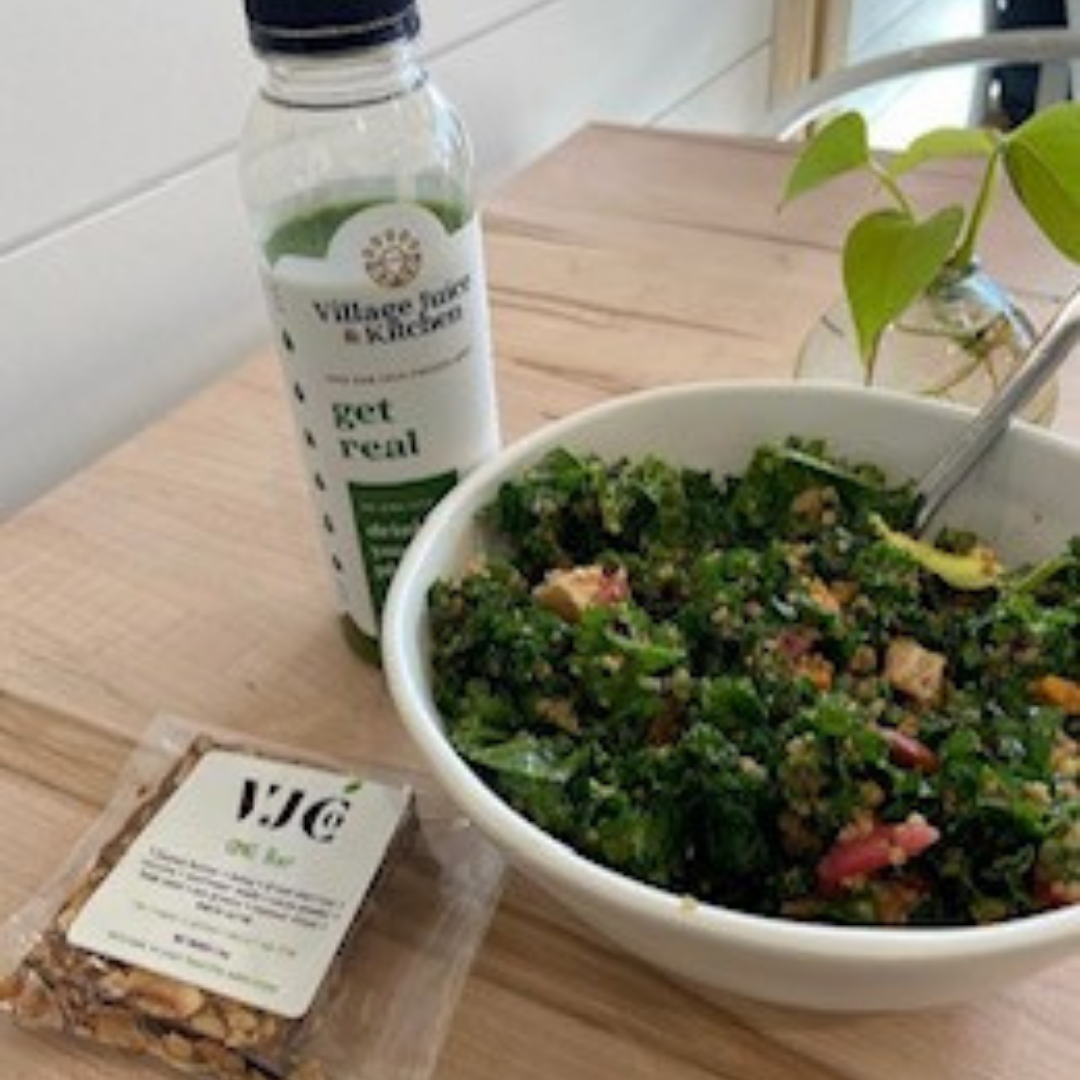 Village Juice & Kitchen
📍126 W Bruce St
☎️ (540) 534-1002
New to downtown Harrisonburg, Village Juice offers wholesome sandwiches, burgers, and bowls alongside cold-pressed juices and baked goods.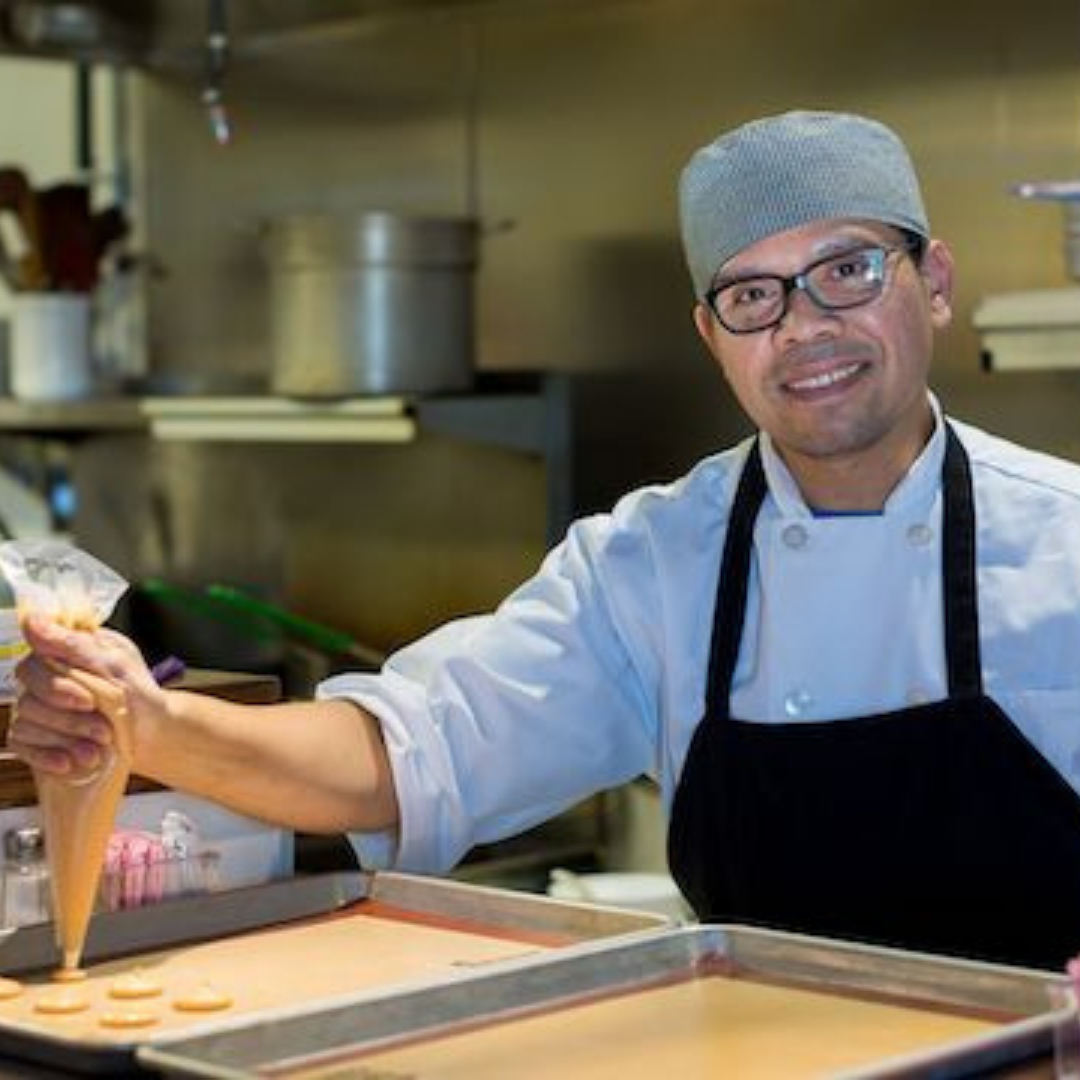 Meet the Chef: Chef Ridwan
BoBoKo Indonesian Cafe
📍217 S Liberty St #102
☎️ (540) 434-3542
"I've been cooking since I was 16 years old. I grew up around the food business while helping my parents with their small businesses in a traditional Indonesian farmer's market. I also helped prepare our family meals with my mom since she was also busy making items for the traditional market. My interest in cooking peaked during this time, and I realized I wanted to make a career in the hospitality industry."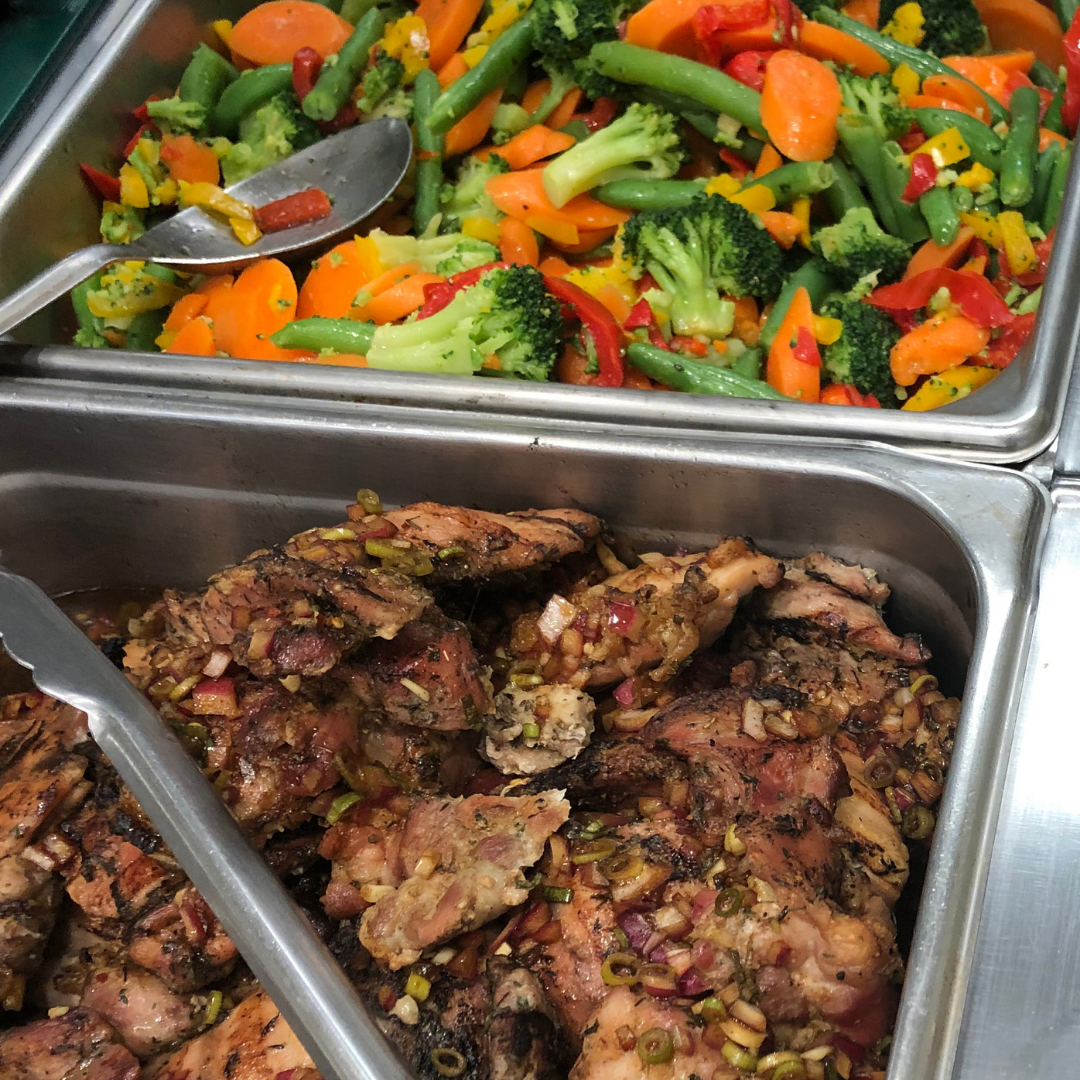 Friendly City Food Co-Op
📍150 E Wolfe St
☎️ (540) 801-8882
Stop by the Friendly City Food Co-op for weekly rotations of homestyle dishes and the hot bar.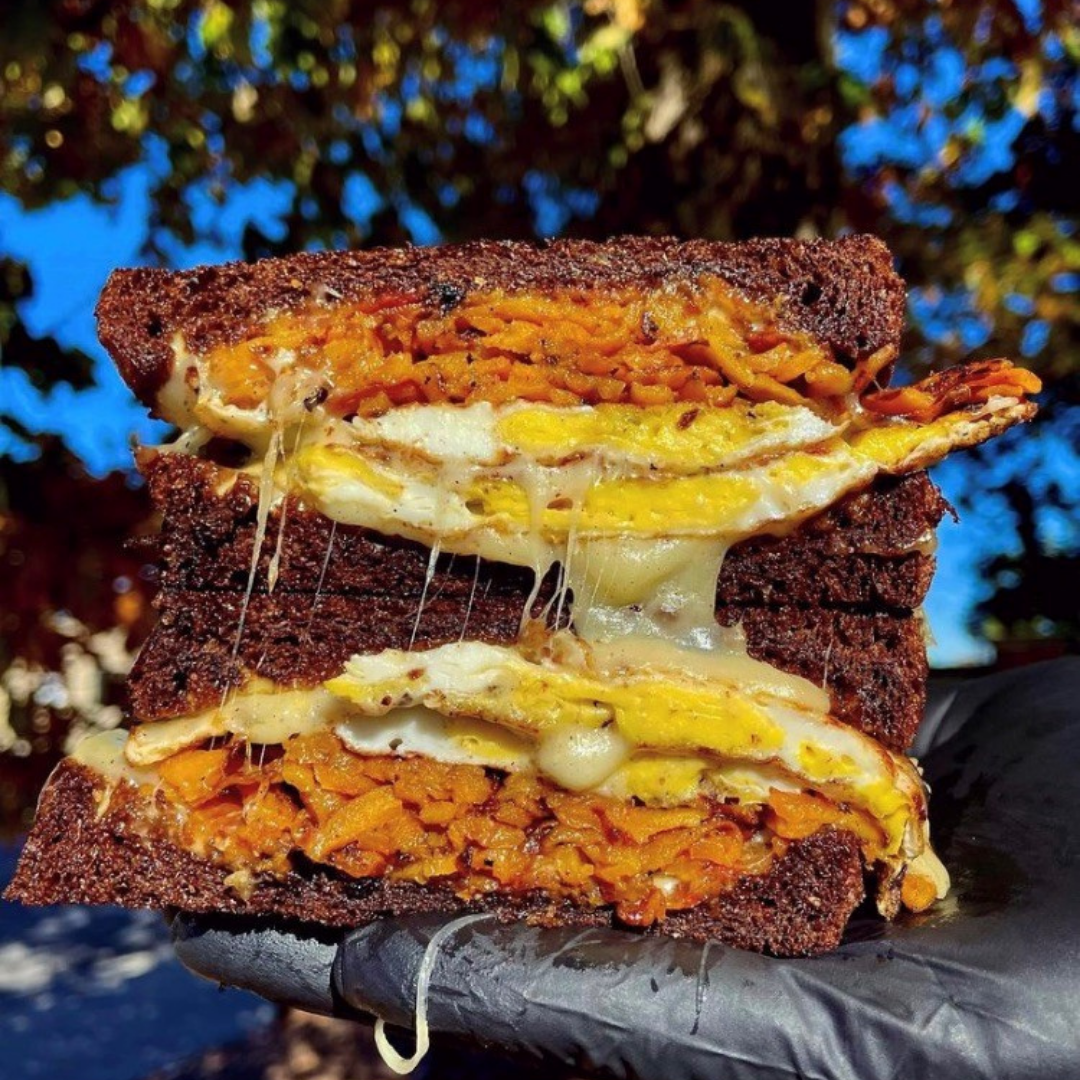 Lola's Delicatessen
📍122 S Main St #103 
☎️ (540) 908-3253
Make sure to follow Lola's Delicatessen on social media to see weekly sandwich specials and drool-worthy food photos!
COFFEE & DESSERT
After the main course, top off your meal with something sweet or steamy from one of the many bakeries, cafés, and dessert spots just a short walk away!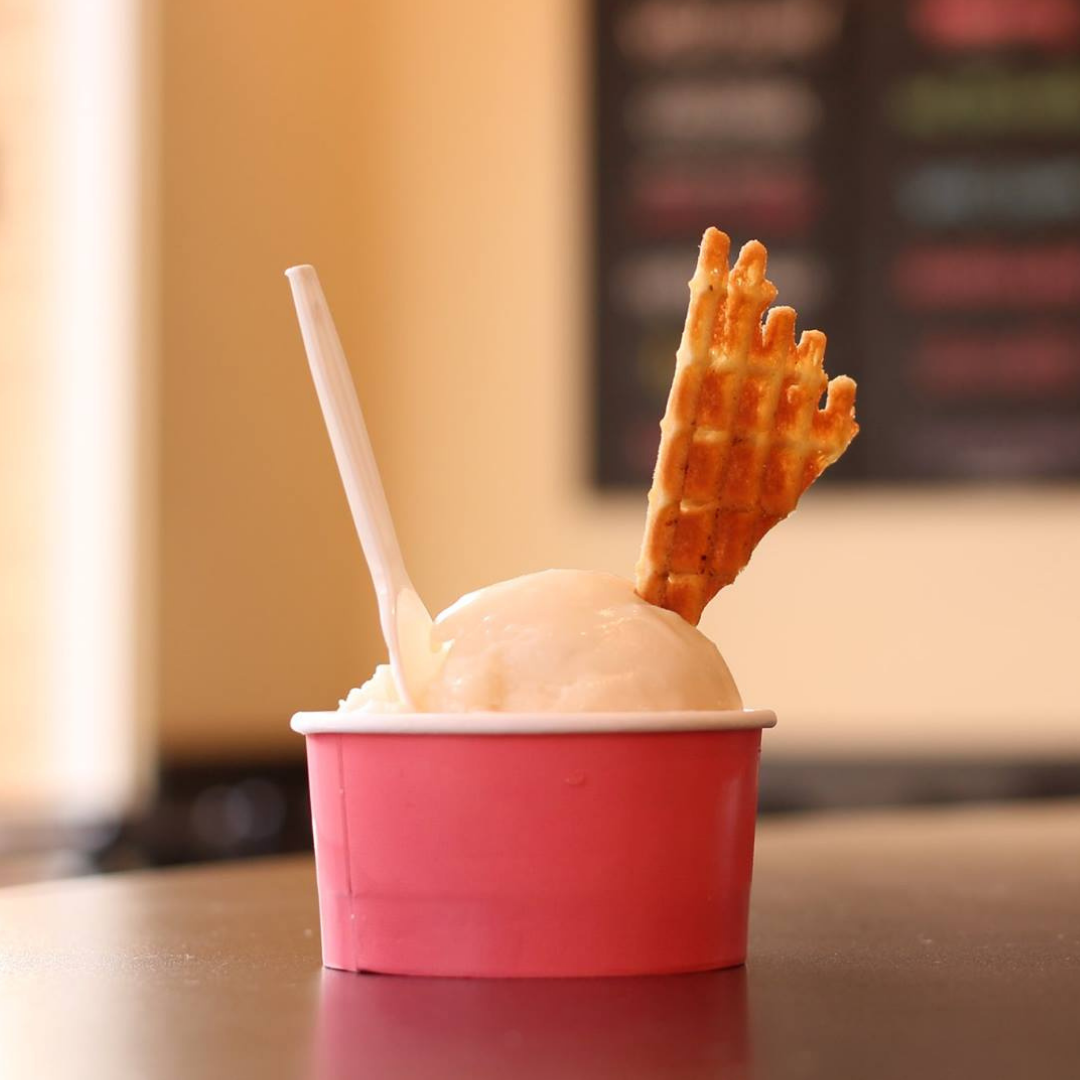 Bella Gelato & Pastries
📍49 W Water St
☎️ (540) 217-5657
Gelato at Bella Gelato is a special treat. It's delicious plus the tiny bowls and spoons are fun.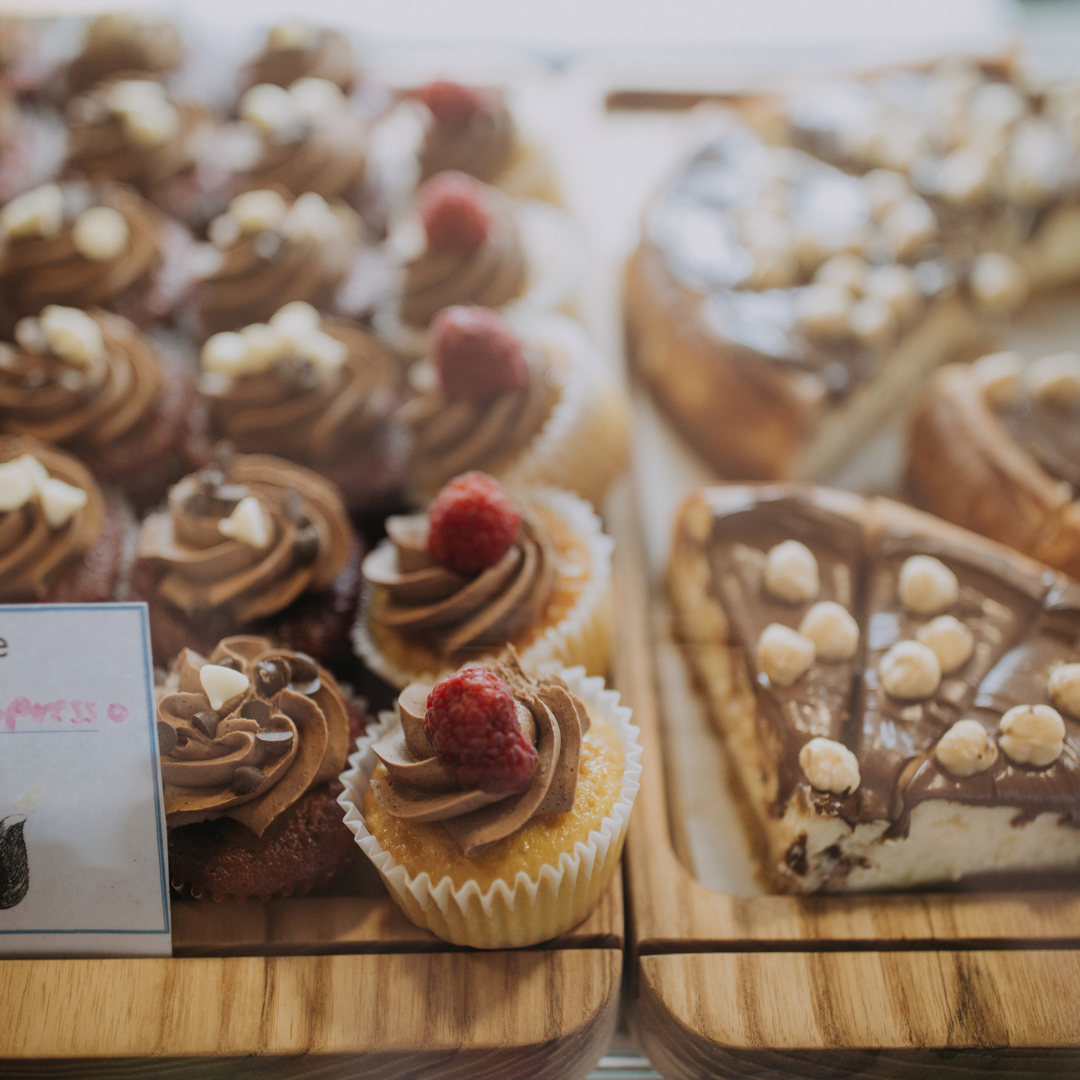 Heritage Bakery & Cafe
📍212 S Main St 
☎️ (540) 564-1200
The case at Heritage Bakery & Café always has a rainbow of colorful treats. Check daily for new flavors of macarons, tarts, cakes, and more!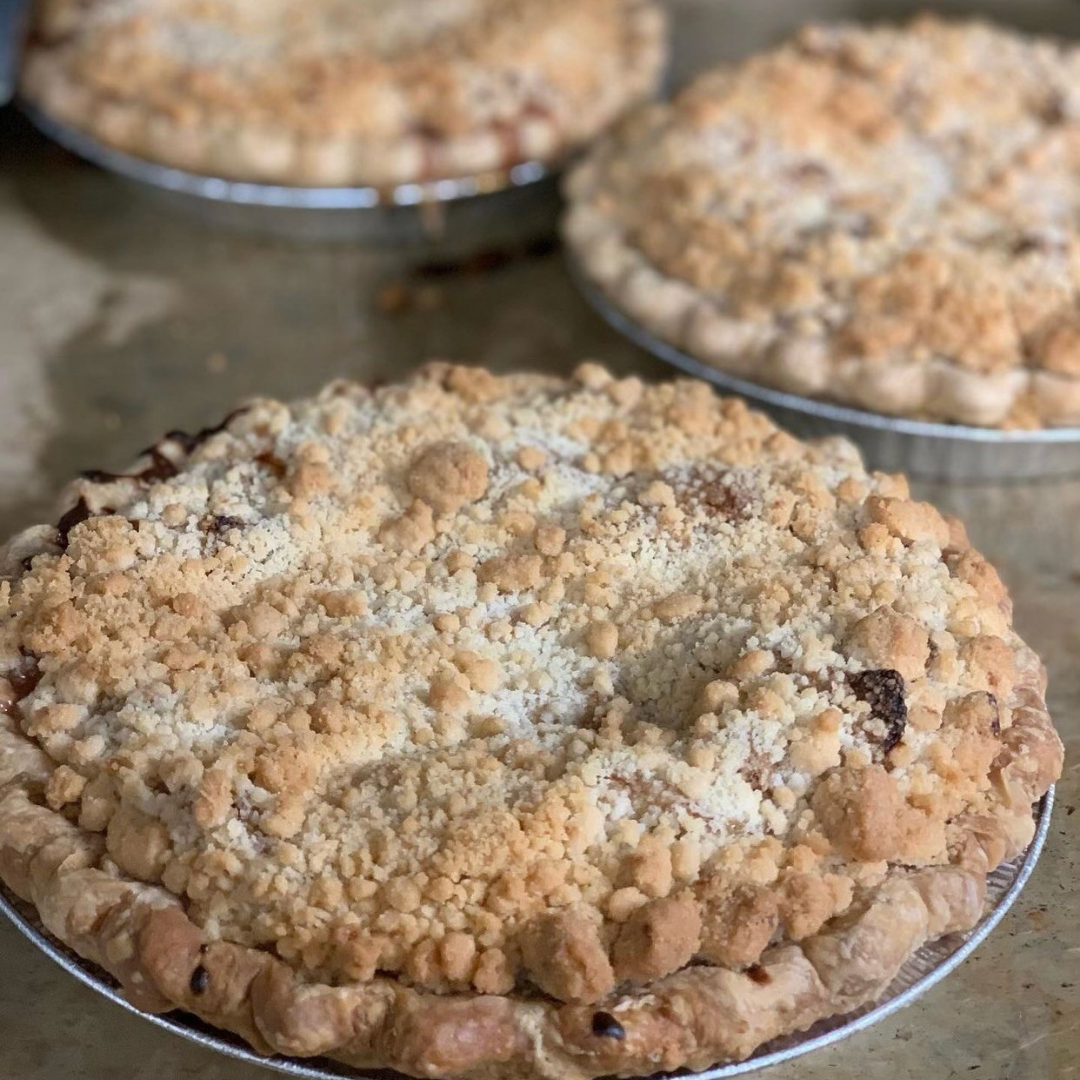 Bittersweet Bakery
📍120 W Wolfe St 
☎️ (301) 616-5609
Any of the small-batch baked goods at Bittersweet Bakery will make your mouth water, but their bakers-choice pies are especially tasty. Available as a subscription!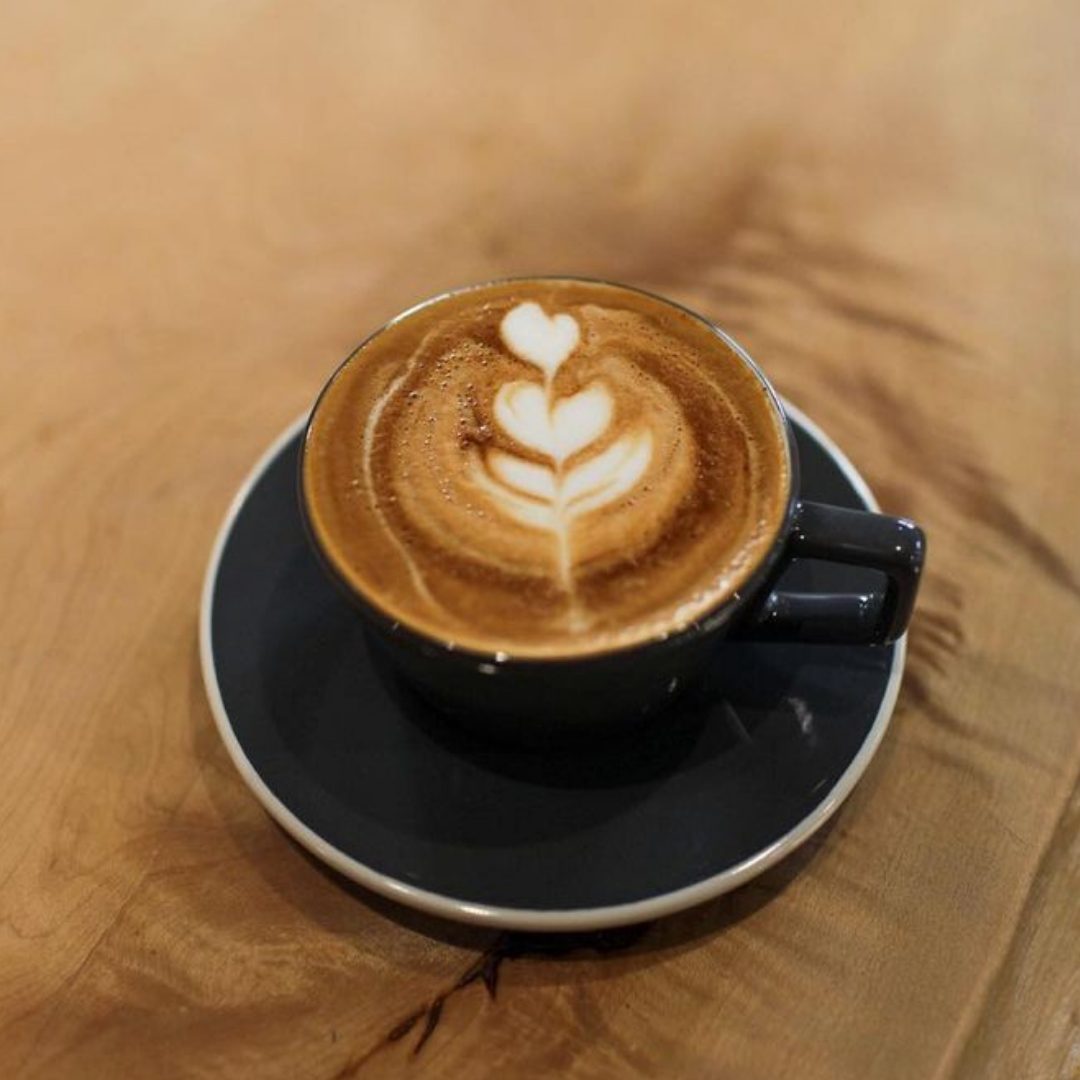 Broad Porch Coffee Co.
📍165 S Main St 
☎️ (540) 324-8215
Small batch cold-brew coffee is a customer favorite at Broad Porch Coffee.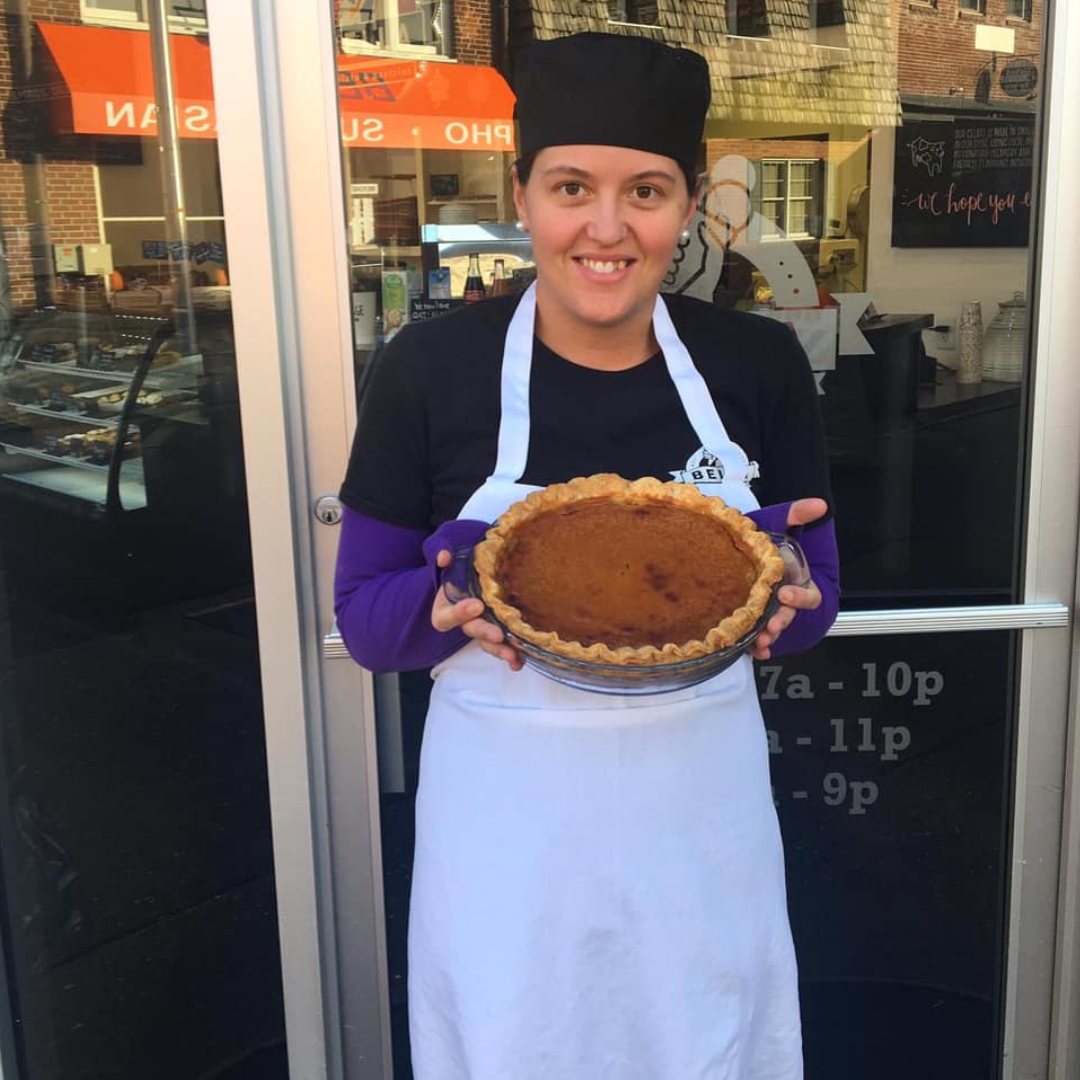 Meet the Chef: Kaila Martin
Bella Gelato & Pastries
📍49 W Water St
☎️ (540) 217-5657
"My favorite item to make would be either the French Macaron or Éclair. I love the freedom of decoration and flavor with these pastries."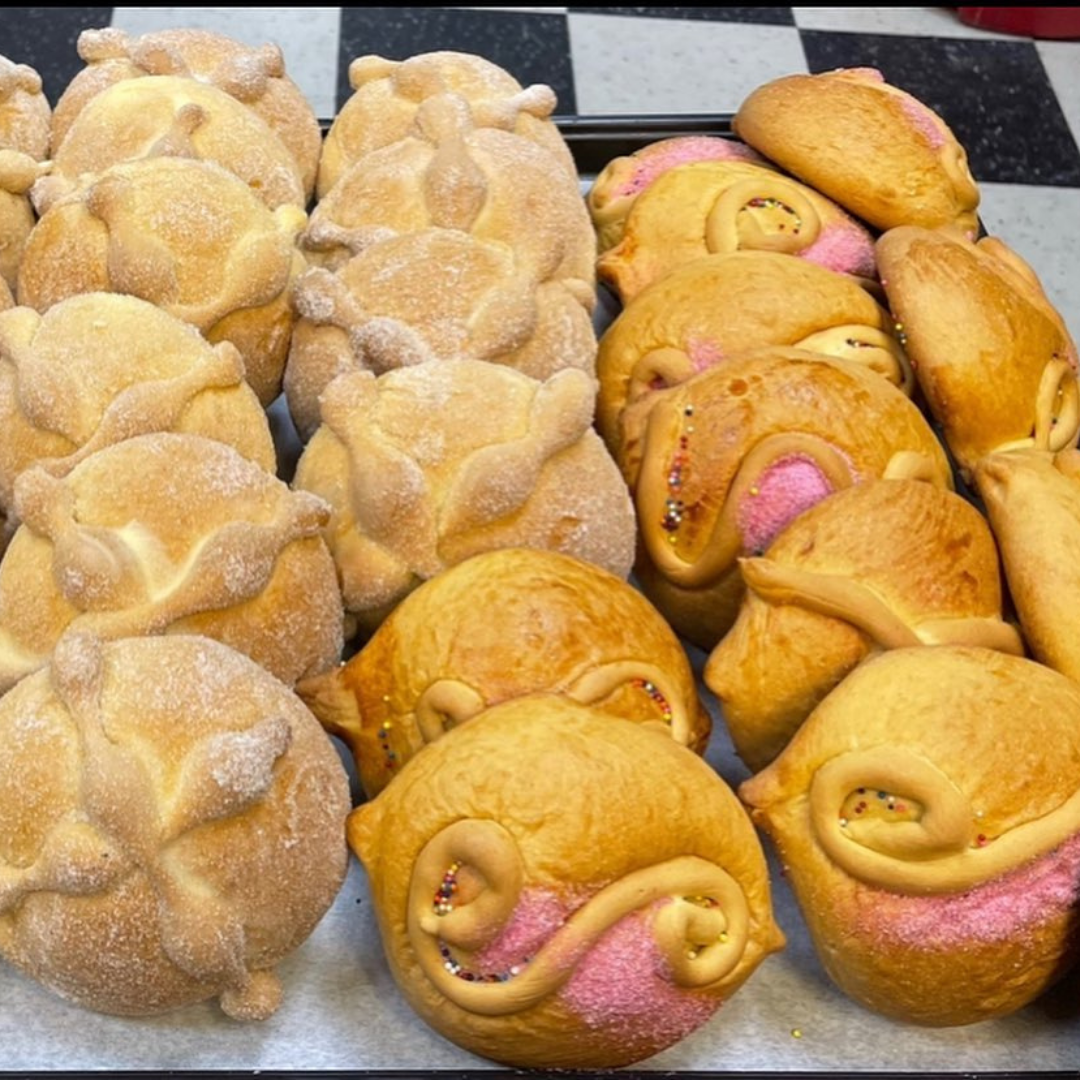 El Paisano Bakery
📍56 E Wolfe St 
☎️ (540) 209-8892
Try one of the delicious sweet breads at El Paisano Bakery – fresh from the oven or a creative spin on tres leches cake.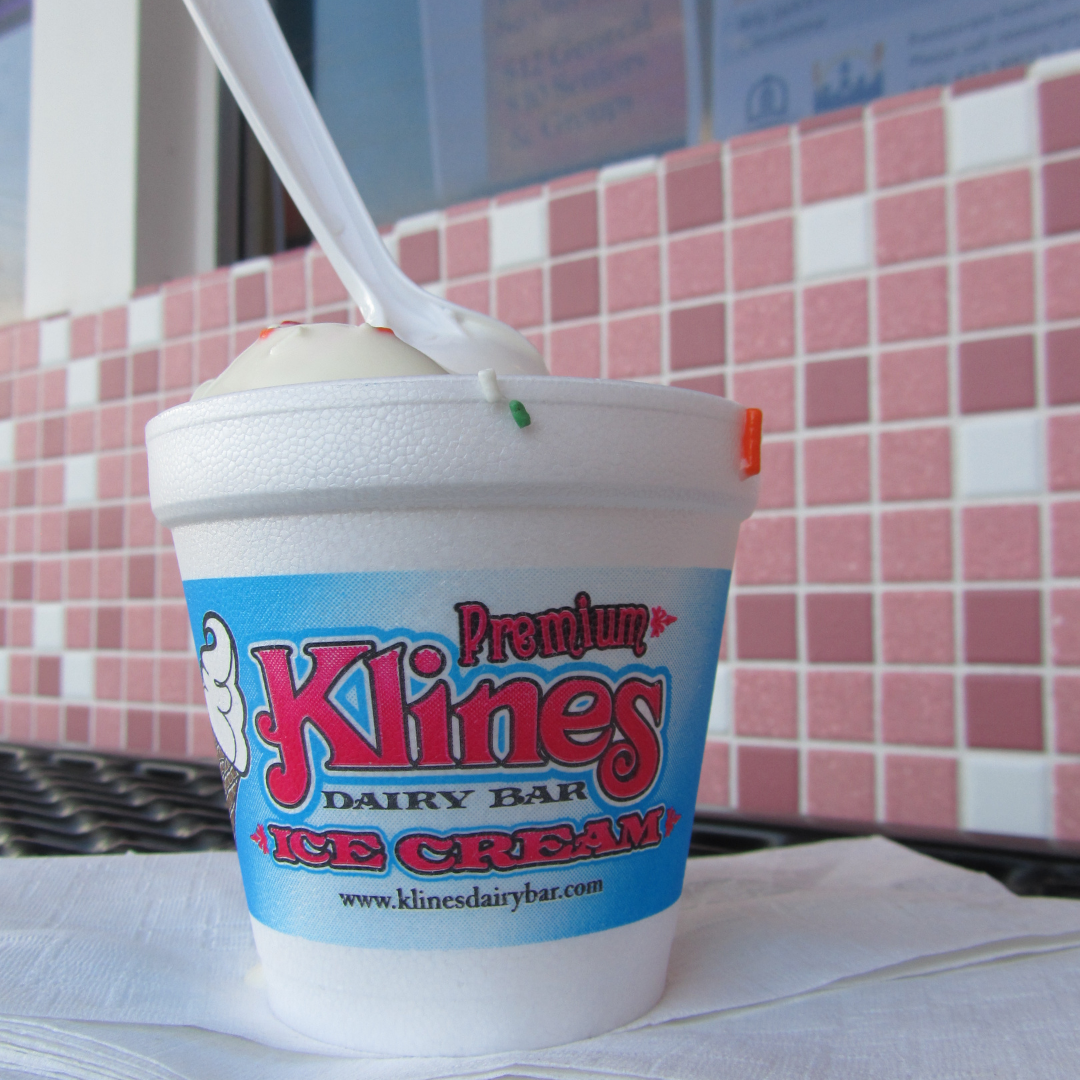 Kline's Dairy Bar
📍58 E Wolfe St 
☎️ (540) 434-6980
A scoop of the flavor of the week at Kline's is a must-try. Bonus if it's black raspberry, peanut butter, cookies and cream, or banana pudding.
BREWS
Plan your culinary journey in Downtown Harrisonburg around a drink at one of our breweries or cidery!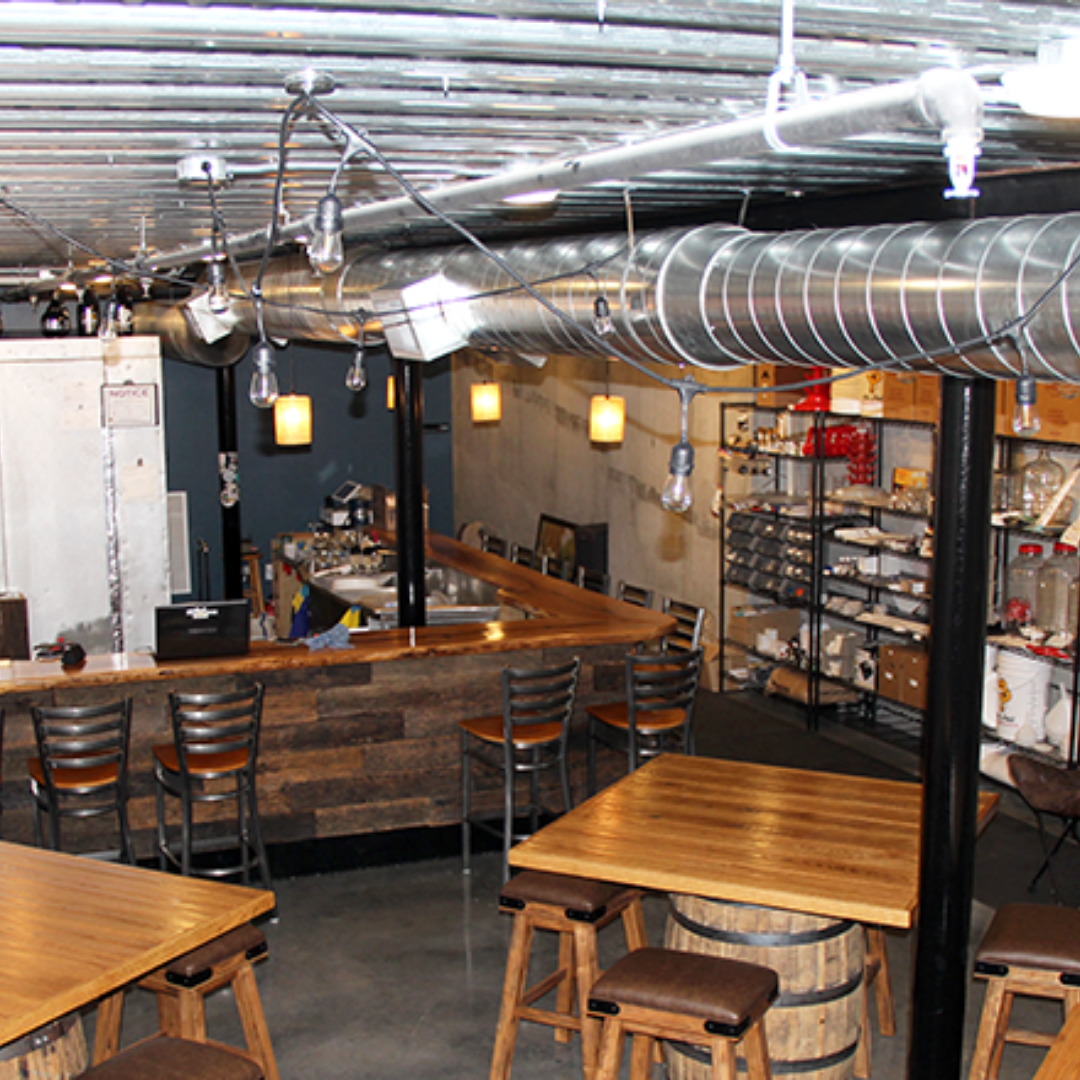 The Friendly Fermenter
📍20 S. Mason St, Suite B10
☎️ (540) 217-2614
If you're an aspiring homebrewer, be sure to visit The Friendly Fermenter. The first brew-on-site shop in town is also a nanobrewery offering homebrew-inspired beers only available in their tasting room.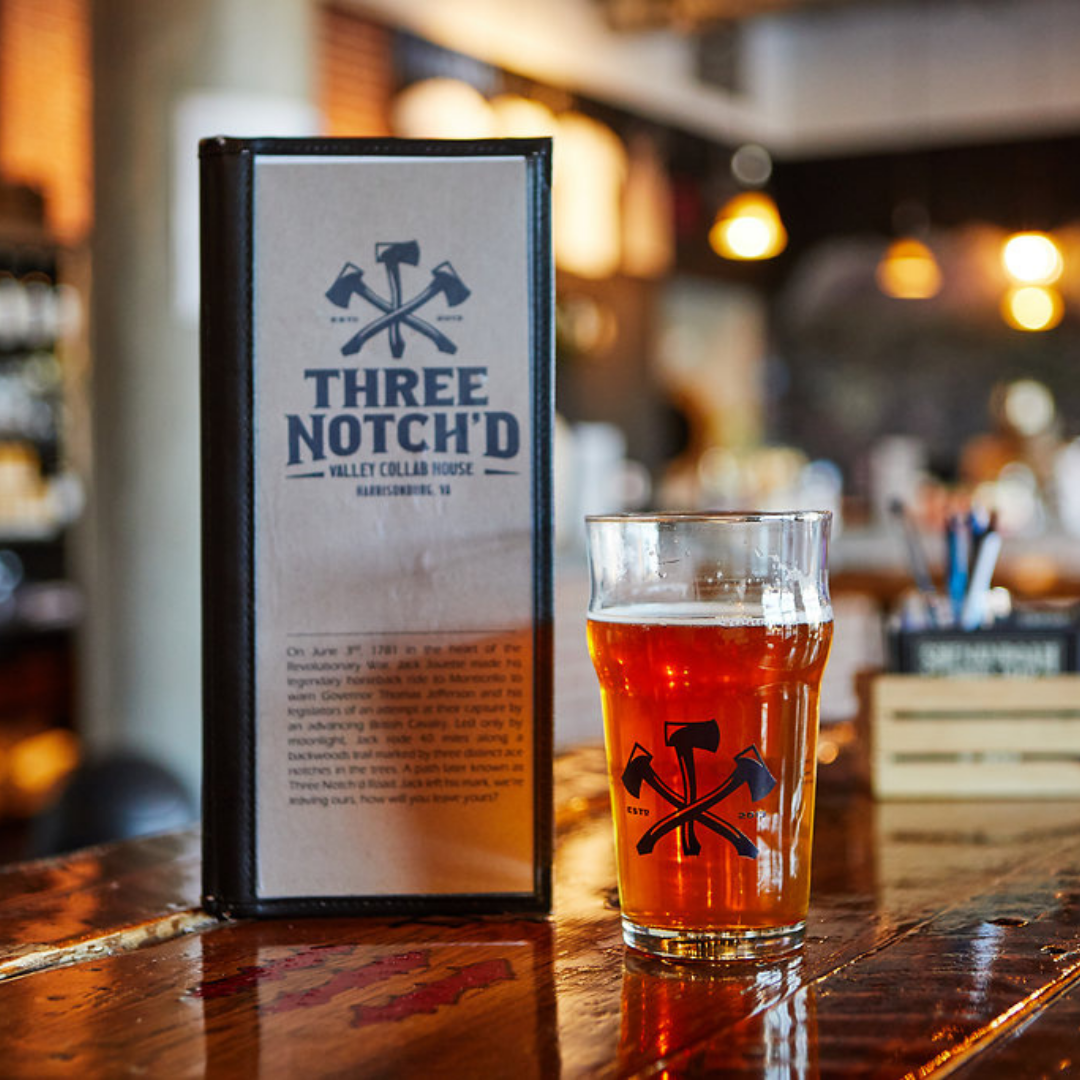 Three Notch'd Valley Collab House
📍241 E Market St 
☎️ (540) 217-5939
Three Notch'd Valley Collab House is an outpost of the main operation over the mountain in Charlottesville. This brewery focuses on smaller batches, community collaborations, and local ingredients.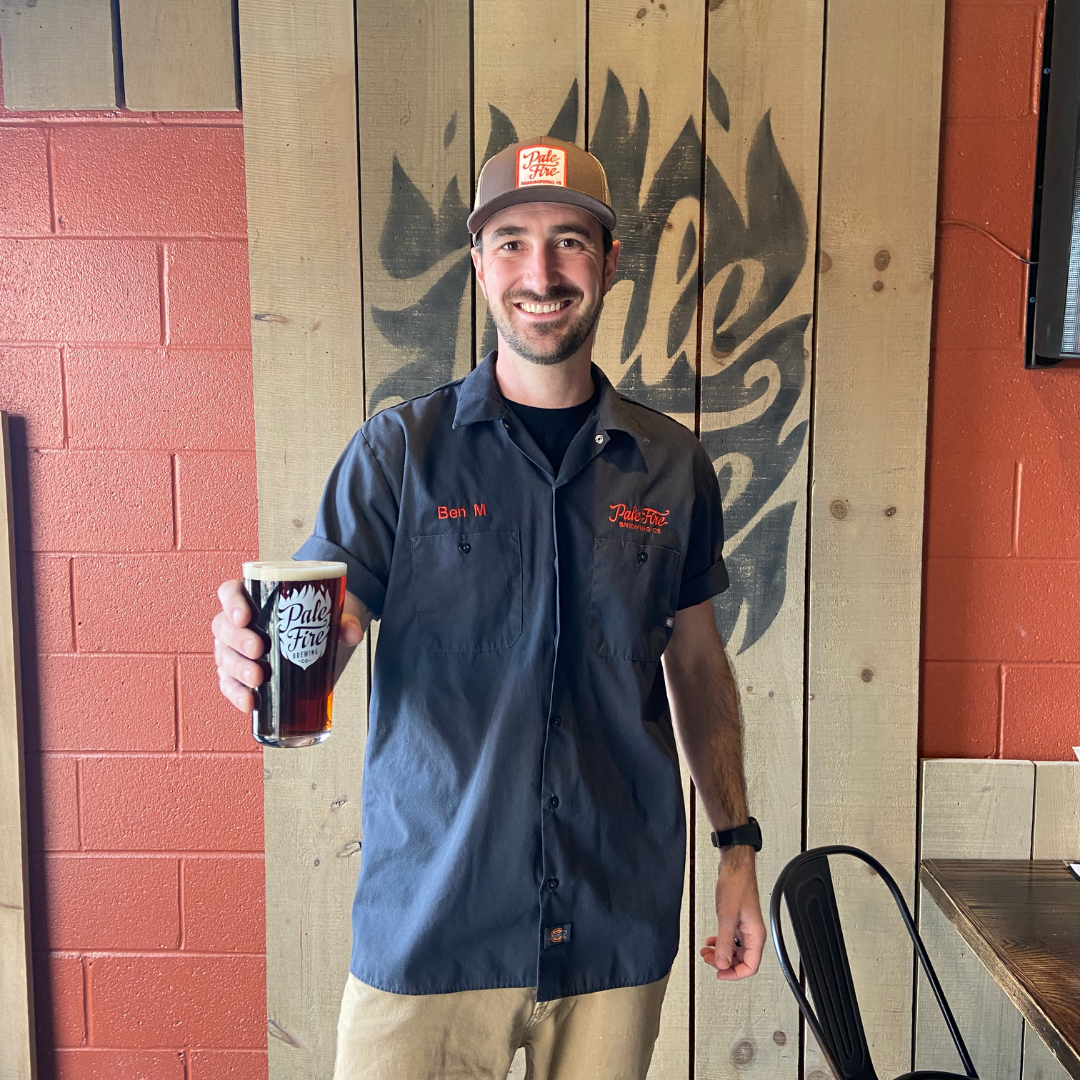 Meet the Brewer: Ben Mullett
Pale Fire  Brewing Co.
📍217 S Liberty St #105
☎️ (540) 217-5452
"I really enjoy what I do and get excited about the beers we create. Even if it's a style we've already done, I get excited about how this one's going to taste versus that one."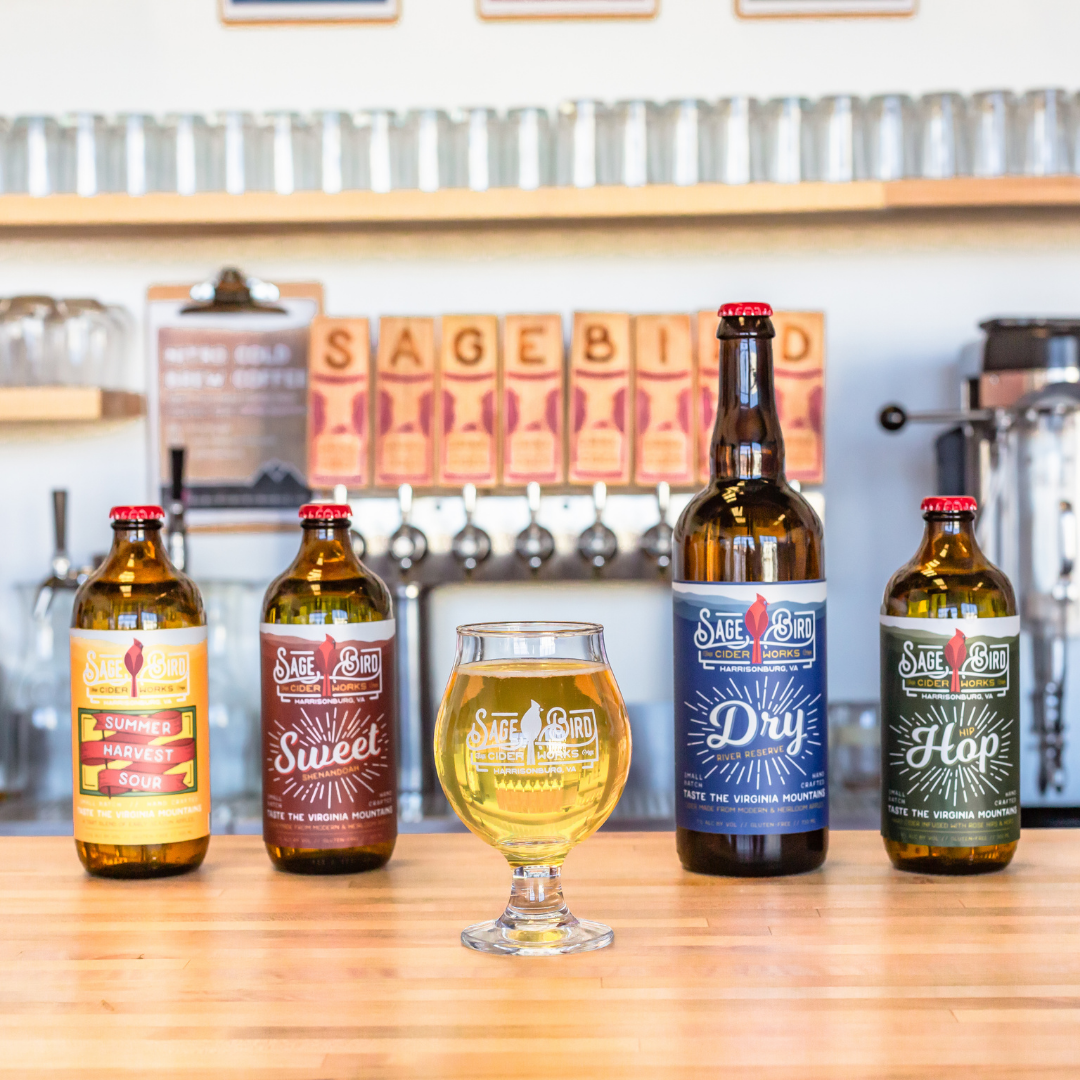 Sage Bird Ciderworks
📍325 N Liberty St
☎️ (540) 607-8084
Harrisonburg's first cidery, Sage Bird Ciderworks, highlights flavors of the Shenandoah Valley with over nine unique ciders on tap. Their flagships, Summer Harvest Sour, Sweet Shenandoah, Dry River Reserve, and Hip Hop, are a staple in the taproom.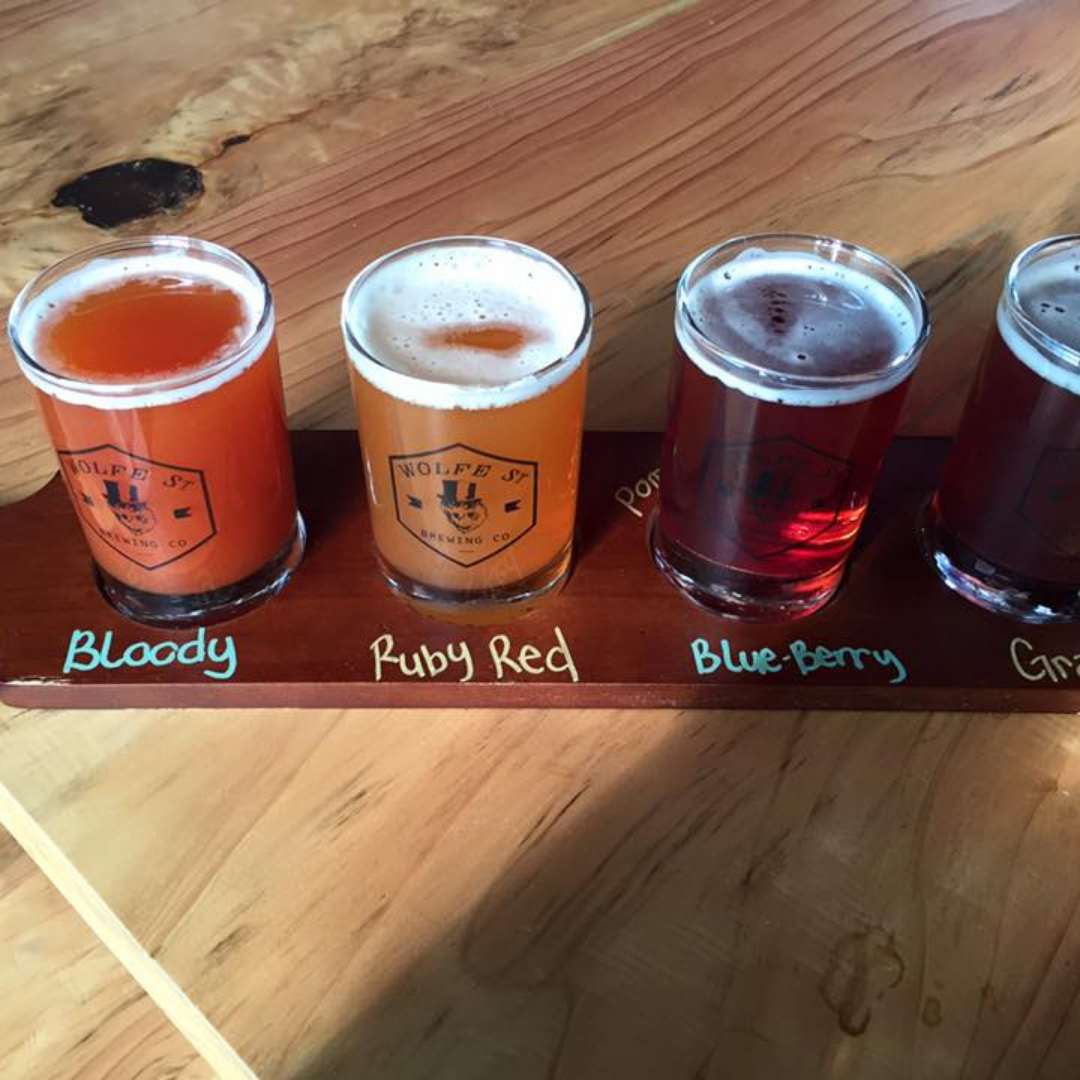 Restless Moons Brewing
📍120 W Wolfe St 
☎️ (540) 217-2726
Check out Restless Moons Brewing Company in an old auto service station garage. Brewing both large batches and small experimental kegs keeps things interesting.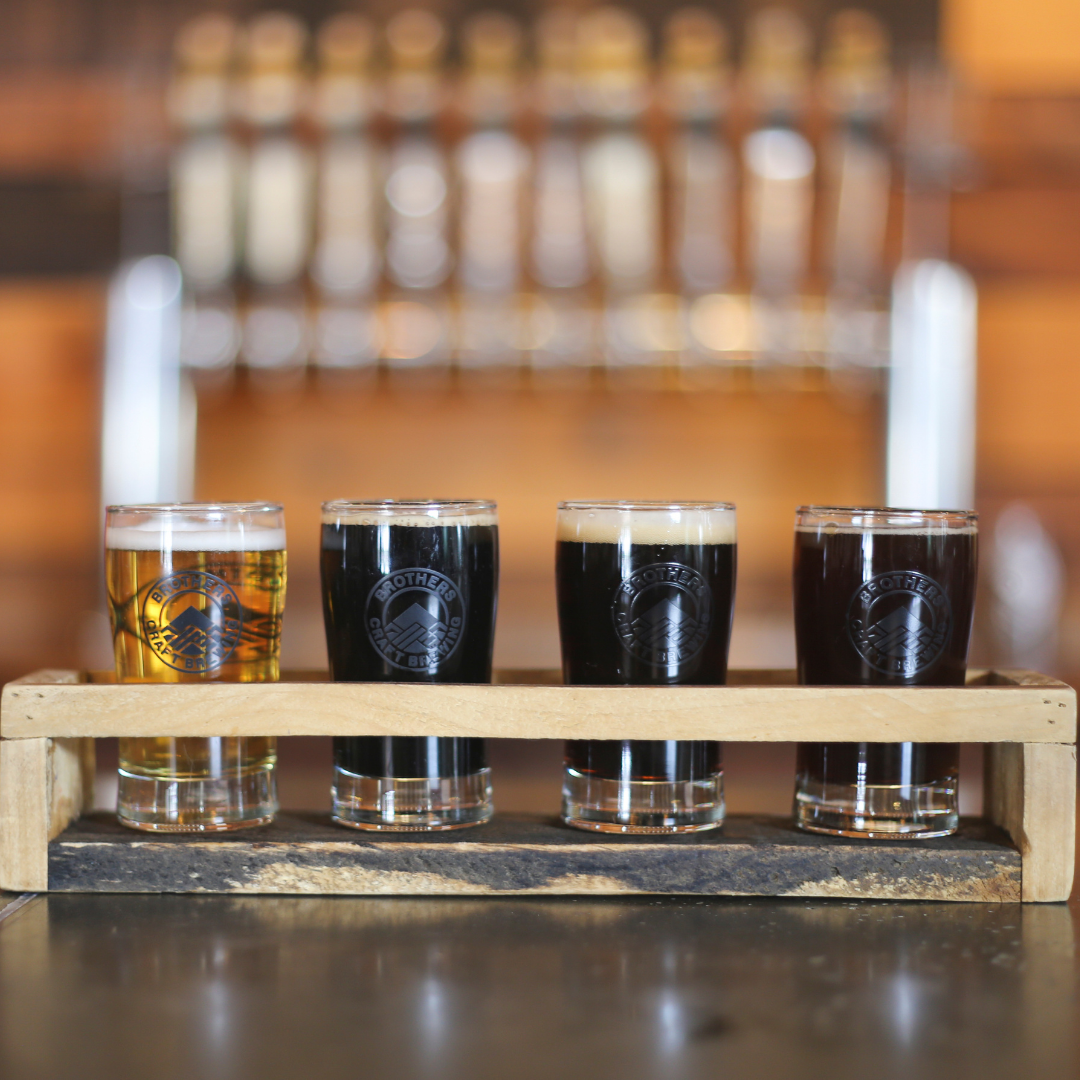 Brothers Craft Brewing
📍800 N Main St 
☎️ (540) 421-6599
Brothers Craft Brewing was the first brewery on the scene and makes stellar beer. Started by three brothers as a labor of love, it has grown large enough to service all of the Virginia markets.