March 2022 is Downtown Harrisonburg Restaurant Month!
Celebrate Downtown Harrisonburg, Virginia's first Culinary District, with culinary events, official restaurant guide, giveaways, exclusive social media content, and more this March! Be sure to follow us on Facebook for all the latest news and updates coming soon, including profiles on your favorite chefs, and daily celebrations of all things food and drink downtown.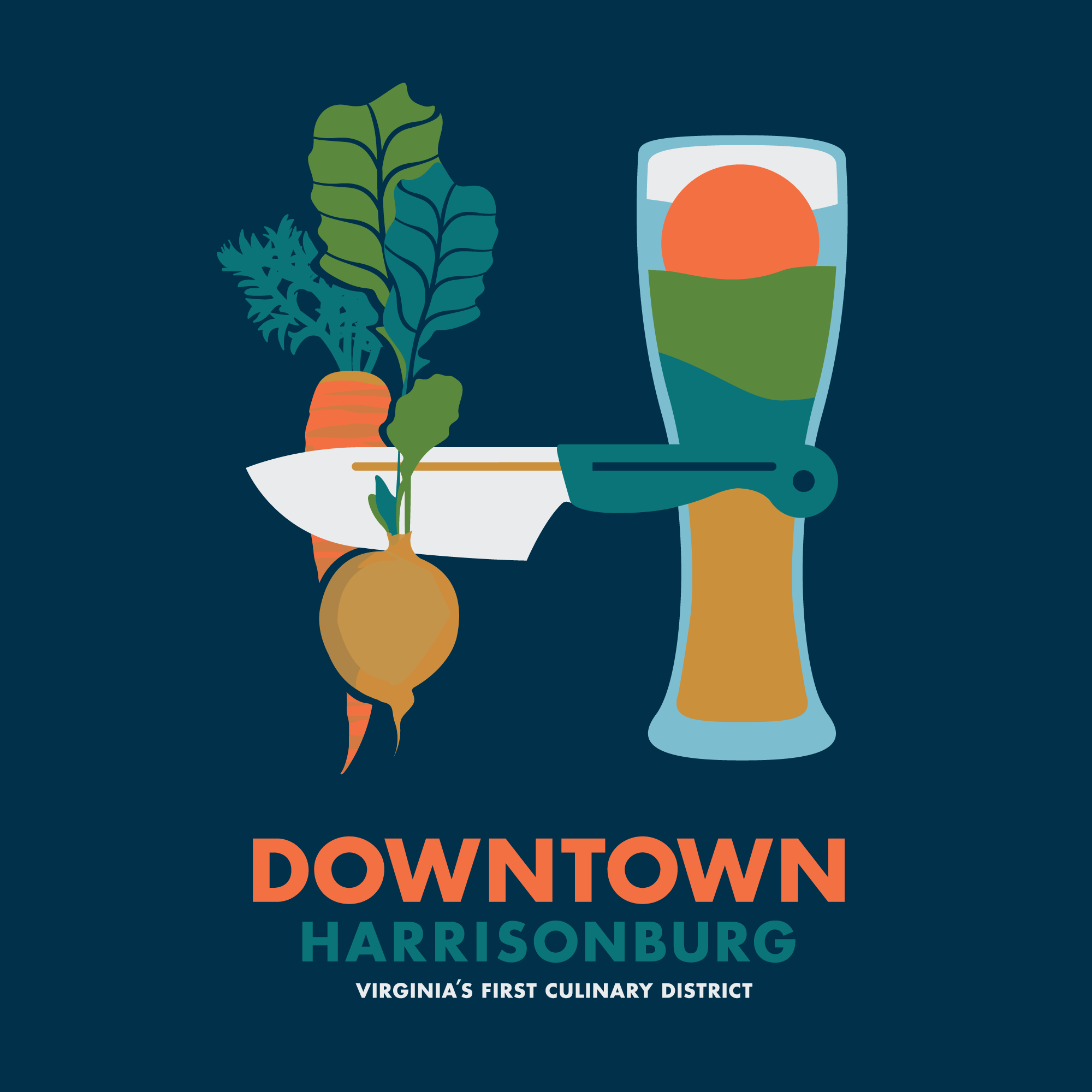 Are You Interested in Sponsoring this Event?
Support Virginia's first and only Culinary District! Help us promote how delicious our downtown is through Taste of Downtown in March. Three exciting new features will be added to downtown's take on "Restaurant Month" – a ticketed food tour event, in-restaurant foodie experience activities, a dining guide insert in the DNR – which will complement our annual gift card giveaways and social media digital campaign.