The Friendly City Merchants & Harrisonburg Downtown Renaissance bring you
Tis the Season to be Downtown!
The most magical day in Downtown Harrisonburg is back and bigger than ever! Join The Friendly City Merchants and Harrisonburg Downtown Renaissance Saturday, December 11, for Winter Wonderfest. Enjoy carriage rides, photos with Santa, carolers, holiday shopping, performances, a holiday movie, and more!
Set a Reminder
Mark yourself "Interested" on Facebook to be reminded about this event and get notifications about updates.
This event is presented to you by: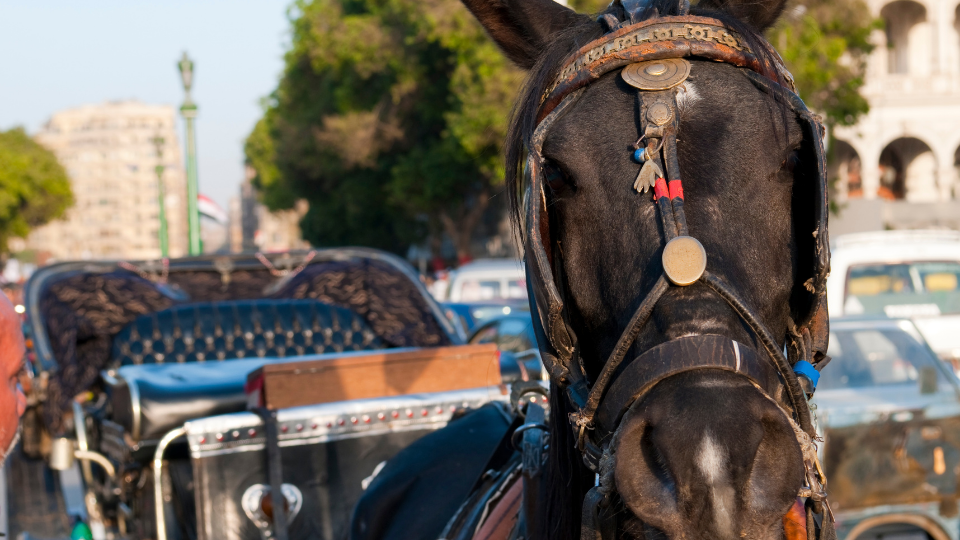 Sleigh Rides
1pm-4pm | Main Street & Court Square
Horse-drawn carriages are coming to Downtown Harrisonburg! Sign-ups for time slots will open at noon. The sign-up table will be located outside of the Quilt Museum, which is also the starting location for the carriage rides. Each ride can accommodate 6-8 people. Masks must be worn when on the carriage.
This activity is made possible with generous support from: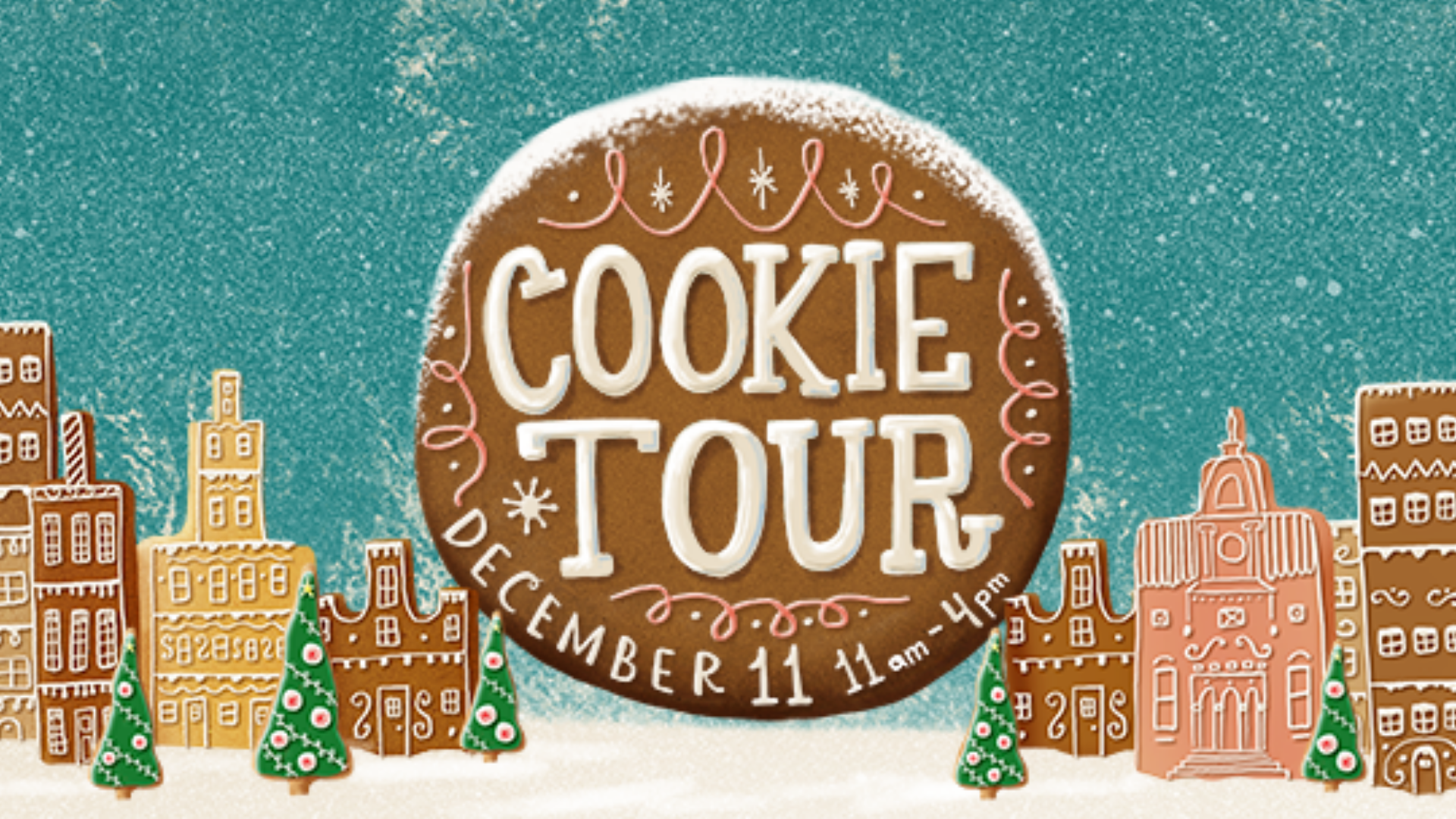 Cookie Tour
11am-4pm
Join us for the sweetest tour of Downtown! Browse downtown shops & festivities on the tour to build your own plate of locally-made holiday cookies. The tour is self-guided, and great for groups of friends and families alike! Learn more and sign up on our registration page coming soon.
This activity is made possible with generous support from: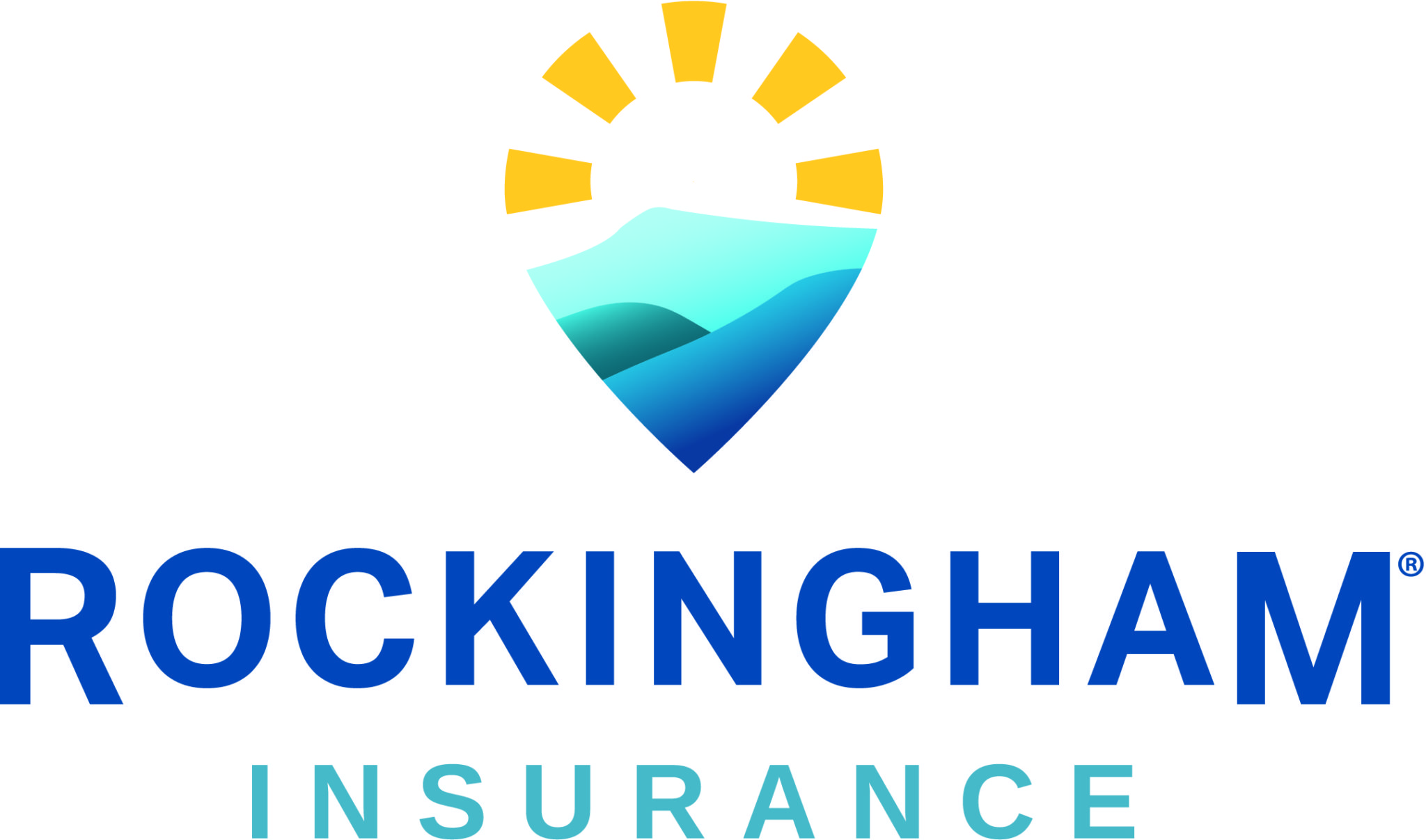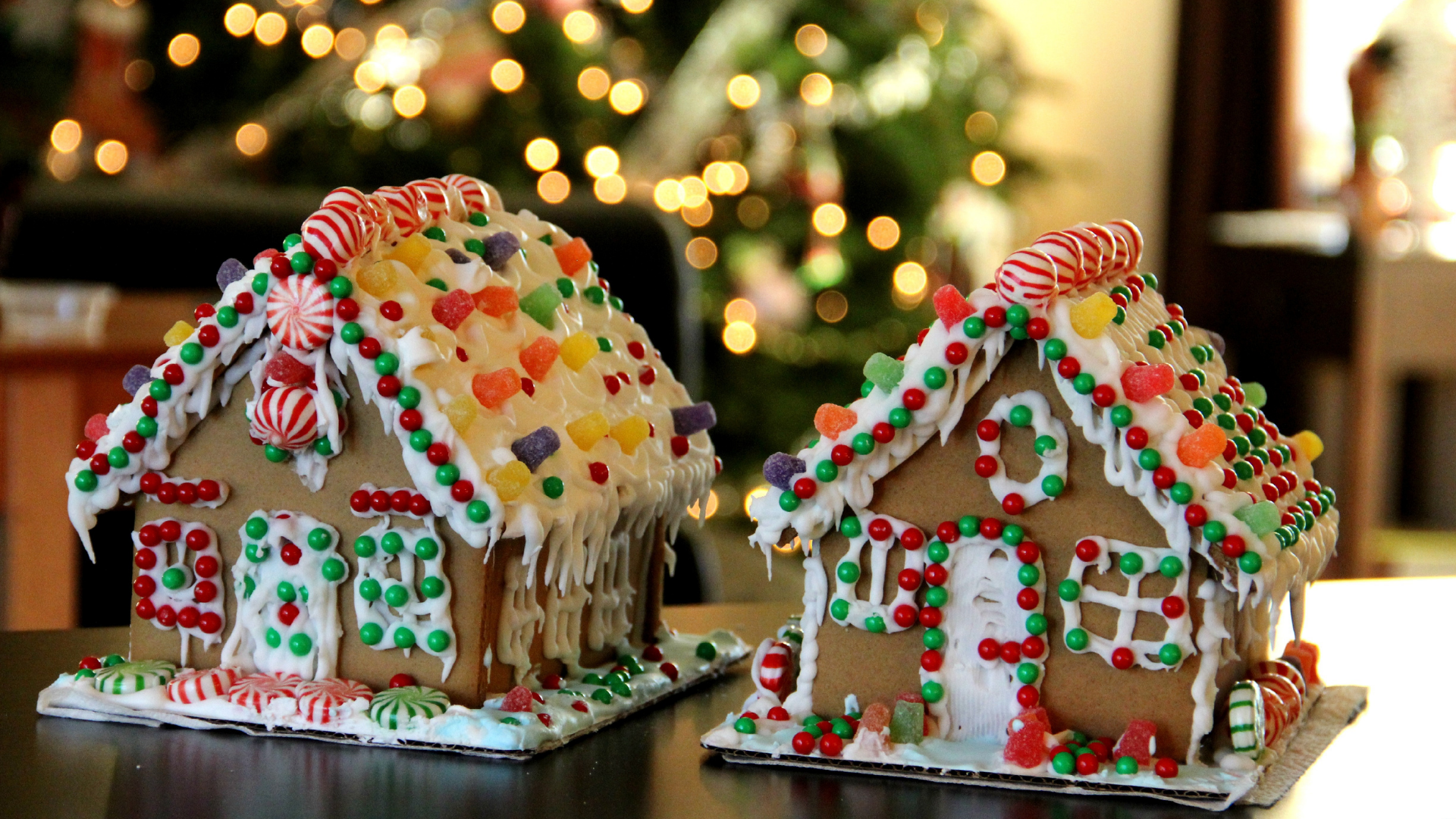 Gingerbread House Contest
11-4pm | Harrisonburg Homes
Vote on your favorite gingerbread house creations! This contest includes amateur (various age brackets) and professional categories. Come back soon to learn how to enter to win!
This activity is made possible with generous support from: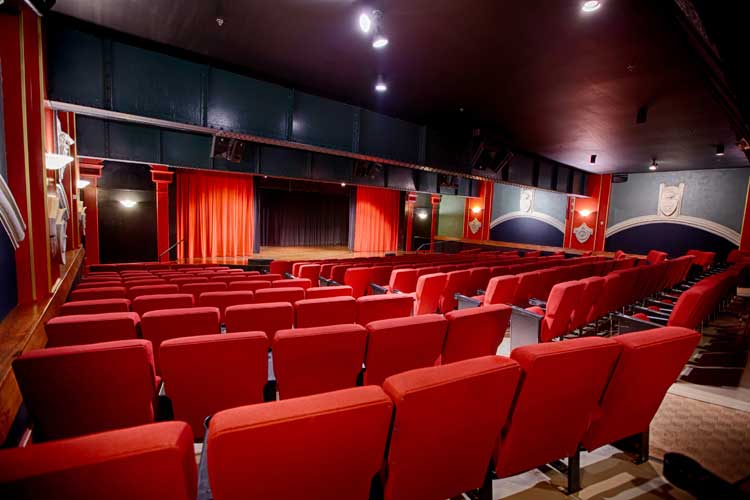 Holiday Movie
4pm | Court Square Theater
Enjoy FREE admission to see the holiday movie, Elf with receipt from a downtown business made during Winter Wonderfest. $5 donation without receipt.
Rating: PG
Run Time: 1 Hour 37 minutes
This activity is made possible with generous support from:

Photos with Santa
4-7pm | The Springhouse on Court Square
Meet and take photos with Santa and Mrs. Clause!
This activity is made possible with generous support from: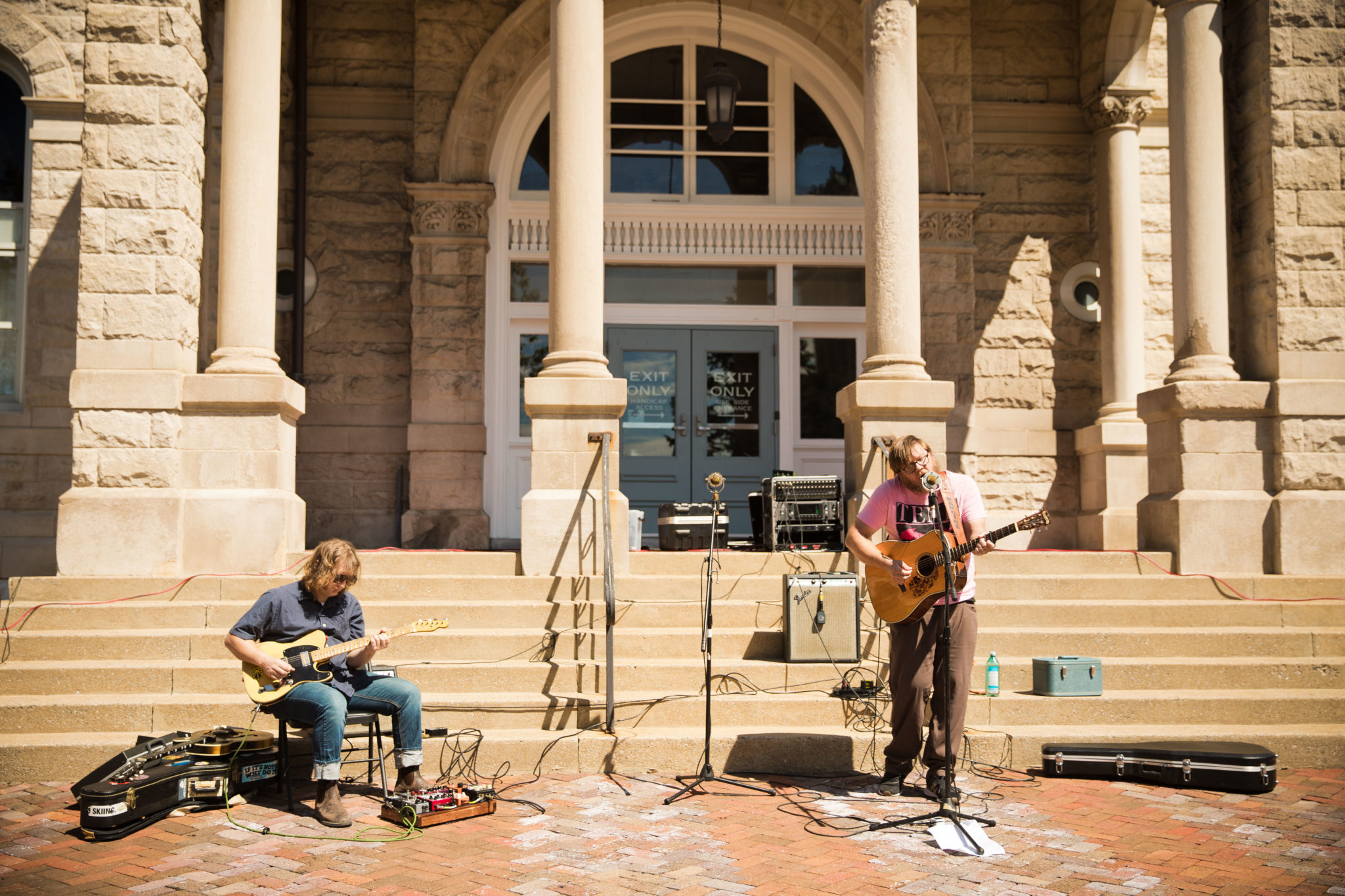 Concert on Court Square
6:30pm | Court Square
Enjoy live music right on Court Square! Come back soon for the line-up.
This activity is made possible with generous support from: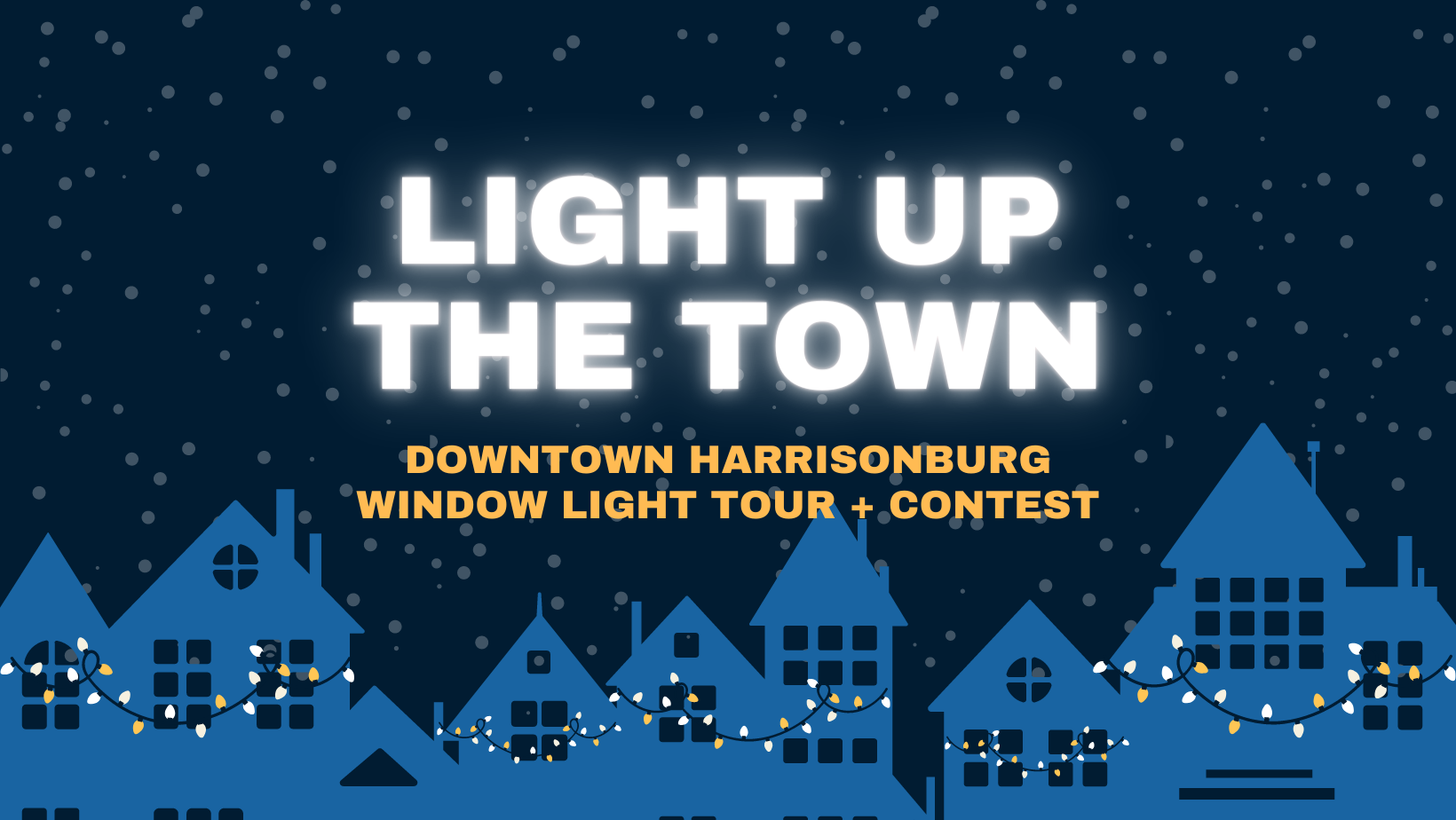 Downtown Light Spectacular
6:30 – 10pm | Downtown Harrisonburg
Enjoy the spectacle of holiday lights and decorations all across Downtown Harrisonburg! More details coming soon.
This activity is made possible with generous support from: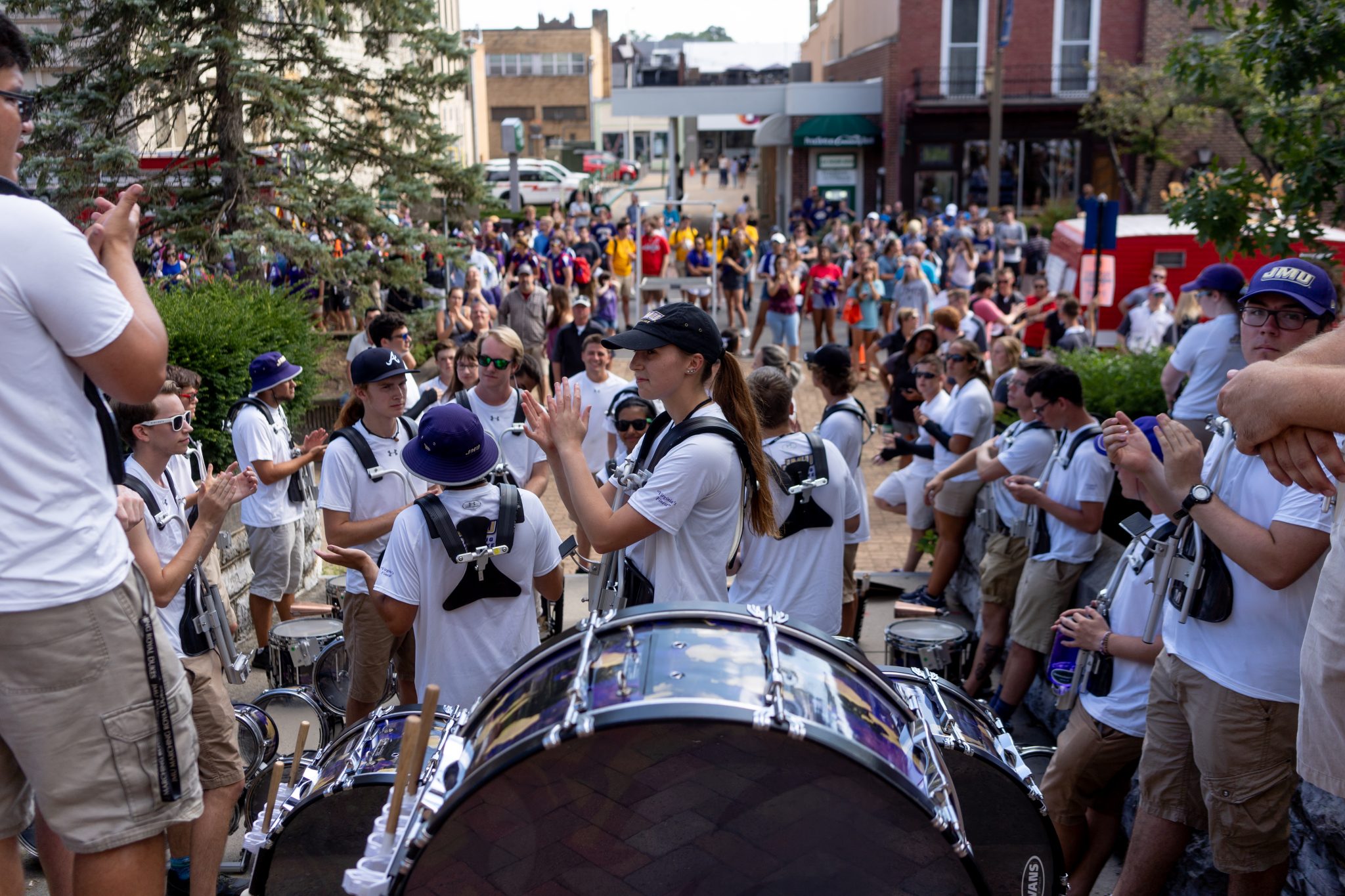 Parade Floats & Marching Bands
6-8pm | Downtown Harrisonburg
Experience Harrisonburg's Holiday Parade like never before! More details coming soon.
This activity is made possible with generous support from: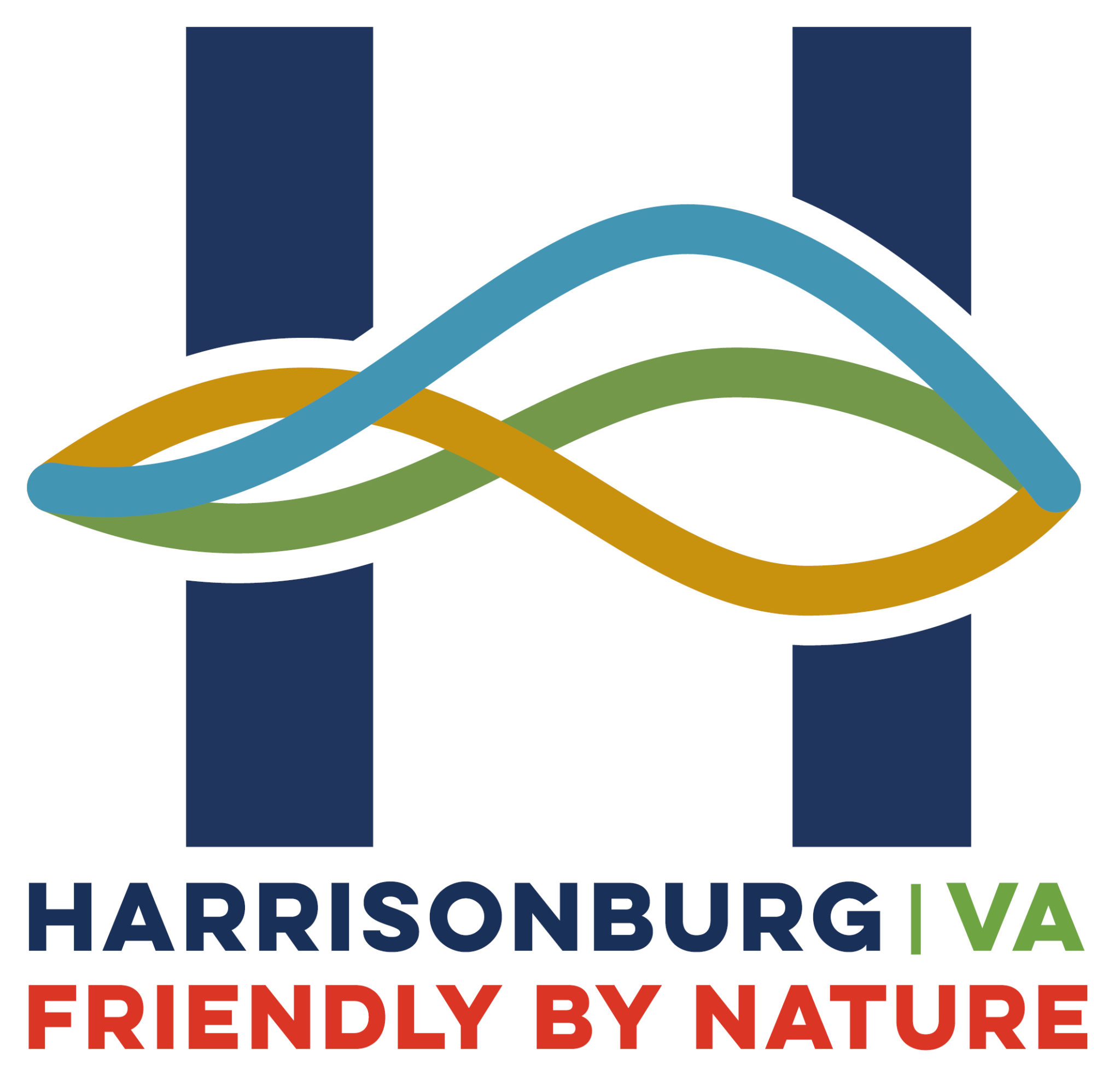 MORE WINTER WONDERFEST ACTIVITIES
Holiday Market
8am-2pm | Turner Pavilion
The Harrisonburg Farmer's Market will have many holiday-themed products and vendors.
Pop-Up Holiday Market
9am – 4pm | The Perch
Cards by Clare
Clark's Canine Cookies
Darren Woodward
Jessie & Zeke Trainum
Lish&Etc
LPM Pottery
Mother Bear Healing Arts
The Plant House
Santa Run, Walk, 'n Roll
11am-12pm | Downtown Harrisonburg
We're kicking off Winter Wonderfest with The Arc of Harrisonburg and Rockingham's fourth annual Santa Run, Walk, 'N Roll! Race swag includes Santa suits for adults, elf ears for children, and a snazzy drawstring bag to collect goodies along the way.
Community Yoga
9:30 – 10:30am and 11am – 12pm | Shenandoah Yoga
This in-person yoga class celebrates the upcoming winter solstice and benefits the local food bank, just a few blocks from the studio. All levels are welcome, including new, current and former students – no yoga experience required. An online option will also be available.
Sip & Stroll
11am – 8pm | Downtown Harrisonburg
Sip & Stroll is an element to our events that replaces our usual beer garden. Adults aged 21+ can purchase a beer, wine, or cocktail at a participating brewery, cidery, or restaurant and enjoy it while strolling within designated sections of downtown. More details coming soon!
Live Nativity
11am-1pm | Asbury Church
Stop by Ashbury church to see a Christmas display featuring live performers.
Play Reading
11am-1pm | Court Square Theater
Enjoy a free play reading of "The Girl Who Made Emus Believe They Could Fly" by local playwright Dwayne Yancey, presented by the Valley Playhouse.
Winter Fairy Makeup
11am-4pm | withSimplicity
Get a winter fairy makeover at withSimplicity!
Holiday Market at Sage Bird
11am-5pm | Sage Bird Ciderworks
Vendors include:
Paper Nest Studio, Macrame plant hangers, wall hangings, ornaments, coasters, etc.
Mountain Fable Handmade, Crochet jewelry and ornaments
Turn & Twist, Hand-embroidered pocket tees
Carleigh Rittenhouse Art, Original watercolor paintings, prints, vintage paper garlands, and hand-painted ornaments
South King and Main, Brittany Alexander, Hand knit ear warmers and headbands
Jason Alexander, Hand-carved block prints
One Last Avocado, Dried Floral Jewelry and Tattoos
Small Town Clay, Wheel-thrown Pottery including mugs, tumblers, bowls , etc. and handmade earrings.
Glitter in the Air, Custom tumblers and resin art (outside)
Chelsea Rowe Design, hand-designed & crafted jewelry
Kelley Shradley, Jewelry and ceramics
Seth Wilkins, Bolo Ties
Amberlee Joy Art, Watercolor paintings and hand lettering, originals and prints
Elle Supernova Art, Epoxy resin art and home decor
Vintage Refashioned, Hand embroidered wall art and clothing
Bluebird Books RV (outside)
Food Truck, 11am – 7pm
Samples & Crafts
11am-4pm | Shenandoah Hemp Supply
Shenandoah Hemp Supply will be offering free samples of their CBD-infused peppermint bark and CBD-infused eggnog samples. Plus, they'll have a kid's craft area where you can make a DIY Hemp wooden ornament.
Characters + Carolers
11am-4pm | Downtown Harrisonburg
Meet some of your favorite holiday characters and enjoy your favorite carols as characters and characters make their way all across Downtown Harrisonburg!
Selfie Station
11am – 8pm | Liberty Park
Commemorate the occasion with a selfie! Perfect spot to take a photo for this year's card.
This activity is made possible with generous support from: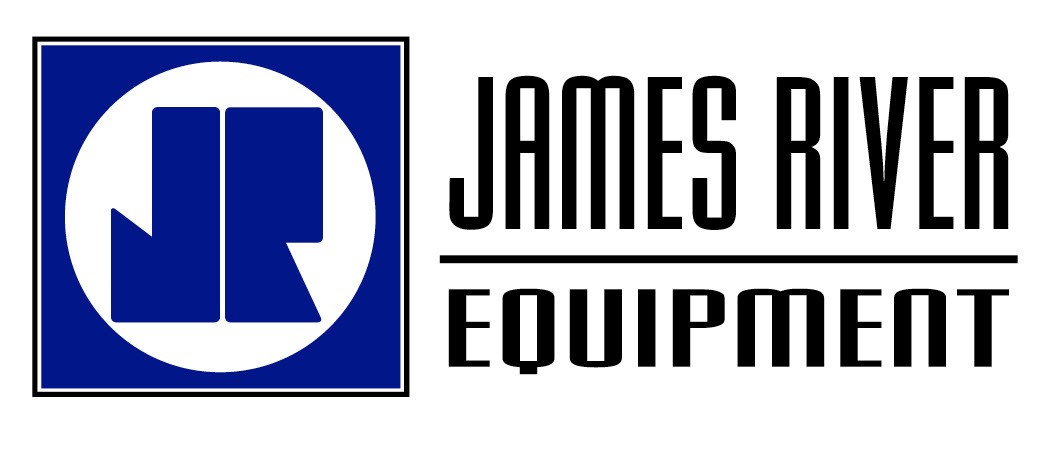 Free Samples & Kids Craft Area
11am – 8pm | Shenandoah Hemp Supply (inside Agora)
Enjoy free samples of both their CBD infused peppermint bark and CBD infused eggnog! Stop by their kids craft area for a DIY Hemp wooden ornament.
Make a Holiday Ornament (Free!)
1-5pm | The Friendly Fermenter
Come enjoy a brew and have some holiday fun making an ornament. or, better yet, let the kids make the ornaments and you focus on the beer!
Mini Holiday Oxford Punch Needle Workshop
1 – 5pm | Rocktown Yarn
This $65 workshop includes all the materials required to try out punch needling. which is so easy to pick up and relaxing to do.
Crafts, Hot Chocolate, & Marshmallow Roasting!
2pm – 4pm | Harrisonburg Baptist Church 
Head over to Harrisonburg Baptist Church to join them for kids crafts, a fire pit for marshmallow roasting, hot chocolate, and Christmas games.
Dance & Co Performance
2pm | Court Square Theater
Cozy up in Court Square Theater with a FREE performance from Dance & Co before the holiday movie event.
Holiday Music & More!
12 – 4pm | Massanutten Regional Library
12:15 – 4PM – Seasonal music in the Library Atrium
12:15 – 1:30pm – Holiday strings music performed by students from Shenandoah Valley Preparatory Music Program
1:45 – 3pm – Choral and strings performances from Eastern Mennonite School students
3:10 – 4pm – Strings ensemble from JMU School of Music 
Gingerbread coloring activity in the children's department.
Shop the Circulation department's small "Bookstore" shelves – books make great holiday gifts!
Winter Wordfest
1pm – 7:30pm | 41 Court Square (Capital Ale/ Court Square Theater building)
Do you love books? Twelve local authors will be selling books, giving autographs, and answering questions from book lovers and aspiring authors. Signed books make a perfect gift for the bibliophile in your life! Authors include:
Letitia Bates
Sydney Tooman Betts
Lois Carter Crawford
A. Duncan
Allison Garcia
Margaret Locke
Candace Meredith
Shernae Storella
Kristi Strong
Jackson Tobin
Elizabeth Vincent
Shirley Nan Washington
Winter Wonderland Photobooth
4 – 7pm | Denton Park
Take a photo at the Winter Wonderland Photobooth! Free printed photos from The Rosy Co.
This activity is made possible with generous support from:

Art Opening: Alterations by Ashley Sauder Miller
5 – 6pm | Dart Resale & Trade
A body of work created with second hand clothing and fabric. Created exclusively for exhibition at Dart Resale and Trade.
X2 Comedy Show with Special Guest Santa & Mrs. Claus
7pm | Friendly City Dance Room
X2 Comedy brings in hilarious national, regional, and local touring comedians to entertain people with clean comedy PG-13 shows in the Shenandoah Valley. Hosted by JMU Professor Chris Womack with entertainment from stand-up comedians Dawn Davis Womack and Paul Synder (Charlotte, NC) plus JMU's New & Improv.'d will do holiday-themed improv with suggestions from the audience and special guests Mr. and Mrs. Claus!
Live Music: Three Funk Disciples
7:30pm | Sage Bird Ciderworks
Enjoy live music while sipping on your favorite cider!
Tree Lighting
8pm | Court Square
Official tree lighting ceremony for the City of Harrisonburg. Check back soon for more details.
Want more holiday fun? Make sure to check out these resources for more events and promotions in Downtown Harrisonburg this season:
Handmade Holidays
Celebrate the holiday season in Downtown Harrisonburg! Make holiday decorations, gifts, and more at a variety of business locations throughout the month of December thanks to these workshops organized by the Friendly City Merchants group.
Downtown Harrisonburg Gift Guide
Harrisonburg Downtown Renaissance welcomes you to our historic shopping district where you can shop for everyone on your list! Check out our gift guides for inspiration from over 30 local and independently owned businesses.
Shop Small & Win Big!
We're making shopping small even sweeter this holiday season! Save your holiday shopping receipts from Downtown Harrisonburg businesses, because each week in December we're drawing two lucky winners to win big in downtown gift certificates.
Winter Wonderfest would not be possible without support from these generous sponsors: