Returning for its ninth year, Rocktown Beer & Music Festival is back and better than ever with an incredible selection of food, beer, cider, and music. Presented by Harrisonburg Downtown Renaissance, this festival is one of the most popular downtown events, bringing around 3,000 people to Turner Pavilion every spring.
Brews & Ciders:
Showcasing breweries from around the country, as well as some of our own local favorites, Rocktown is the festival for the craft beer and cider lovers. From IPA's, pilsners, and lagers to stouts, Belgian dubbels, and saisons, the breweries are bringing out all of their very best craft brews and there is definitely something for just about everyone. Not a fan of beer? No problem! With six different cideries joining the Rocktown Festival, there is a wide selection of delicious hard ciders available as well. See the full list of 2019's breweries here.
Your festival wristband will allow you to sample ten 4-ounce pours, with pint cards available for purchase if you'd like to keep tasting. Plan to have punches free for special tappings of rare beers throughout the day as well!
Food Options:
What's a good festival without some delicious food? With four incredible food options offered during the festival, everyone is sure to find something they love.
Hank's Fly'n Pig: Back and better than ever this year, Hank's Fly'n Pig is bringing some of their award winning barbecue, straight out of the smoker.
Chanello's Pizza: Nothing pairs quite like pizza and beer. Luckily for festival goers, Chanello's will be there with some of their tasty pies.
Jack Brown's Beer & Burger Joint: A Downtown favorite, Jack Brown's is serving up some of their delicious burgers and fresh fried fries.
Jess' Downtown Restaurant: A longtime Downtown staple, Jess' Downtown is coming to Rocktown and serving up what they're known for — incredible food.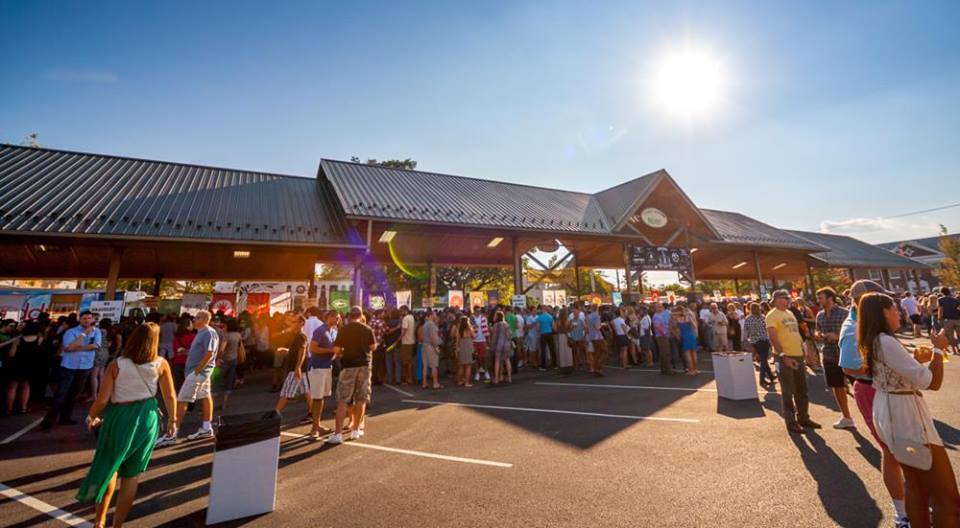 Performers:
Music is a huge part of Rocktown Festival, so every year festival goers can expect exceptional performances from a variety of talented artists. This year is no exception and the festival is showcasing the talents of Kat Wright, The Accidentals, and Bryan Elijah Smith.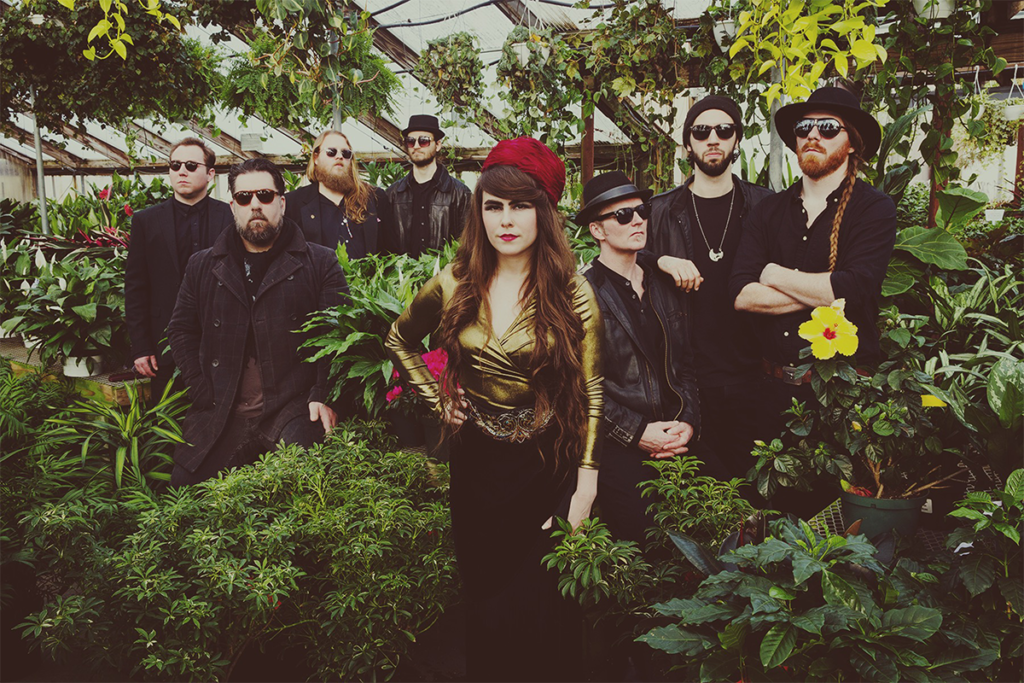 Kat Wright is an incredible singer, often described as "Bonnie Raitt meets Amy Winehouse." With a style that is soulful, bluesy, and full of rock n' roll spunk, Wright is not a performer to miss. With a powerhouse voice and an incomparable stage presence, her performance is less a concert and more of an all around experience.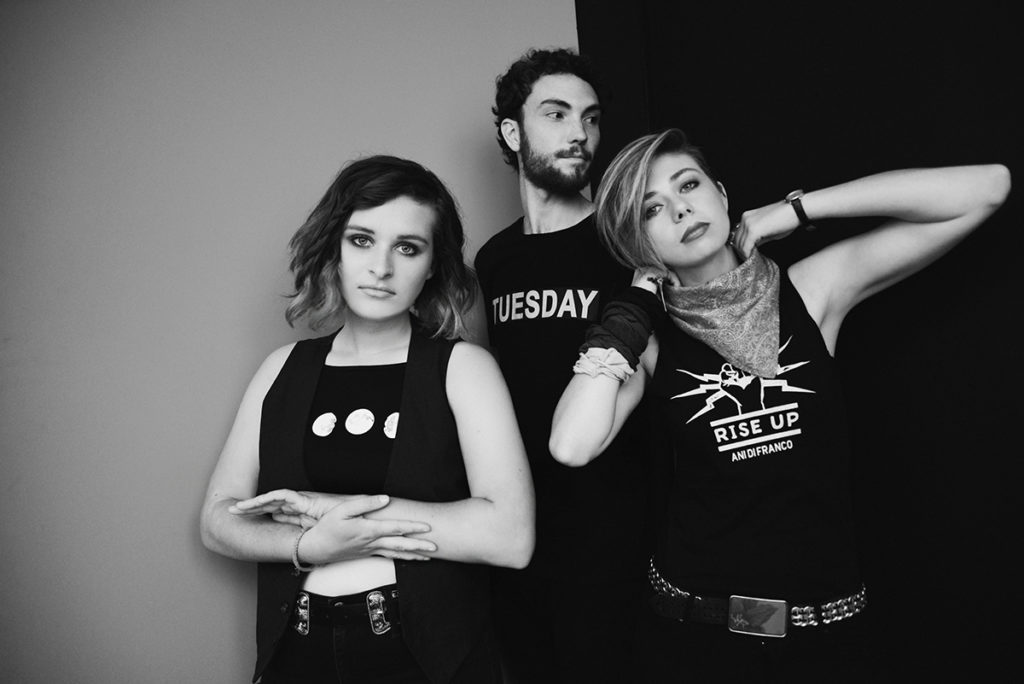 Known for their "genre-melding" style, The Accidentals started out 2018 as major label artists, having earned the attention of Sony Masterworks. After a year of success, audiences are amazed by the seemingly ever evolving style of the Accidentals, comparing them to a mashup of influences such as the Beatles, Led Zeppelin, Brandi Carlile, Sufjan Stevens, and more. Known for creating a different set list for each audience they perform in front of, this is going to be a truly one-of-a kind show.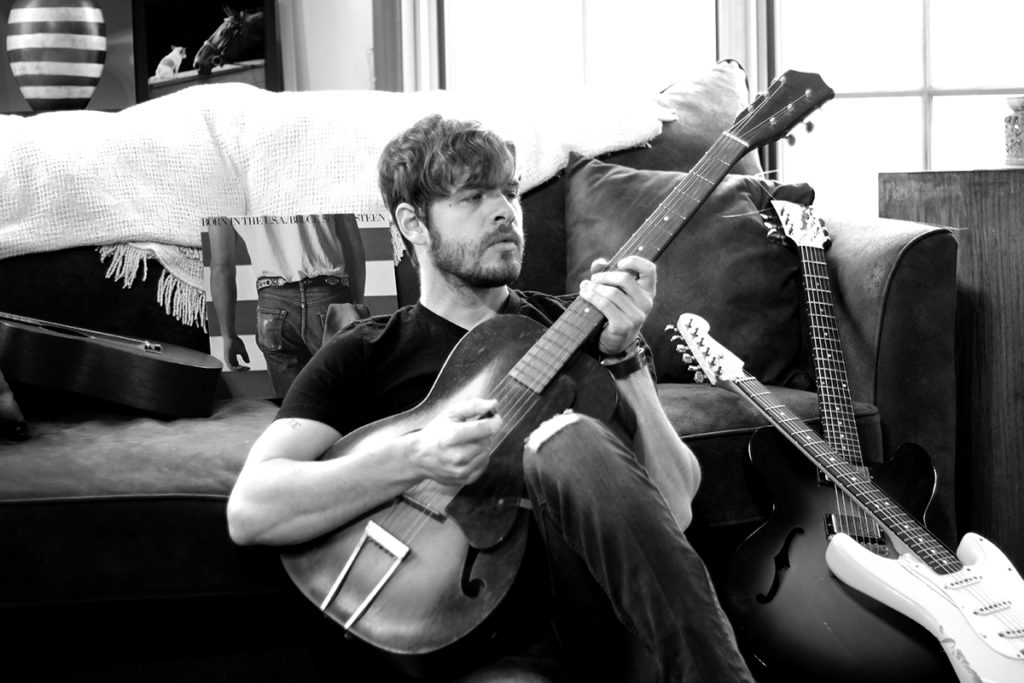 Bryan Elijah Smith, a local artist from our very own Shenandoah Valley, is known for his beautiful, "Alternative-Americana" style that has captured the hearts and ears of people all over the country. Blending together a variety of genre's, Smith has been compared to a slew of artists from Bruce Springsteen to the Kings of Leon. With music that highlights everything "Americana" Smith's show is sure to be a perfect soundtrack to a beautiful day in the Shenandoah Valley.
This is a "can't miss" event for everyone, even for those who don't drink! With delicious food, incredible music, and beautiful weather, Rocktown Beer & Music Festival is sure to be an unforgettable day. For more information on the complete brewery lineup, check here. To purchase tickets or to check pricing options, click here.