People who visit Downtown Harrisonburg know that coffee shops are a large part of our downtown community's scene. We are excited to share that one of our neighborhood staples, Black Sheep Coffee, will be moving from its original home in the ICE House on Liberty Street to a different location on East Market Street this summer.
Black Sheep Coffee was opened by Chance Ebersold in March 2015. Originally from Maine, Edbersold went to high school in Virginia, then went on to graduate from James Madison University with a degree in Integrated Science and Technology. While in school, Ebersold worked at various restaurants to earn a living and decided to go into hospitality rather than work in his field of study. Ebersold's original goal was to own a bar or late-night restaurant, but once he had kids, realized he wanted a more family-oriented space. Hence, Ebersold created Black Sheep Coffee.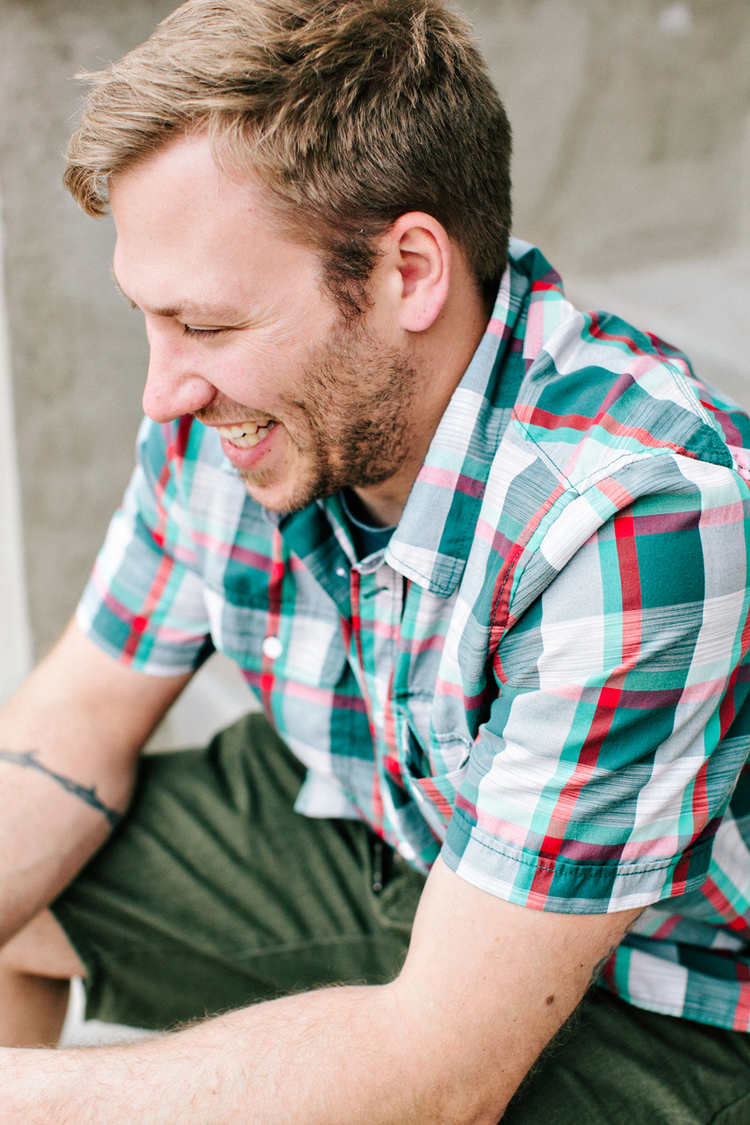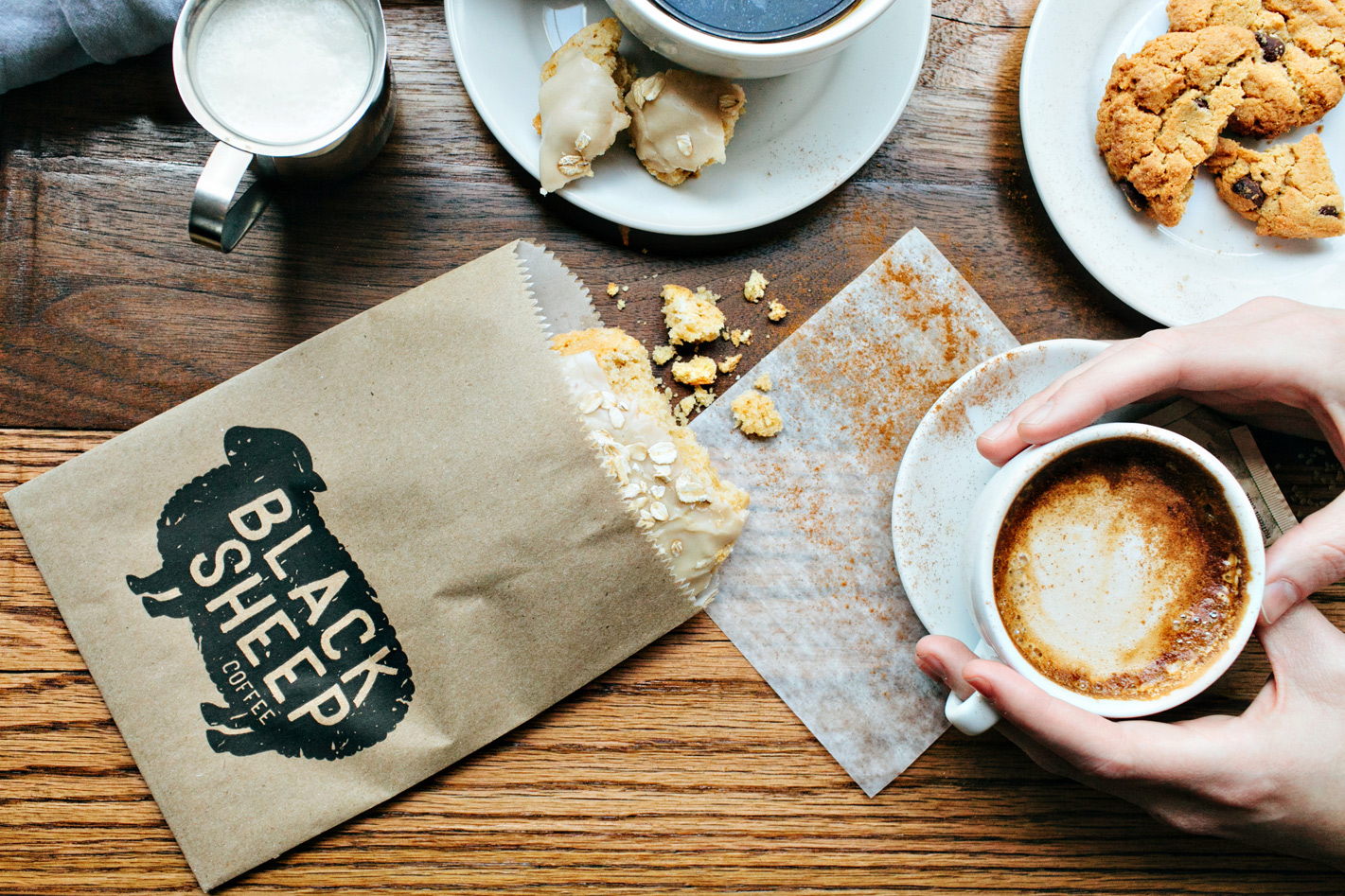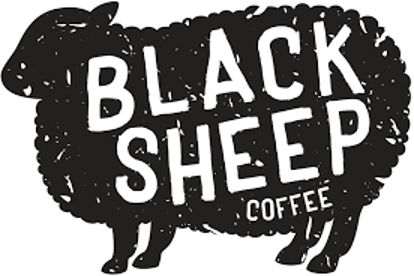 Ebersold's central vision in creating a coffee shop was to find a good space for his customers.
"I liked the fact that it [the space] was tucked away. It made it a lot cooler that it was kind of hidden," Ebersold said.
Originally, the coffee shop was located next to The Yellow Button, a popular, downtown clothing store owned by Chance's wife. "It was half her store and half mine, just with a wall in between." After his wife relocated The Yellow Button to its current location on Main Street, Ebersold merged the two ICE House spaces to expand his business into the large yet cozy space it is now. The layout of Black Sheep Coffee is made of cubby spaces for students to study or for individuals to work. Those cubbies used to be the fitting rooms for The Yellow Button. There are also love seats, sofas and hand-made wooden tables.
Before Ebersold opened Black Sheep, there were mainly corporate coffee chains, like Starbucks, in Harrisonburg. Black Sheep Coffee offers a variety of homemade baked products and a unique selection of coffee beans.
"We get lots of different coffee [beans] from lots of different roasters, and we can find something that everyone likes," Ebersold said.
The beans come from as far as Toronto and Berlin.
The biggest struggle Ebersold has faced, besides finding a perfect space, was keeping Black Sheep running during the COVID-19 pandemic. "We stayed open and followed [local] mandates," Ebersold said. Sales were down 80% the first month of the pandemic.
Now, that business is back and operations have normalized, the current Black Sheep location no longer fits Ebersold's goals for his customers. Ebersold wishes for the location to be more accessible and is excited to be moving Black Sheep to 80 East Market St. this summer. In the next five years, Ebersold hopes to expand the business and open more shops in the valley. "If I expand within Harrisonburg, it would most likely be two or three shops, and I would try to place them in high-traffic areas," Ebersold said. Port Republic Road or South Main Street near the new high school are potential areas being considered for future shops.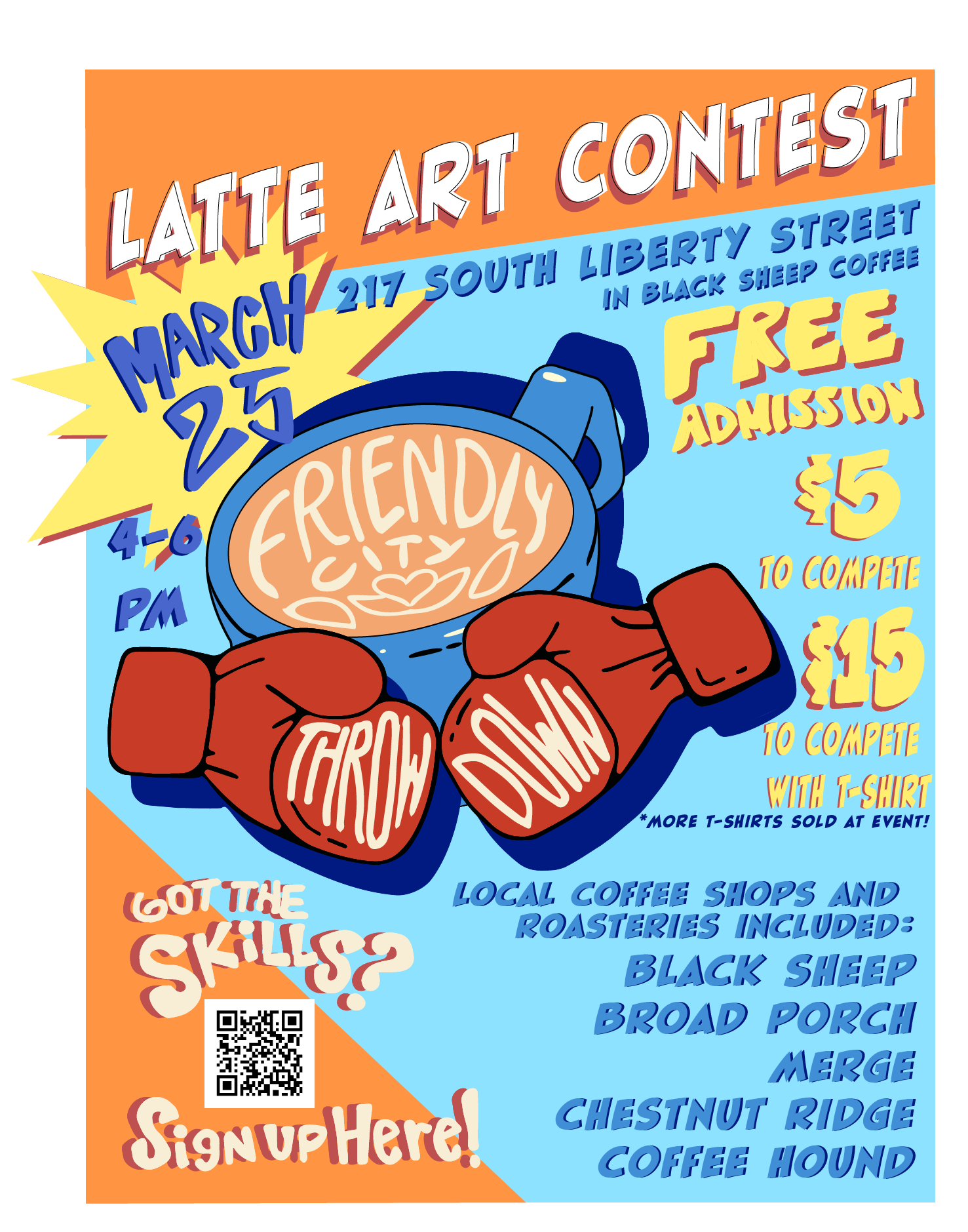 Love Coffee? Don't miss the Friendly City Throwdown Coffee Tasting & Latte Art Competition
Black Sheep Coffee will be hosting the Friendly City Throwdown: Coffee Tasting and Latte Art this Saturday, March 25 from 4 – 6 PM. In this competition, latte artists will be battling head-to-head to see who can create the best latte art in this friendly competition.
Coffee lovers are invited to sample coffee from Downtown Harrisonburg's coffee shops and roasters, socialize and learn with other coffee lovers, and see who will be named the best latte artist in this free event.
This is part of HDR's Taste of Downtown Restaurant Month, a celebration of Virginia's First Culinary District. Learn more about other workshops, passports, giveaways, specials, and more at
tasteofdowntownhburg.com