Guest Blog Post by Morgan Paixao | Humble Home Organizing
Minimalism and holiday gifting – two things that, on the surface, don't seem to go together, right? I wouldn't be so sure…
As someone who is very conscientious about physical items in the home AND a big supporter of small businesses, I like to think outside the box when it comes to gifting.
Here are some of my favorite recommendations as a minimalist gifter!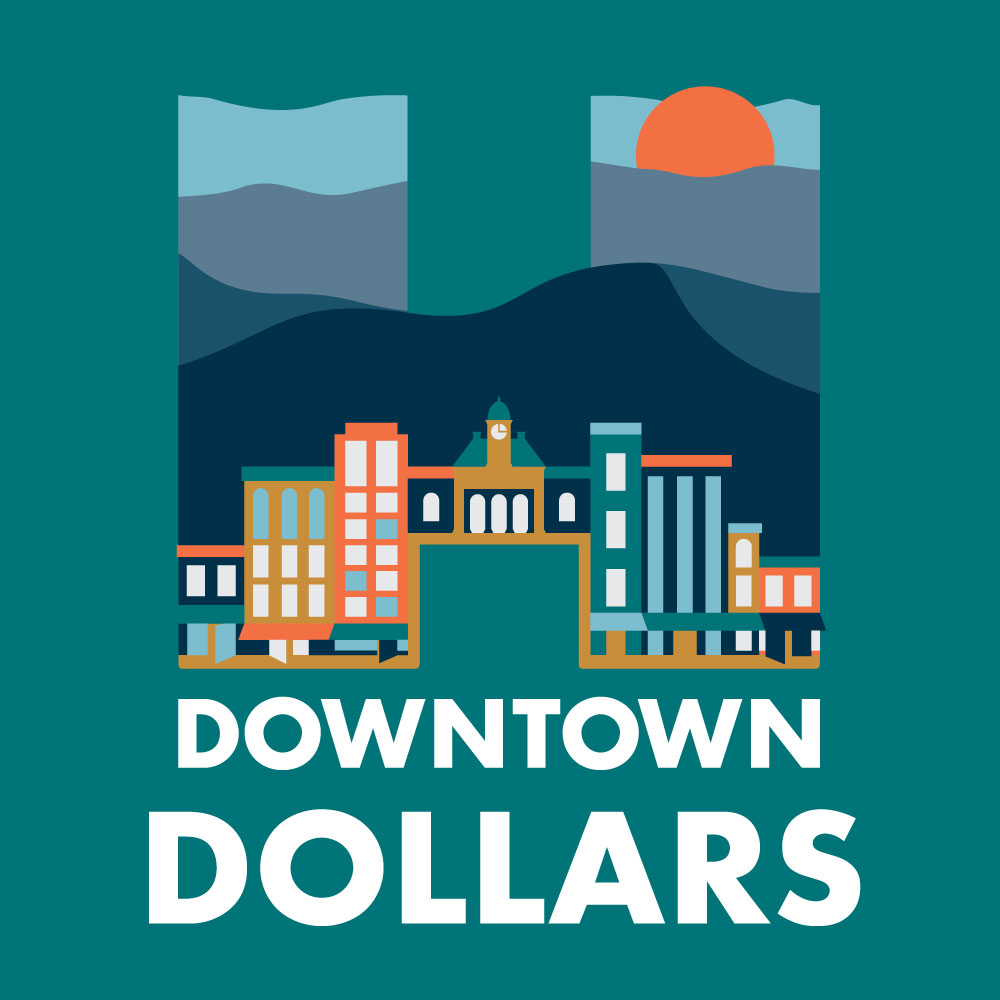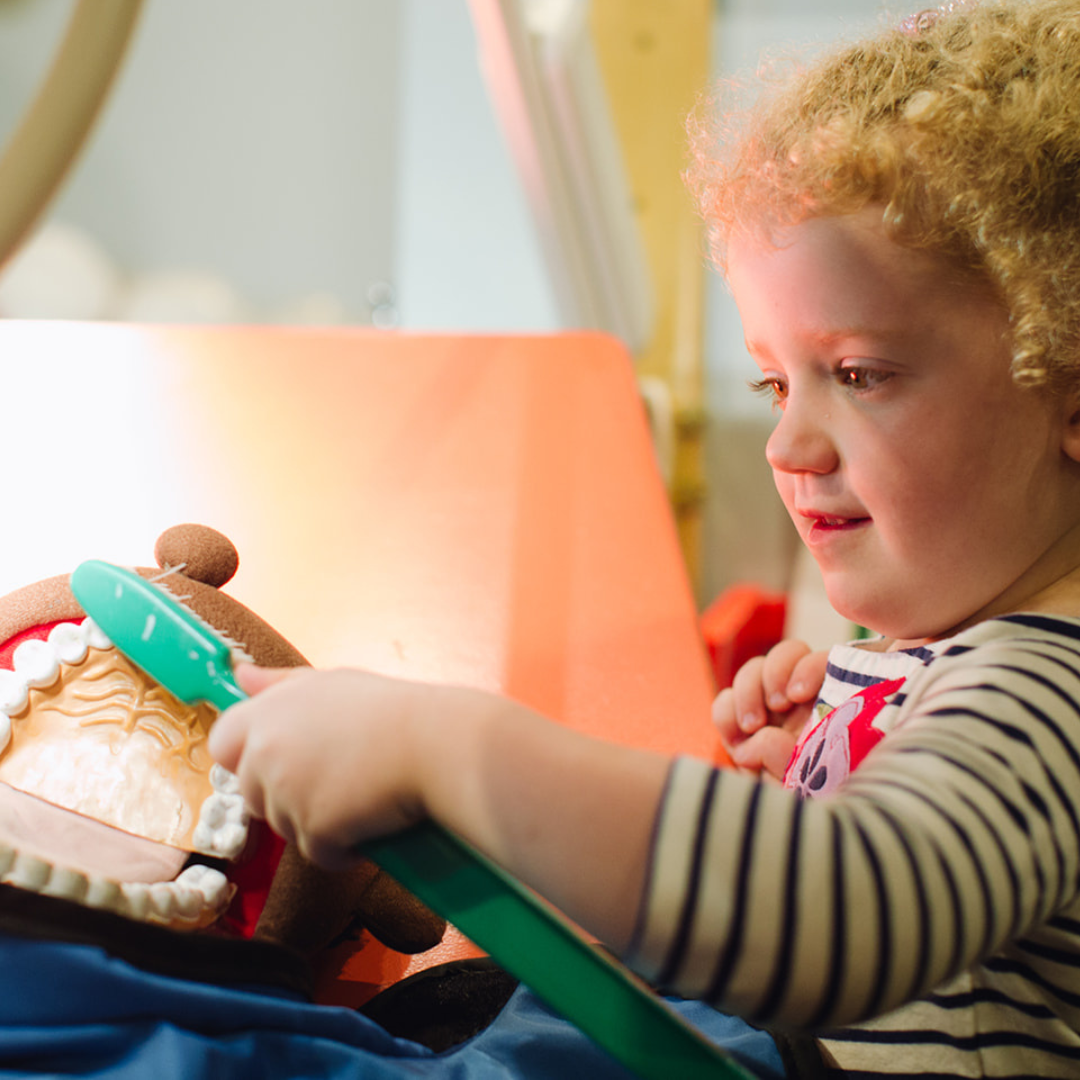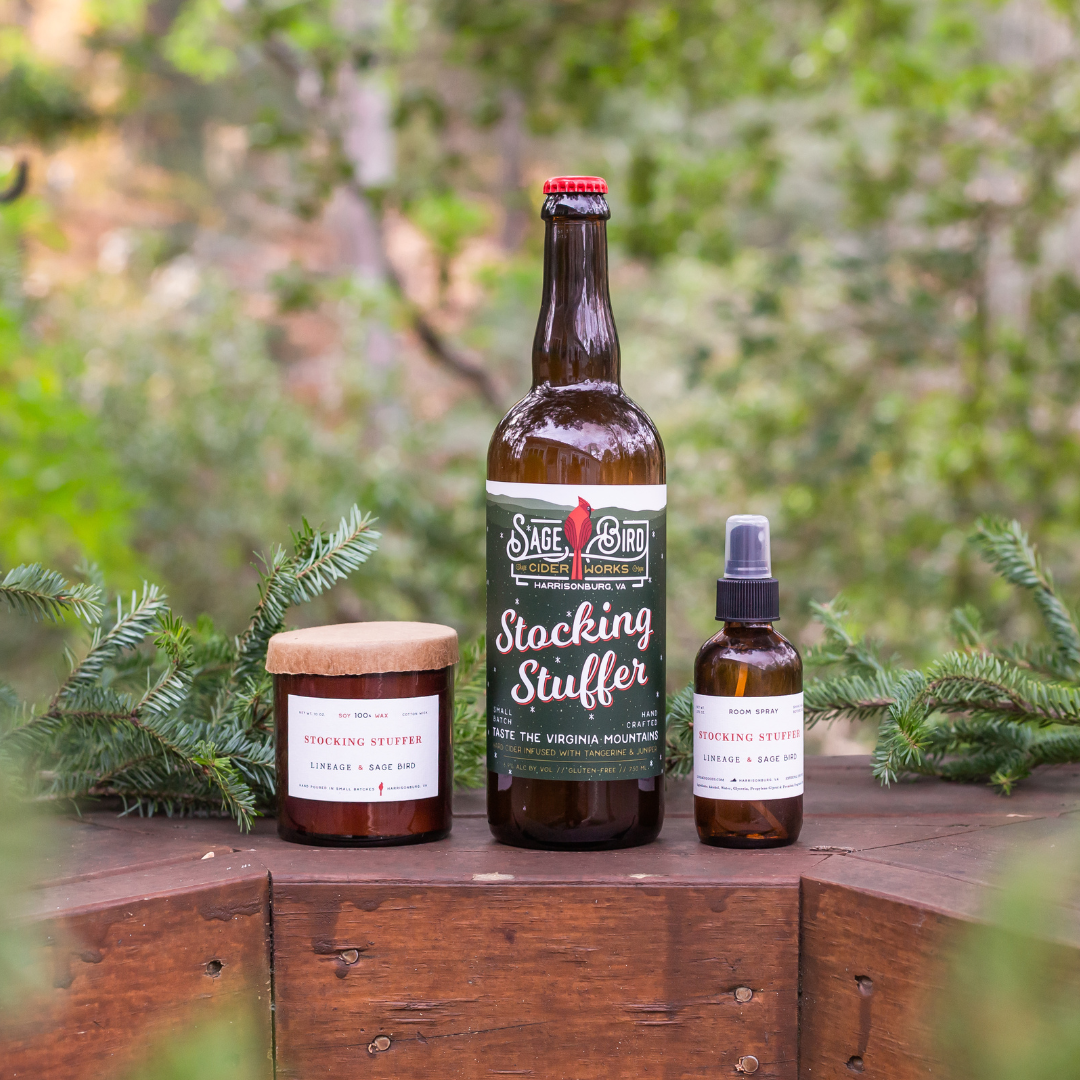 See More Gift Ideas in the 2022 Holiday Gift Guide

Morgan Paixao is the owner and founder of Humble Home Organizing. To learn more about home and virtual organizing, decluttering, and moving services visit humblehomeva.com.
Sign up for The Weekly Tidy to receive weekly organizing tips and minimalism inspiration!