This summer, #InternKate hit the road on an endeavor to create what is now the infamous, Takeover Tuesday (if you don't know what I'm talking about, do yourself a favor and follow our Instagram). Every Tuesday, Kate and I (#InternEleanor) will be exploring downtown Harrisonburg and uploading all our adventures for your enjoyment. Be sure to view our Instagram stories, and stay tuned through the blog, where Kate and I will upload content every week outlining all the delicious food, amazing shops, and unique places Harrisonburg has to offer, so you can plan YOUR next adventure downtown!
ITINERARY:
Lunch at The Indian & American Cafe
Visit with Alakazam Toys
Shopping at A Little Bit Gilded
Checking out Wonder Skate Shop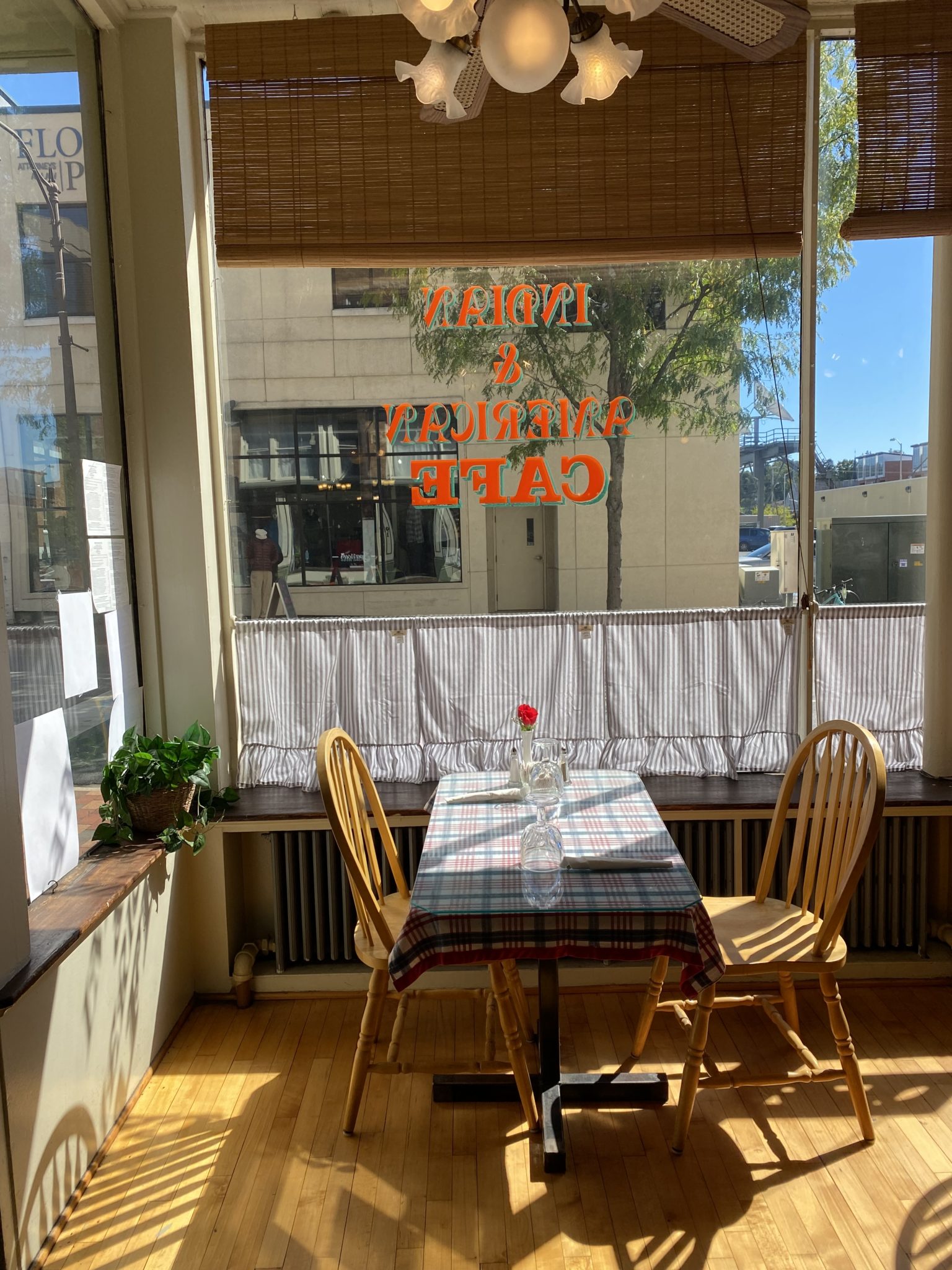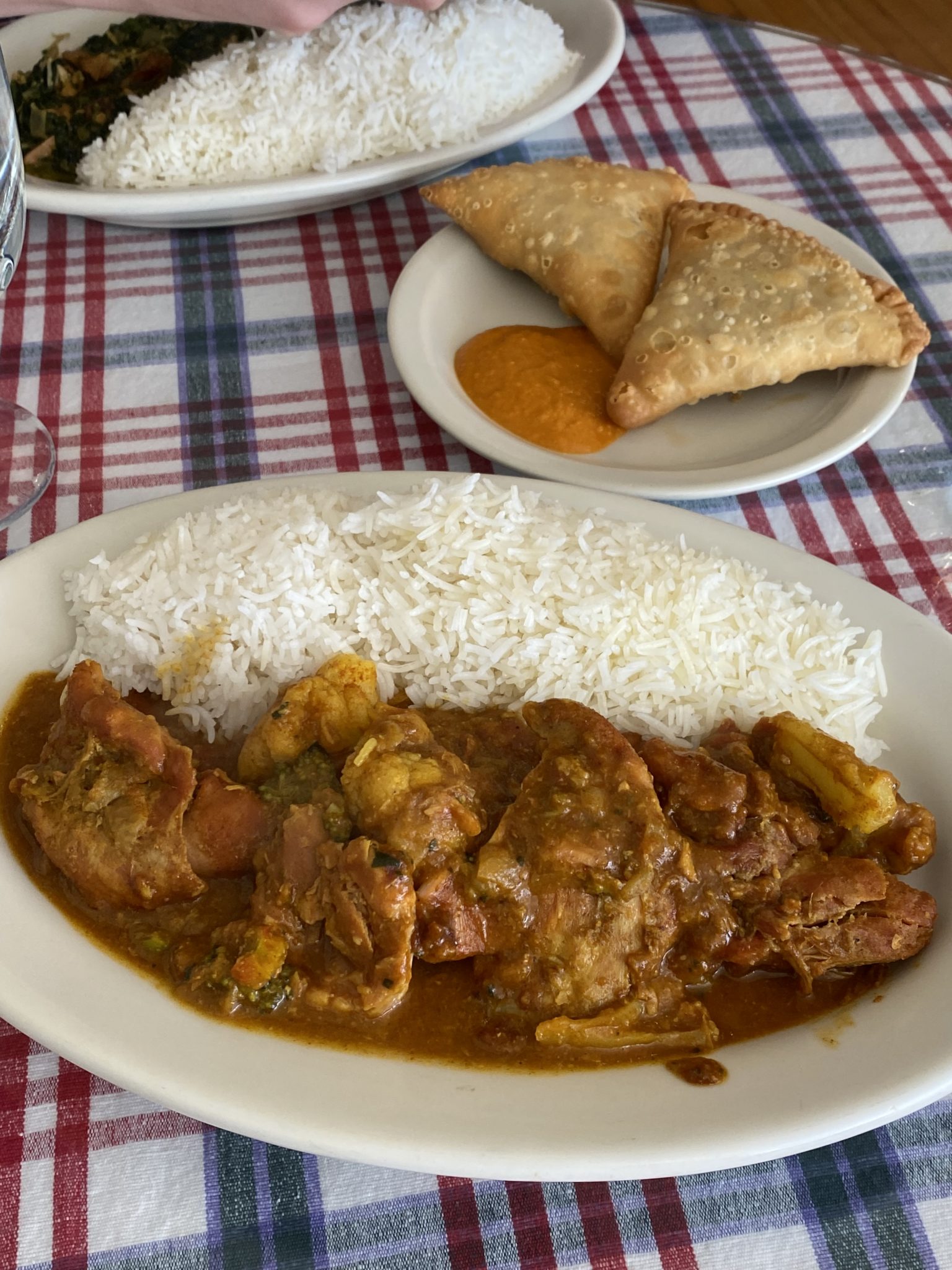 This week, Kate and I hit up Indian & American Cafe for lunch, located at 91 N. Main Street. This restaurant is so peaceful, and it was a perfect place to spend our lunch break. Kate and I tried some vegetable samosas, which are triangle pastries made with flour and butter, and stuffed with potato and green peas (delicious!). For lunch, I got the chicken curry (pictured). I'd never had Indian food before, and I can now say I am definitely a fan! The dish was flavorful with the perfect amount of spice. 
Take a look at Indian & American Cafe's website and Facebook and check out their menu to plan your next lunch or dinner out on the town!
Next up, Kate and I headed over to Agora Market, where we went to check out Alakazam Toys and A Little Bit Gilded, two new stores in the city! For both shops, this is a second location opening. Alakazam Toys was founded in Charlottesville, and we are so excited they've decided to spread their cheer to the Harrisonburg community. I'm not kidding when I say I could spend days looking through the toy collection Alakazam has to offer.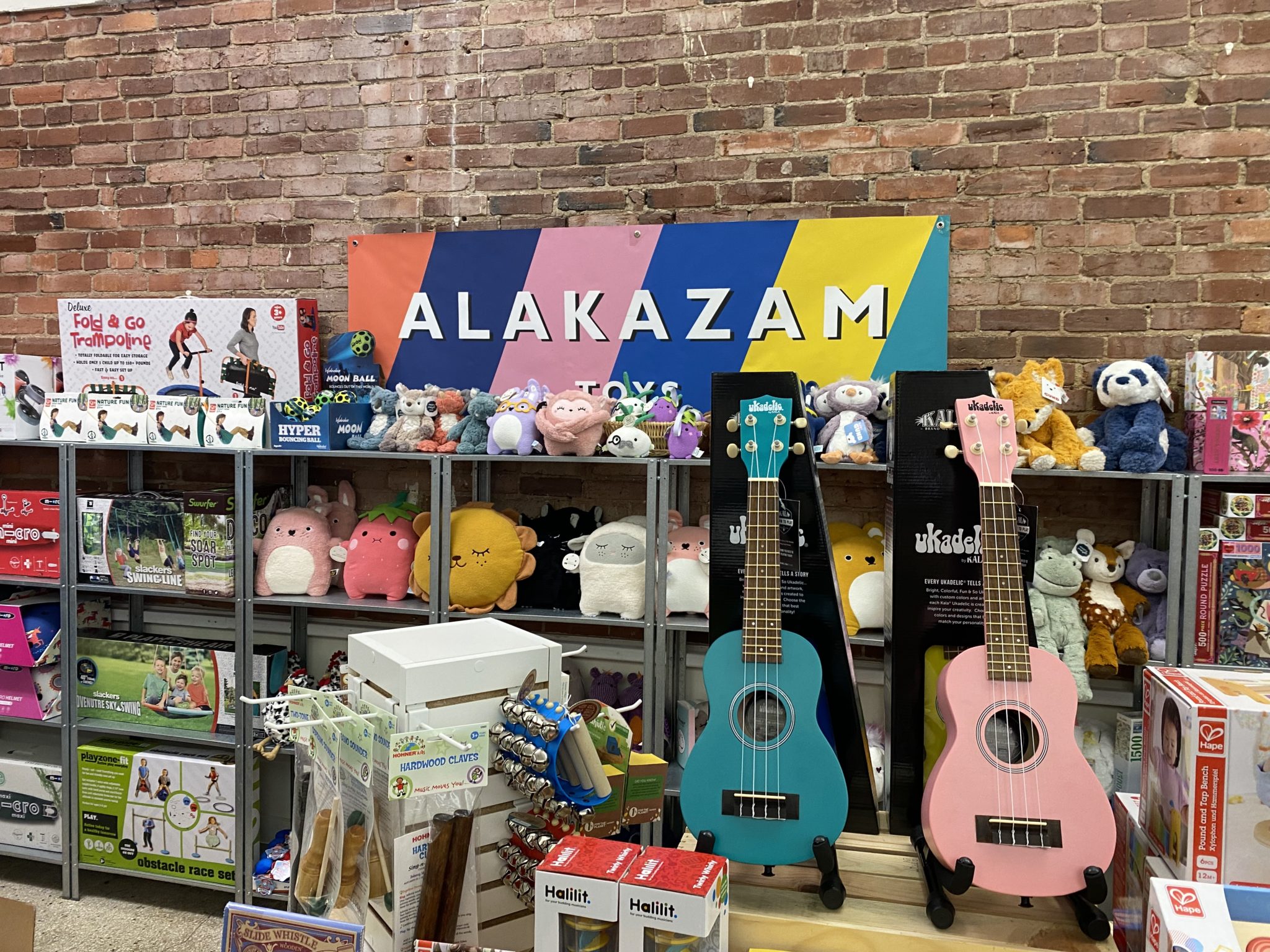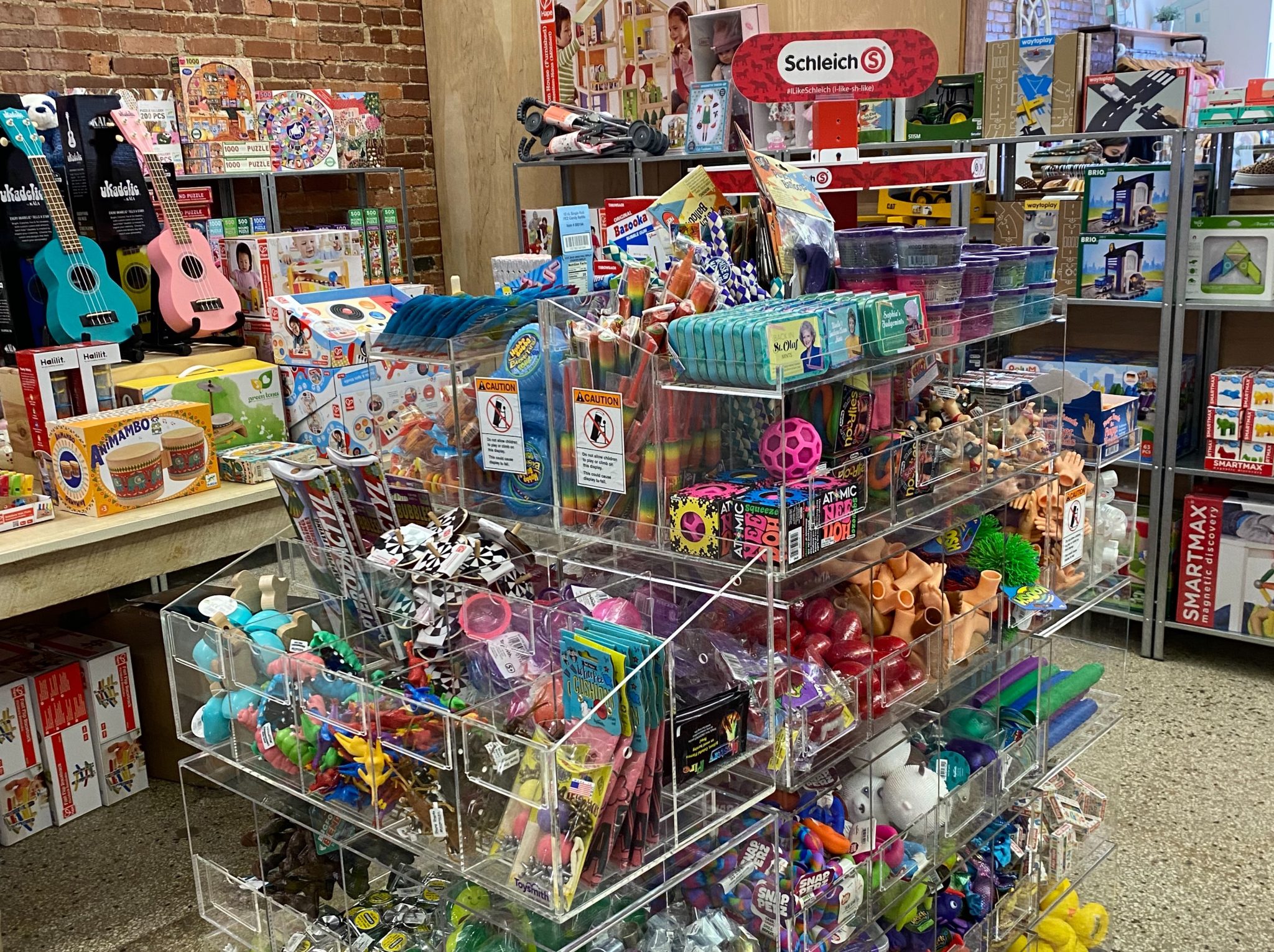 I got to spend time checking out their signature toy tower, and ended up getting some Pop Rocks for the road. Kate got a hammock for herself, which she can't wait to take on her next outdoor adventure.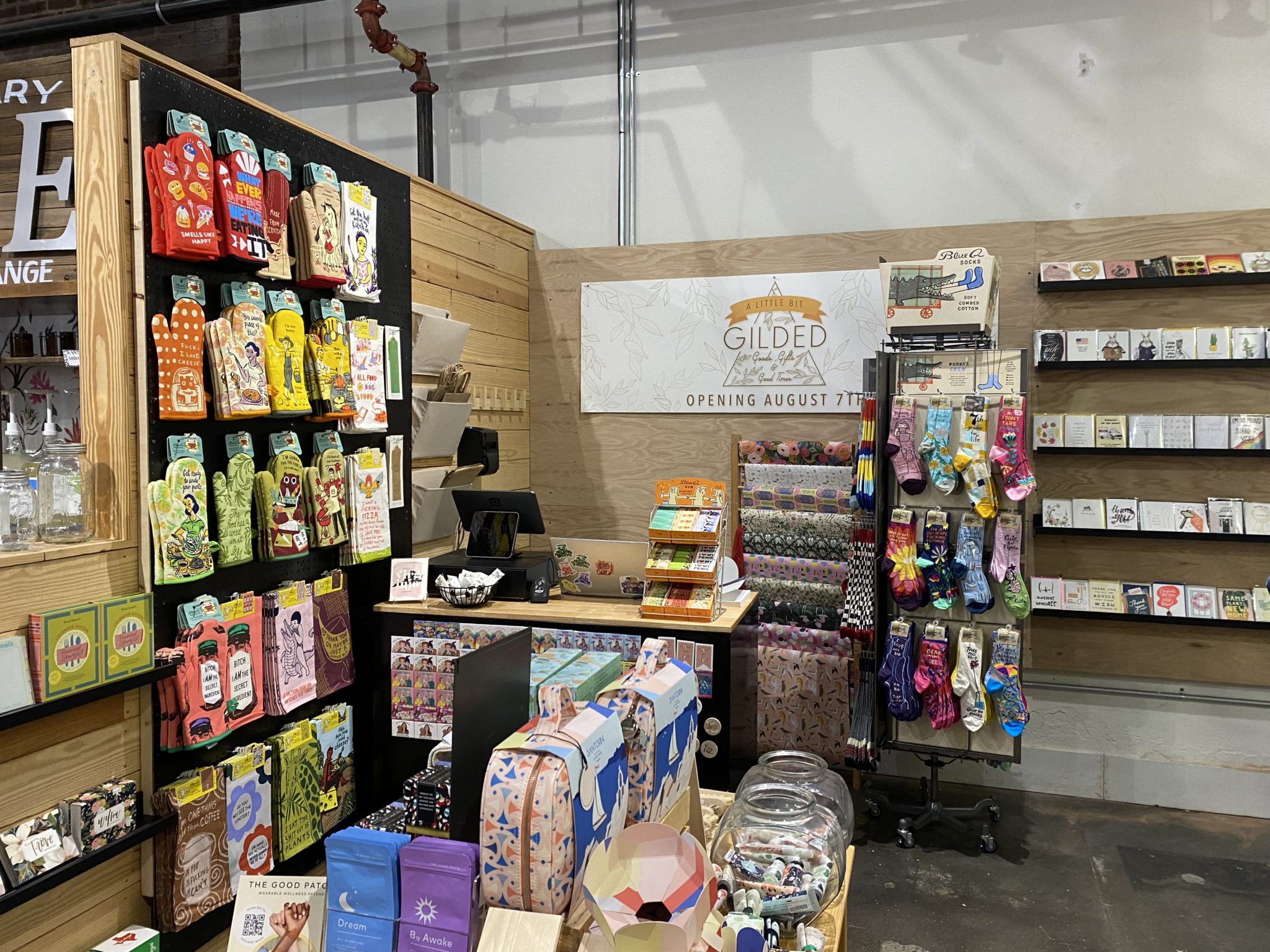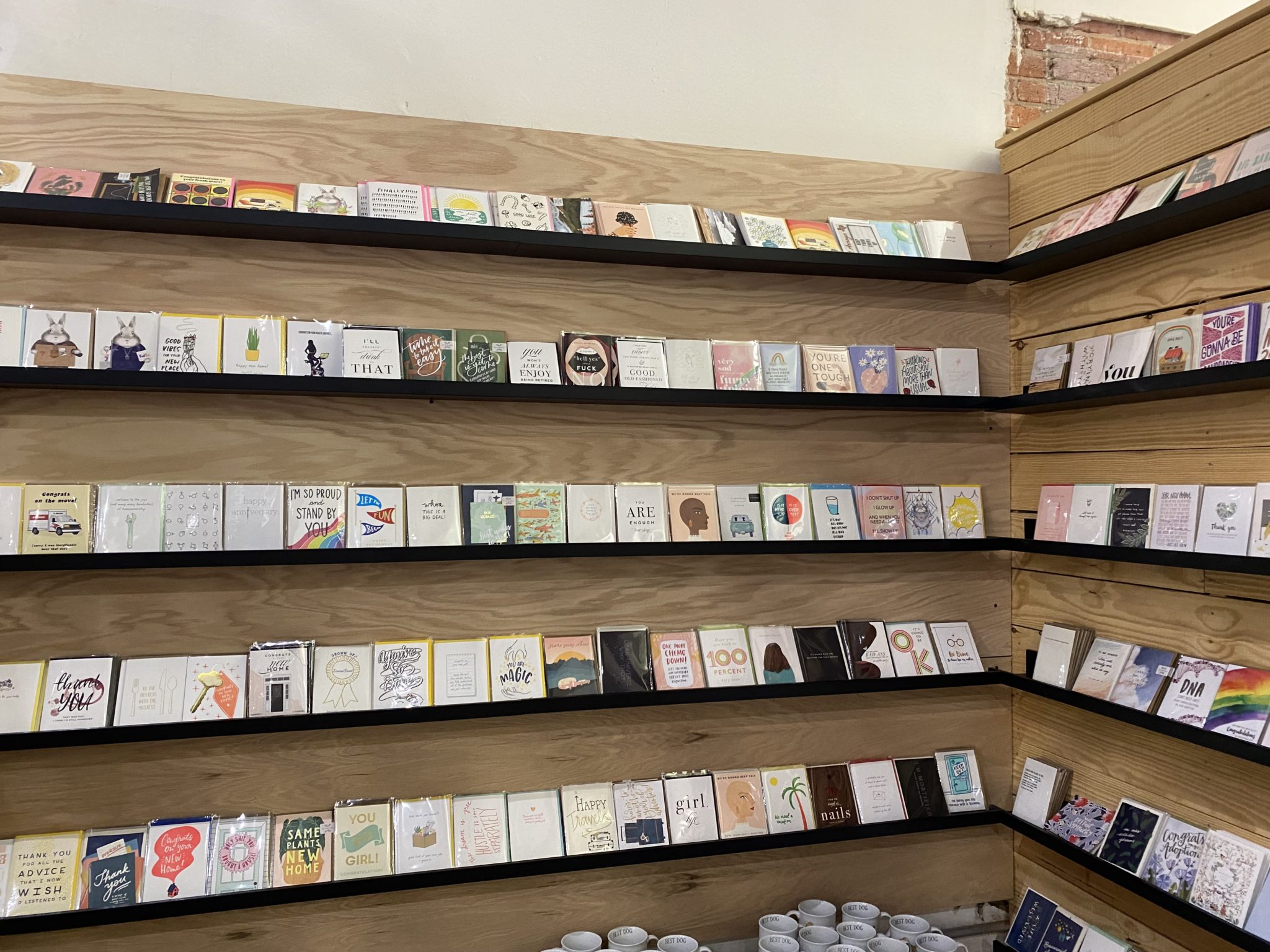 A Little Bit Gilded was opened by Live Trendy or Die & Gilded, a clothing and specialty shop in Lynchburg, Virginia (the name is simply adorable). I spent time checking out the wide selection of cards the store had. I ended up getting a notebook for my desk at home. The shop had amazing fall goodies, including specialty candles featuring all your favorite fall scents.
For our last stop, Kate and I went to Wonder Skate Shop, a clothing, record, and skateboard store downtown. I'd been in Wonder before, so it was nice to check out their new clothing items. Their skateboard wall never ceases to impress me and it's a must-see for any skateboarders out there.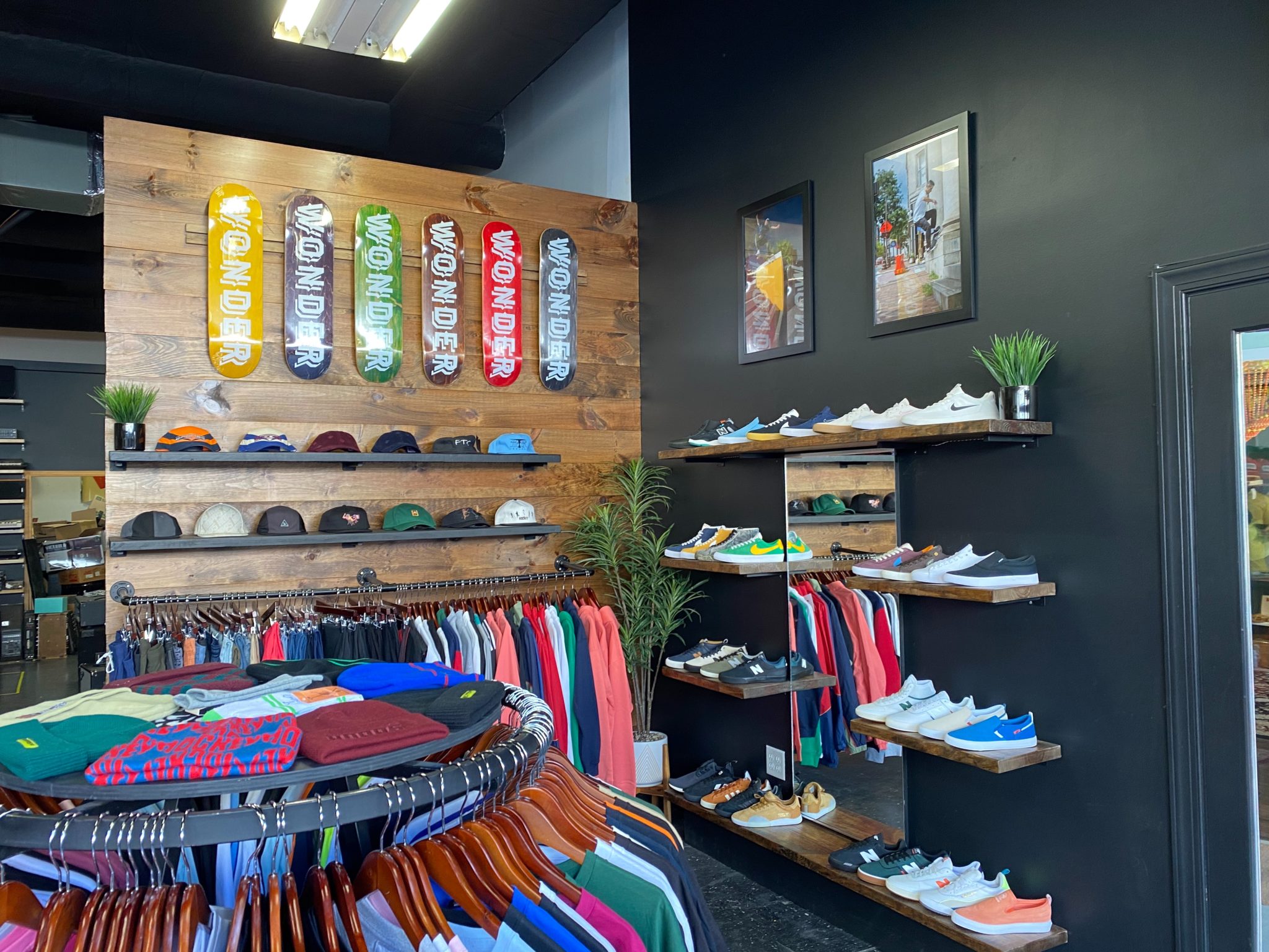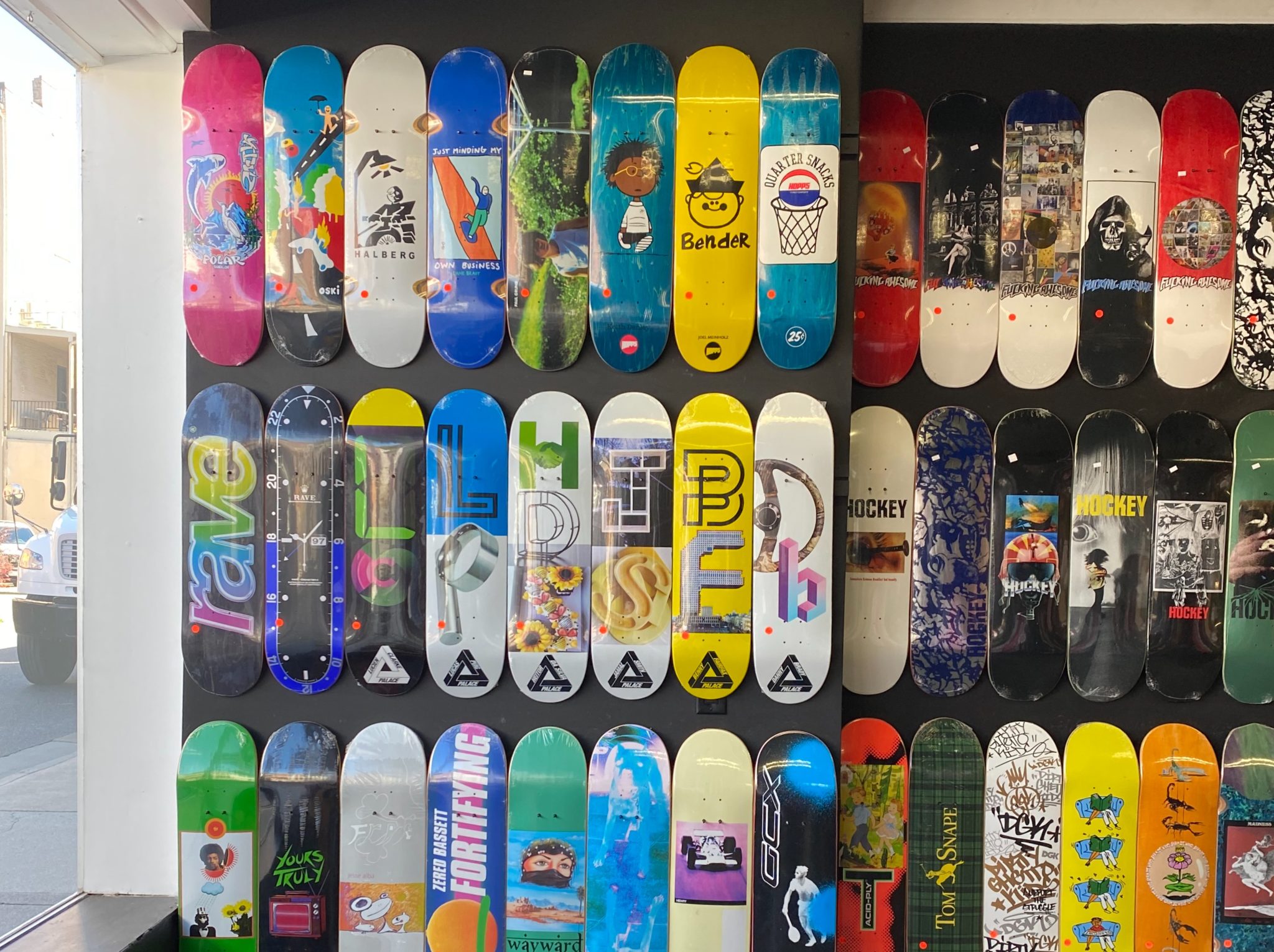 Make sure to keep up with #InternKate and #InternEleanor this semester for many more #TakeoverTuesdays! Turn on post notifications on our Instagram and subscribe to our newsletter for more fun! Until next Tuesday, this is #InternEleanor, signing off.