The Fall season brings with it a time to prepare for a multitude of festivities. Whether your favorite activities involve pumpkin patching, apple picking, exploring downtown, or just spending a cozy night in, you'll want to keep these witchy brews and spooky "boos" on your radar! Check out the latest from Harrisonburg's finest breweries and plan your next trip to them this Fall!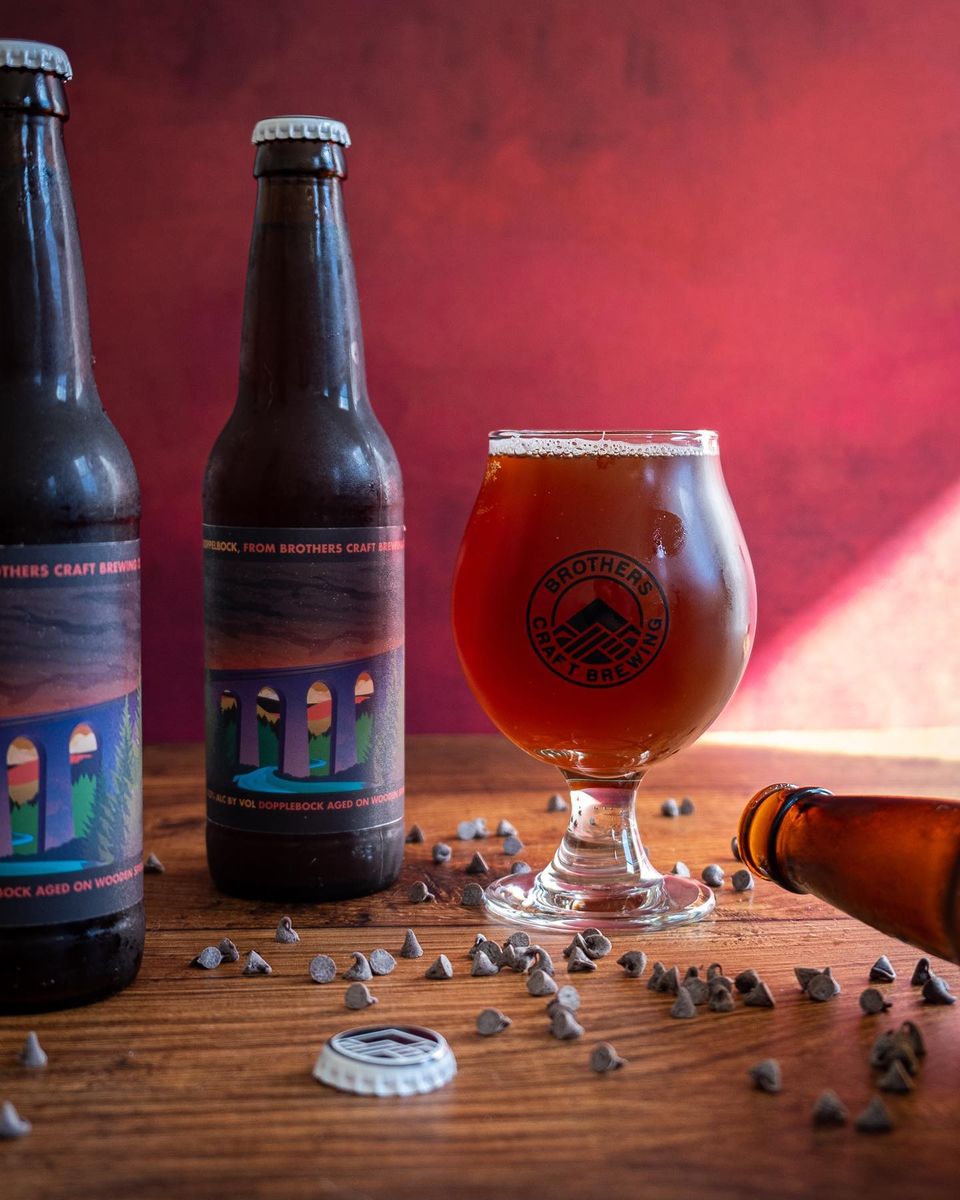 "Doppelbock" is now available in the taproom for Oktoberfest! This is a German-style bock beer, with a bigger and bolder twist. Enjoy the rich, caramelized flavors as they blend with hints of chocolate and dark fruit.

"JMU Proud & True": the officially licensed beer of JMU! This light lager, Proud & True, is perfect for game day or any day.

 

On October 2nd, join Brother Craft Brewing for their 4th annual Oktoberfest celebration, featuring brews "Doppelbock" and this year's Fest Beer Märzen. There will be food, games, adn music during this all-day celebration of the season. 

On October 8th, help celebrate "Casks for a Cause", an event that will be benefiting Streak for a Cure, an organization working to change attitudes and perceptions of lung cancer and aiming to provide resources and funding for those who are battling against it. 
Other upcoming events include:
By the Fire Fridays: weekly Friday events throughout the fall season (check their FB for more info!). 

The Brothers Showcase:  This event showcases the musical talents of our staff:  10/30

Bob Keel Live:  11/5
…And much more!
Brothers Craft Brewing Facebook. Visit Brothers Craft Brewing at 800 North Main Street. 
Image from Facebook.
PALE FIRE BREWING COMPANY
"Flip Fantasia Cold IPA dropped on September 16th! This hybrid

india pale ale has plenty of juicy hop flavor with a crisp and clear body. 

On October 23rd from 7-10pm come check out the Wild Hymns duo perform at Palew Fire!
Pale Fire Brewing Company Facebook
Visit Pale Fire Brewing Company at 217 S Liberty St #105.
Image from Facebook. 
 The Friendly Fermenter has their 4 YEAR ANNIVERSARY BEERS releasing 9/24 & 9/25!
"Down by the River"  – BBA Barleywine

"Dancing Bear" – BBA Imperial Stout

"Dancing Bear" on

Chestnut Ridge

"

Guiji"

Coffee Beans

"Back Corner Pocket" – Bourbon Maple Syrup Barrel Aged Porter

"Double Brehfuss" –  Brehfuss conditioned on Espresso and extra Vanilla

"Crème De Hoo" – Andes Mints & Yoohoo infused Porter

SPECIAL COLAB w/

Lola's Delicatessen!

"

Beer Du Jour"

–

French Onion Soup Porter
Friendly Fermenter Facebook. Visit The Friendly Fermenter at 20 S. Mason St., Suite B10.
Image from Facebook. Brewing "Beer Du Jour".
"Hansel & Kettle" is out now at Three Notch'd! On draft and in 4 packs, this Oktoberfest style Märzen is serving to celebrate this holiday season!

After Hansel & Kettle runs out, the community can look forward to the release of "Helles Lager" to continue the celebration. 
Three Notch'd Facebook
Visit Three Notch'd at 241 E Market St.
Image from Facebook.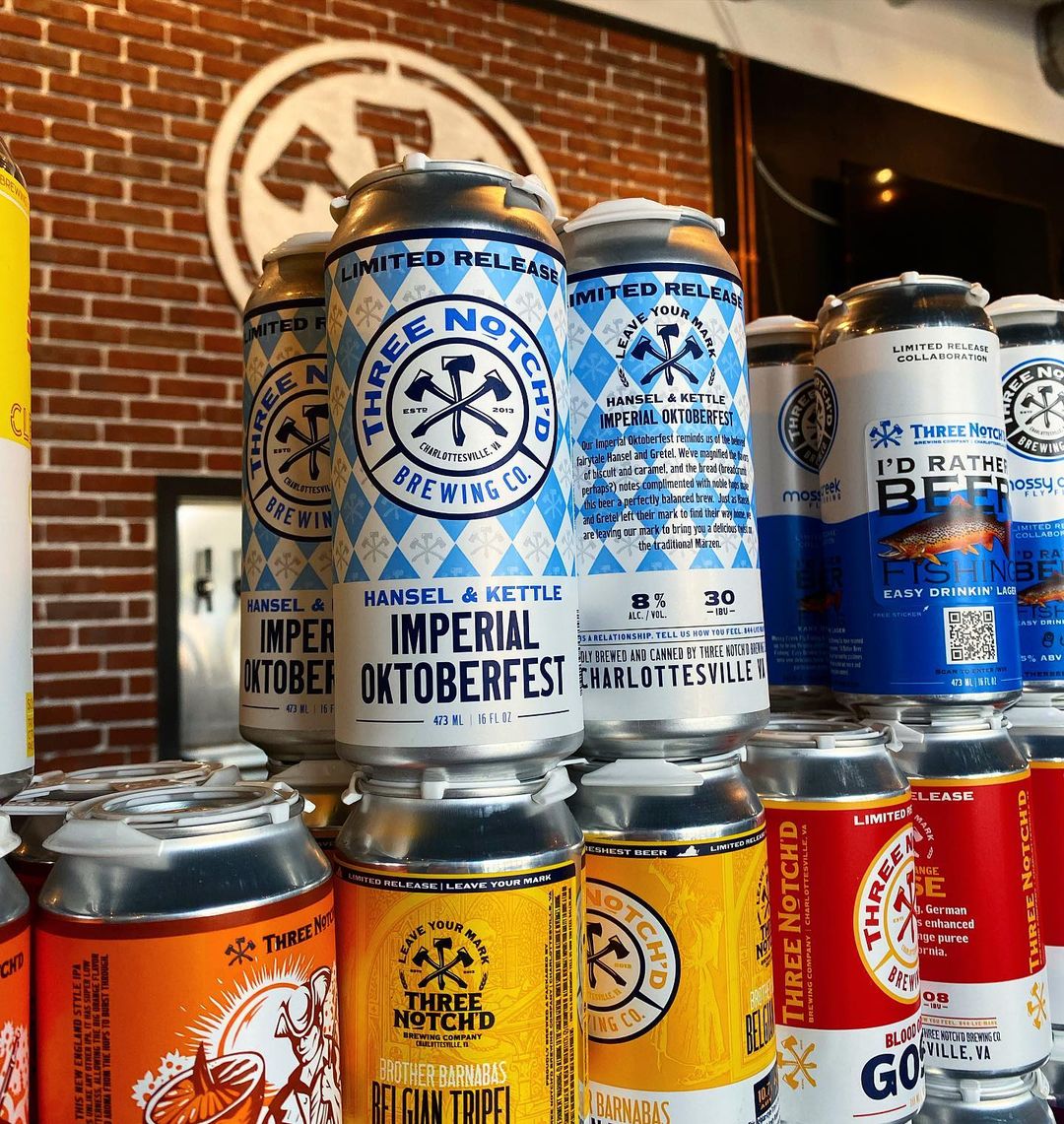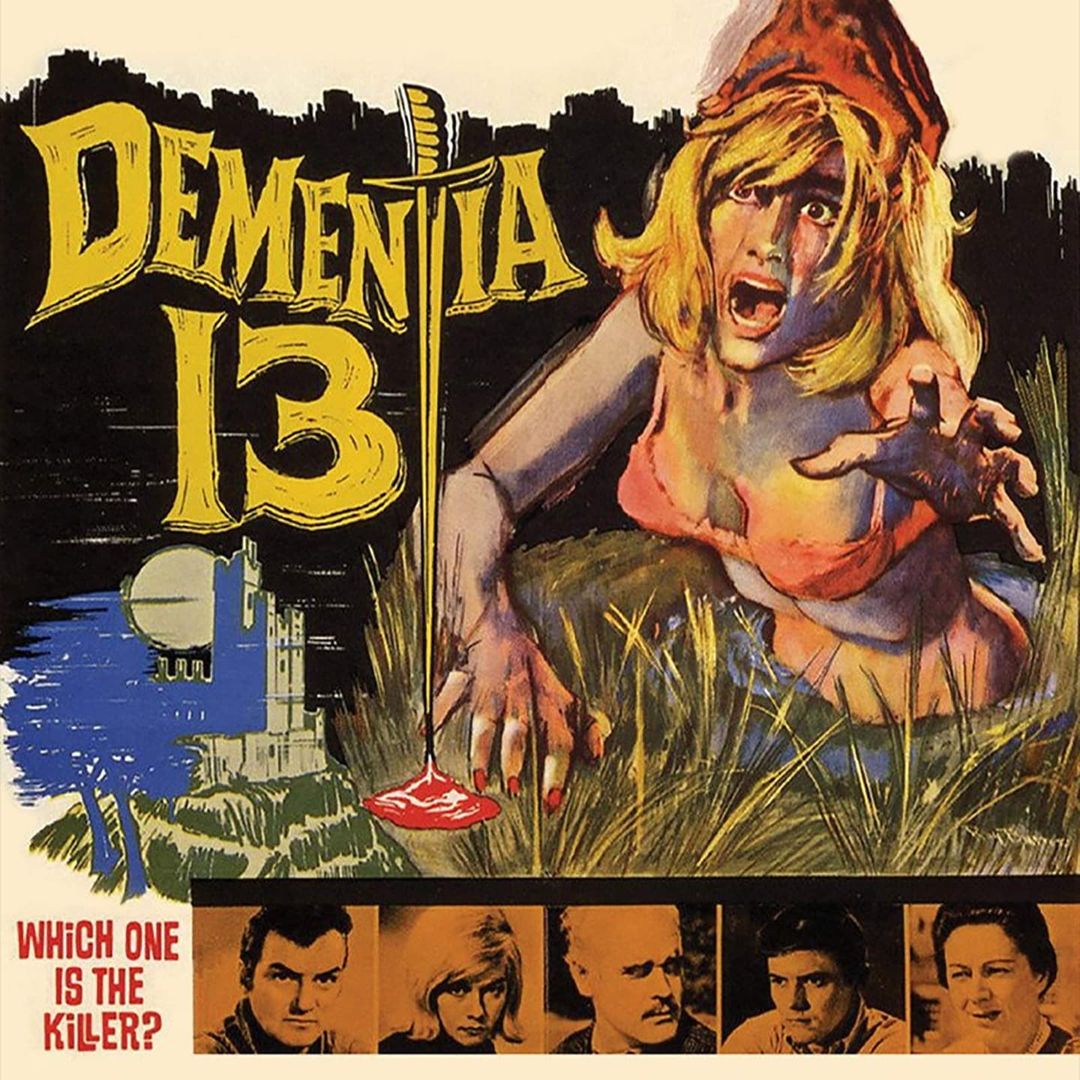 This Friday, October 1st, Restless Moons will be

releasing their "Booberry Ghose", a blueberry and marshmallow gose that is sure to get you ready for the spooky season!

On October 13th, stay tuned for the release of this year's "Our Restless Monster", a barrel aged imperial stout in bottles and on draft.

Prepare for the trick-or-treating season with the soon-to-be release of a sour patch kids seltzer (check back for an official date)! 
Along with the bubbling brews, Restless Moon will also be having a few events during the fall season. Check out "B Movie Mondays" where every Monday night they'll be showing double features of old horror movies, alternating between classics and notoriously bad films. Also, on October 23th, check out a unique event — the showing of "The Cabinet of Dr. Caligari", a silent horror film. Local musician Ivan Christo (Jaguardini) wrote a score to the film and will be performing it live along with the film! 
Restless Moons Facebook. Visit Restless Moons at 120 W Wolfe St.
Image from Facebook. 
Sage Bird has a variety of events to help spice up the Fall season, so be sure to mark your calendars to enjoy all the festivities!
Trivia Night every Thursday at 8pm

On Sunday, October 3rd, check out their

Open Mic, Music and Poetr

y

 (sign up at the link). 

New fall merch will be dropping in early October to gear up for the spooky season. 

Friday, October 29th at 8pm, enjoy the

Outdoor Cider Cinema showing Hocus Pocus

. This is a free event perfect for the whole family. 

Another event perfect for the whole family is the

Apple Harvest Festival

on Saturday, November 6th. The event will also see Sage Bird's seasonal cider release, "Pass the Sauce", a cranberry-infused cider aged in red wine barrels, and their season drink, "Hot Mulled Cider". 

Keep a look out for their Holiday Market event on December 11th and 12th! Vendor inquiries can be directed to

info@sagebirdciderworks.com

. 
Sage Bird Ciderworks Facebook
Visit Sage Bird at 325 N Liberty St.
Image from Facebook.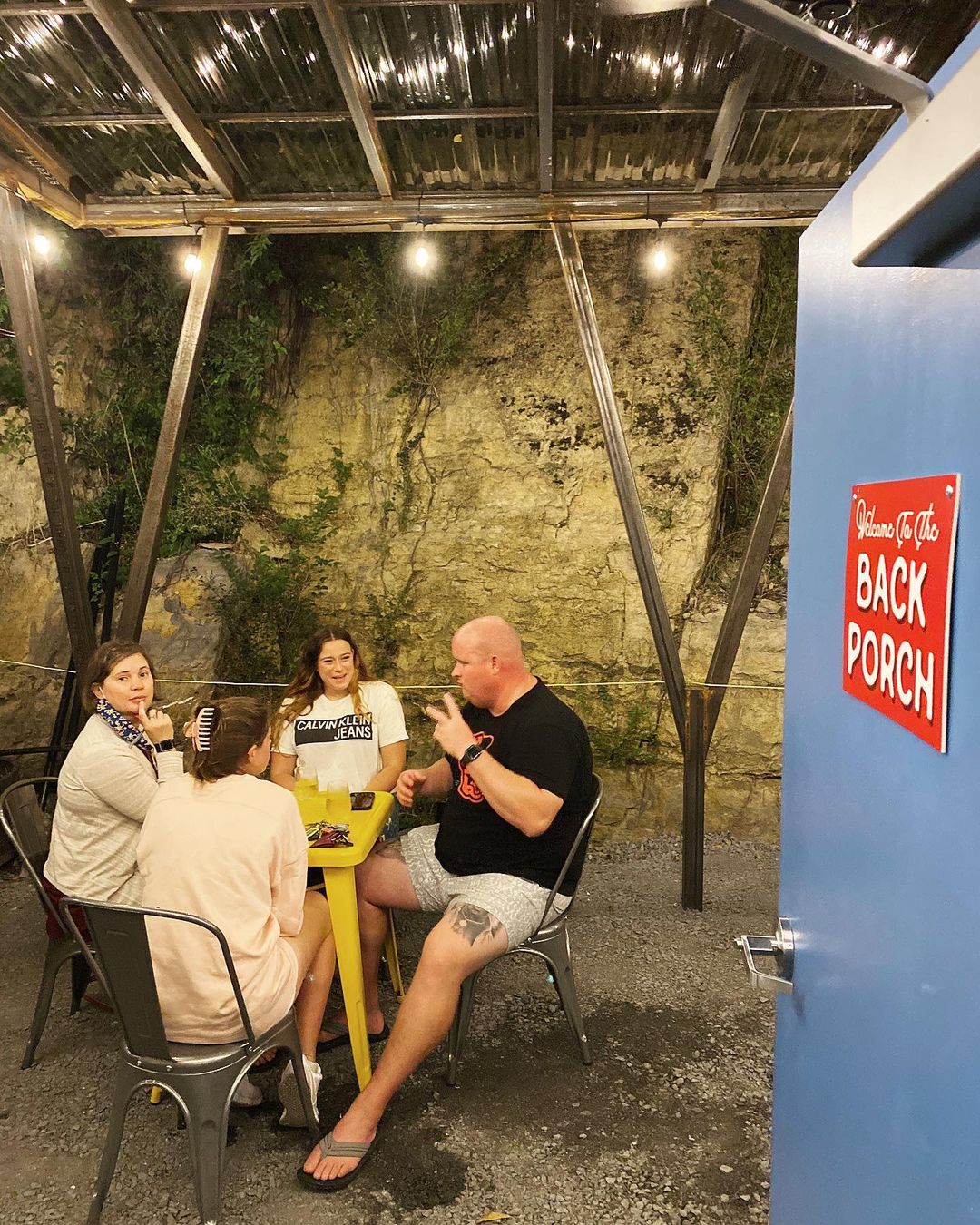 Be sure to pick up all your favorites and enjoy six brews this spooky season at the Friendly City Food Co-Op! The following are new, meaning they've either only been drought in the past or they're brand new concoctions. 
Basic City – Alluvium Altbier (Waynesboro, VA)
Random Row – Märzen (Charlottesville, VA)
Reason Beer Co. – Märzen (Charlottesville, VA)
And enjoy your favorite classic best sellers!
3 Notch'd – Hansel & Kettle Imperial Oktoberfest (Charlottesville, VA)
Blue Mountain – 13.Five Oktoberfest (Afton, VA)
Brothers Craft Brewing – Festbier (Harrisonburg, VA
Enjoy a promotion for $1 off per 6pk (or 4pk) for all of these items through October, while supplies last.
Visit the Friendly City Food Co-Op at 150 E Wolfe St.