Before he was the designer and creator of Hugo Kohl, a company specializing in the manufacture of vintage and filigree jewelry, the namesake had a long history in the jewelry making field. Hugo Kohl grew up in an artistic family and spent the majority of his young life in a studio around creators and makers. 
"I started in a studio literally at infancy," Kohl said, with a laugh. "I've always been connected to making things."
How Kohl made himself a home in Harrisonburg starts with his acceptance into James Madison University (JMU). After high school, Kohl went into the marine corps and went on to work offshore as a commercial diver. Seeing this unique work history, JMU "took a chance" in Kohl's words, and he's been in Harrisonburg ever since.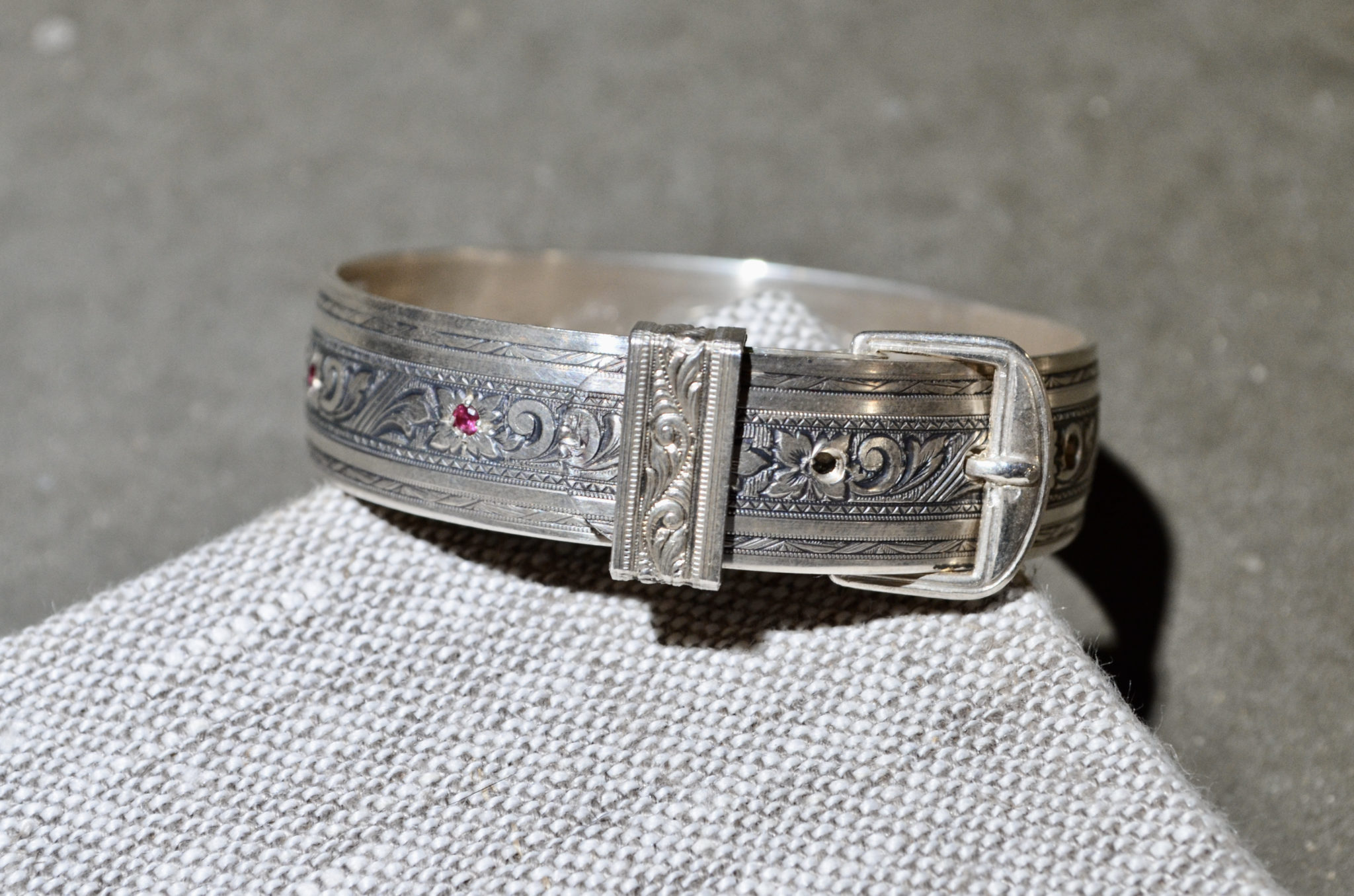 While he is knowledgeable in several mediums, Kohl's primary interests have always been in jewelry design and making. After graduating from JMU in 1989 with a degree in finance and economics, Kohl opened his own studio (Hugo Kohl) in 1991. 
"Moving into this space and being accessible to the public feels like a big moment to me," Kohl said. "I think even just going out on my own and starting my own business was a big challenge, a big leap of faith."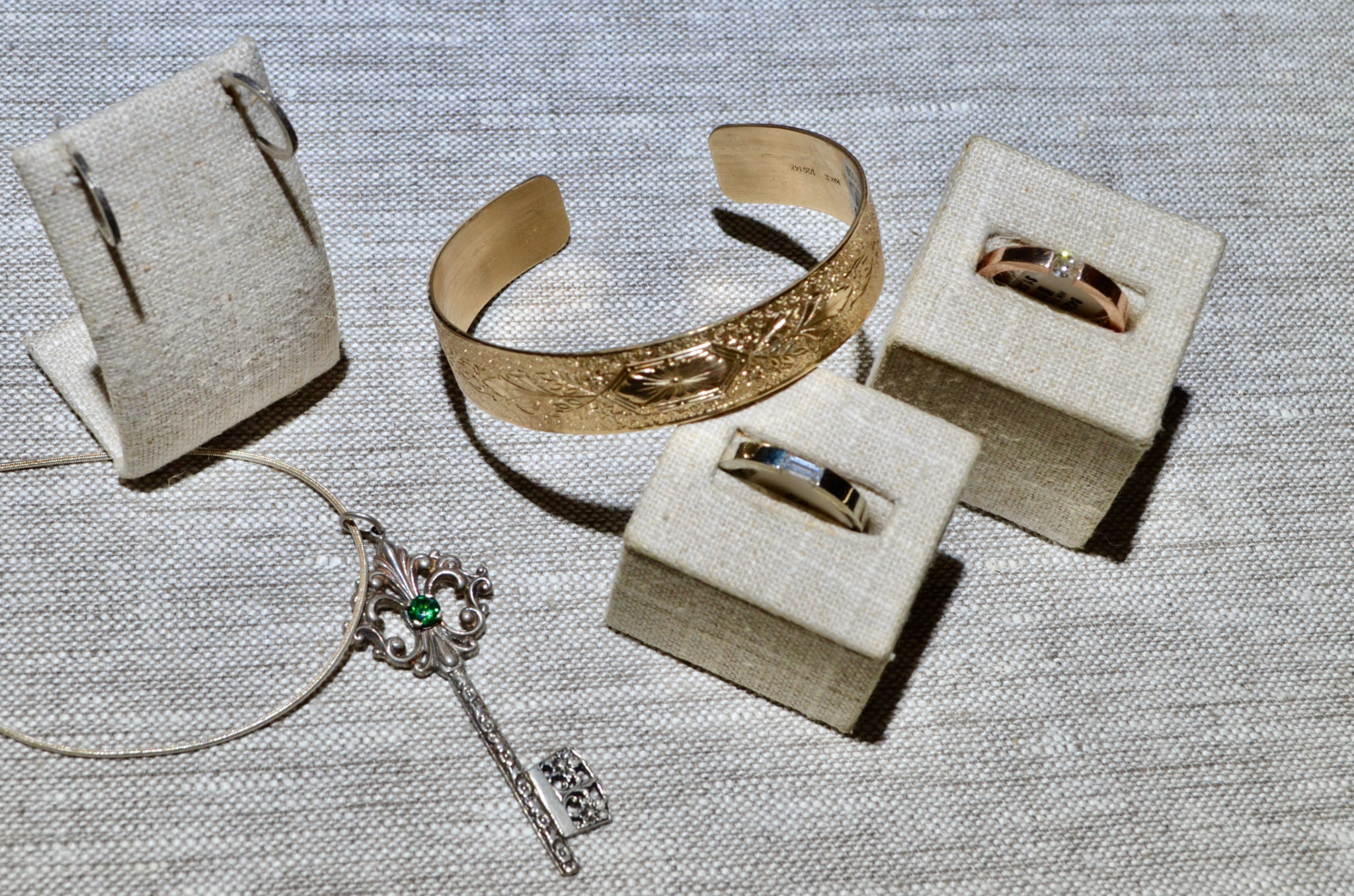 Kohl said a highlight of his career so far has been being on the board of The Providence Jewelry Museum for the last five years. Having been a professional since 1987, Kohl said it felt amazing to receive this recognition from peers in his field. Kohl is also the President and Curator of the Museum of American Jewelry Design and Manufacturing in Harrisonburg, Va.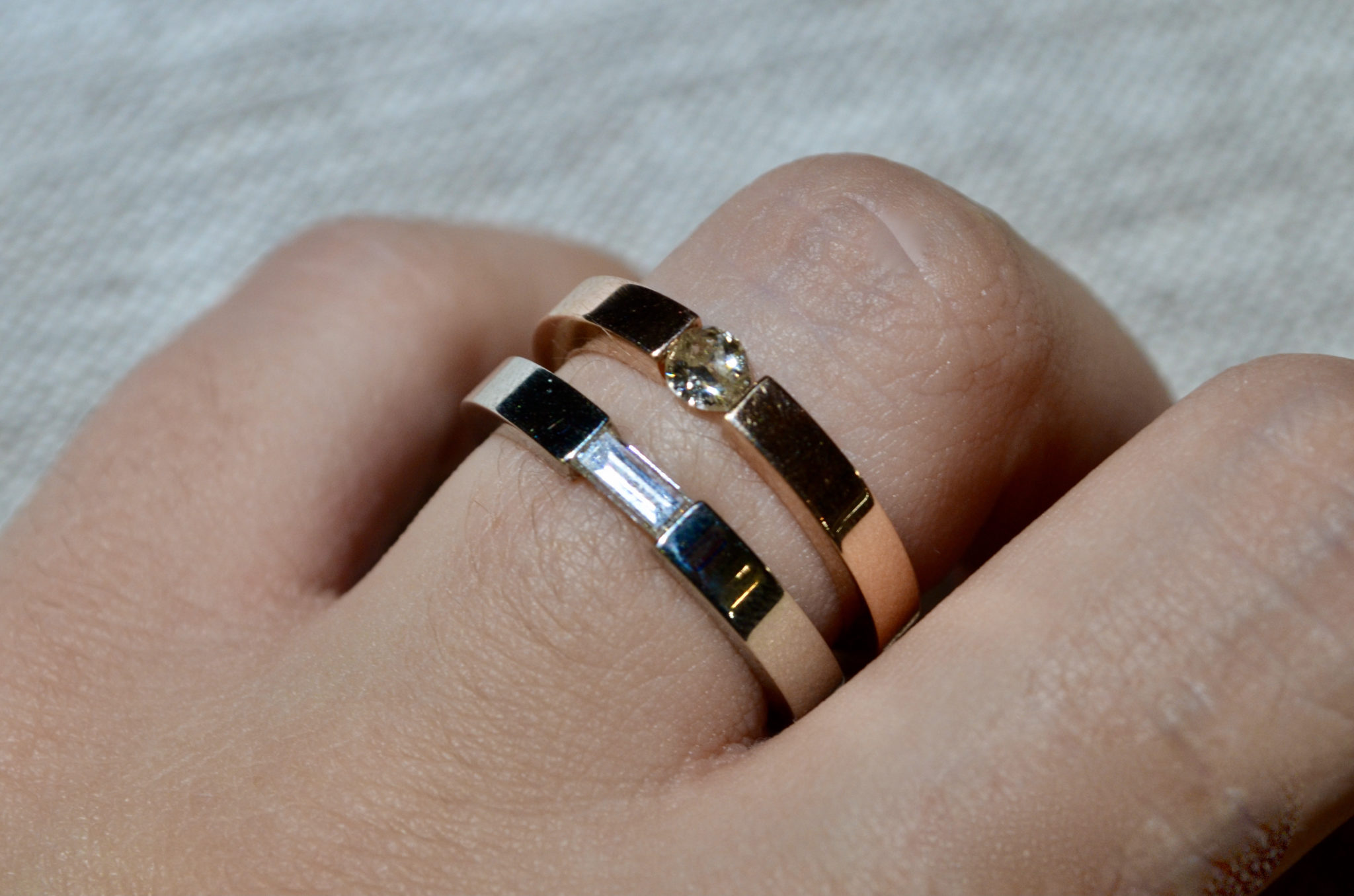 For Kohl, the most challenging part of owning his business is all the administrative tasks that go into running a company, simply because they are things he doesn't enjoy doing. On the other hand, the designing and making of his products have never been a challenge throughout his career. 
"I've never had a dark period of my life where I couldn't generate new content," Kohl said. "I just want to make jewelry and [design jewelry], that's it."
Hugo Kohl is a place where the best aspects of jewelry design come together in the creative process to create timeless jewelry pieces. Visit Hugo Kohl at 217 South Liberty St., Ste. #103.