If you've never been to El Paisano Bakery, you're missing out. As you walk through the doors you are struck with a flourish of sweet aromas, each beckoning you to come in and try all the bakery has to offer. The bakery opened three years ago, and since then has been a staple for many Harrisonburg community members and visitors alike. The masterminds behind it all are Berenice and Hugo Rodriguez, both of whom have grown up here and call Harrisonburg "home". 
Berenice grew up moving around Virginia, but said her parents planted themselves in Harrisonburg while she was growing up. It's where she met her husband, Hugo, and has been living here ever since.
"We love Harrisonburg," Berenice said. "It really is a friendly city."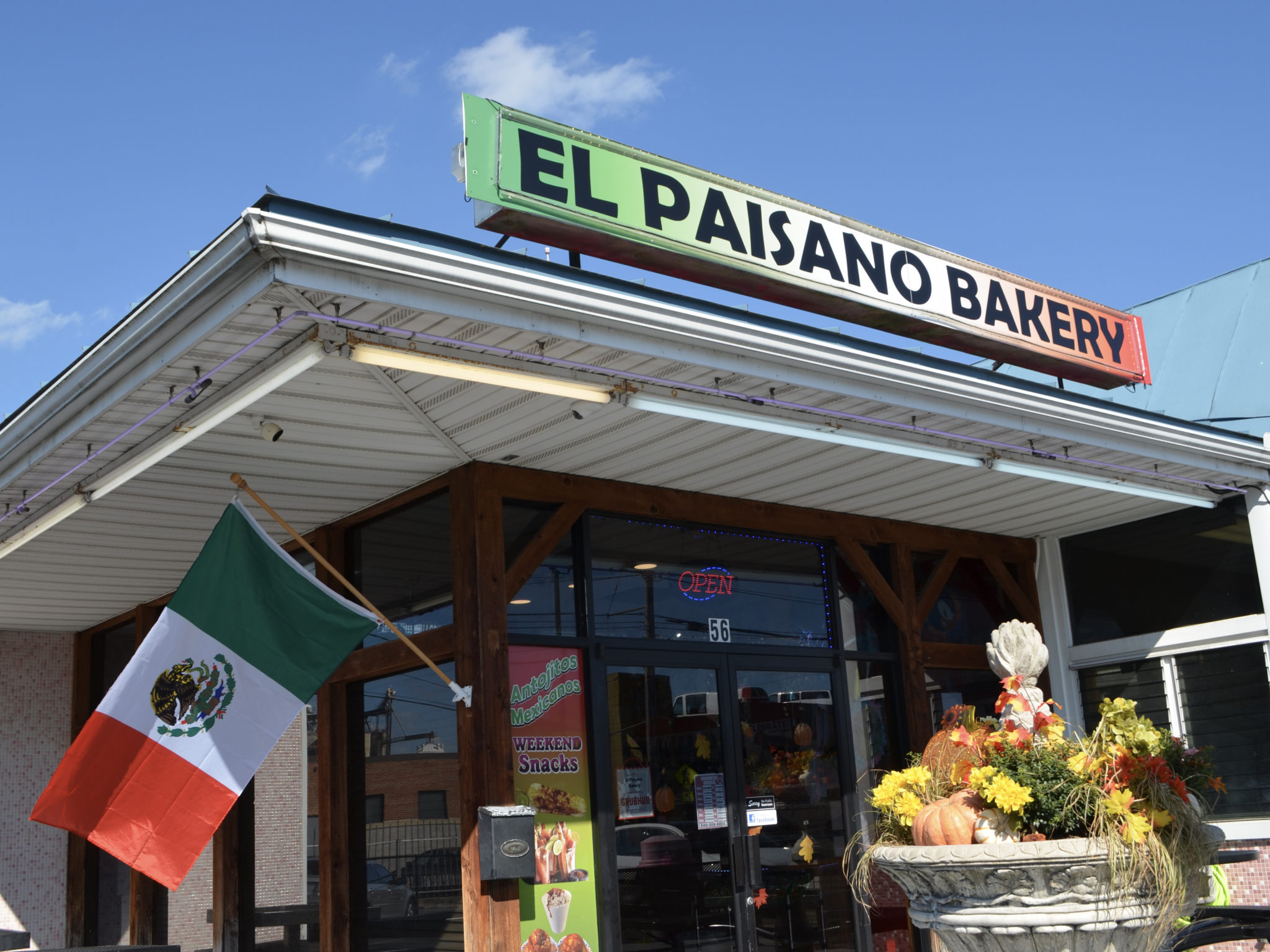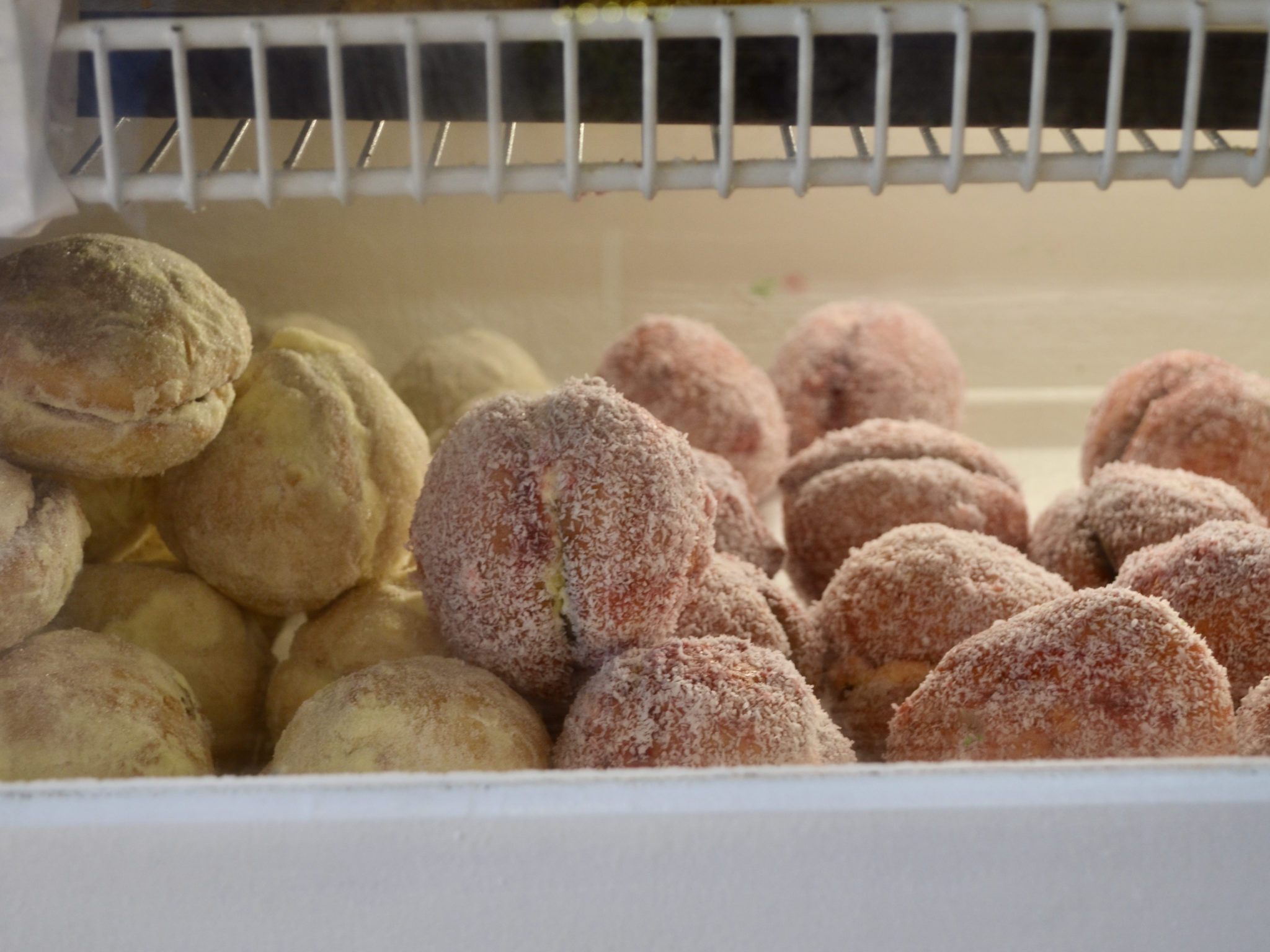 In the beginning, Berenice and Hugo worked out of their home making cakes and pastries for the community. When the opportunity came around to open their own shop, they had to go for it.
"We thought, 'Why not? Let's do this!'", Berenice said. 
Between herself, her husband Hugo, her sister, and a few other helping hands, Berenice manages the store and oversees the making of dozens of pastries each day. Her husband and the other bakers get there at four each morning to prep the baked goods for the day. Having been taught by a friend from Oaxaca, Mexico, Hugo has spent the last thirteen years baking and working in various bakeries before opening his own in 2018. His favorite things to bake include the Dia De Los Muertos pastries, which was just celebrated earlier this week. Berenice focuses on making the specialty cakes the bakery has to offer. Her favorite to make is the tres leches cake; a crowd favorite.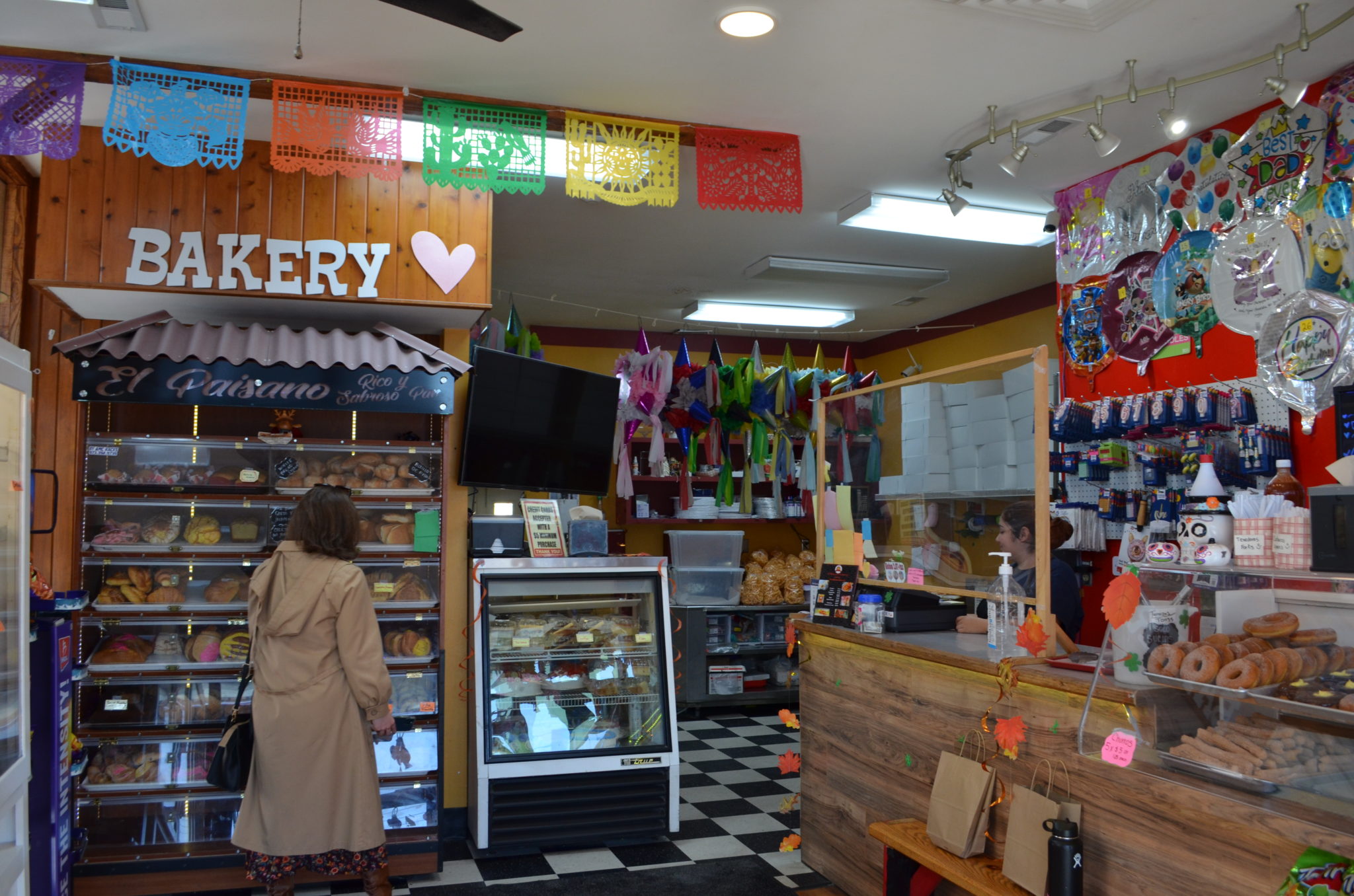 Reminiscing over the past few years, Berenice said that last year with the shutdowns was the most challenging part of owning the bakery. 
"It was hard," Berenice said. "A lot of people didn't want to get out of their houses and we still had to pay bills. But, we made it!"
Even with the challenges brought by COVID-19, Hugo and Berenice never shut the bakery, and today it is thriving.
"It is so exciting to see people come here and love our pastries," Berenice said.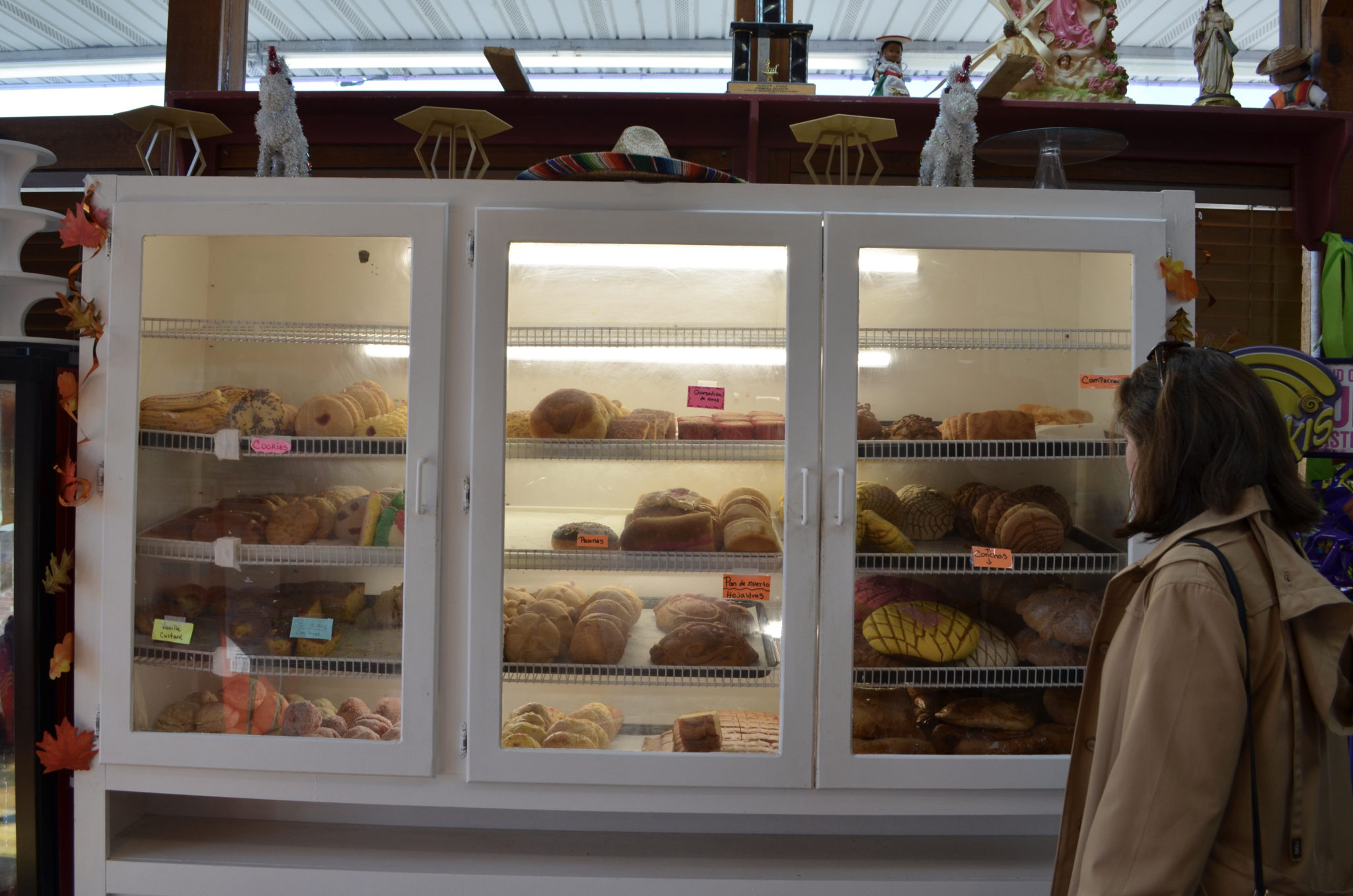 Berenice hinted that they may be opening a second location in the months to come, and the team is excited to see the bakery grow and flourish. 
In their free time, Hugo and Berenice love to explore new restaurants that open downtown. They enjoy being a part of the Harrisonburg community, and love being a part of downtown. 
As the holiday season approaches, be sure to get any specialty cakes or sweet treats needed at El Paisano Bakery, located at 56 East Wolfe Street!