Welcome back to another Takeover Tuesday! If you missed last week's blog, let me give you the low-down. Every Tuesday, #InternKate and I (#InternEleanor) will be exploring downtown Harrisonburg and uploading all our adventures for your enjoyment. Be sure to view our Instagram stories, and stay tuned through the blog, where Kate and I will upload content every week outlining all the delicious food, amazing shops, and unique places Harrisonburg has to offer, so you can plan YOUR next adventure downtown!
This week, Kate and I decided to do a "Candle Takeover", featuring the hottest places to get your favorite scents before the upcoming cold season! Stay tuned and you just might find your next gift (for yourself or others)!
Ten Thousand Villages
The Lady Jane Shop
Sparrow's Flowers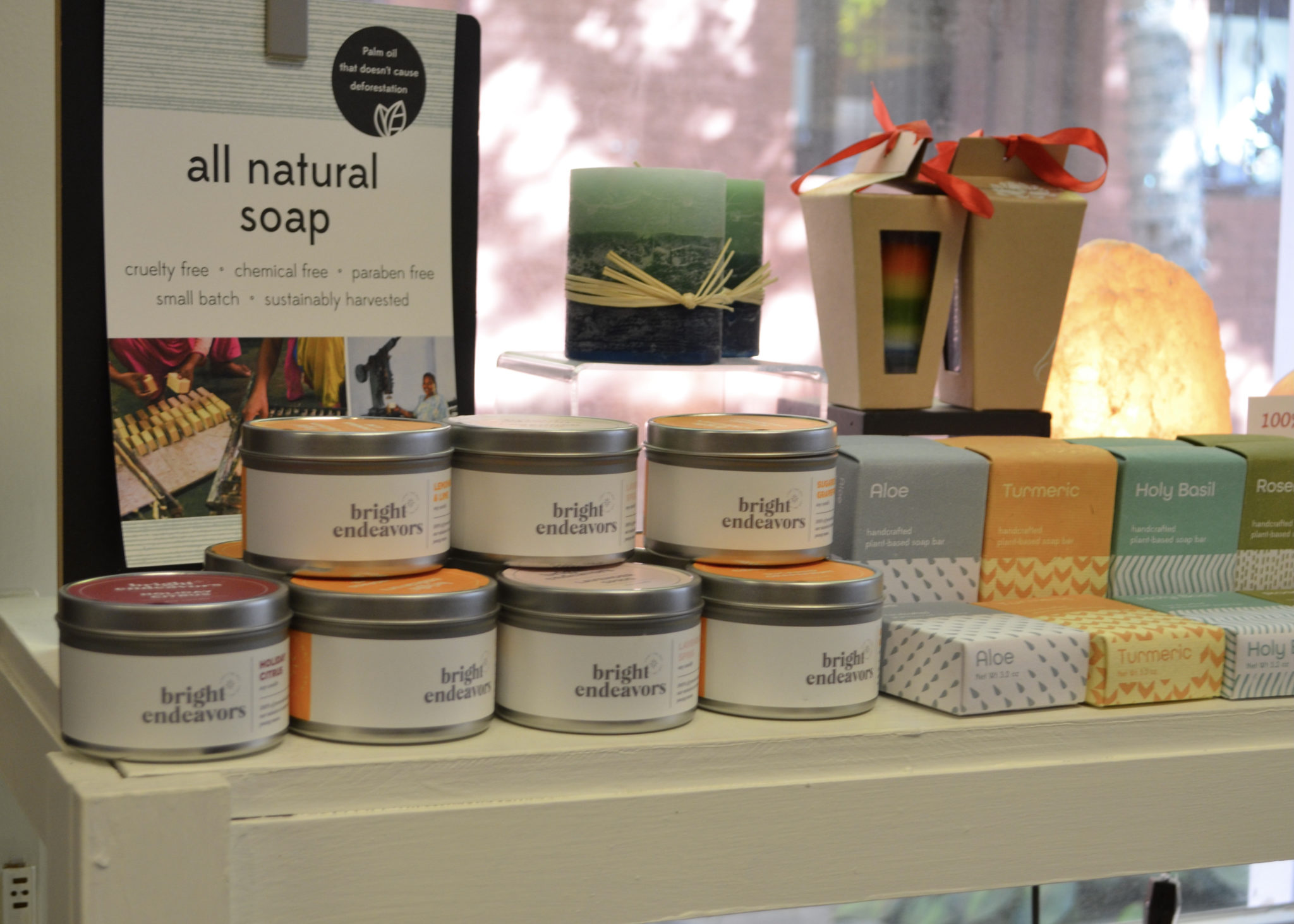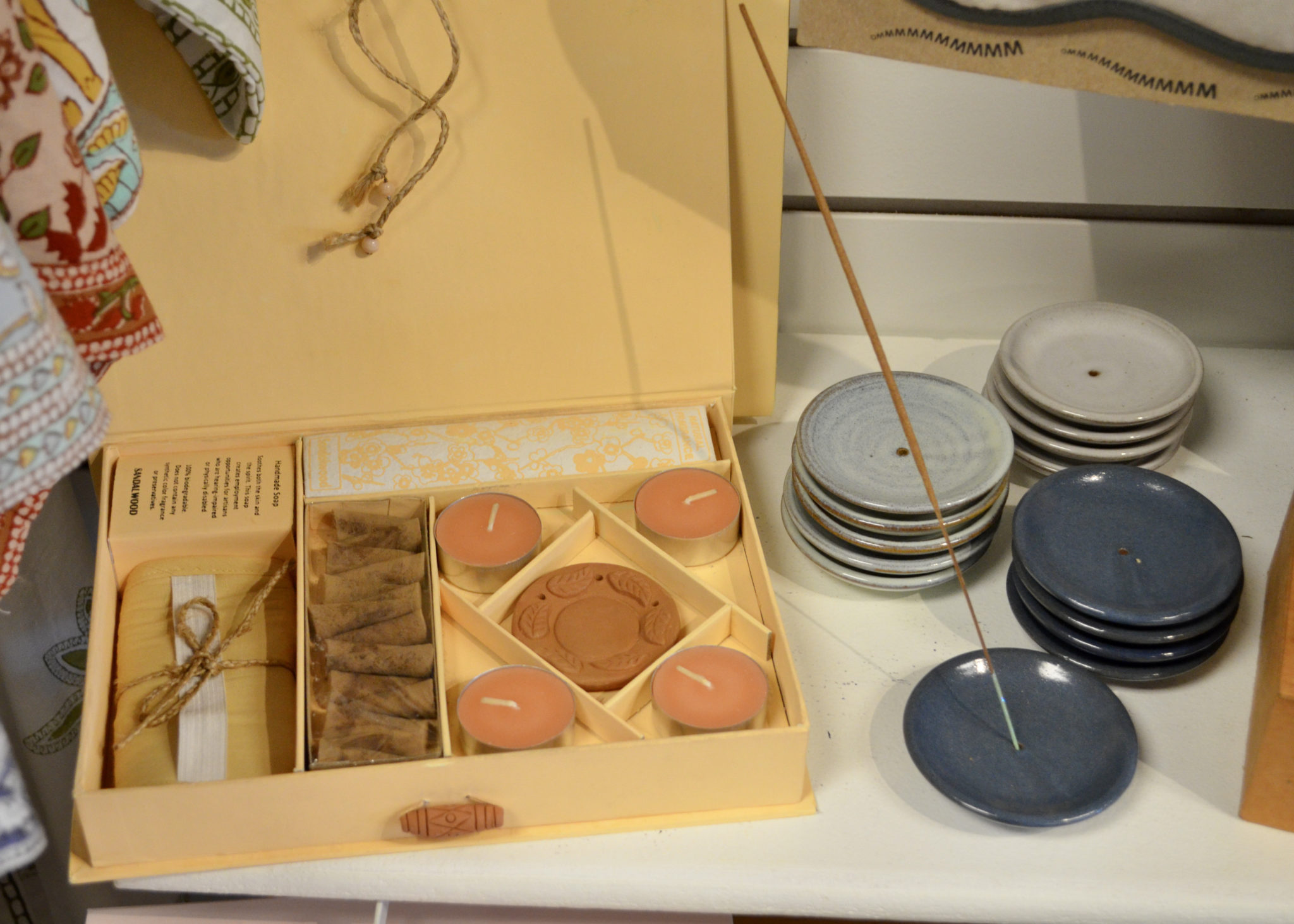 Kate and I's first stop was at Ten Thousand Villages, a fair-trade retailer with locations across the United States. They carry Bright Endeavors, a candle company that prides themselves on their sustainability and chemical free design. Along with candles, the shop also had an assortment of incense available for sale as well. Visit Ten Thousand Villages today in downtown Harrisonburg at 181 South Main Street.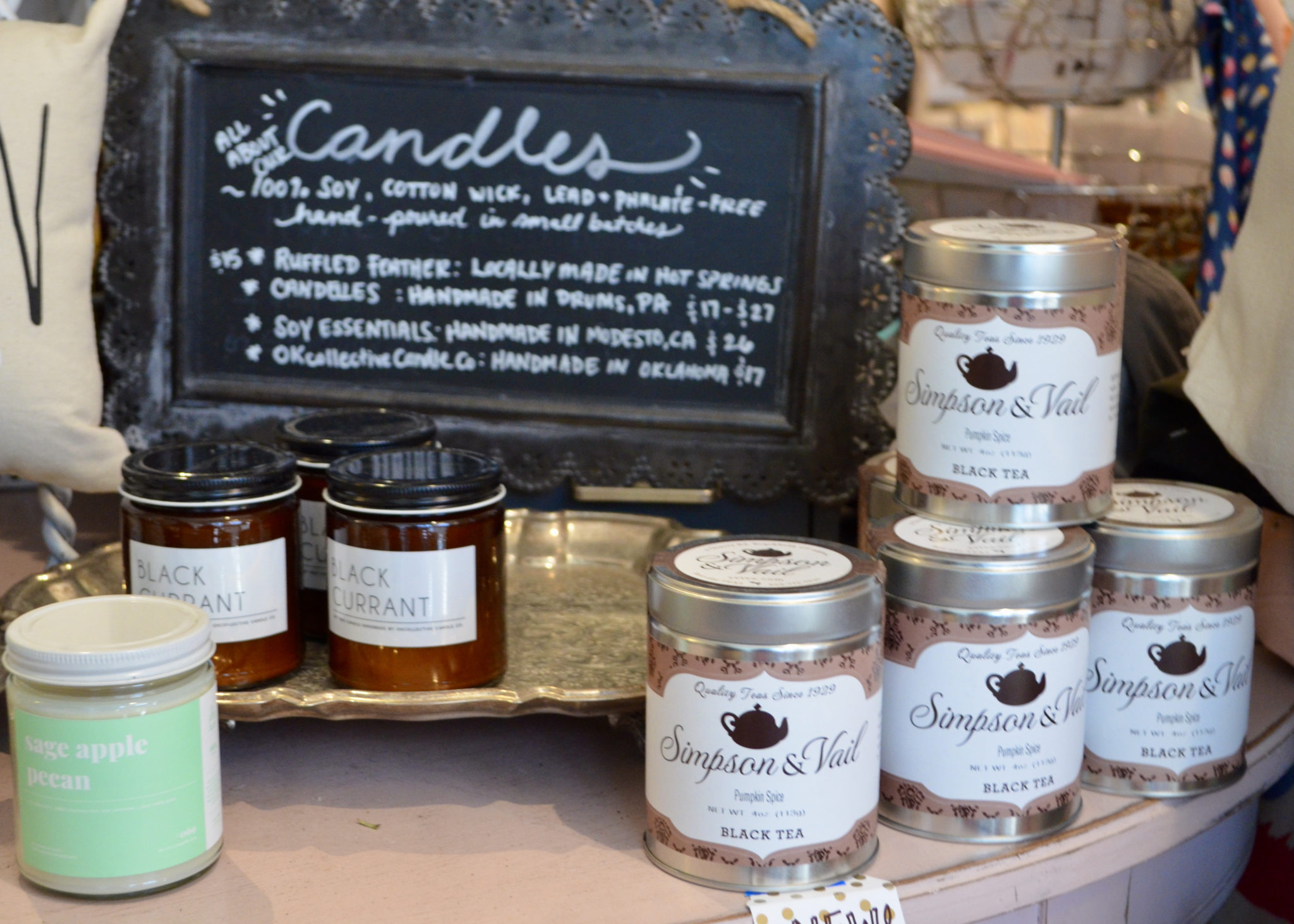 Next up, we headed to the Lady Jane Shop, a home and gift shop located in downtown Harrisonburg at 117 South main Street. The Lady Jane has an assortment of candles year-round and is a personal favorite of mine when it comes to candle shopping. I recently got their "Pumpkin Chai" flavor, but "Prosecco Shimmer" is another favorite of mine. They also have an assortment of beautifully-colored matches perfect for lighting your favorite scents.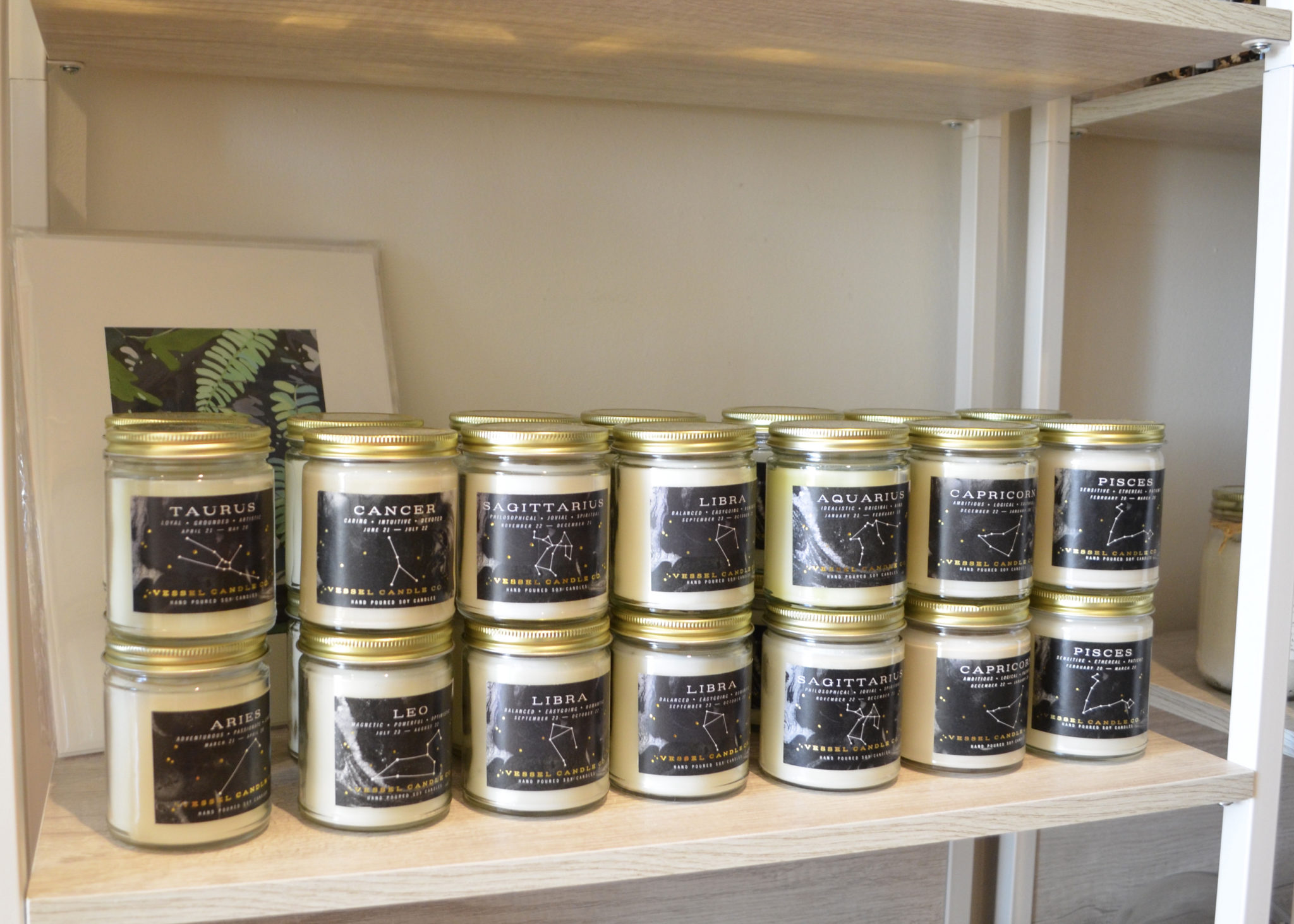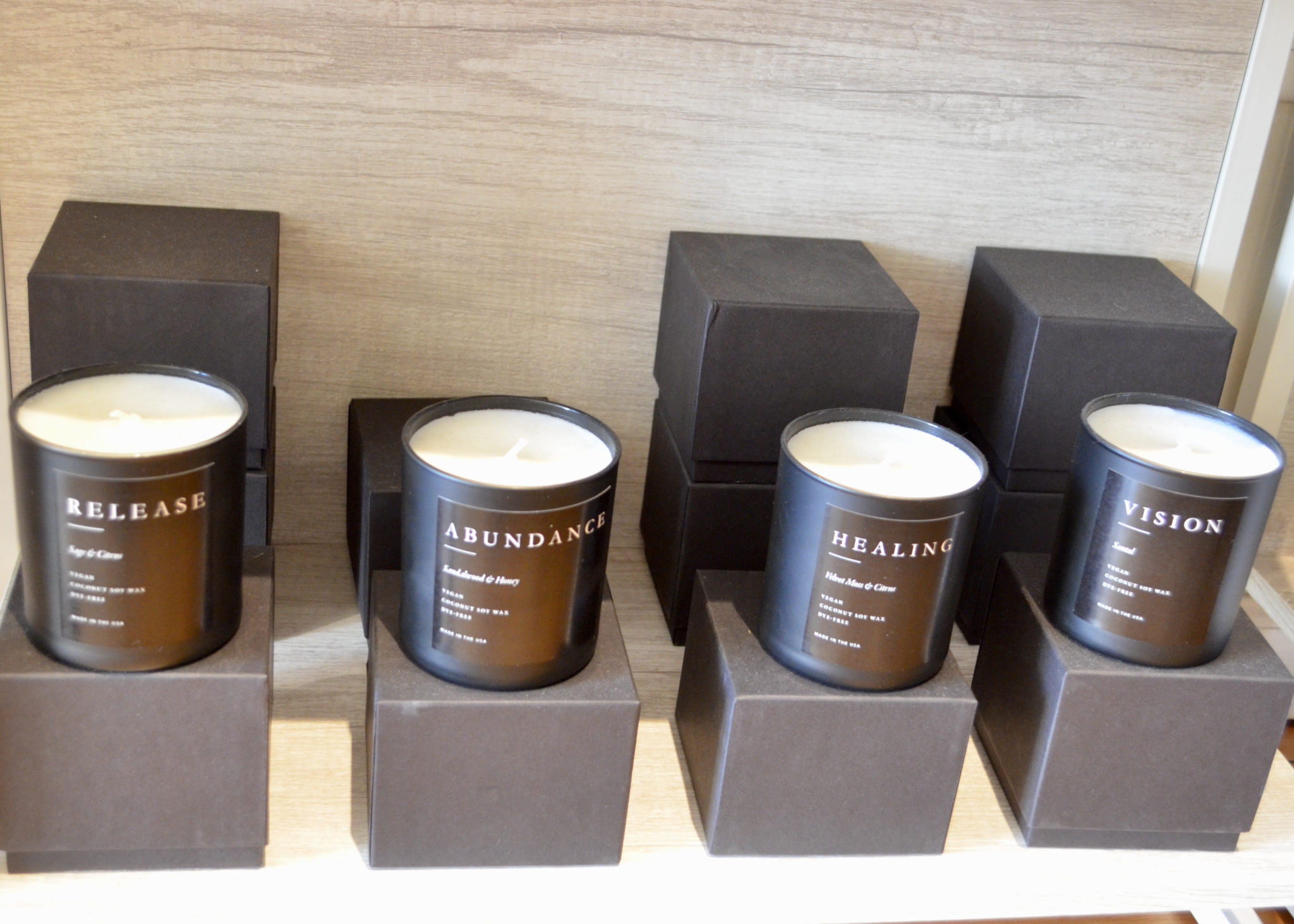 Finally, we visited Sparrow's Flowers, a floral design studio and specialty gift shop, located at 91 North Main Street. Sparrow's had a few different groups of candles available, including zodiac candles, with a different scent for each of the 12 zodiac signs!
Make sure to keep up with #InternKate and #InternEleanor this semester for many more #TakeoverTuesdays! Turn on post notifications on our Instagram and subscribe to our newsletter for more fun! Until next Tuesday, this is #InternEleanor, signing off.