It's that time of year again! The Friendly City Fortune raffle is entering its fifth year of giving contestants fabulous prizes and funding downtown programs. With each ticket giving you TWO chances to win cars, getaways, and cash with proceeds benefiting Harrisonburg Downtown Renaissance, entering the raffle really is a win-win.
Are you still on the fence about whether the raffle is a good fit for you? Let's see if we can change your mind. Here are seven (lucky) reasons why you should consider purchasing a ticket this year.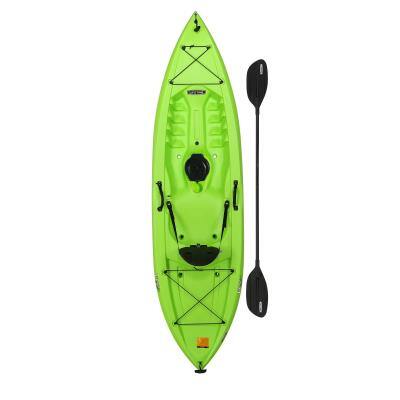 1. You love the great outdoors!
Think this is a strange reason to enter a raffle? Not when you take a look at the prize list for 2021! Those of you who are itching to get outside every weekend to enjoy the beautiful Virginia weather will be excited to know that there are a slew of prizes that will upgrade your outdoor adventures. Lucky raffle winners can take home Four Lifetime Tahoma Sit-on-Top Kayaks, 2021 Honda CRF250F Dirt Bike, Solo Stove Yukon Ultimate Bundle, or a Walkabout Outfitter Shopping Spree!
But maybe you aren't super outdoorsy. Does the thought of going outside make you want to hide under the covers? In that case, maybe the reason the Friendly City Fortune raffle is for you is because…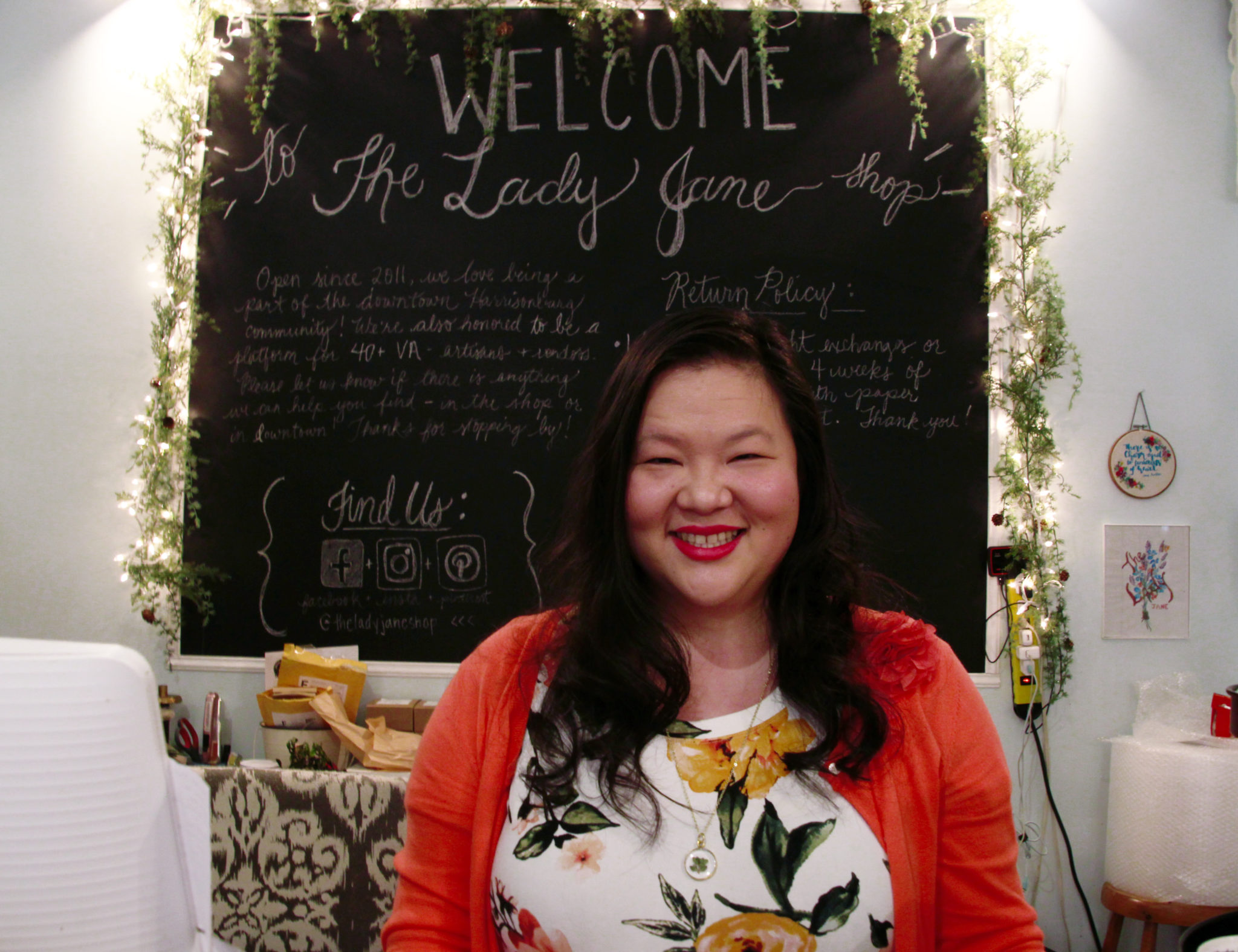 2. You like shopping online!
Not only can you purchase a Friendly City Fortune raffle ticket online without having to get out of your bathrobe, but proceeds from this raffle help downtown businesses enhance or build their online presence through programs like Bricks & Clicks! Thanks in part to proceeds from previous raffles, businesses like The Lady Jane, Midtowne Market, and the Friendly City Food Co-Op were able to create online shopping experiences for the community. Purchasing a ticket this year will help fund more rounds of Bricks & Clicks and get more local businesses online.
But maybe you are tired of looking at a computer screen after your long day of Zoom meetings. Instead, maybe the reason the Friendly City Fortune raffle is for you is because…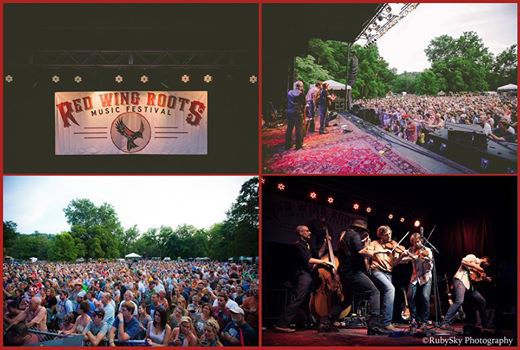 3. You miss seeing live music.
Not only does Harrisonburg Downtown Renaissance help fund live music performances from local musicians for events like Best. Weekend. Ever., but, when you purchase a raffle ticket, you'll also have the chance to win 2022 Red Wing Roots Festival Tickets & Premium Campsite Package. Each year, the Red Wings Roots festival brings Virginians the opportunity to enjoy an incredible lineup of music among the gorgeous scenery and natural wonders of Natural Chimneys Park. Be the envy of your music-loving friends by already being set for next year's festival!
Not sure how you would even get to the Red Wing Roots Festival? Maybe that's because…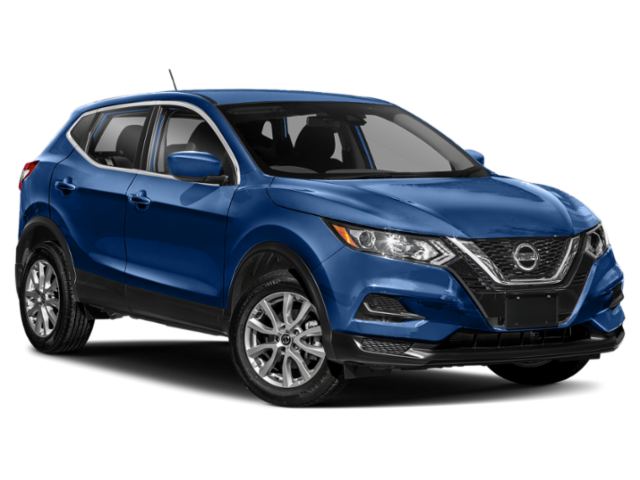 4. Your wheels could use an upgrade.
Past ticket holders know that one of the big draws of the Friendly City Fortune raffle are the cars and trucks that are available as prizes. This year we are giving away a  2021 Chevrolet Silverado 1500, Nissan Rogue Sport, Subaru Crosstrek Premium, Toyota Camry SE, and Honda Civic Sport Hatchback. In addition to cars and trucks, our prize list also features  a handful of off-road vehicles, including a Honda CRF250F Dirt Bike and Can-Am Ryker 200 ACE. Whether you have a destination on-road or off-road, there is a prize that will get you where you need to go.
Wheels aren't your thing? Maybe you'd rather have a cool experience and….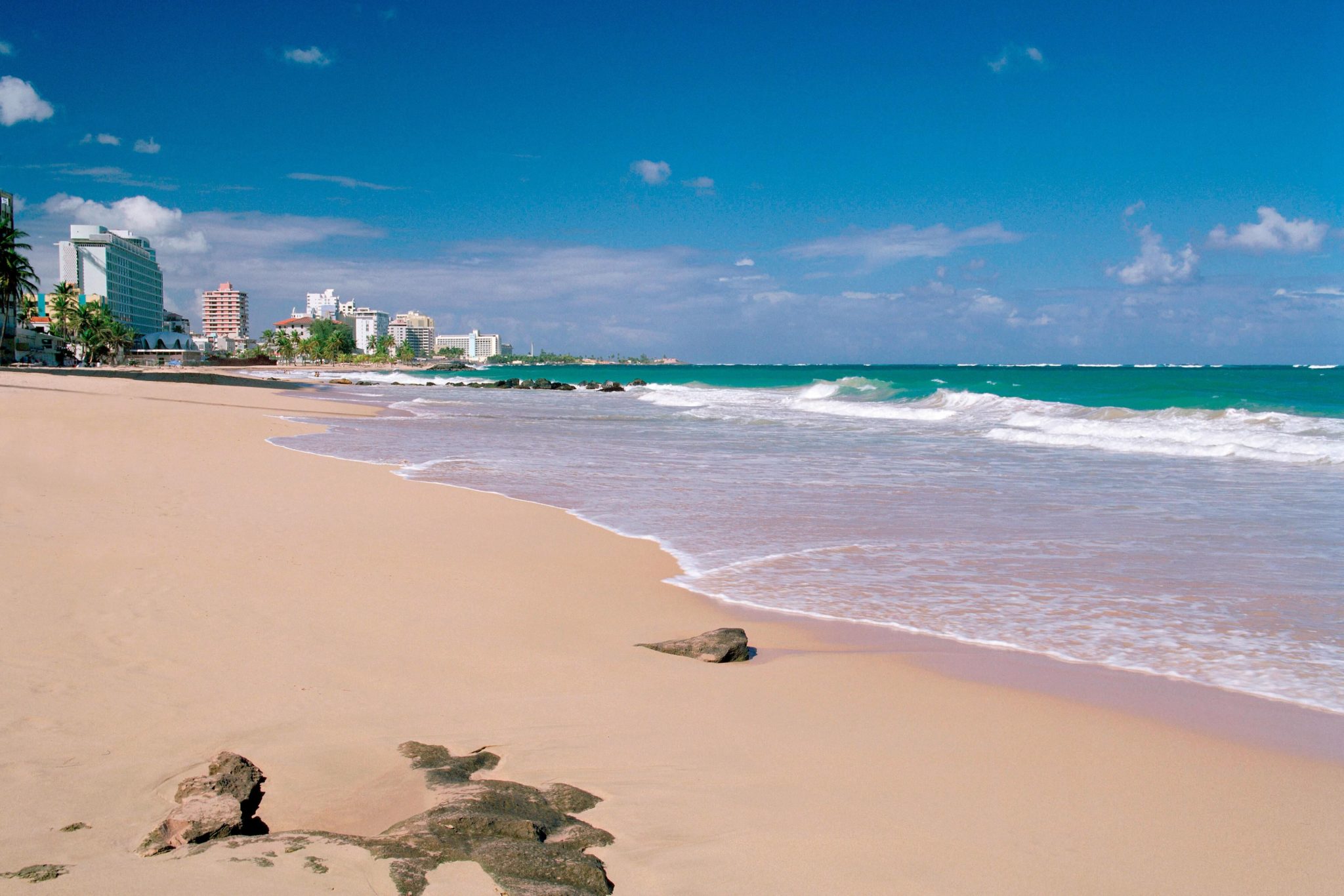 5. You need to get out of town.
Could you use a vacation? After this past year, we are all itching to get out and about again, and the Friendly City Fortune raffle has some great opportunities for adventure including a Private Hot Air Balloon Ride for Two, San Juan Vacation package, and Massanutten Family Adventure Package. Bring your family! Bring your friends! Talk them into getting their own raffle ticket to up your odds of winning a fun adventure!
Thinking you want to stay closer to home? Maybe the reason that you should participate in the Friendly City Fortune raffle is because…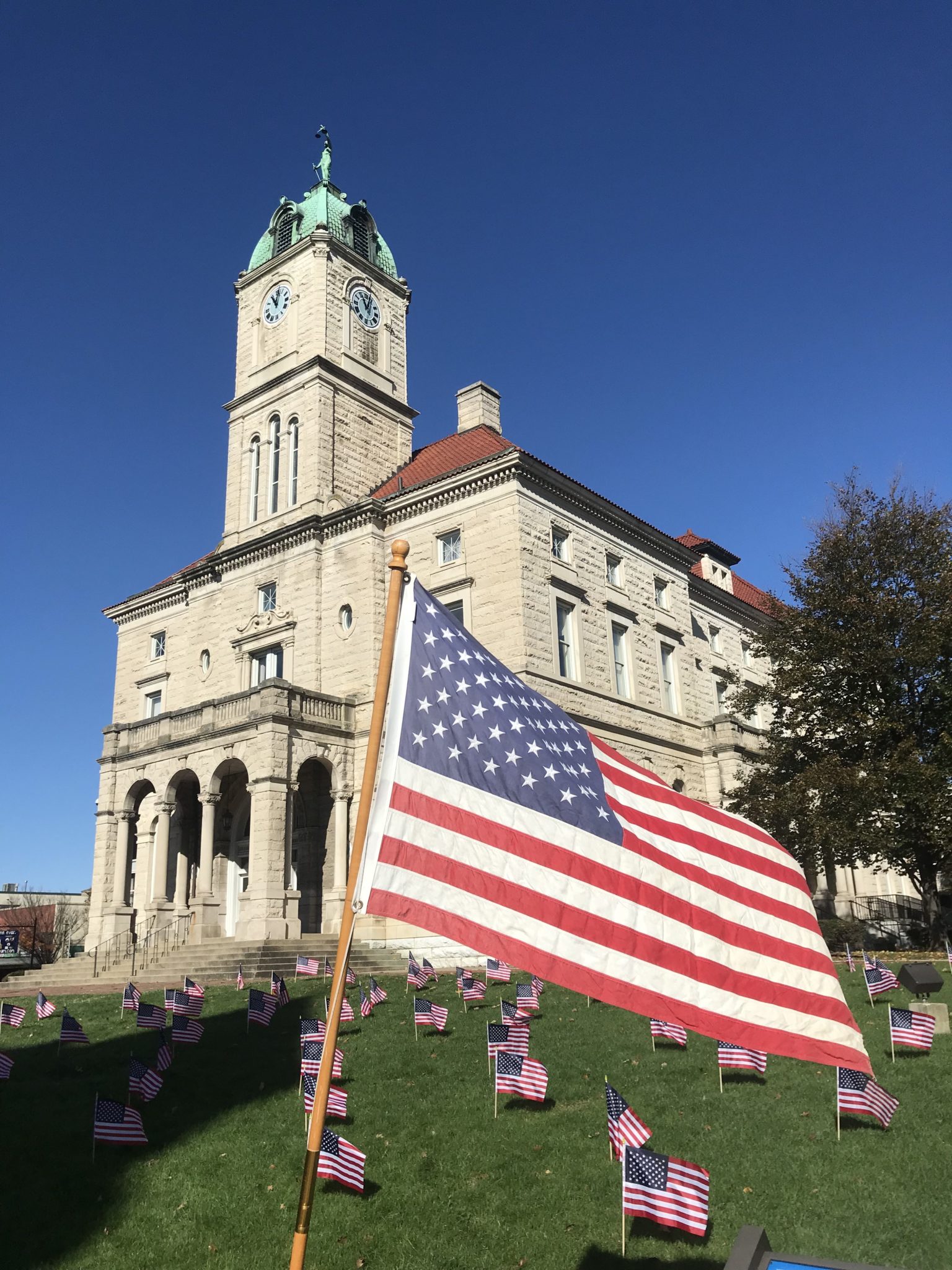 6. You love Harrisonburg.
If you've visited Harrisonburg, even just once, you know that it isn't called the Friendly City for nothing. Not only do proceeds from the raffle help Harrisonburg Downtown Renaissance fund projects to help elevate our town and local businesses, but we also source many of our prizes from local vendors including Knoched VA, Blueridge Powersports, Rocking R Ace Hardware, and others. When we say that this raffle is a win-win, we mean a win for you and a win for the many small businesses and friendly community built around downtown Harrisonburg and beyond! 
But maybe the touchy-feely stuff doesn't cut it for you. In that case, the grand finale reason for why you should participate in the Friendly City Fortune raffle is…
…drumroll…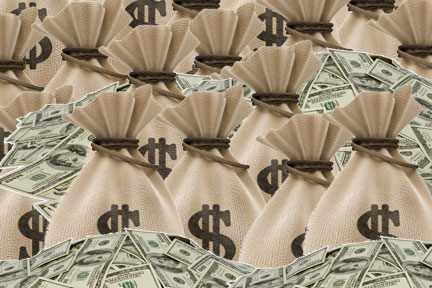 7. You could use some CASH!
Who doesn't want more cash? It's like a build-your-own-prize. Take a trip, splurge on something nice, or give it away to your favorite organization. On July 31, we are giving away TWENTY SIX cash prizes , including chances to win $10,000 and $20,000! The Friendly City Fortune is nicknamed "Harrisonburg's $250,000 raffle" for a reason!
Did we convince you yet? Purchase your ticket or learn more about downtown Harrisonburg's $250,000 raffle and where to purchase tickets in-person at friendlycityfortune.com.
Also, make sure to look out for these upcoming opportunities to win FREE raffle tickets and more leading up to July 31: