If you're at a loss as to where to take that special lady in your life on her day this year, this blog should help you out. Downtown Harrisonburg is the ultimate place for lovely brunch outings, shopping sprees, and events designed for you and the women you hold so close to your heart. Show them how much they mean to you this year with a day filled with love, appreciation, and the Downtown experience.
Sunday Tea
Heritage Bakery and Cafe hosts their very own Sunday Teas, catered specifically to a different theme every month. For the month of May, join them for their Mother's Day Tea special where you can pick your favorite from four different tea packages. You must make reservations ahead of time to secure your spot. Pinkies up!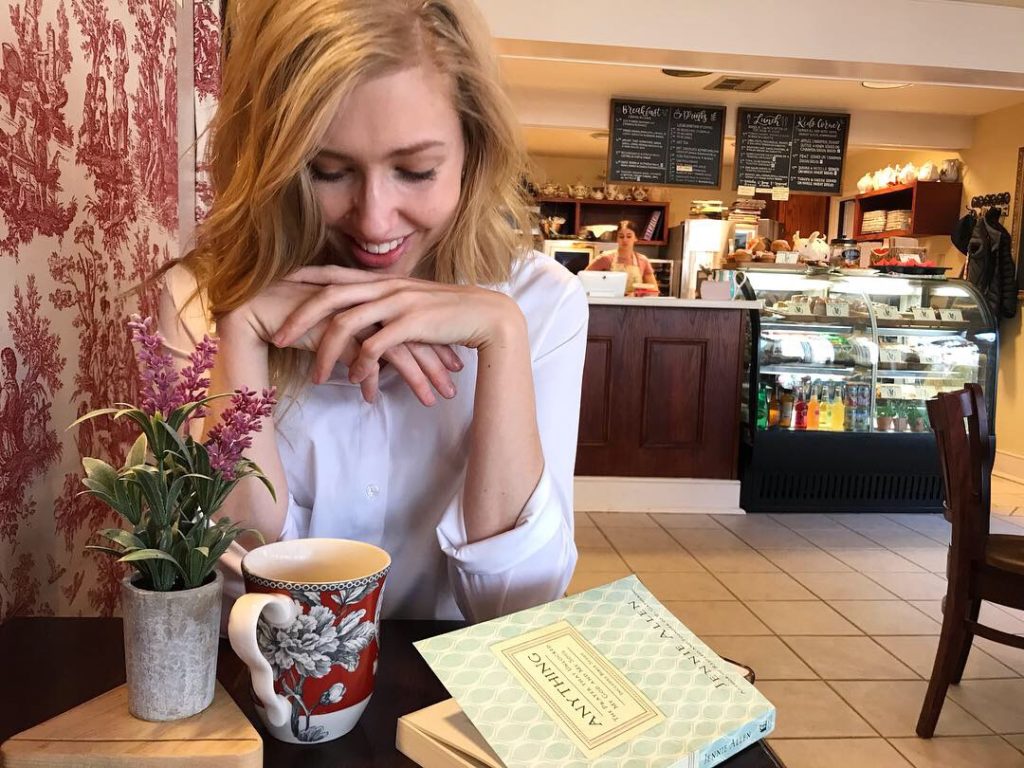 Bittersweet Bakery is also offering a take-home tea package with everything you need to throw an unforgettable tea party at home. Each person receives a selection of sweet treats, jam and lemon curd to enjoy with them, and, of course, tea! Email bittersweetbakeryva@gmail.com to order yours.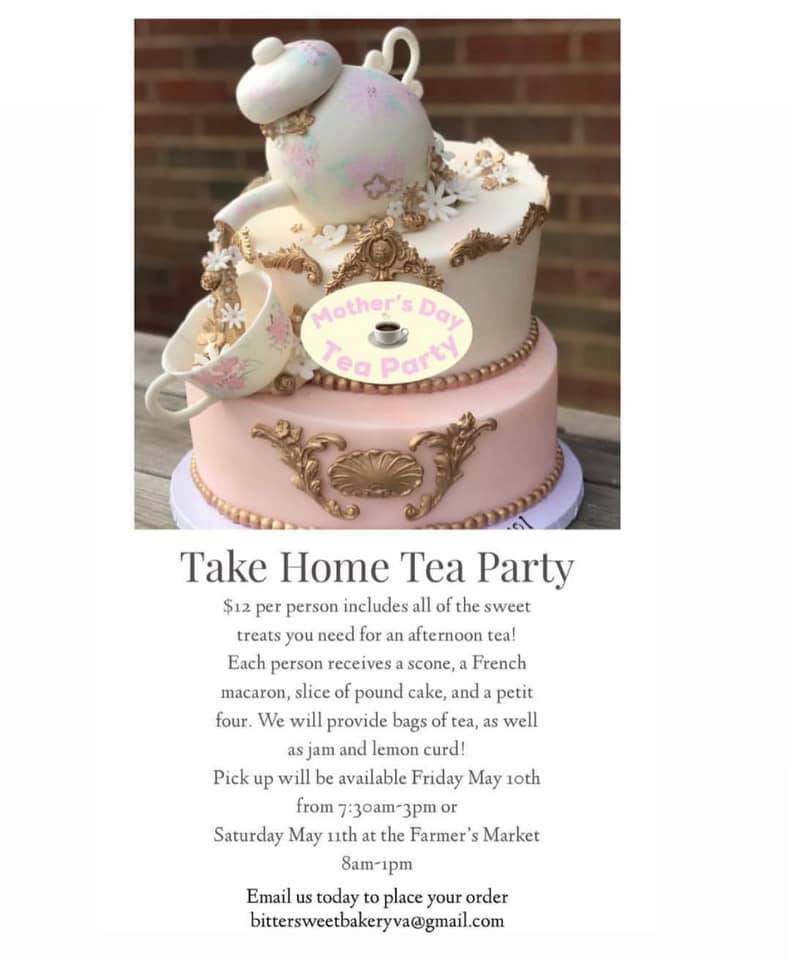 Mother's Day Live Music
Enjoy a free Mother's Day show at Pale Fire's Taproom with Randy Black and Becca Gogue of Stone Rollin'. They'll be performing some original music, plus some classic covers. Pale Fire will have bagels from Mr. J's and all day happy hour – this happens every Sunday! Be sure to show up May 13th from 6-9pm for a fun night.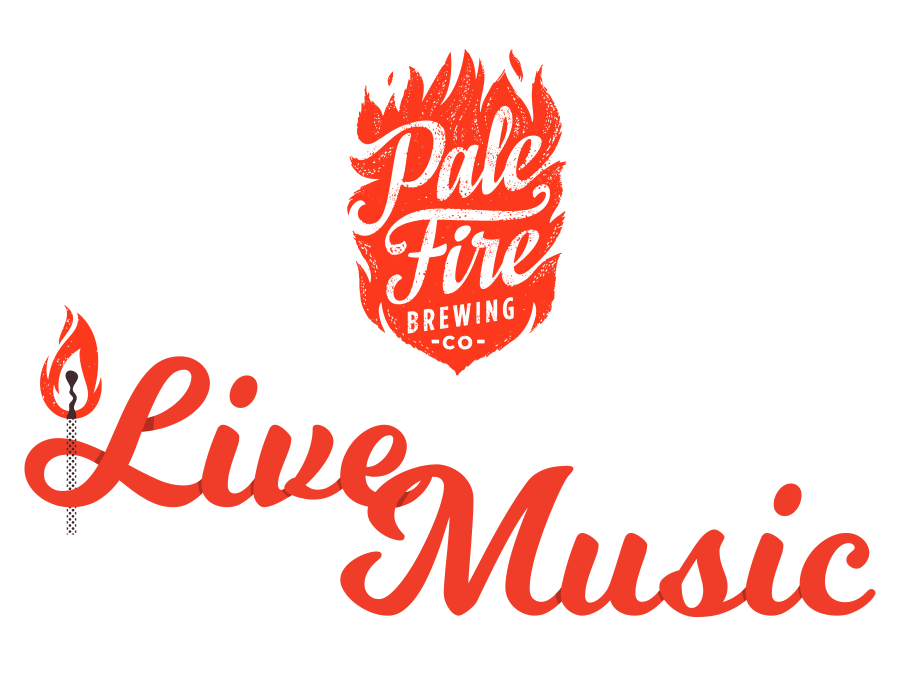 Mother's Day Facial Party
Buy your tickets now for the most relaxing, pampering party this Mother's Day at withSimplicity! Starting at $30, you can enjoy facials that come with light refreshments, cleansing, face masks, toner, and much more to help de-stress and allow for some quality time with your loved ones. Not only will each guest go home feeling pampered to the max, but every beauty will receive a withSimplicity goodie bag! Get your ticket here.
Mother's Day Gift Event
What could be a better gift than quality time with the family, delicious craft beer, and a hand-picked assortment of gourmet pampering supplies from Friendly City Food Co-Op? Bring mom down to Brothers Craft Brewing on Sunday for their gift-making event. Let her relax in the taproom and enjoy a pint or a flight while you pick out the perfect gift (or let her pick out her own!) With a card-making station for the kids, this afternoon will be full of love and fun for the whole family.
Brunch! Brunch! Brunch!
Come celebrate Mother's Day with Downtown Harrisonburg's iconic brunch menus. There are so many delicious places to choose from, and all of them are guaranteed to make your mouth water. What better way to kick off this holiday than comfort foods and cocktails? Check out our website for a complete list of all the hot brunch spots we have to offer you. Happy eating! And have the happiest Mom Day to date!