Looking for the perfect way to spend Father's day? Look no further. Downtown has the perfect event for you and that special guy in your life this Father's Day. From brunch to brews and a slew of pretty amazing gifts, Downtown Harrisonburg is the place to go to show the father figure in your life just how special he is!
Father's Day for the Kids:
Head over to Massanutten Regional library for their Father's Day Crafts event. Taking place on June 8th from 1-2 p.m., this is the perfect event for kids to create an adorable present to give to their #1 Dad!
Brewery Tour:
Celebrating this Father's Day with a craft beer lover? Downtown has you covered. Take them on a tour of any of our five different breweries, or, better yet, visit them all!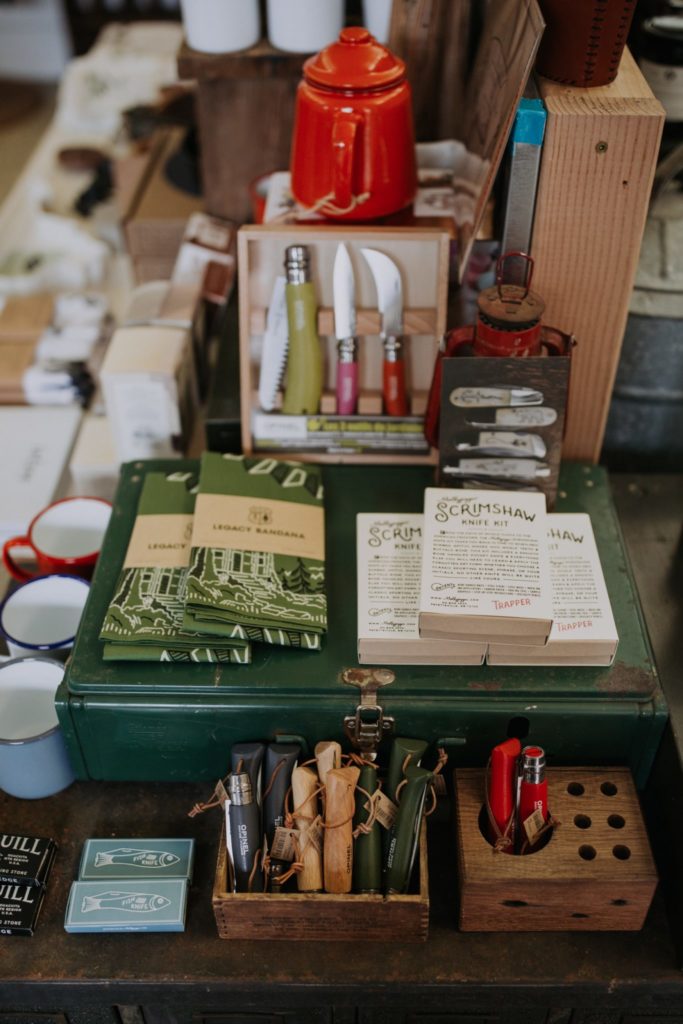 Gift Guide:
Finding a great gift can be tough! But, with the fantastic shops in downtown, you'll be sure to find the perfect little something for that special fellow.
Lineage: Check out Lineage for a wide selection of gifts ranging from blankets and button ups to camping gear and hand-crafted leather firewood carriers! They've got something for every guy in your life.
withSimplicity: Their Outbound Supply line is specially crafted just for men! The line features products such as beard balm, solid cologne, and aftershave, along with a few household staples, like emergency matches and beer soap. Products like these never go out of style.
Friendly City Co-op: For some guys, the perfect gift for father's day is a carefully selected 6-pack. The Friendly City Co-op has you covered, with a huge selection of local, domestic, and imported brews. Mix and match them for that personal touch!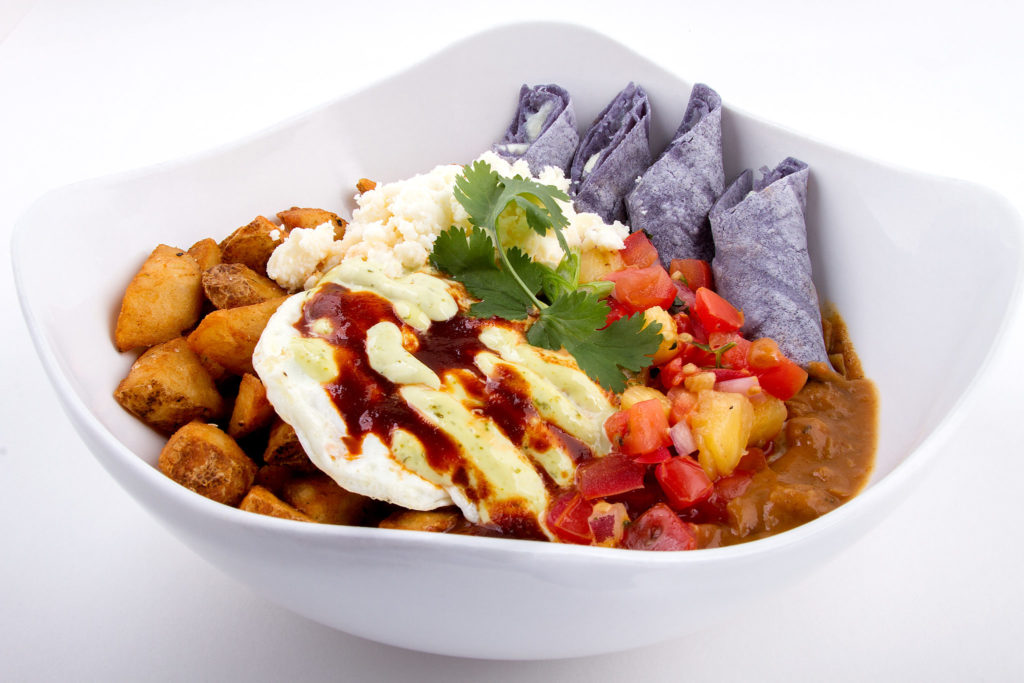 Restaurants:
If there's one thing that Downtown Harrisonburg is known for, it's our culinary scene. With restaurants serving up the best of just about every style, from Indonesian to Cuban, we've got something that everyone is sure to love! Celebrate Father's Day out with a fantastic meal and some great company. Here are a few thought-starters, but be sure to check out our entire downtown restaurant directory here.