Nestled within the vibrant Turner Pavilion, a space usually reserved for Harrisonburg's bustling weekly Farmer's Market, a remarkable transformation occurred. Instead of rows of fresh vegetables and tempting local treats, an array of global flavors emerged, courtesy of Harrisonburg's finest local restaurants.
Since its inception in 2018, Harrisonburg Virginia's Downtown Dinner Party has become a cherished tradition, captivating the palates of locals and visitors alike. As we celebrate the 20th anniversary of the Harrisonburg Downtown Renaissance (HDR), it's only fitting to honor this milestone with an unforgettable evening filled with delicious delights.
HDR was established in 2003 with a bold vision: to revive downtown Harrisonburg and transform it into the vibrant economic and social center it is growing into today. Recognized as a recipient of the prestigious Great American Main Street Award in 2014, our downtown has garnered national acclaim for its remarkable revitalization efforts.
The Downtown Dinner Party serves as a fundraising event for HDR, enabling it to enhance the downtown area through community-building events, grants for small businesses, public art installations, and initiatives that promote downtown as a destination worth exploring.
The Dinner Party was made possible through the collaboration of Jennifer Sodikoff's Contemplate Marketing team and HDR. Together, they orchestrate an evening that showcases the impressive skills within our Culinary District.
Local businesses within the Culinary District enthusiastically answered the call to participate, embracing the spirit of collaboration. Coffee Hound, Harrisonburg's dog-friendly coffee shop, joined forces with Kline's Dairy Bar to craft a decadent affogato. Guests had the pleasure of choosing between vanilla or coffee ice cream drenched in Coffee Hound's cold brew, topped with a drizzle of caramel or mocha goodness.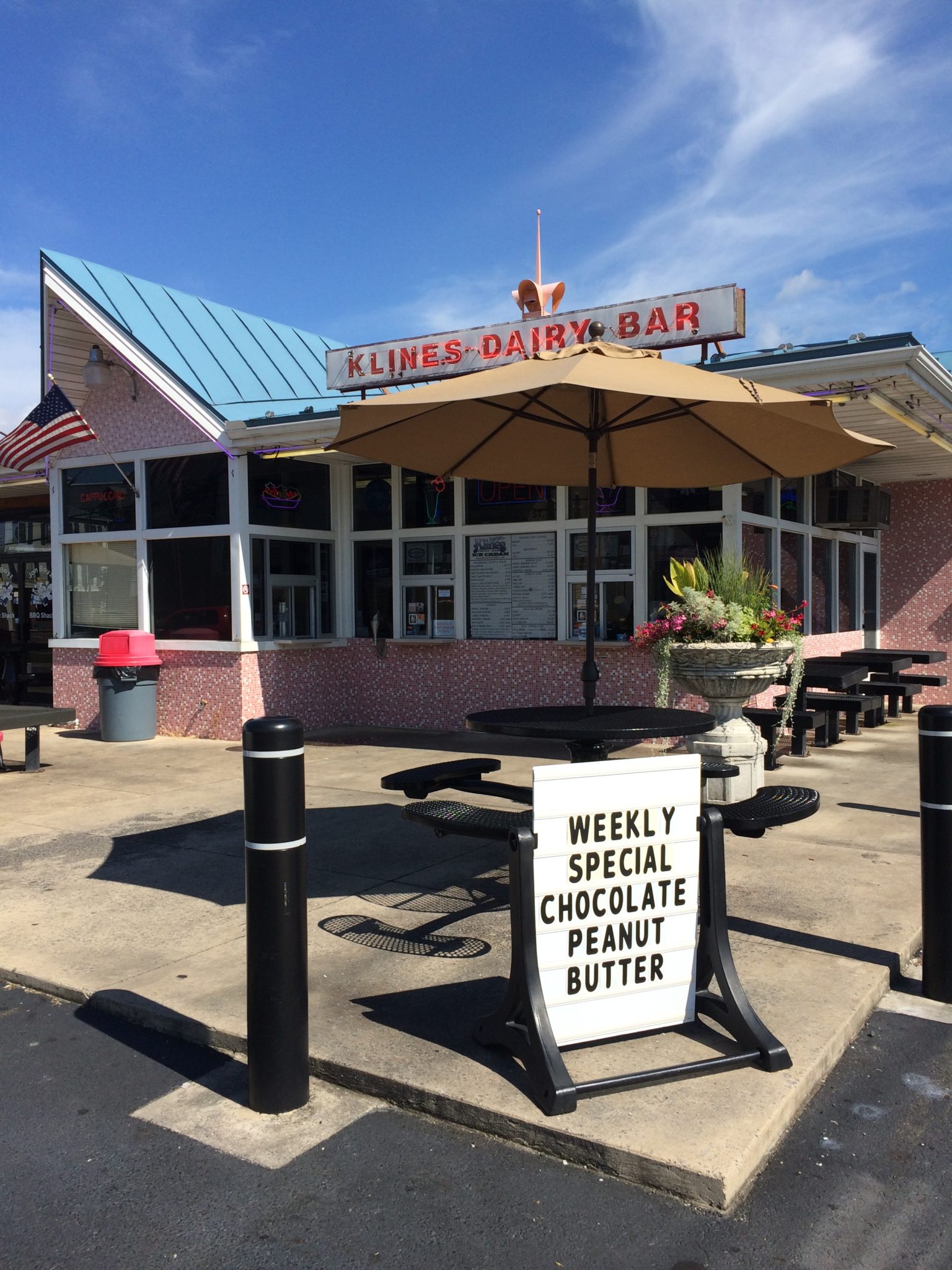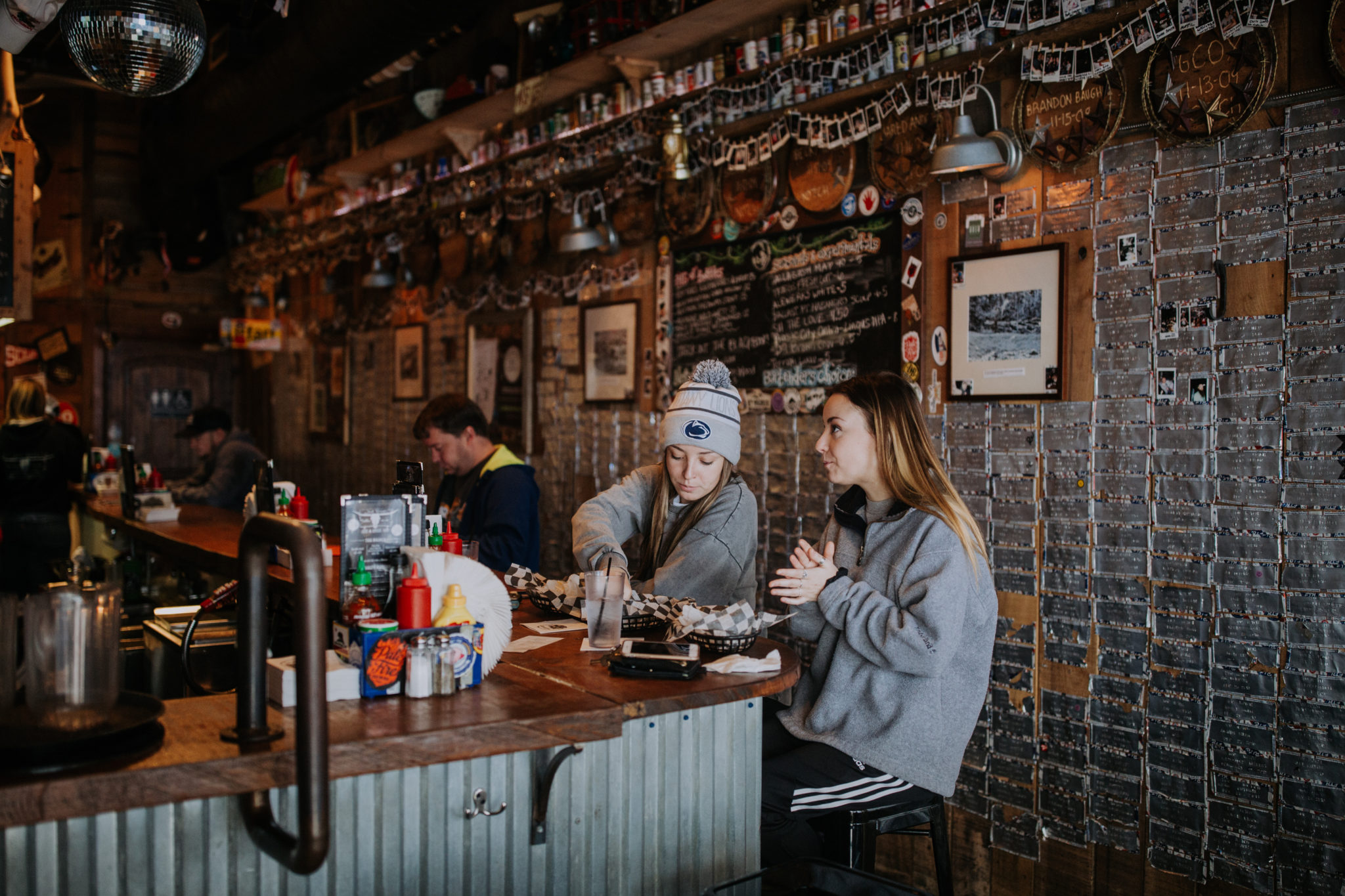 To make the Downtown Dinner Party even more special, businesses were encouraged to create exclusive dishes not found on their regular menus. Jack Brown's Beer and Burger Joint, known for their mouthwatering burgers, unveiled Redneck Parfaits. These layered delights featured mac and cheese, pulled pork, vibrant red cabbage coleslaw, and a garnish of blue corn tortilla chips.
One of the highlights of the Dinner Party is the chance encounter with future menu items. Magpie Diner, for instance, delighted attendees by offering their Strawberry-Basil Panzanella Salad on their regular menu the week following the event.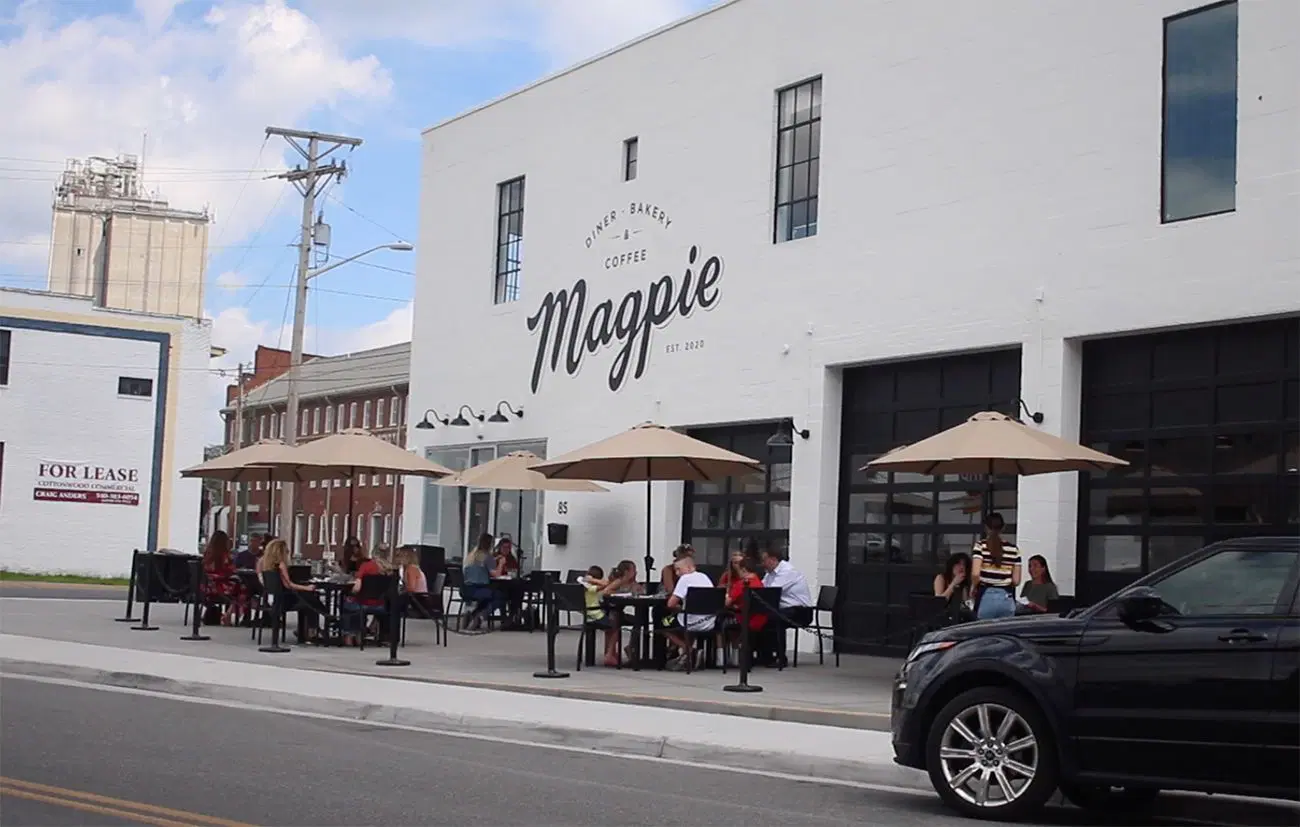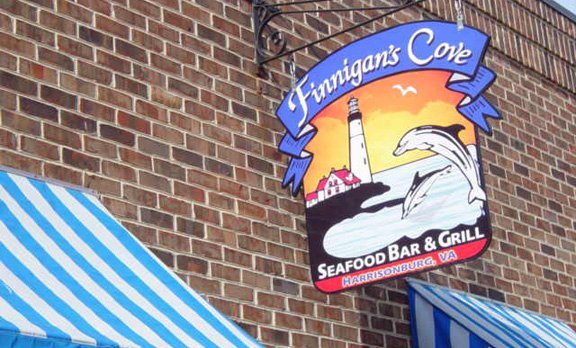 As guests explore the diverse array of tables, their senses awaken to a symphony of flavors and creative culinary artistry. The Roasted Red Pepper and Crab Soup from Finnigan's Cove Seafood Bar stole the spotlight, with many returning for seconds of the velvety bisque adorned with lumps of crab.
Season's Bounty Farm generously contributed beautiful purple bibb lettuce, providing the perfect bed for Ott Street Eats' Dama Bianca Salad. The combination of Buffalo Mozzarella, Fennel, and Celery Hearts struck a perfect balance, offering a refined yet approachable dish that left you craving every peppery and crunchy bite.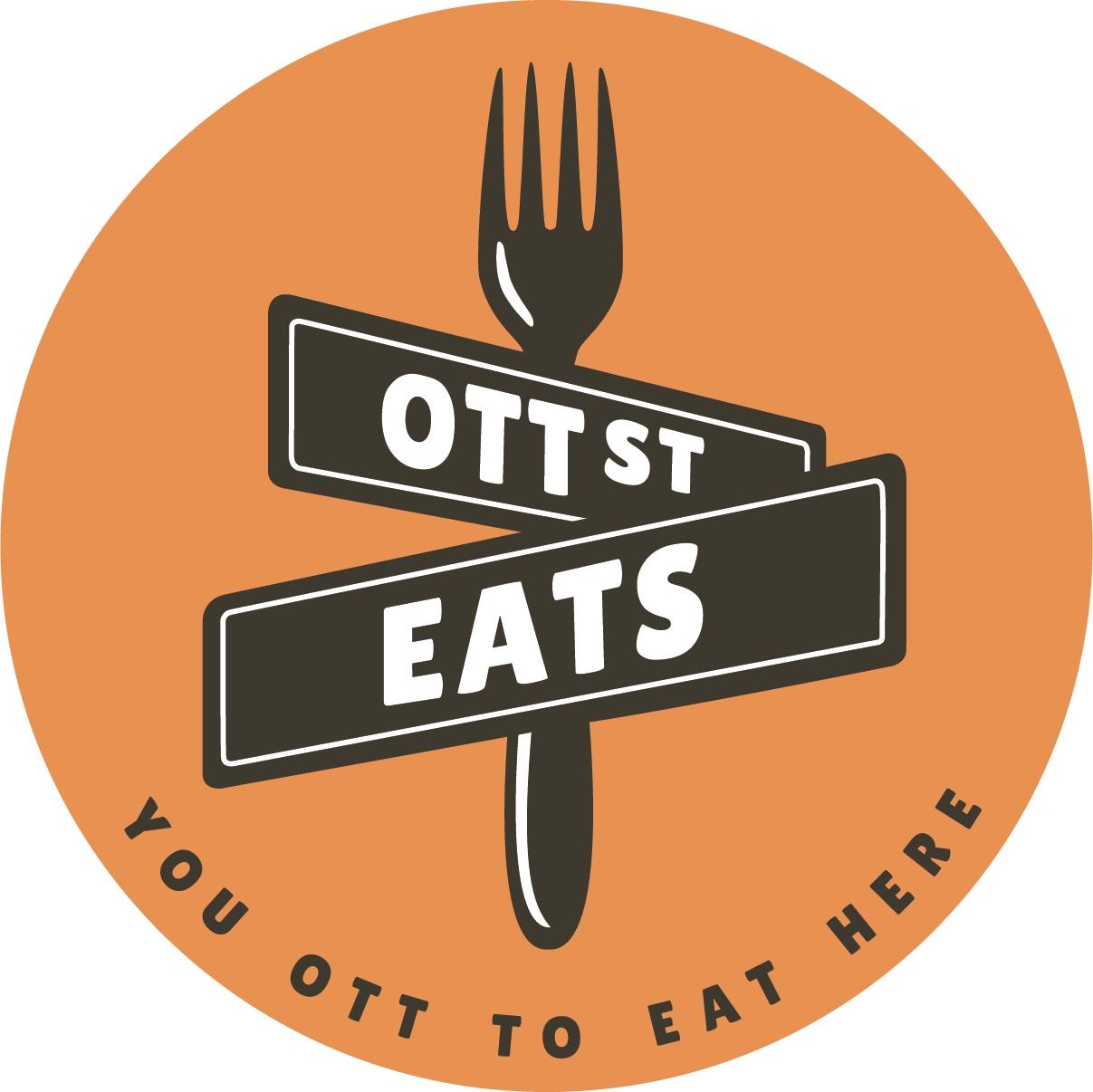 The Downtown Dinner Party isn't just a feast for the senses; it's an occasion where owners, chefs, and employees have the chance to mingle and savor each other's creations. Diners relish the opportunity to engage in conversations with the talented individuals who bring their culinary dreams to life.
Mikey Reisenberg, the chef and owner of Mashita, expressed his excitement for events like this, explaining "I get to play, trying out all sorts of different techniques that maybe we haven't done in the restaurant." The Butter Poached Shrimp Ceviche he skillfully assembled was crowned with a stunning tuile—a delicate, crispy garnish resembling lacy coral, created using only water, oil, and flour.
Don't miss HDR's next event,
Best.Weekend.Ever.
 on June 17th from 12 p.m. to 6 p.m. This free community street festival promises an immersive experience where attendees can "Sip and Stroll" while delighting in live music, perusing art vendors, dancing at
Any Given Child's
silent disco, and even participating in a collaborative mural painting project. The event offers activities for the whole family, including
Explore More Museum's
farm demo and
OASIS Fine Art & Craft's
kid crafts, alongside magicians and face painting.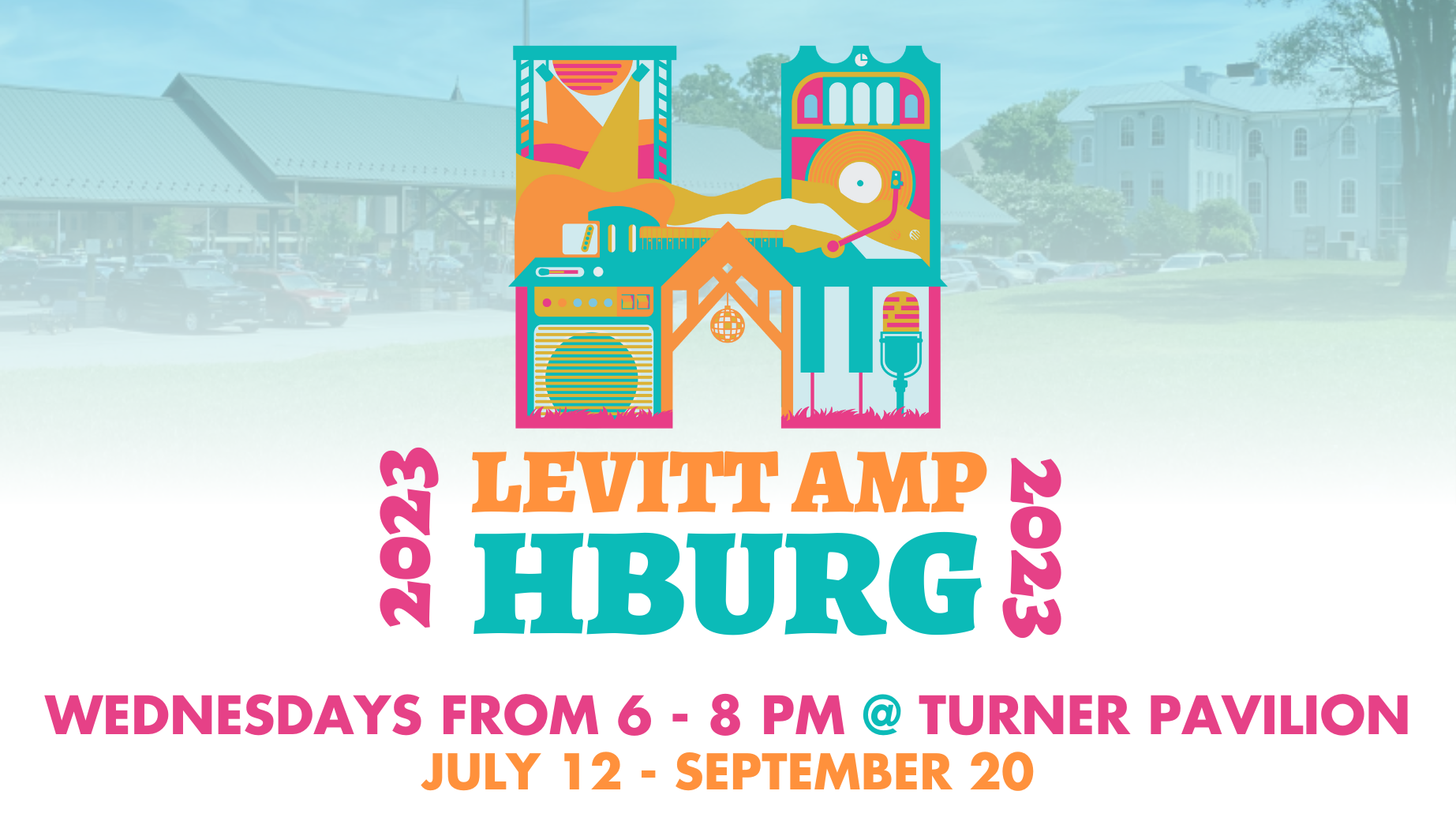 Starting on July 12th, HDR launches the highly anticipated
Levitt AMP
Harrisonburg Music Series
. Held in the grassy area behind City Hall, these free concerts promise a memorable summer experience. Don't miss
Flor de Toloache
—a Latin Grammy-winning, all-female mariachi band. Grab your favorite takeout, shake out your lawn chair, and enjoy an evening of live music and community. You can find this year's lineup on HDR's website.
Thank you to our Downtown Dinner Party sponsors!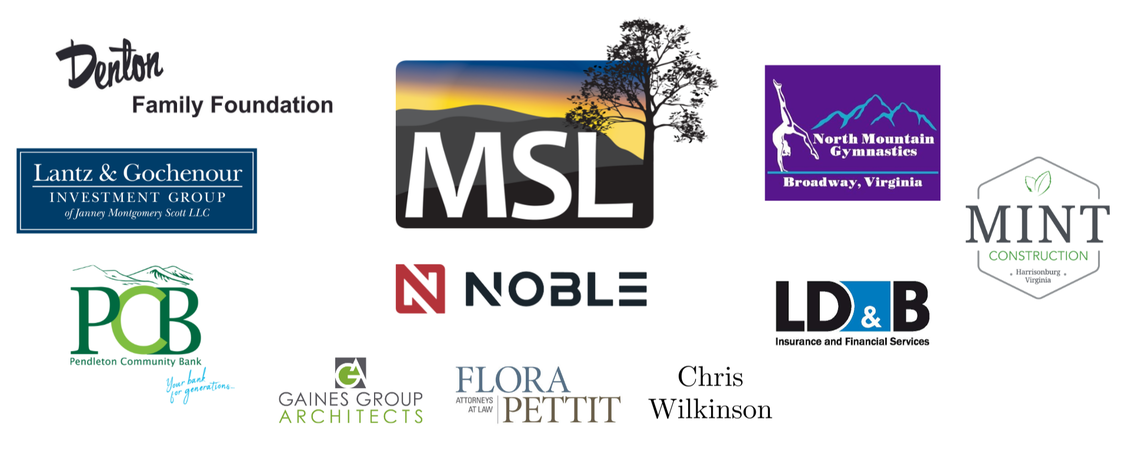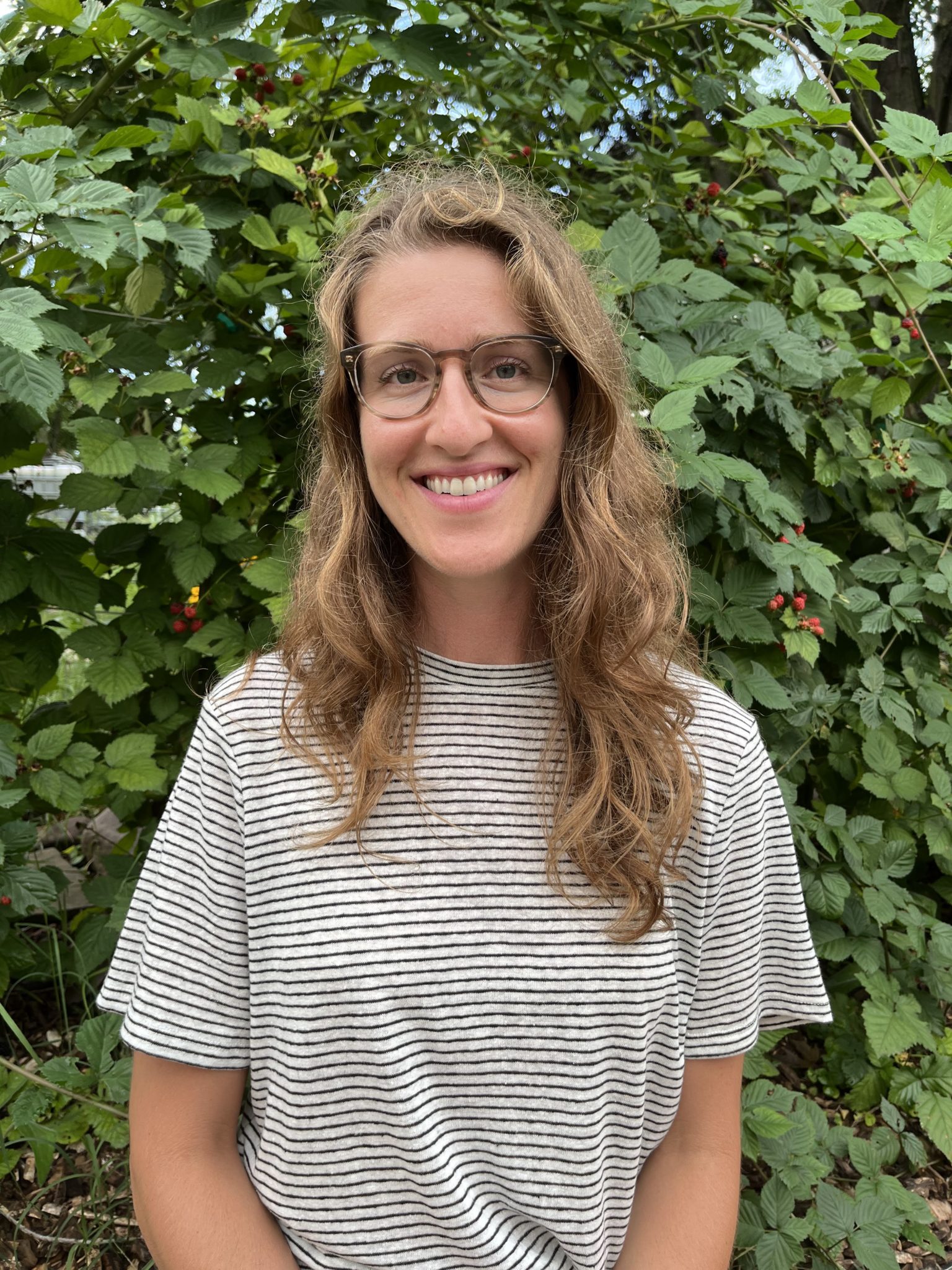 This post was written by Sarah Golibart Gorman
Sarah Golibart Gorman is a writer, educator, and voice behind Friendly City Foodie, a blog and Instagram account celebrating the best foods Harrisonburg, Virginia has to offer.