By Katie Mitchell / Photos by Philip Meador: If you're a regular downtown, you've likely been to Beyond Restaurant Pho and Sushi by now, located in the space once occupied by Spanky's, sharing West Water Street with other inspired restaurants like Bella Luna, Cuban Burger, Sabor a Mexico, and the Harrisonburg classic, Finnegan's Cove. But before Beyond, there was Taste of Thai, located on South High Street. And what came before Taste of Thai is a long and moving story of a family from Laos. 
I met with Cy Khochareun at Bella Gelato on a rainy day in February to add to my udnerstanding of this family and their impact on the Friendly City. His story of coming to live in the United States is one that illuminates the struggle immigrants endure when relocating to another country and the sacrifice and hard work it takes, not just to survive, but to succeed here, in a new place that is overwhelming and expansive, unintelligible and confusing, beautiful and inspiring. Before launching into the story of his incredible family, Cy pulled his father's obituary from his bag, saying, "I always carry this with me. He was my inspiration." It remained on the table the whole time we chatted, almost like his father was sitting with us.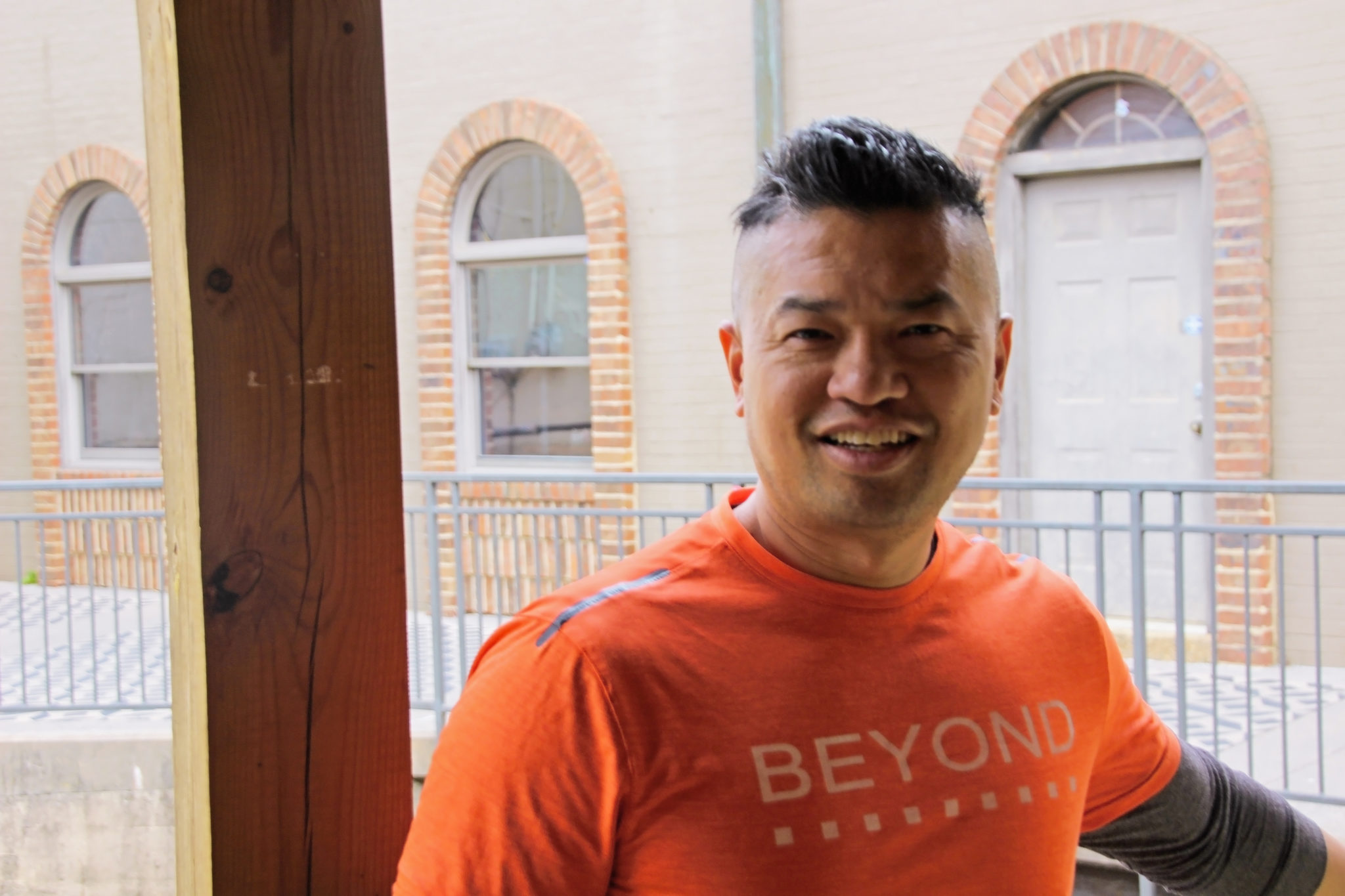 Cy was born in 1968 in Laos, a nation in Southeast Asia bordering Vietnam, Cambodia, China, Myanmar, and Thailand, to his parents Keung and Phounxap. His father, Keung, owned a successful logging company and a fruit farm. Cy remembers his father traveling all over Southeast Asia to conduct business and establish new clients. He remembers the bustle of his father's employees in and around their home, and he remembers how hard his father worked at everything he did. After the Fall of Saigon in 1975, Keung was faced with a critical choice: to stay in Laos as communism advanced across the region or to leave all that they'd ever known and travel to Thailand. Worried for the wellbeing of his family and his livelihood, Keung chose the latter. He went first by himself, crossing the Mekong River, then sent for his family: his wife, Cy, Cy's two siblings, and their grandmother. They were arrested at one point during their journey and jailed for a couple of days, and then they spent years in a Thai refugee camp before emigrating to the United States in 1981 with the help of a sponsor in Northern Virginia. Cy barely spoke any English when he enrolled in high school. The family spent a couple summers doing migrant work on an apple farm just north of Harrisonburg, and then they moved to Harrisonburg in 1983 when Keung got a job at Marvel Poultry in Dayton.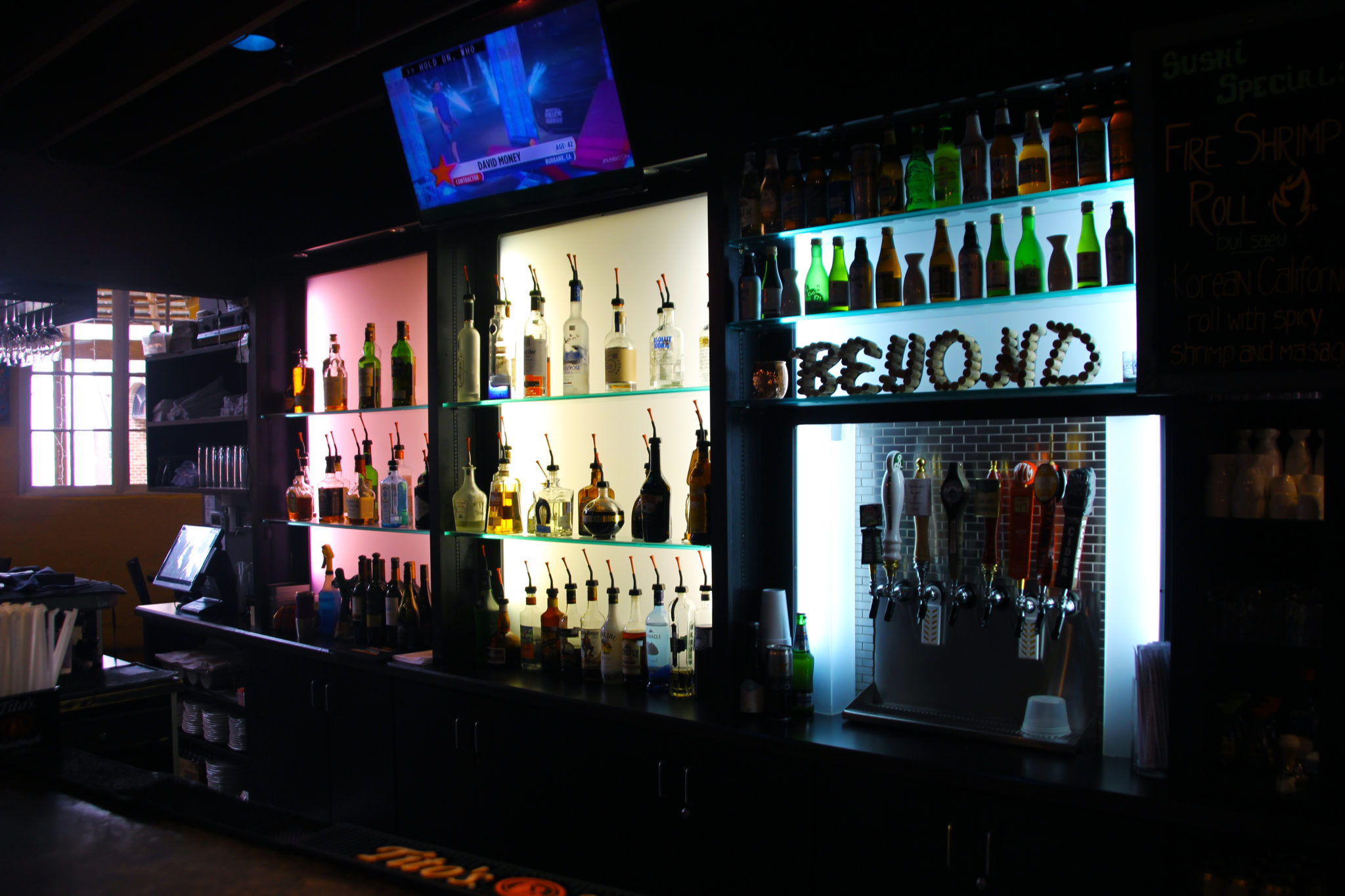 I asked Cy about the timeline of Beyond, Taste of Thai, Cy's Electronics, and the Oriental Food Market, because even though I've lived here since 1993, and even though Cy repaired my VCR in the mid-90s, I didn't have an accurate recollection of which business opened first, and when. What I thought would be a quick and neat answer became yet another heartwarming tale of ingenuity and familial devotion. The food market happened first. While working at the poultry plant, Cy's father dreamed of opening a grocery store. Keung had already been asking family members and neighbors what they needed from the oriental market and then driving to Northern Virginia to shop for everyone. The Ney family owned the property Taste of Thai currently occupies — it was a small shopping center that contained a pawn shop and a laundromat — plus a house and five acres of land that back up to Dogwood Drive. When the Neys decided to sell the property, Cy's family bought it and opened the first iteration of the Oriental Food Market. Inspired by the products on their own shelves, the family wanted to open a little restaurant, so a ten-table Taste of Thai was born in 1995, after the pawn shop tenant vacated the space. Cy thought this was a crazy idea: why would anyone in Harrisonburg want Thai food? Even so, the entire family worked all hours, seven days a week, to get that tiny restaurant operational. As it turned out, everyone wanted Thai food, and people would wait hours for a seat. Cy teared up a bit as he recalled that period of time as one of brutally hard work and beautiful family solidarity. In the meantime, Cy had been studying electronics at Blue Ridge Community College and, being business minded like his dad, wanted to open an electronics repair shop. Cy's Electronics went in adjacent to the market and restaurant. Sensing a need to expand the wildly popular restaurant, the family built a new, much larger market (the one that exists today, which also offers an ample selection of Hispanic foods), moved the groceries out of Taste of Thai, and expanded restaurant seating into the old market space. Later, Cy's Electronics closed, and Taste of Thai now occupies the entire building, along with hordes of hungry people who fill the seats seven nights a week.
If that were not enough, the family decided to open a second restaurant. They originally purchased property behind Valley Mall but changed their minds when they saw the Water Street location, which had been vacant since 2005. Beyond Restaurant Pho and Sushi opened its doors in 2009, and most days, you can see Cy there, greeting guests and rolling sushi behind the sturdy concrete bar. Recently Beyond expanded its menu to include Vietnamese bowls and platters as well as Korean dishes. Both restaurants' menus reflect Cy's family's history and their expansive knowledge created by a lifetime of diverse experiences. The food is rich and comforting, warm and bold; it will simultaneously carry you away and make you feel like you're home.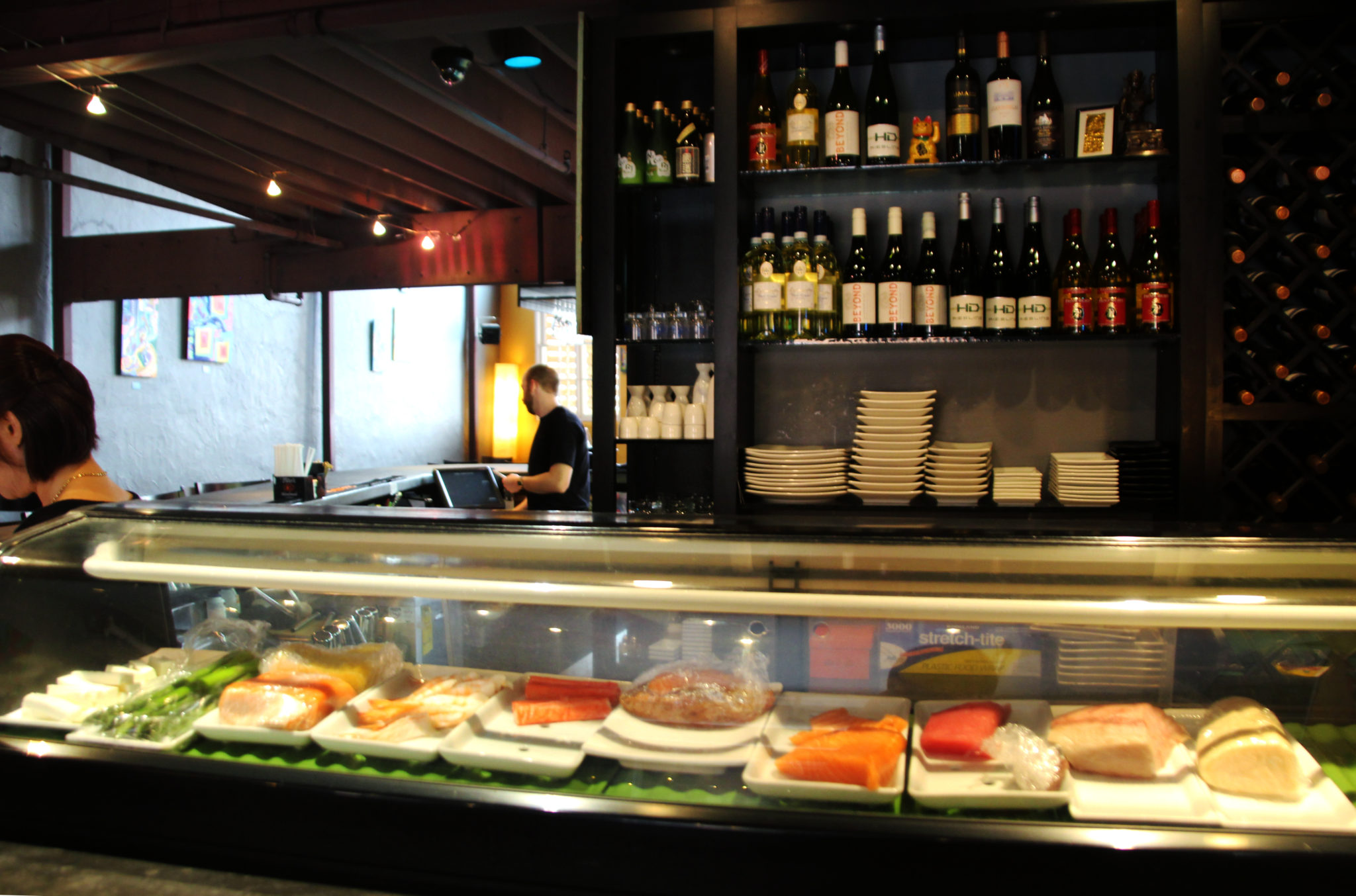 Cy has called Harrisonburg his home for nearly 40 years. Most days he's up and out of bed around 4:30 or 5am. He starts the day with breakfast, coffee, and scripture, then greets his wife and children when they wake. His passion for fitness takes him to the gym for two hours every morning, after which he heads downtown to open the restaurant. He stays busy with various projects and events at Acorn Christian Church, his faith community of nearly 25 years. He even hosts a Bible study on Thursdays at 1pm at Beyond, and he invites you to join. The Explore More Discovery Museum and Big Brothers Big Sisters of Harrisonburg-Rockingham County are two organizations Cy supports. He also participates in a yearly mission trip to Haiti.

Cy's father's choice — to uproot the family and make this formidable journey — was not made without careful consideration. It required faith, courage, unwavering commitment, and a deep understanding of risk, and it affected Cy in a way that shaped the rest of his life. As Cy said, "He laid the foundation" for Cy's ensuing work ethic and drive. When Keung decided to leave Laos, he lost everything he owned. He had created a prosperous life, owned a lovely home and garden with lots of help around the house, and built successful businesses from the ground up. And then in his mid-thirties, for the sake of freedom and security, sacrificed it all. Not only did this result in Cy's insatiable drive, but it also opened in him a deep well of gratitude. He works hard to honor and nurture what his family has created.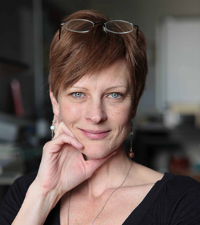 Katie Mitchell is a mom, educator, and writer who has called Harrisonburg her home since 1993. She loves books, beer, fire, sunsets, spicy things, trees, water, live music, and unexpected naps. She is the writer and founder of Harrisonburg's popular blog I Love My Burg and is currently working on her Masters Degree in Communication and Advocacy.