Best.Weekend.Ever. Dining Guide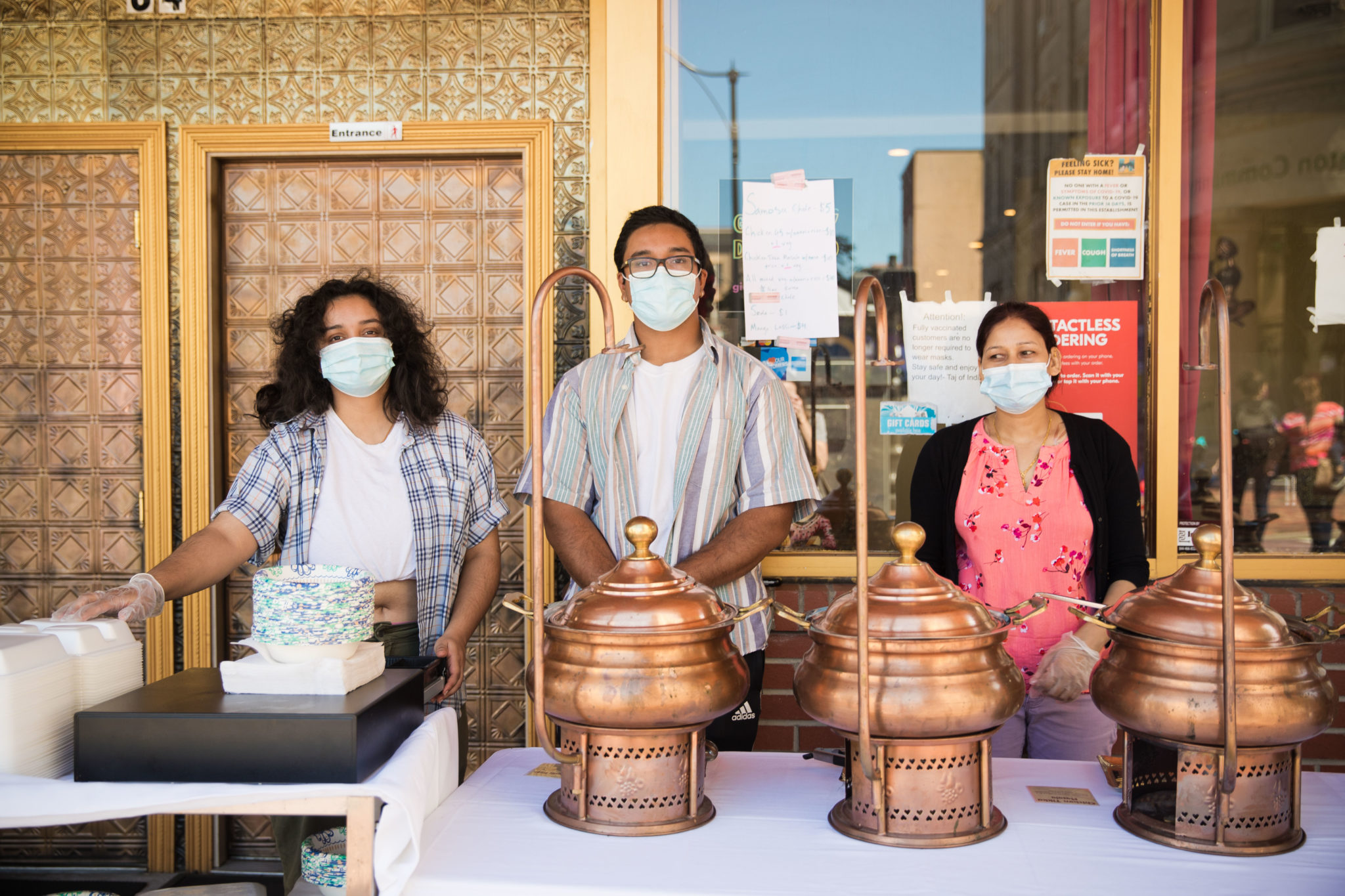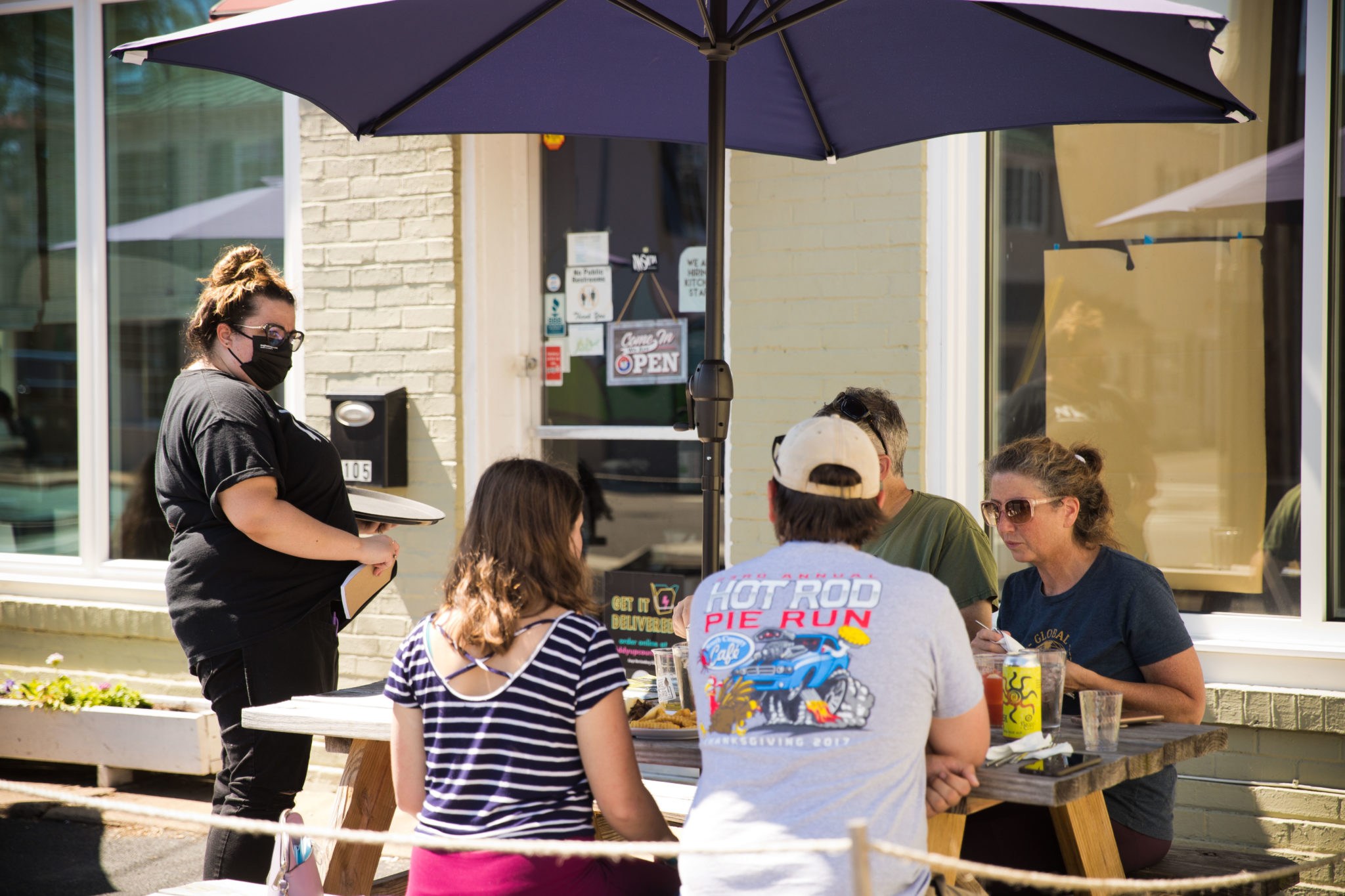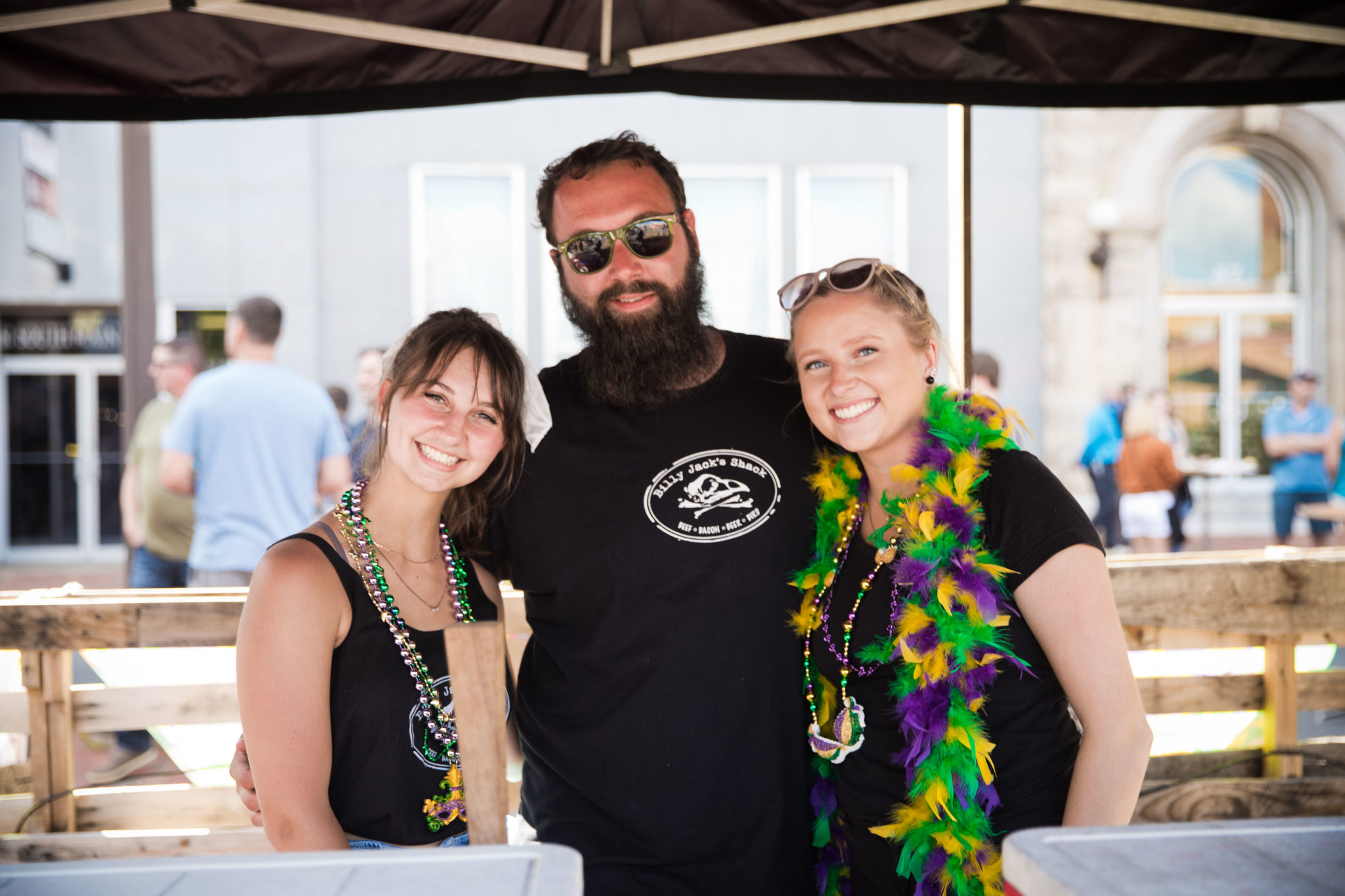 View Dining Options Available in Downtown Harrisonburg
Check out our directory for information on where to get food and drinks all across downtown.
Outdoor & Group Dining
Whether you just want to enjoy the weather outside or are trying to accommodate dining for a small group, downtown Harrisonburg has several options to satisfy your particular needs. Want a full list of outdoor dining locations? Visit our Outdoor Dining Directory for more dining locations with outdoor seating.
Did You Know?
You can bring in your takeout or get food from local restaurants delivered to any brewery or cidery in downtown Harrisonburg! View a list of downtown breweries in guide below.
Food & Drink Specials
Don't miss out on these food and drink specials, exclusively for Best.Weekend.Ever.!
Details coming soon!
Food Trucks & Pop-Up Dining (Saturday Only)
Downtown restaurants look a little busy? We have plenty of alternatives stationed around downtown Saturday, June 17 to keep you from getting hangry.
Details coming soon!
Sunday Brunch
Come back and enjoy Sunday brunch in downtown Harrisonburg this weekend!