By Kathleen Shaw / Header photo courtesy of Kathleen Shaw — While studying in Nepal, a young Rameshwari "Rama" Shrestha first heard whispers about Shyam "John" Shrestha through her teacher, his cousin. In quick time, their parents met and discussed a potential union. Before ever meeting, the two were bound for marriage in the country's capital of Kathmandu and wed after a handful of phone conversations.
Practically strangers, the two took a trip to the U.S. and Rama Shrestha said the couple fell in love with the country and swiftly returned to begin their new life together. After a brief stint in northern Virginia, the two moved to Harrisonburg, where since 1995, the couple has watched Harrisonburg's community flourish with cultural diversity from the glass windowfront of their downtown eatery, Indian & American Cafe.
"We love it, the U.S.A, and we stayed here. … Now there's lots of Nepalese people in Harrisonburg," Rama Shrestha said. "Customers come and everybody loves the place and eats the food. … Everything, we love. It's like family."
In need of work upon migrating, the couple turned to the food industry as an outlet for connection and to sustain their transplant to the Valley. Rama Shrestha learned from a young age in school to prepare tasty meals, but the kitchen was unfamiliar territory for John Shrestha before moving to the U.S.
"In Nepal, boy not cooking. All the woman," Rama Shrestha said. "I learned to cook in high school home science."
"Culture difference," John Shrestha said with a laugh.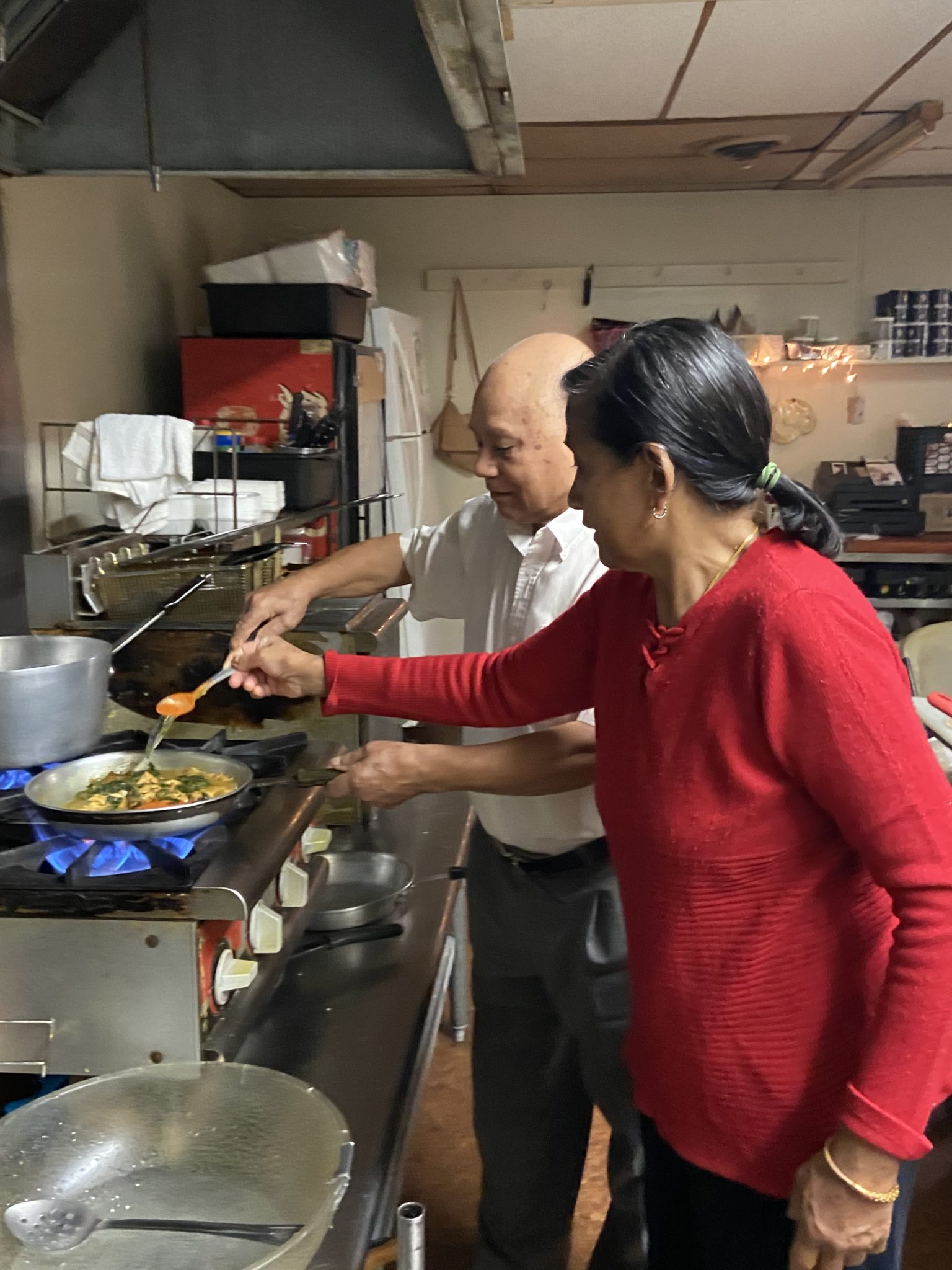 John and Rama in the kitchen. Photo courtesy of Kathleen Shaw
During the pandemic, the restaurant sits quietly in sharp contrast to previous seasons where tables typically bear witness to gaping smiles, jolly laughter and relaxed postures, but the service maintains unchanged.
Patrons picking up orders can confidently open takeout boxes and be greeted by savory steam kissing their cheeks and heaps of long-grain white rice cushioned alongside potatoes or proteins expertly coated with seasonings and a light coat of curry. Whether ordering samosas, crisp pockets of fried goodness laden with a savory inside, or saag, a hearty dish made of blended leafy vegetables, each menu item will leave your tastebuds dancing and stomach comfortably content.
The only room for error is should you order food at a spice level above your tolerance. For the more sensitive stomachs, even ordering a dish at level two can be a gamble. But by golly can spice level three be the key to lifting your spirits and make even the cloudiest of murky days feel like summer.
Every dish is unassuming and presented neatly and simply. That's the magic of Indian & American Cafe. There's no gimmick, no fanciful garnishes nor buzz words.
It's "Nepalese food, mommy and daddy cooking, homemade," John Shrestha said.
Since 1995, the prices have changed three times. From the ceiling hangs brass lighting fixtures and fake ivy, tipping a light nod to the same era. While the world around it shifts and advances, Indian & American Cafe is a polaroid picture of classic family dining.
Over the years, the homey diner has silently witnessed turmoil and growth as the urban landscape along Main Street has festered and evolved. Once a diamond in the rough, delicious, homecooked meals are no longer a rarity in the city, but the Shresthas remember a time before niche dining establishments dotted downtown.
"Harrisonburg now is a restaurant city. Five, four restaurants, [but there were] not many before," John Shrestha said. "When we start, JMU had no cafes. All students came here."
Open six days a week, the owners spend most of their waking hours preparing and enriching ingredients, filling the dining room with fragrant notes of turmeric, ginger and garlic. On their day off, he tends to his garden while she sits down with history books to rest and recover before returning to the kitchen. It's a busy life, but John Shrestha said the duo find joy in sharing their craft with the community, which has welcomed them with love and kindness.
"Everyone treats us like family. Very nice place," he said. "All the kindest people here."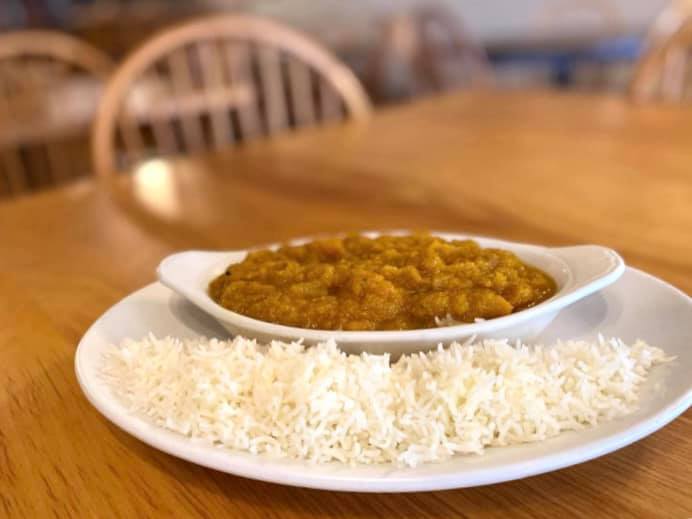 Julia Pasquale has worked at the restaurant for over two years performing managerial duties and said few aspects of the job are traditional, but the unusual approach to operations solely works to bring everyone closer.
"Working for them is very tender. They're just such good, nice people who care about their business," Pasquale said. "They've been working that shop as a married couple for 27 years, and they've stuck to that model and been a staple for a lot of folks."
While staying relevant with updated, intriguing offerings is the name of the game for other businesses, Indian & American Cafe prides itself on its consistency and familiarity.
Same faces. Same dishes. Pasquale said she frequently meets customers who have dined at Indian & American Cafe since it opened nearly three decades ago. In an ever-changing world, the one constant is the Shresthas preparing and cooking fresh food in the back kitchen.
"They don't do much outside of their lives. Everything is just keeping the restaurant afloat and taking care of what they need to," Pasquale said. "Their whole life is feeding people, and that makes them happy."
Bridgewater resident and fellow Nepali native Janardan Pandey has known the couple since they first moved to Harrisonburg and said he is amazed by the pair's ability to dedicate themselves wholly to the business.
"They are very hardworking. It's amazing at this age," he said. "They are very much involved in their work. … They are very hardworking and very friendly and helpful."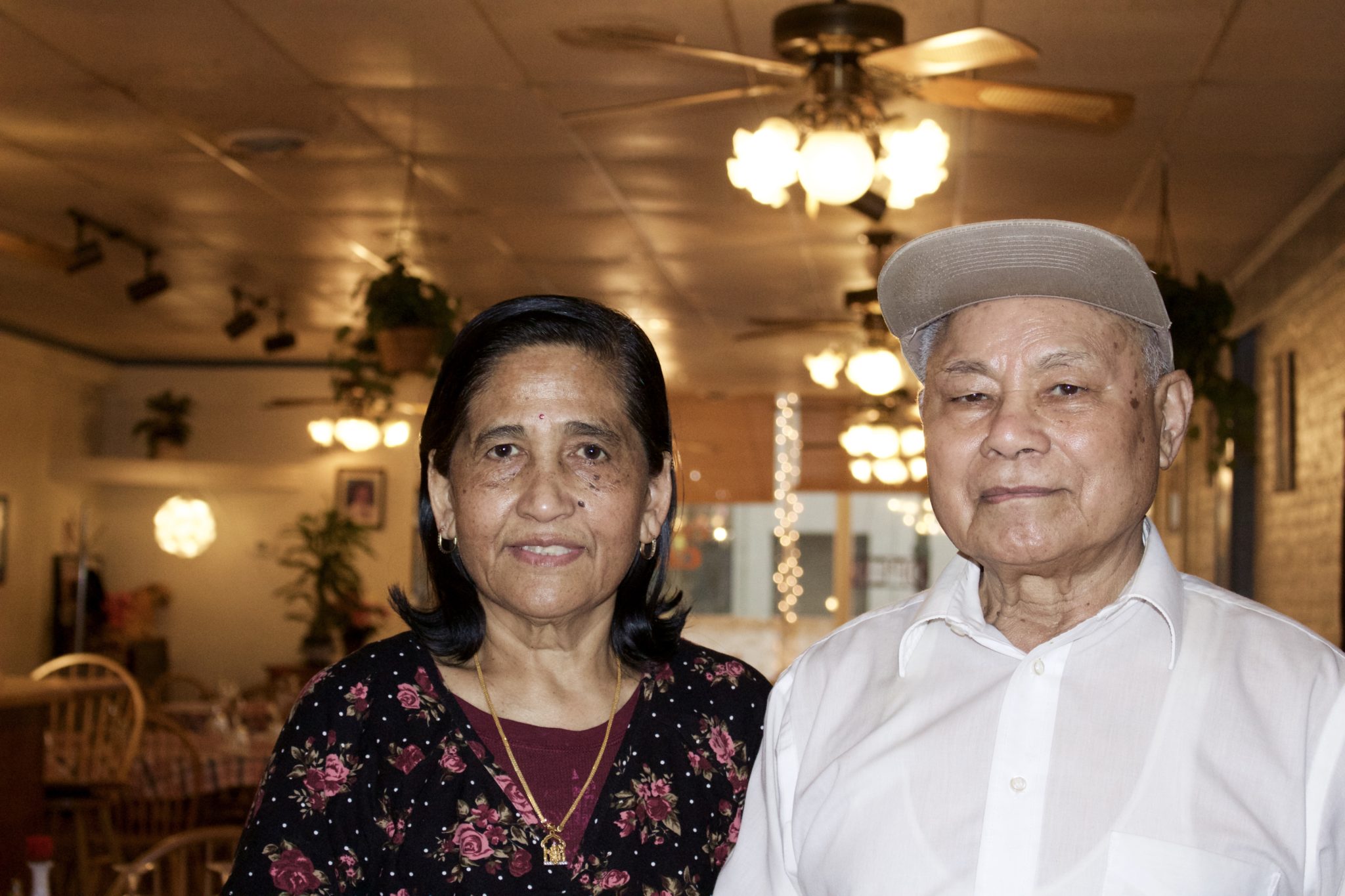 Born and raised in Nepal, the owners have no Indian roots but infuse their culture into a menu of Indian staples to shine a delicate brightness and lightness through each dish.
Pasquale said the restaurant's name likely comes from Shrestha's desire to be more inclusive rather than elusive because all the owners strive for is to bring patrons a genuine, positive experience.
"You're never going to get a more authentic experience," she said. "They're not trying to sell you anything. They're just there to serve other people and exist for other people's enjoyment, which is really sweet."
In summary, Indian & American Cafe serves a completely fine array of authentic, generously portioned dishes, but the thrumming energy that attracts customers stems directly from the synergy between the owners. The sing-song back and forth that floats from the kitchen as they whip up colorful dishes and the warm smiles delivered to guests to say "thank you" across languages are steadfast staples of the dining experience.
"They're just trying to get their food out to people and take care of people," Pasquale said. "They really just are devoted to serving people. It's so cool. It's second nature to them. They work so hard and never complain."
Indian & American Cafe is located at 91 N. Main St. in downtown Harrisonburg and is open 11 a.m. to 2:30 p.m. and 5 to 9 p.m. Monday through Saturday.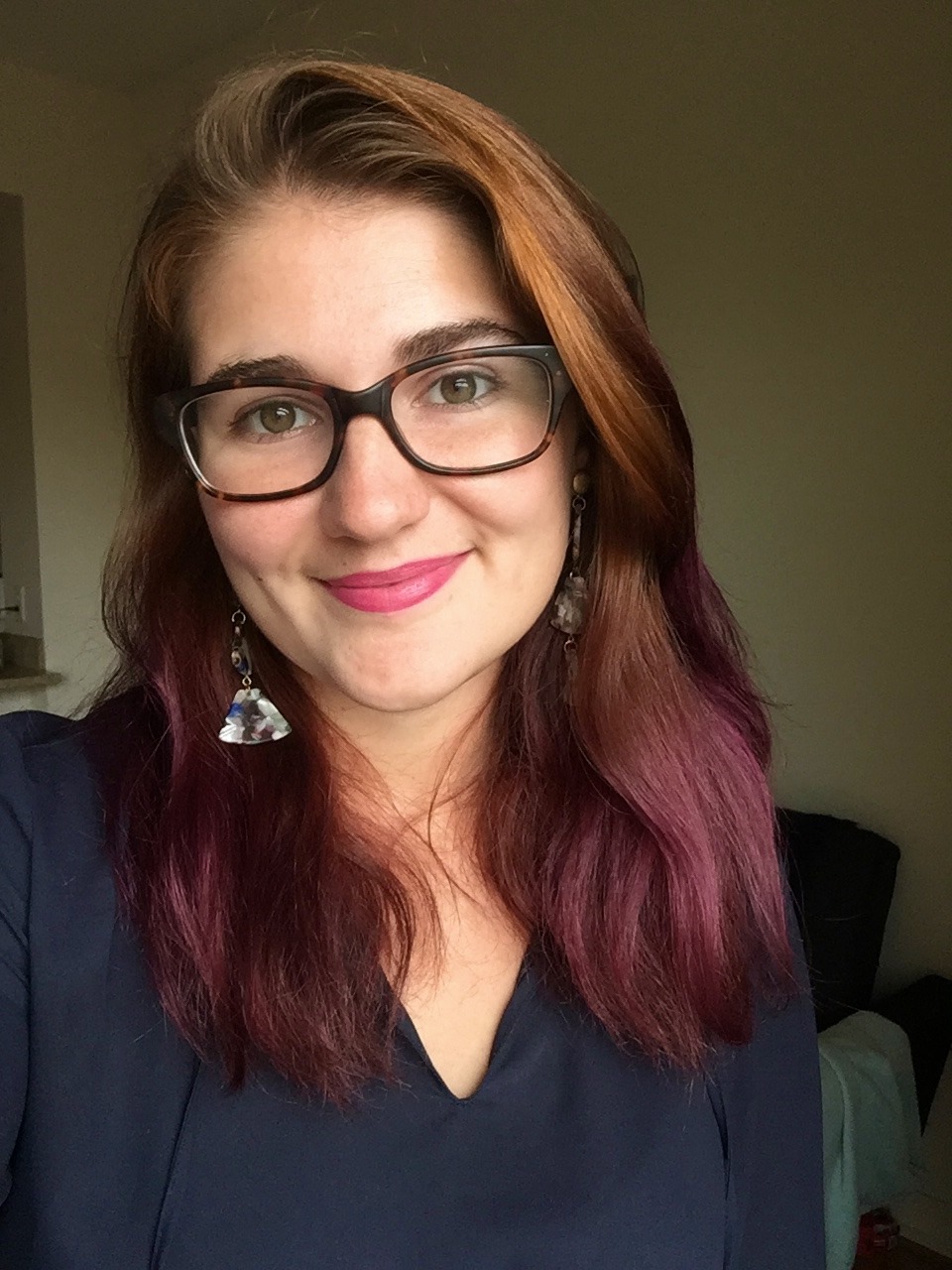 Kathleen Shaw is the features reporter at Daily News-Record, bridging context to culture and arts for readers in Harrisonburg and Rockingham County. She has championed human interest narratives in journalism for eight years and been recognized by the Richmond Times-Dispatch and Society of Professional Journalism for her writing and interpersonal connections. As a second-generation Chilean, Kathleen's upbringing in a bilingual home gifted her an organic ability to connect with cross-cultural communities, which she dedicates to amplifying the voices of people from all backgrounds and walks of life.