Downtown Directory / Fine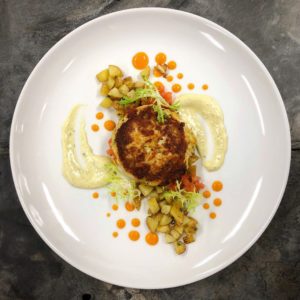 Enjoy your stay in this elegantly restored Victorian home within walking distance of 35+ restaurants, five breweries, one-of-a-kind shops, museums and more….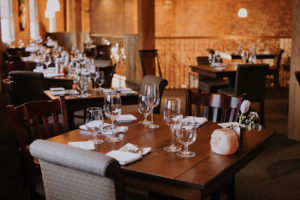 Local Chop & Grill House strives to provide creative meals with locally sourced products from the Shenandoah Valley. Share a meal with…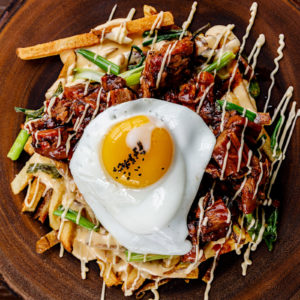 One of Harrisonburg's dining destinations, Montpelier Restaurant and Bar is housed within Hotel Madison in downtown Harrisonburg. Montpelier offers a menu that reflects both southern roots and modern cuisine. At dinner, you'll find classic dishes with a twist that are designed with locally-sourced ingredients in mind. Montpelier Restaurant frequently hosts special events, like a Mother's Day brunch, Valentine's dinner, and a New Year's Eve celebration. But you don't have to wait for a special event to roll around to enjoy a meal or a spot to relax with a drink at the bar and occasional live music. Frequented by guests and locals alike, Montpelier's menu offers widely-appealing options year-round.