While Best.Weekend.Ever. is an event for all ages, we have a variety of activities specifically geared toward kids and families. Make sure to check out these activities when you visit downtown on Saturday, June 18!

Made possible through sponsorships from: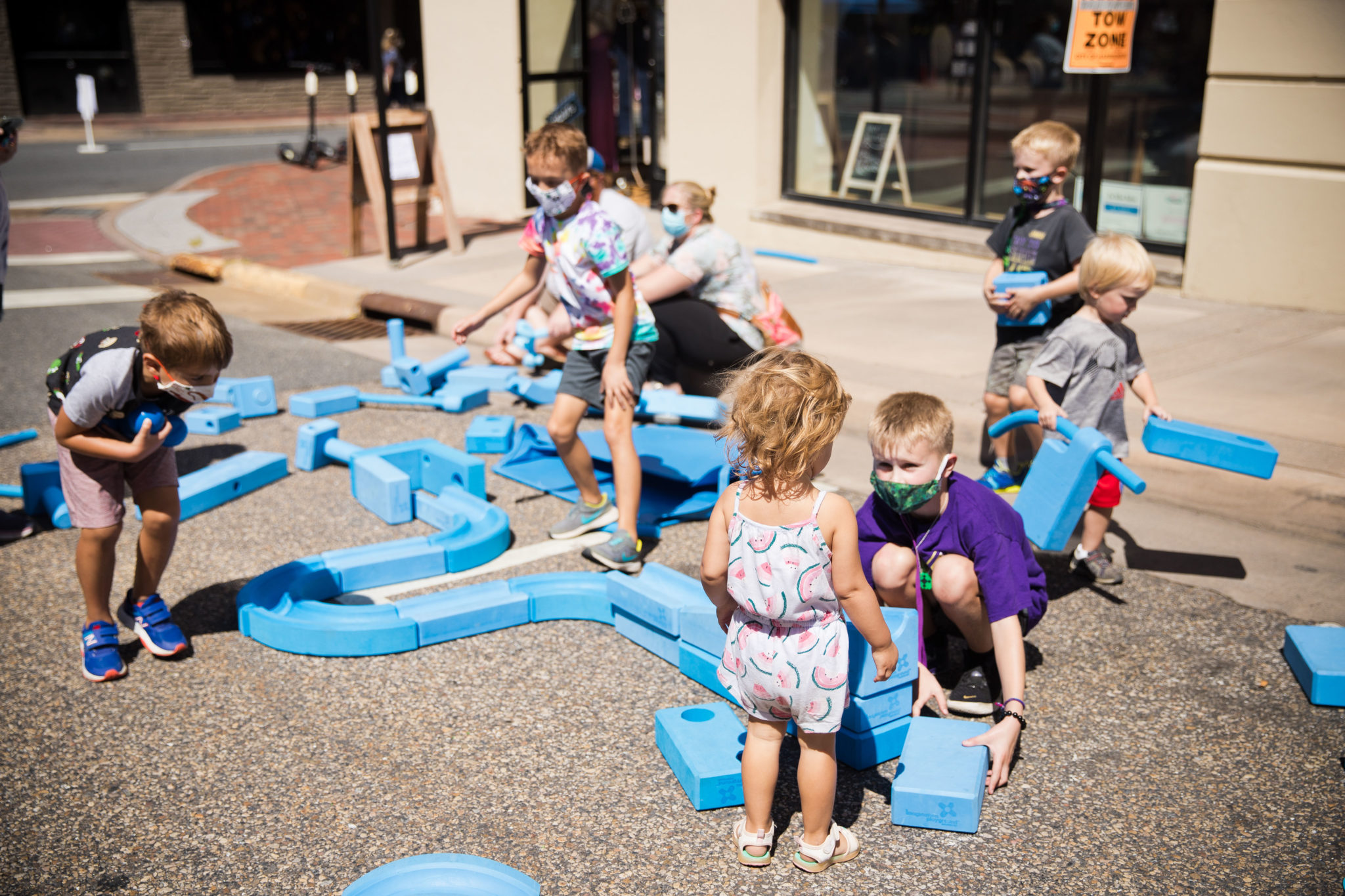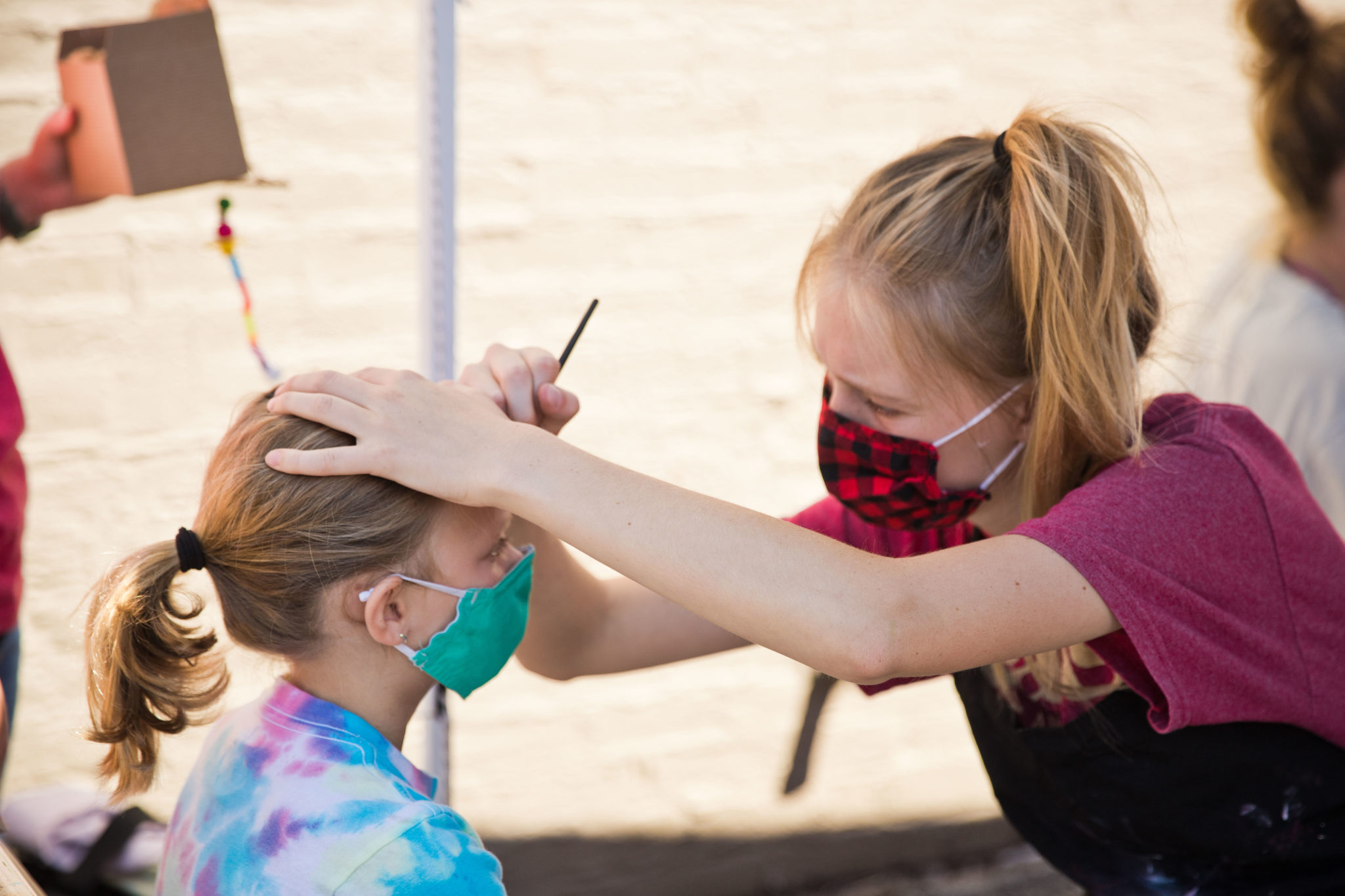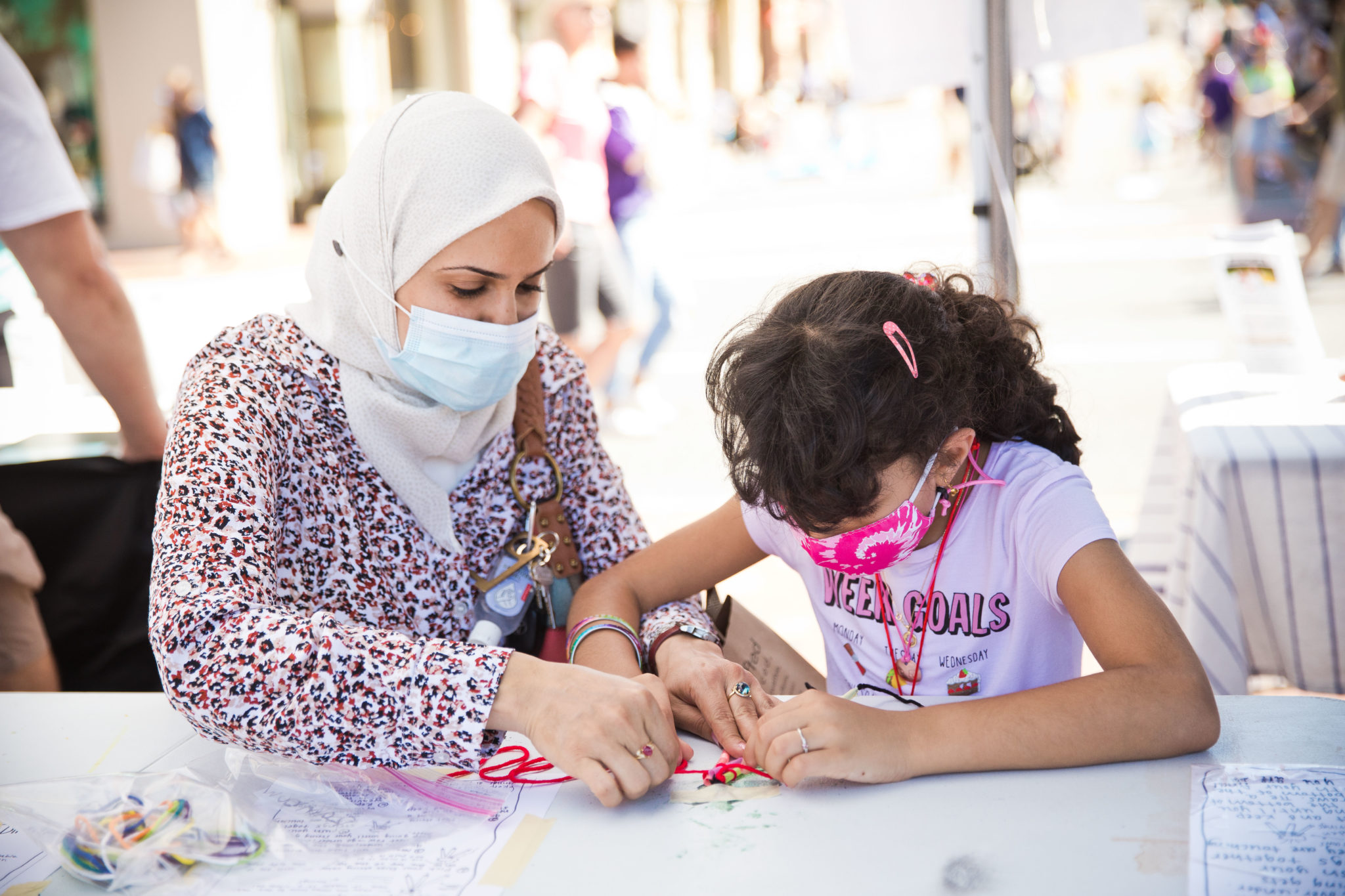 Face Painting (1 – 5 PM)
Get your face painted by Anna Stegmeier and friends! *Small fee required
DIY Slime (1 – 5 PM)
Make your own ooey-gooey slime with Erin Harrigan!
Tote Bag Painting (1 – 5 PM)
Paint-your-own Best.Weekend.Ever. tote bag with Sarah Lock, perfect for carrying around the crafts you'll make in the KIDS ZONE!
Sand Art (1 – 5 PM)
Use colorful sand to create your own masterpieces with Sally Ridgway.
Balloon Twister (1 – 5 PM)
You'll be surprised to see all the wonderful things our balloon twister can make!
Art with Mrs. Jaynie (1 – 5 PM)
Let your creativity shine with these fun art projects!
Farm to City (1 – 4 PM)
Meet a real-life cow and other farmyard friends! Pose with a tractor and combine! Get your hands dirty with soil and roll around in corn kernels at this fun zone provided by Explore More!
GloFiber Kids Activity (1 – 5 PM)
Make sure to head over to the GloFiber tent to see what fun activity is in store!
Tour an Ambulance (1 – 4 PM)
Explore an ambulance with Explore More!
Community Mural Painting (1 – 5 PM)
Jimmy Madison's Parking Lot (near KIDS ZONE)
Add your unique thumbprint to a community pointillism-style mural featuring the surrounding mountains.
Free Admission day at Explore More (10 AM – 5 PM)
Explore More
As if Best.Weekend.Ever couldn't get any *better*, now Explore More Discovery Museum will be open all day on Saturday, June 18 with FREE ADMISSION for all! Take a break from the hot sun and join us inside Explore More to play and explore through our wonderful, hands-on exhibits. Your free admission is provided by our good friends at Park View Federal Credit Union.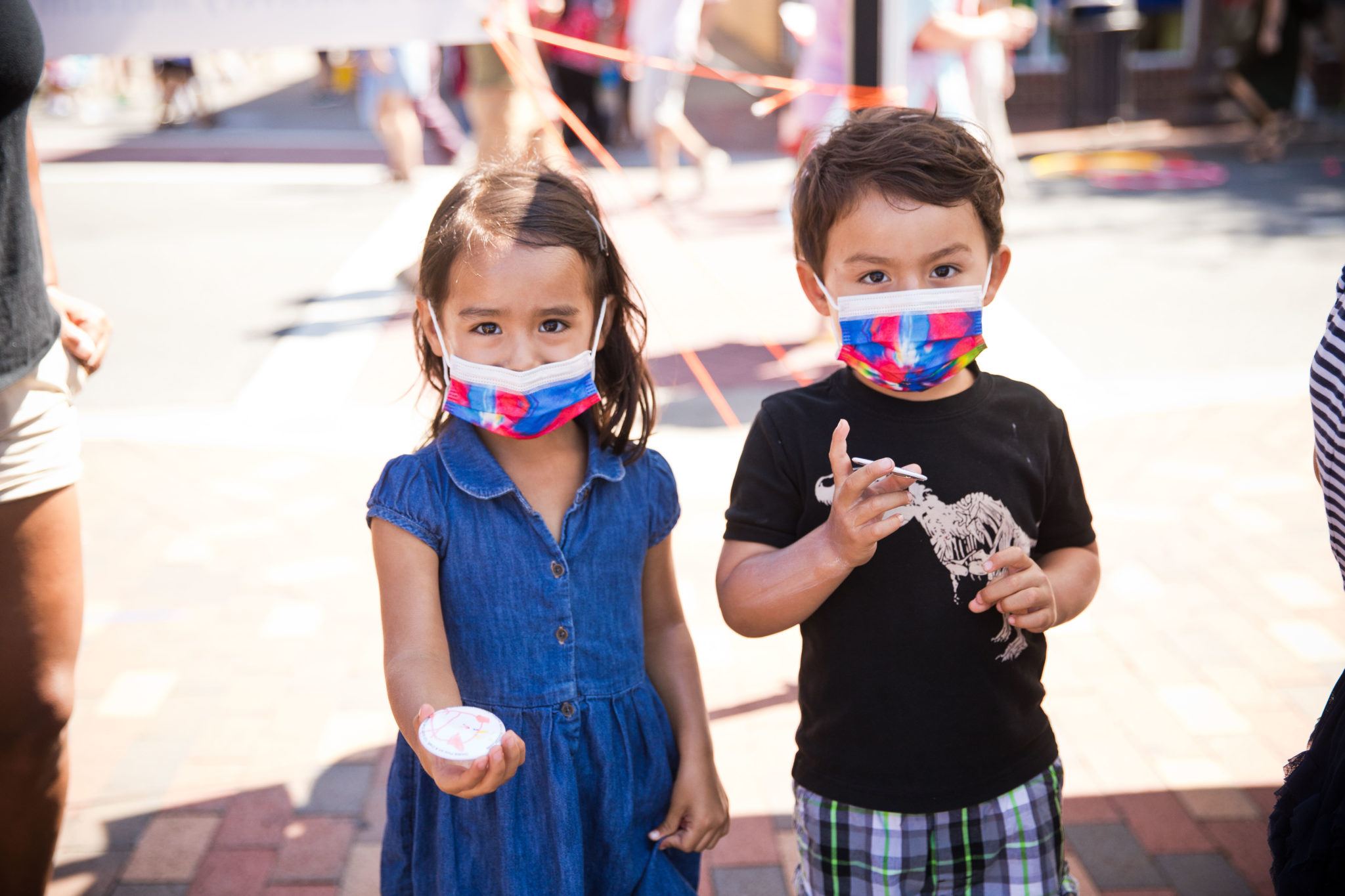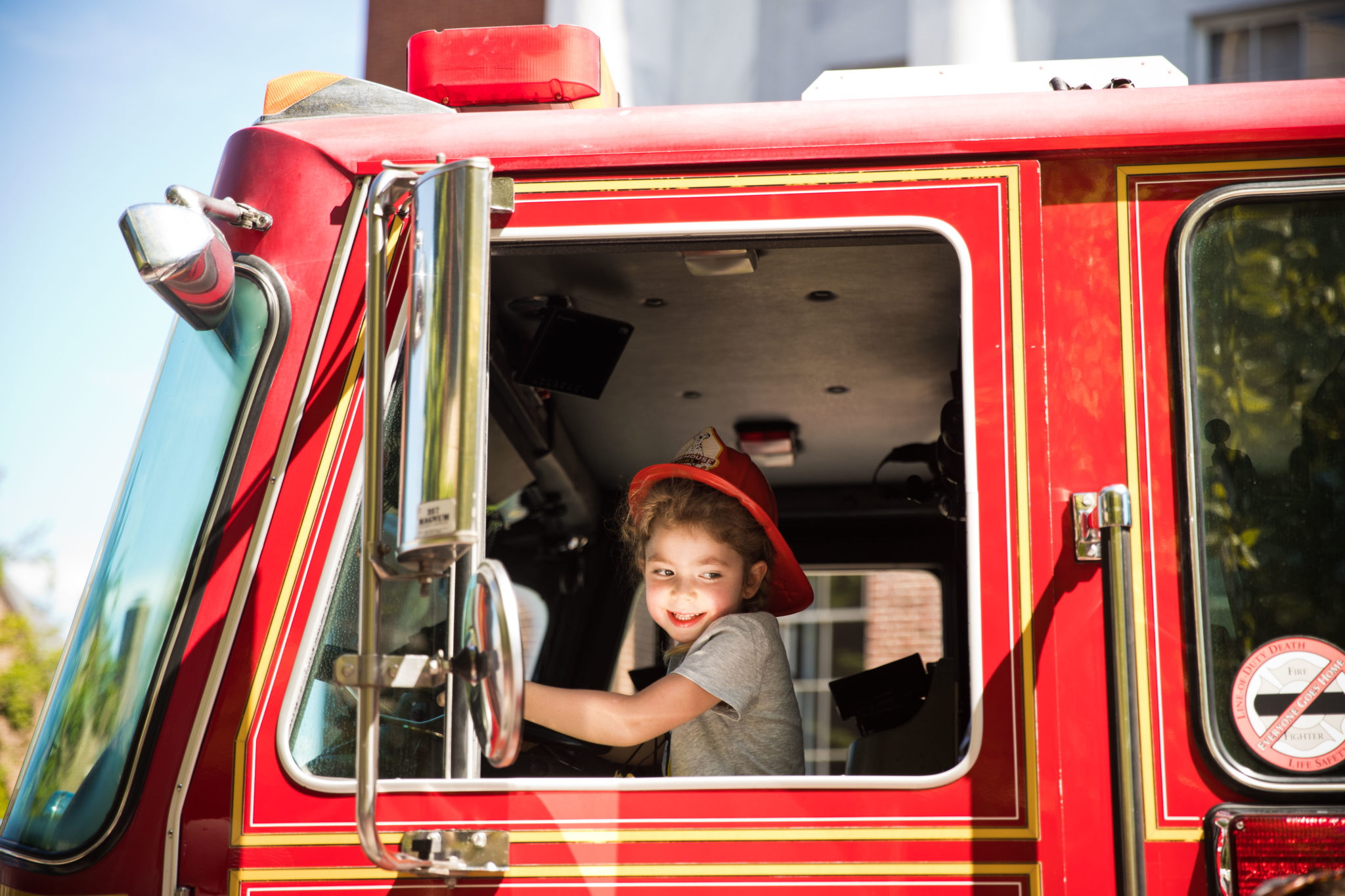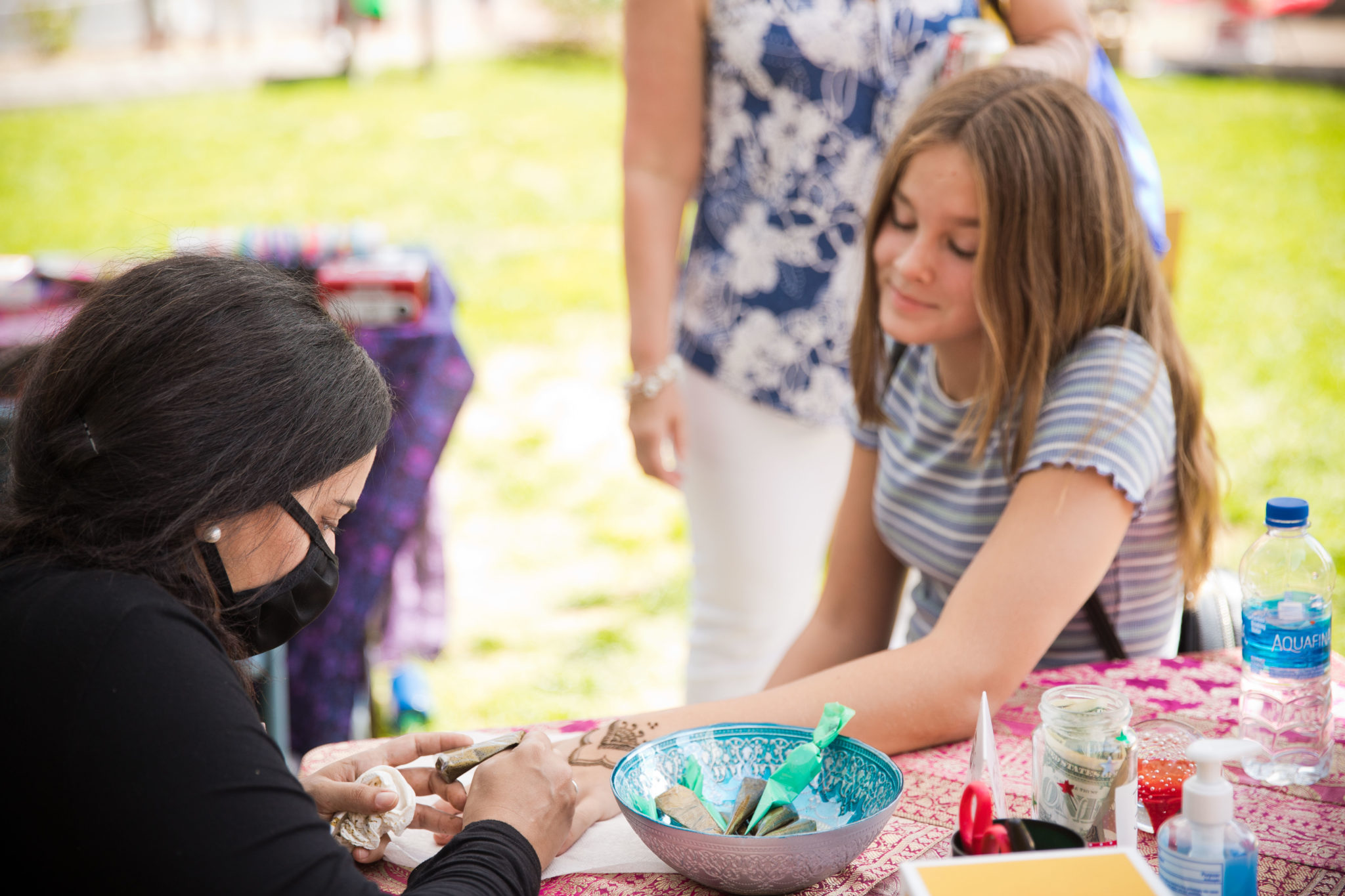 MORE KID-FRIENDLY ACTIVITIES DURING BEST.WEEKEND.EVER.
Free Admission and Crafts at Virginia Quilt Museum (10 AM – 4 PM)
Enjoy free admission, create your own non-sewing quilt square, work on the community crazy quilt, or grab a coloring page!
Up with Upcycling at Friendly City Food Co-Op (11 AM – 12 PM)
Lids cannot be recycled, so they are perfect for upcycling. The Friendly City Food Co-Op will be making art with an assortment of lids. There will also be a creative challenge posed and anyone who comes up with a solution will receive a prize!
The Rosy Co. Photo Booth on Court Square
Snap a picture to remember your Best.Weekend.Ever.!
Lawn Games at Court Square (1 – 7:30 PM)
Play giant versions of your favorite games, or try out a new sport on the courthouse lawn!
Tobini the Roaming Magician
Presto! Make sure you find the mysterious Tobini, our Best.Weekend.Ever. roaming magician around Court Square and Main Street.
Henna Tattoos
Get yourself painted with henna tattoos on the Court Square lawn by SKS Artworks.
Balloon Arch Selfie Station in Liberty Park (1 – 7:30 PM)
Don't miss this colorful photo-op sponsored by Matchbox Realty!
Free Make-Your Own Lip Scrub with withSimplicity (1 – 3:30 PM)
Join us outside withSimplicity's NEW location on East Market Street for a fun, "Make Your Own Lip Scrub" station that's fun for all ages. They'll provide the container and ingredients…you provide the creativity.
Tie Dyed Socks
Show off your colors at this tye-dye station in the Matchbox Realty parking lot!
Family-Friendly Shows at Court Square Theater
Enjoy Rocktown Improv at 12 PM and Charlie Chaplin movies at 1:30 PM.
Sentara Healthy Zone at Court Square (1 – 7:30 PM)
Get health screenings and enjoy some sports activities on Court Square!
World Refugee Day Celebration at Turner Pavilion (3 – 6 PM)
Family fun is sure to be had at Church World Services' World Refugee Day celebration at Turner Pavilion. Enjoy games, music, and food from a world of different cultures.
Splash Pad and Touch-a-Truck (1 – 7:30 PM)
Cool down with sprinklers and more at the Harrisonburg Fire Department's Splash Pad. Budding firefighters can also explore a real firetruck!
Dog Days of Summer (1 – 8 PM)
Pale Fire Roundabout
It's the Best.Weekend.Ever…FOR DOGS! Four-legged furry friends are the star of the show with treats, "doggie" pools, activities, merch, and a photo booth. Vendors include Anicira, Blue Ridge Dog, Scotty's Italian Ice, and Hops Kitchen.
Book Notes Kids' Concert and Story Time (1 – 2:30 PM)
Massanutten Regional Library
Come enjoy an instrument show & tell, hear classically-trained musicians from the Shenandoah Valley Bach Festival perform live, and meet JMU's Furious Flower Poetry Center founder Dr. Joanne Gabbin, as she reads her children's book "I Bet She Called Me Sugar Plum." Free for children of all ages and their caregivers.
Caricature Artist (1 – 3:30 PM)
Court Square
Sit for a free caricature portrait on Court Square!
Airbrushed Tattoos (1-4 PM)
Liberty Park
Get photo booth ready with FREE colorful airbrush tattoos from Air Illusions!
Photos with Snoopy (1-7:30 PM)
Take a photo with your favorite Peanut character and some of his friends outside of TJ Dermagraphics and the old Jess's with $3 donation. Proceeds from this activity will help support the service dogs, as well as nonprofits Love Thy Neighbor and the Jaws Foundation.