While Best.Weekend.Ever. is an event for all ages, we have a variety of activities specifically geared toward kids and families. Make sure to check out these activities when you visit downtown on Saturday, June 17!

Made possible through sponsorships from: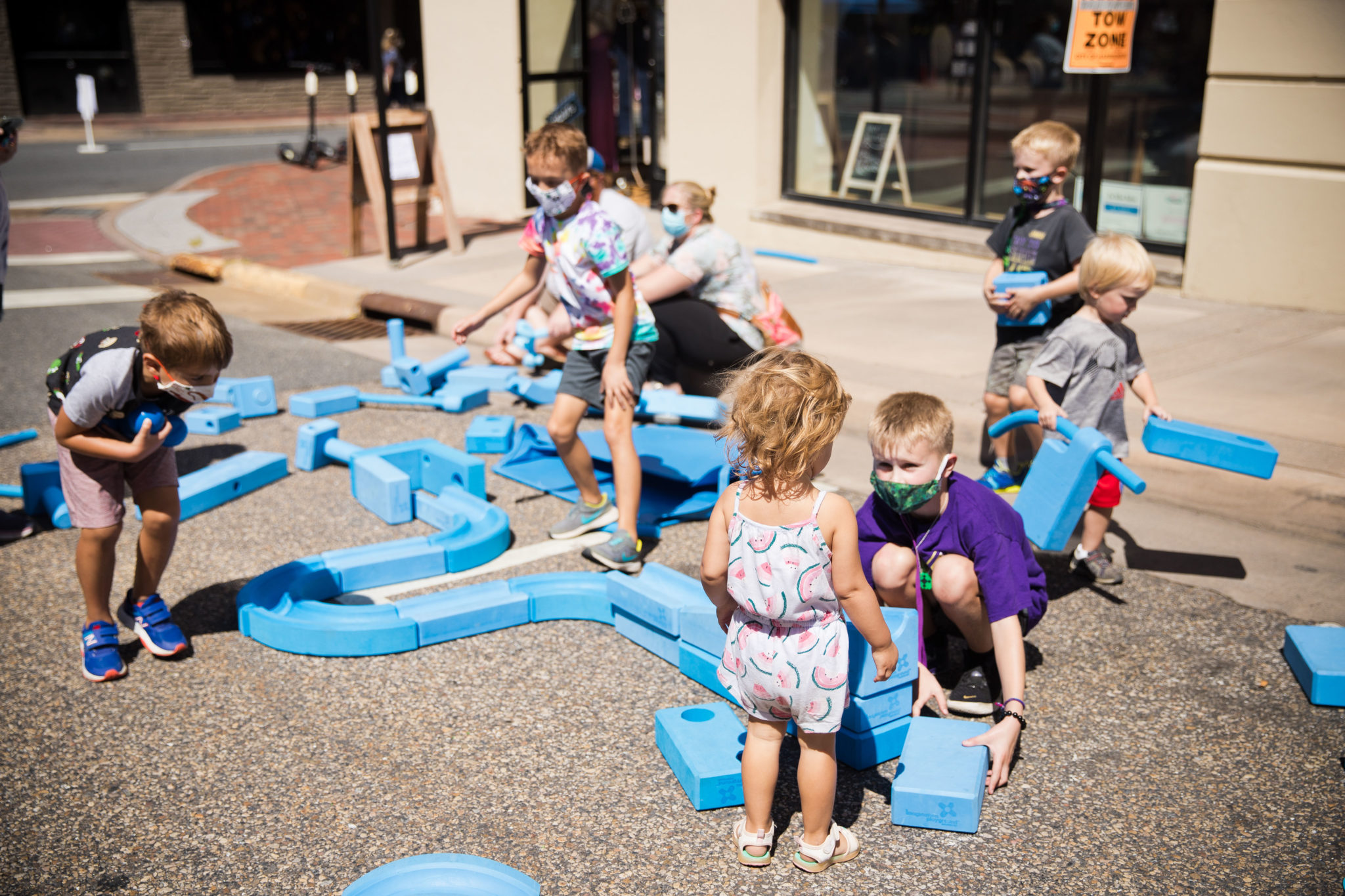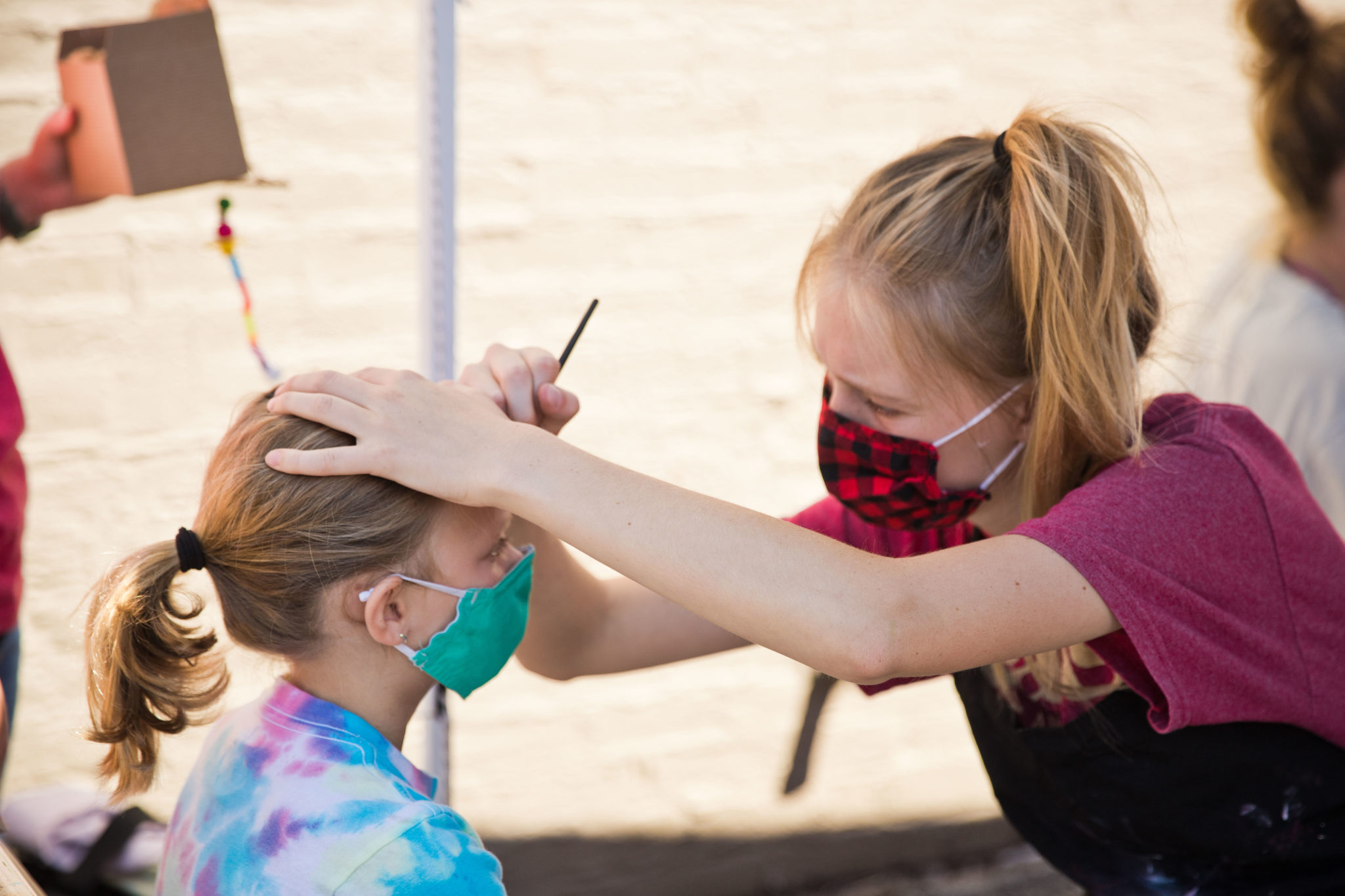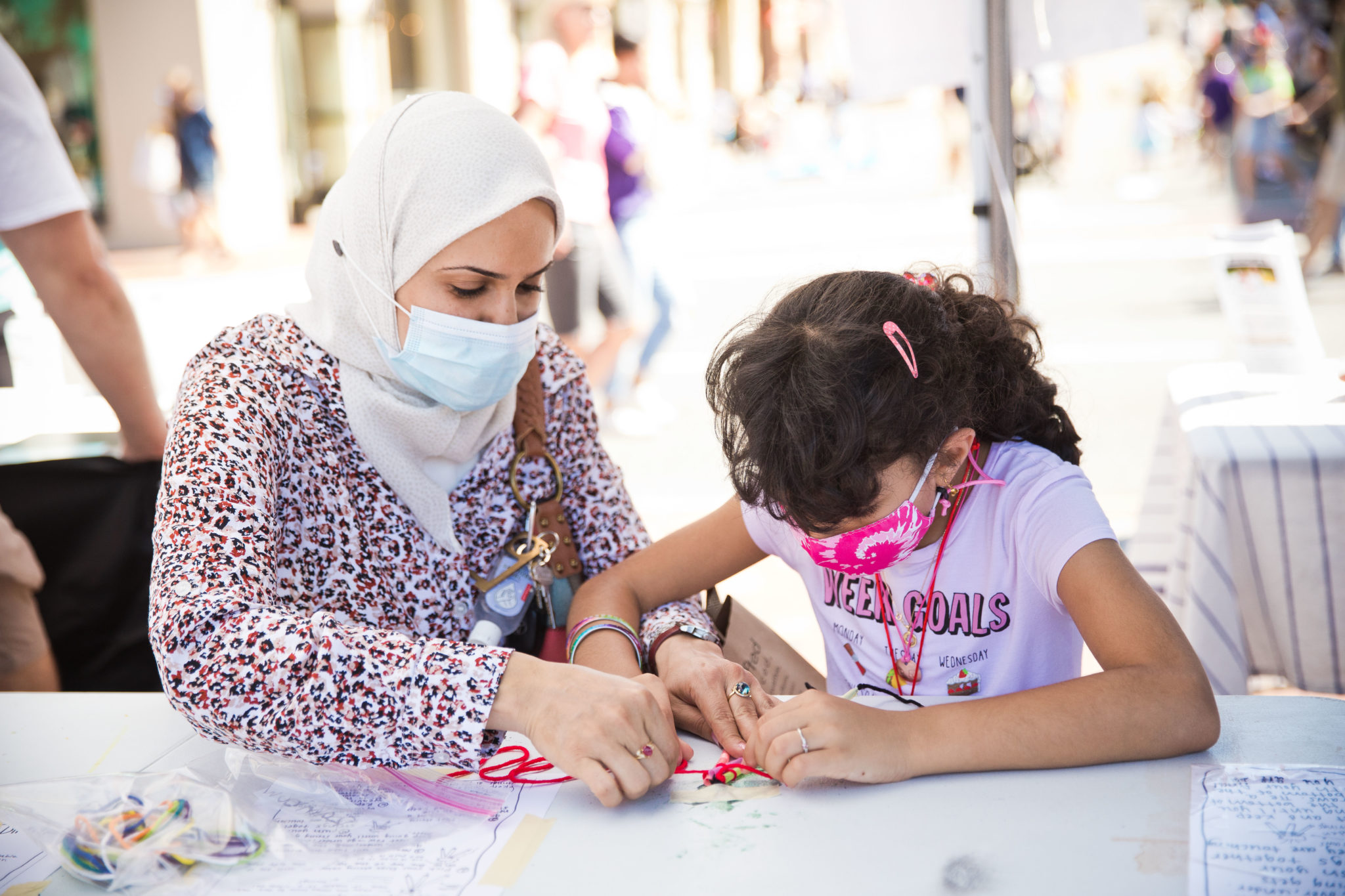 KIDS ZONE ACTIVITIES:
Details coming soon!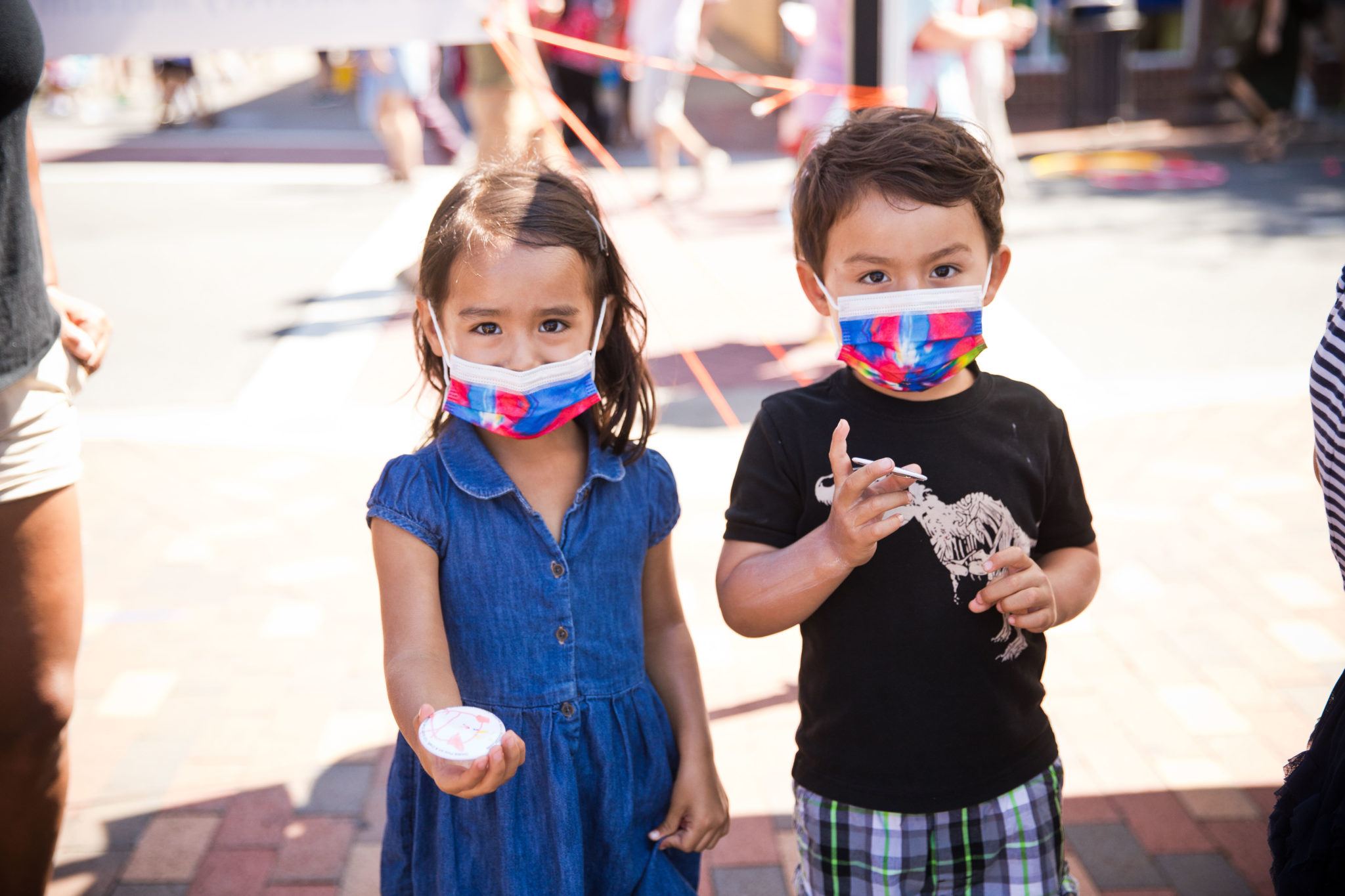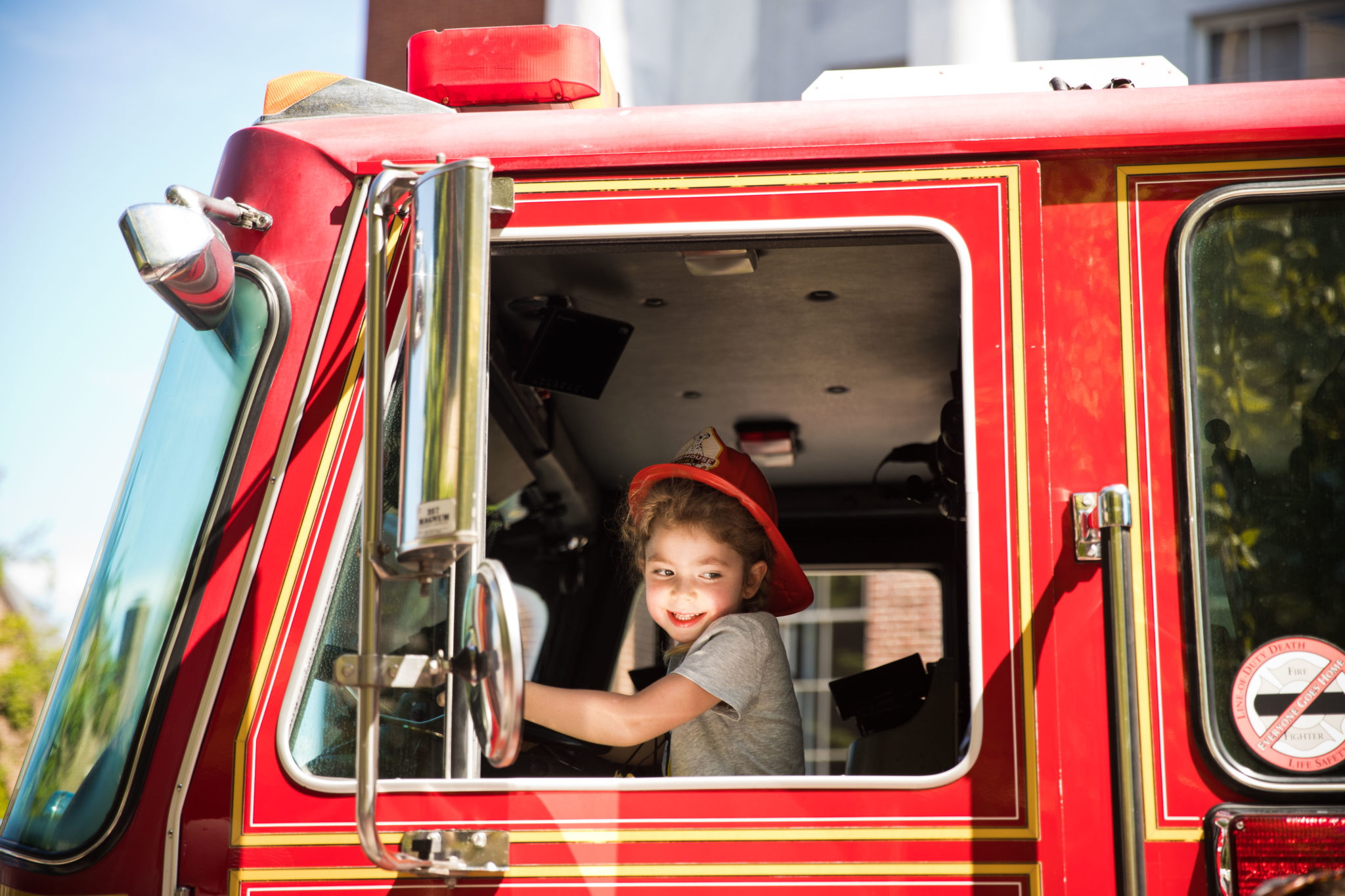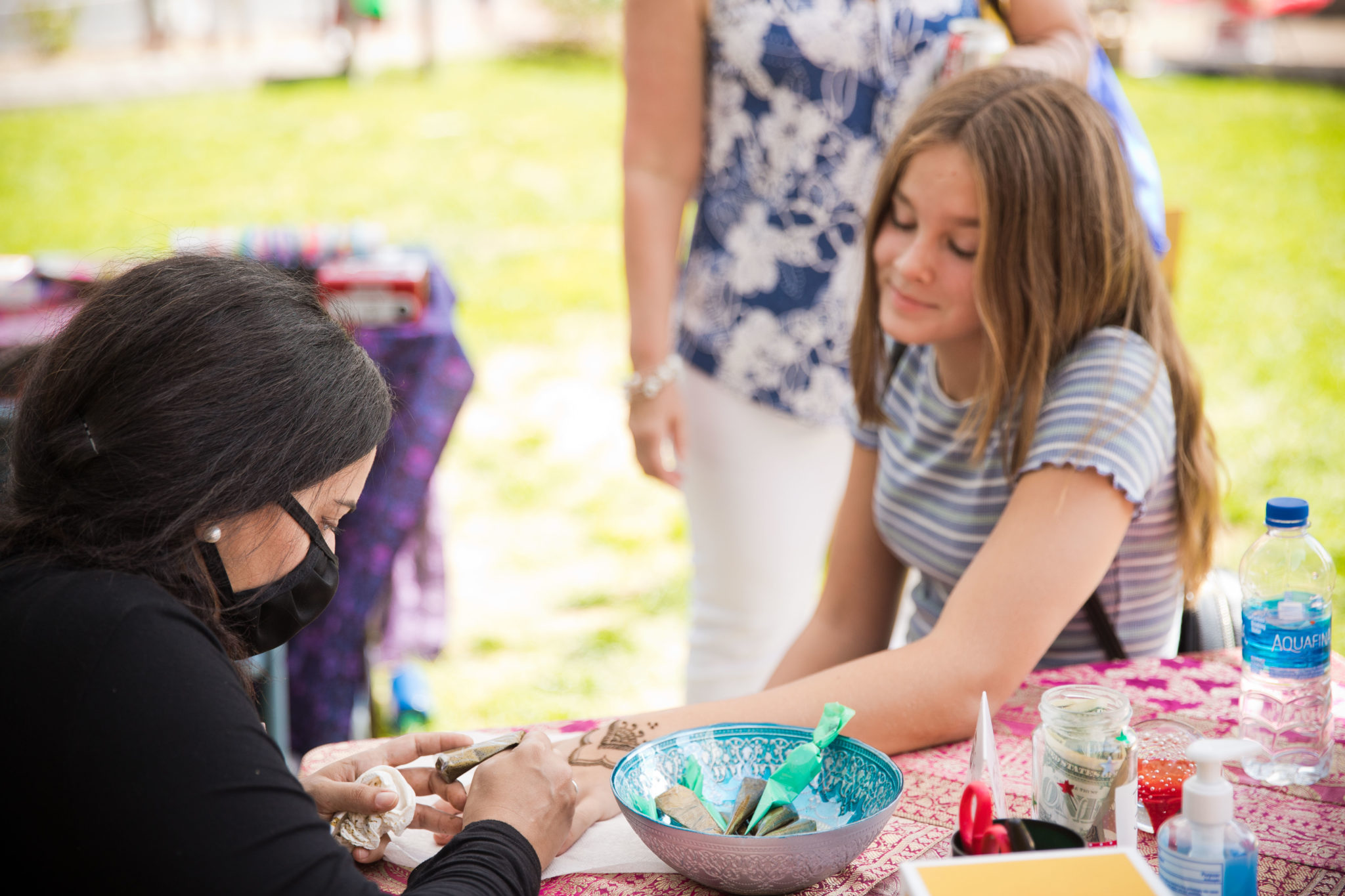 MORE KID-FRIENDLY ACTIVITIES DURING BEST.WEEKEND.EVER.
Details coming soon!