At HDR's 2019 Celebration & Reception we had a blast unveiling new projects and business coming to downtown and giving some amazing people and businesses the recognition they deserve.
New Organization Brand and Mission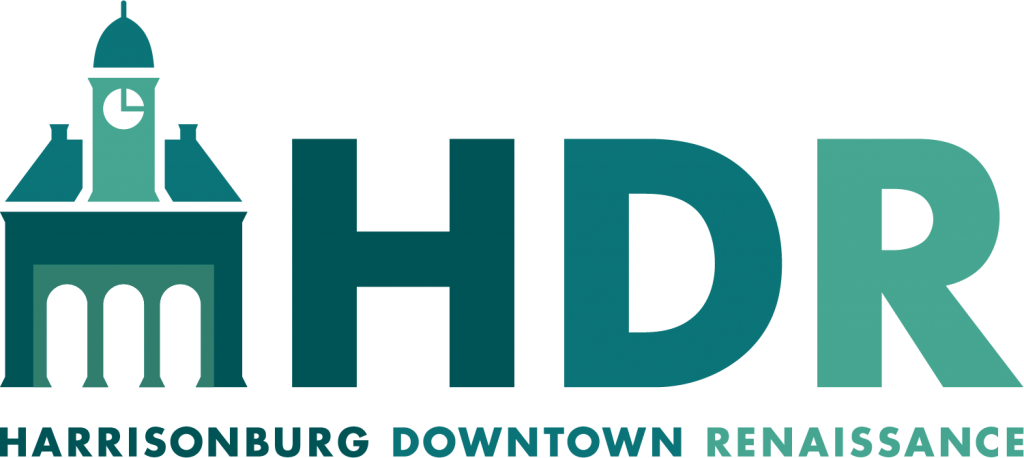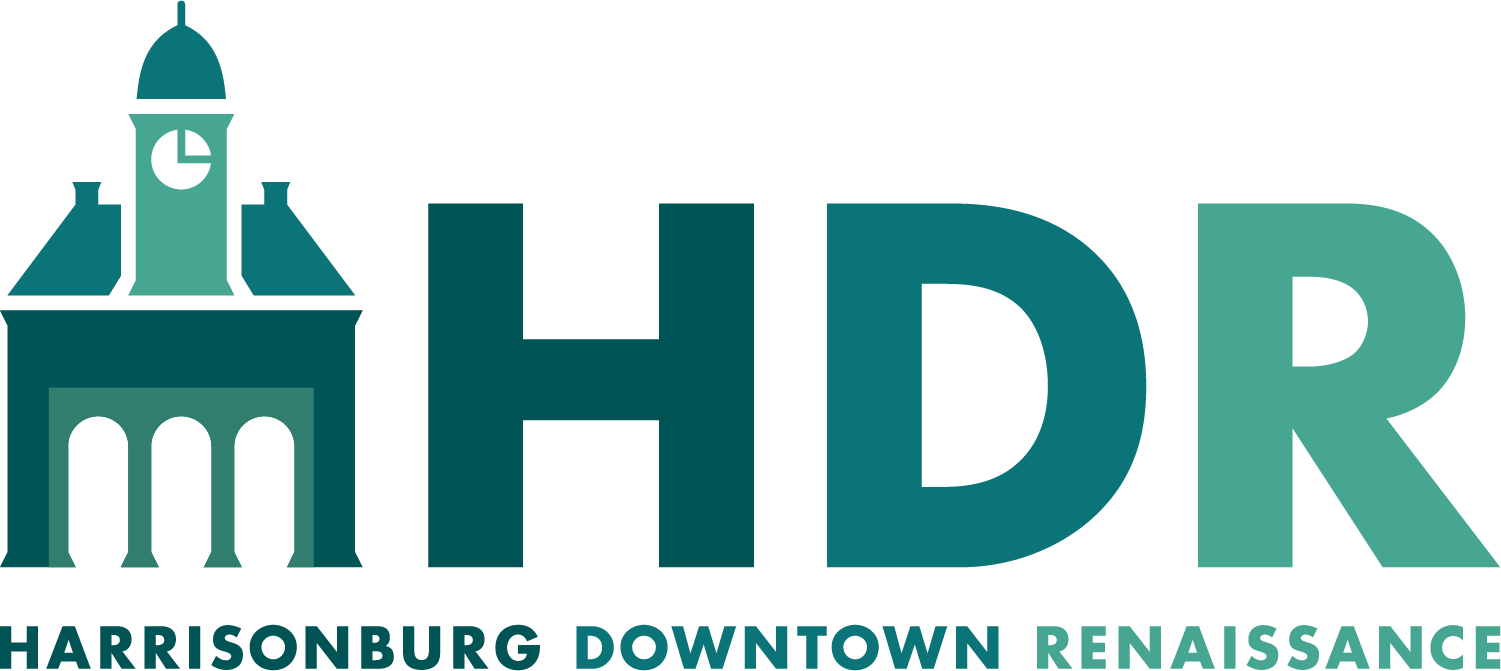 HDR builds downtown Harrisonburg as a destination where independent businesses thrive & people enjoy memorable experiences.
Downtown's First Brand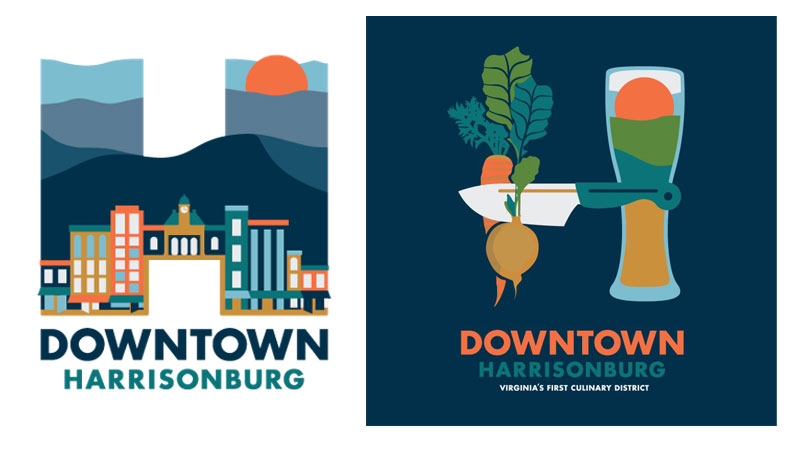 Friendly Flavor
---
New Board Members:
Join us in welcoming this talented group of community members to our Board of Directors:
Jairemy Drooger, CT Assist
Dana Harshberger, Frame Factory
Justin Banks, Hilti
Sal Romero, City Council Representative
Phillip Saunders, Helmuth Builders
Jen Sodikoff, Hotel Madison
---
2019 New Businesses and Downtown Projects
Mashita will open a new location on Liberty Street.
Friendly City Dance Room is opening on the corner of Market and Main Streets.
Havana Cafe & Salsaburg is opening in Artful Dodger's previous location.
Chiedo Labs has double their employees and will move to the Newman Ave.
Lineage Goods is expanding their retail and production space in Agora Downtown Market.
Phase III of the Ice House apartments will be complete in August.
Bismark LLC has three projects in the works near the intersection of W. Gay Street and N. Liberty Street, renovating the Big L Tire space to include: townohouses, retail and commercial space.
The Hub will relocate to this new space
---
Businesses Celebration 25+ Years
110 years – Gitchell's Photography
97 years – Jess' Lunch
91 years – Massanutten Library
78 years – Glen's Fair Price
76 years – Kline's Dairy Bar
71 years – L&S Diner
68 years – Shen-Valley Band Instrument
48 years – Appliance Hospital
47 years – Blue Ridge Florist
41 years – Quillen Optical
41 years – Downtown Books
31 years – Joshua Wilton House
28 years – Laughing Dog T-shirt & Gifts
25 years – Artful Dodger
---
Rocktown Rockstars
With so many wonderful people and businesses to thank we wrote a blog to celebrate you! Read about the awards handed out at Celebration & Reception.
This is going to be another big year of downtown's evolution! Thank you to all who make downtown Harrisonburg such a special place.