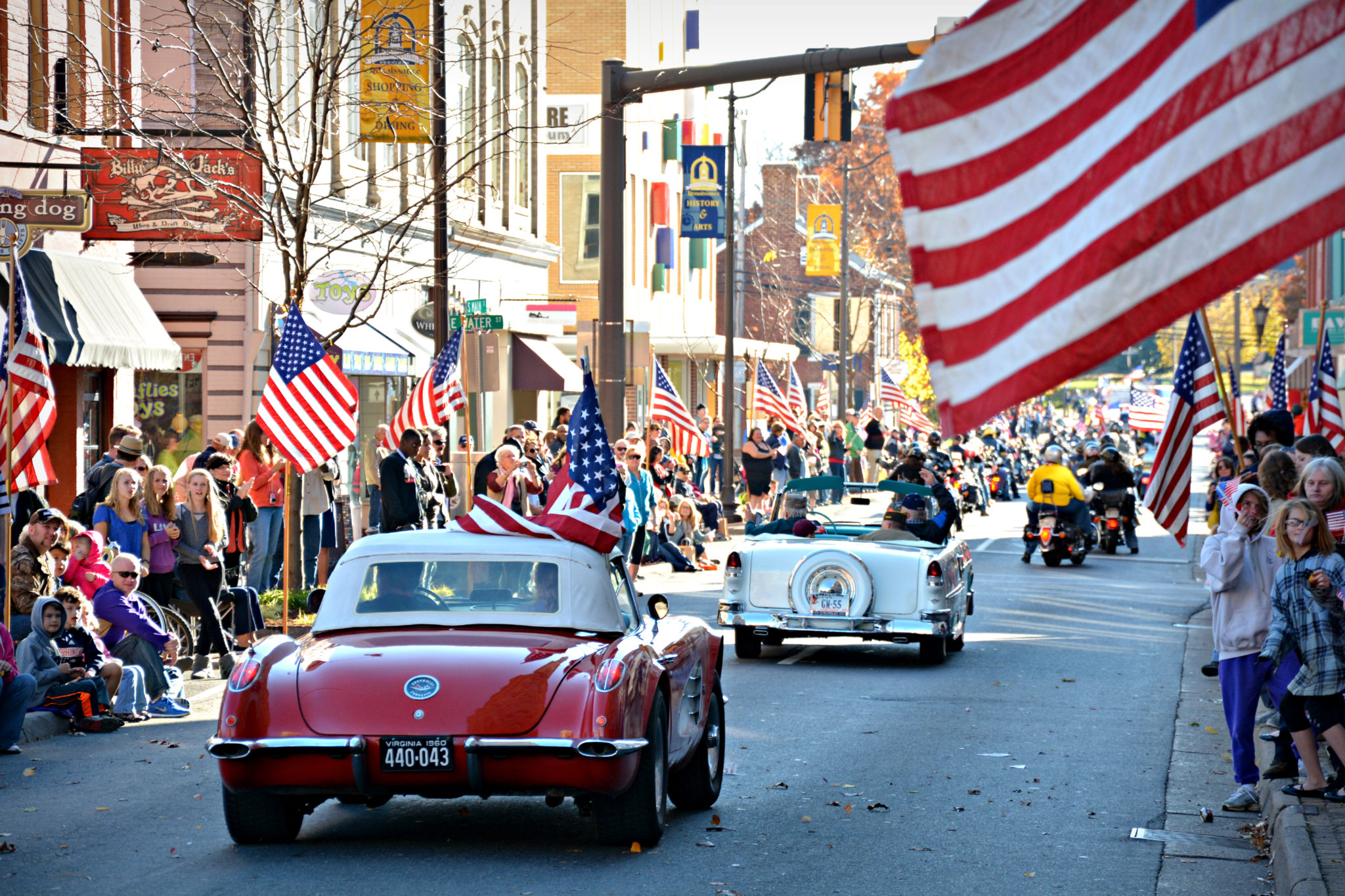 Veterans Parade
Sunday, November 5, 2023
Harrisonburg Downtown Renaissance is delighted to be bringing back an in-person celebration of those, past and present, who have made our nation's freedom possible with the Veterans Parade on Sunday, November 5 from 3 – 4 PM. We are looking forward to gathering with friends and neighbors to celebrate and honor our local veterans.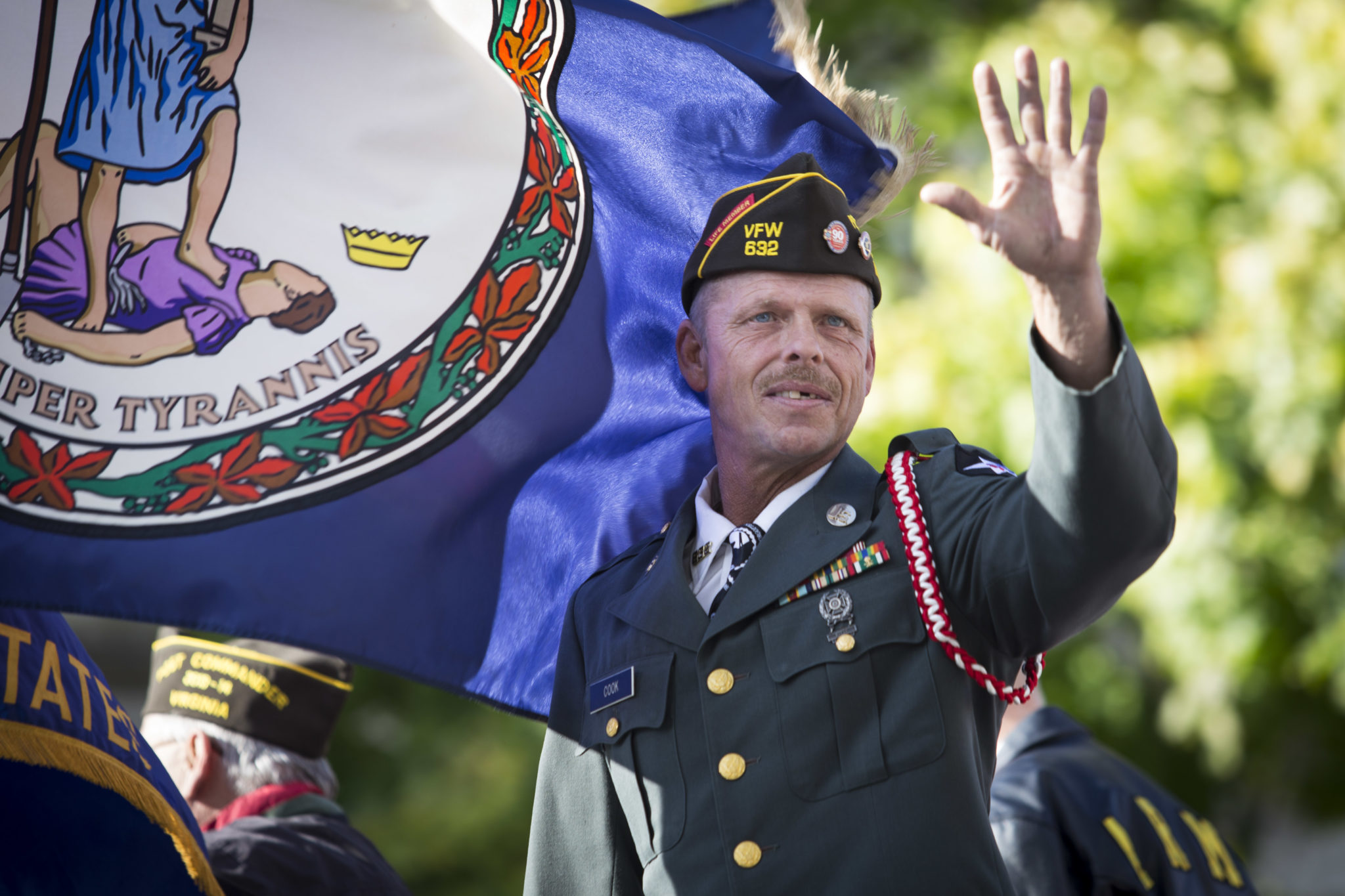 Harrisonburg Downtown Renaissance invites all veterans, veterans organizations, clubs, civic organizations, companies, and individuals to participate in the parade. All parade entries should display a patriotic theme and honor veterans in a special way.
The entry fee is $25.00 for commercial entries. All veterans, veterans groups, non-profits and government entities are exempt from this fee.
Thank you to our Veterans Day Parade Sponsors:
Are You Interested in Being a Sponsor for this Event?