Hey! It looks like you found one of Downtown Harrisonburg's miniature businesses. Can you find them all? 
(Click the drop-down hints if you need more specific directions to the other locations.)
Sequel Shack: This Harrisonburg staple has served the Valley since 1988. Come here to buy, sell, and trade all of your favorite sequels! They have movies in many formats, including VHS, Betamax, and DVD. Whether Action, Comedy, Horror, or Fantasy, you will be sure to find something to watch.
Location: The Sequel Shack is a neighbor to many other small businesses. Pass through the gate on Main St and you can't miss it! Actually, you can miss it because the storefront is quite small. 
I NEED MORE HELP! Tap + for Another Hint!
The Sequel Shack is attached to Agora Market, in the breezeway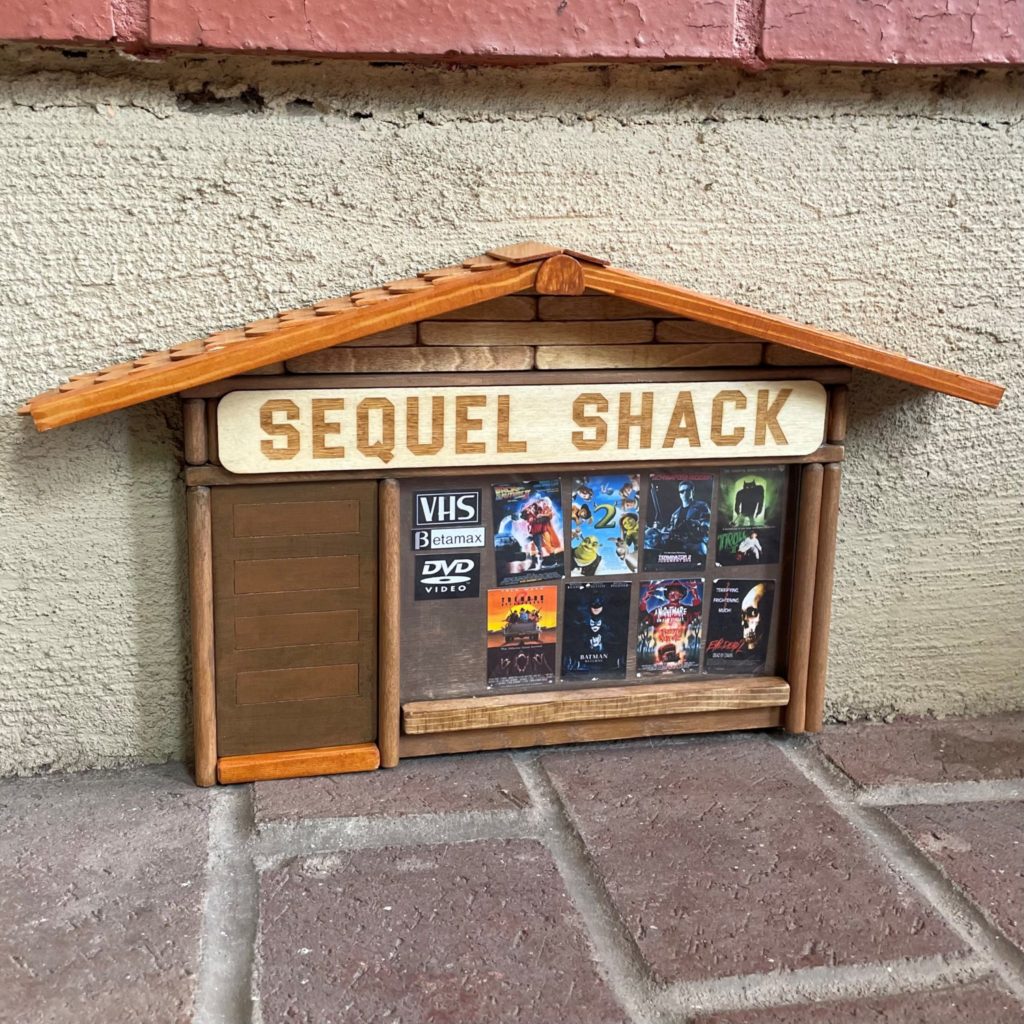 Fae Plus Mart: Looking for tiny refreshments? This fairy-owned business has got you covered. Swing by for a refreshing Mountain Dew-DropTM . Now accepting MagiCard.
Location: The best part about Fae Plus Mart is its convenient location on Water Street.
I NEED MORE HELP! Tap + for Another Hint!
Inside of Midtowne Market.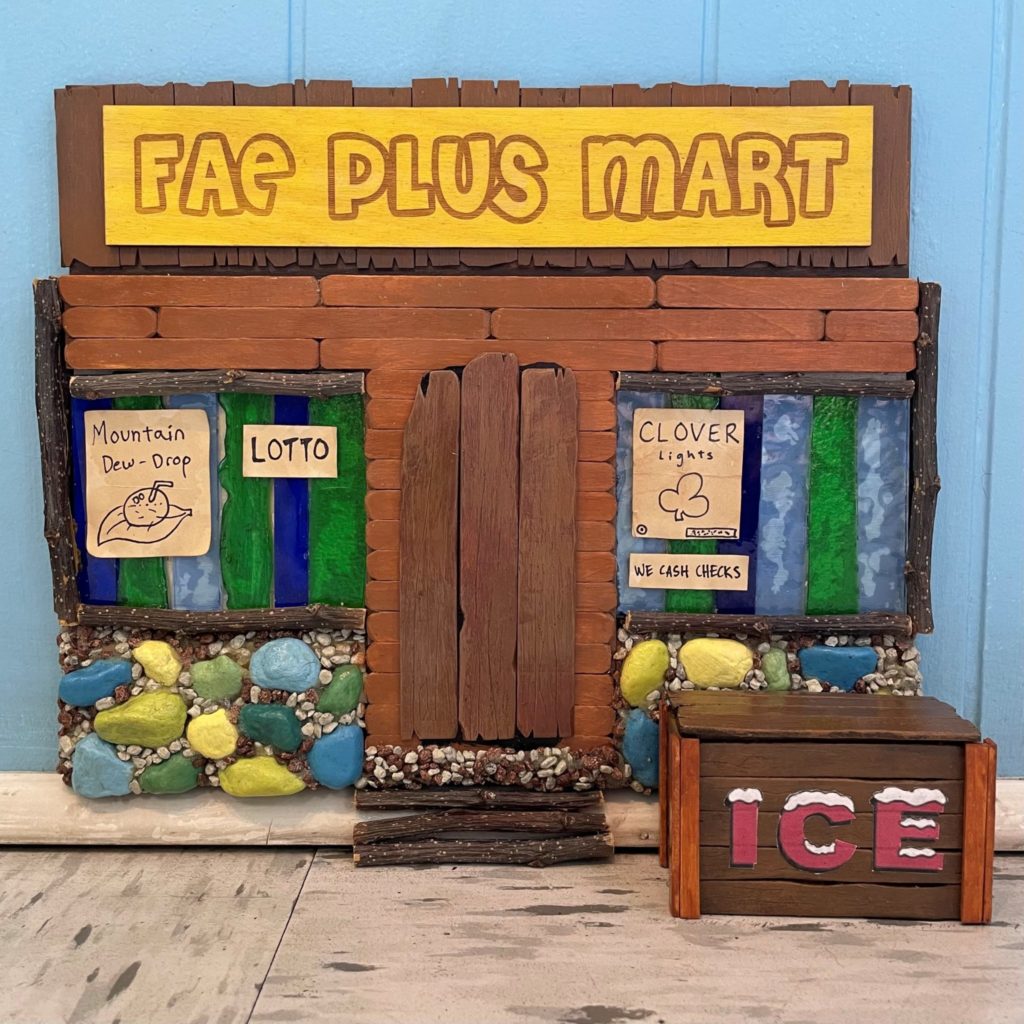 Miniscule Caverns: Take a little trip to Miniscule Caverns! See the most insignificant caverns in the county. Small, but incredible sights await you! After your tour, do please visit the gift shop and browse the souvenirs.
Location: Miniscule Caverns is a pebble's throw from Blacks Run Creek. Take the footbridge across and you will see the cave entrance. Bicycle racks are available for use.
I NEED MORE HELP! Tap + for Another Hint!
Behind Shenandoah Bicycle Company.