Levitt AMP Harrisonburg Parking Guide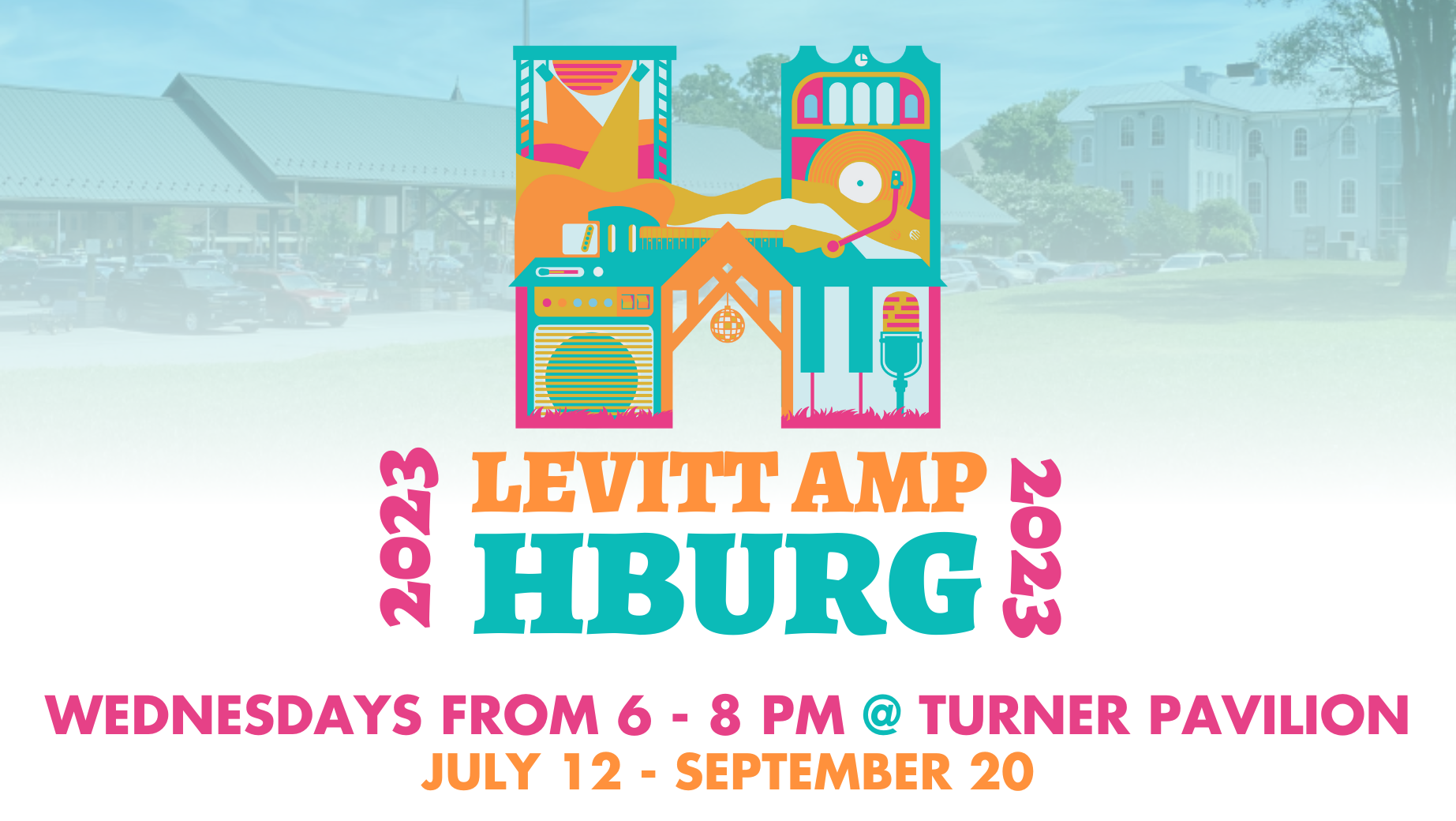 There will be ample event parking in downtown Harrisonburg for the Levitt AMP Harrisonburg Music Series., including additional private lots open to the public on Wednesday evenings throughout the series.
Public parking is available in the municipal parking lots listed below and in additional event parking lots indicated with red markers on the interactive map on this page. Street parking is also available on Liberty Street between Grattan Street and Warren Street.
Please adhere to any posted tow-away zones, accessible parking spaces, and Restricted Parking areas.
ADA Accessible Event Parking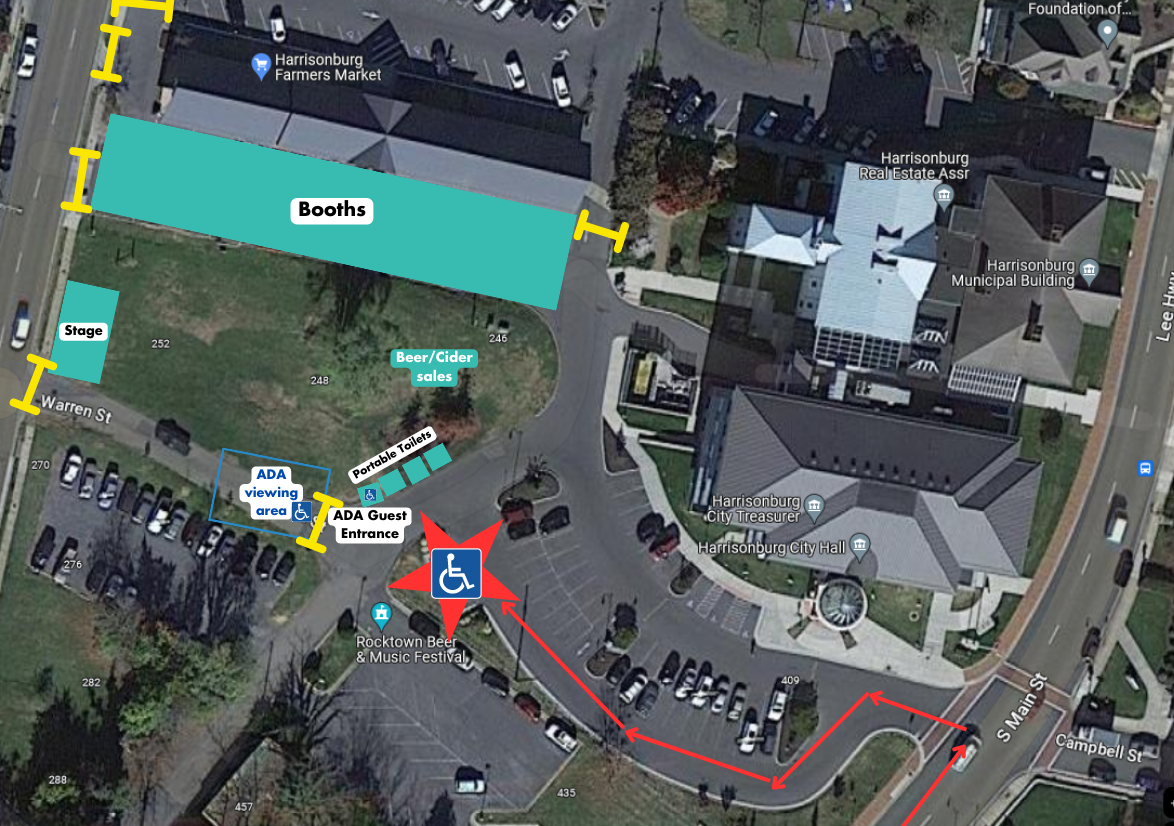 Free ACCESSIBLE ONLY Parking (Marked on Satellite-View Map):
There will be four accessible parking spaces available for this event. Vehicles will need to enter via Main St through the City Hall parking lot; these spaces are NOT accessible by vehicle via Liberty St. See the satellite map for detailed driving directions marked in red and ADA zones. Use the following resource for more accessible parking in Downtown Harrisonburg.