Bricks & Clicks for Small Business Recovery is a three-part, partnership-driven small business assistance program. It offers training, customized technical assistance, and the opportunity to receive a grant. Through Bricks & Clicks, technical experts will be matched with businesses for one-on-one consultations to help them identify solutions to their challenges. Additionally, grants up to $5,000 will be awarded for digital or bricks-and-mortar improvements designed to help customers feel safe and comfortable when patronizing businesses in-person, and more confident in their online purchases.
Applicants will be asked to discuss "problem statements" or challenges they are now facing in their recovery from the pandemic. The review team will use these statements to match selected applicants with various technical experts (business advisors, interior designers or architects, website developers, marketing experts, etc). These experts will take a deep dive with you into your business and offer customized recommendations and ideas to help your business solve challenges and support your long-term sustainability. When possible, we may match you with multiple experts to get you the support you need. 
Most applicants already have an idea of the type of projects for which they would like to request grant funding. Your technical assistance expert can help you fine-tune a strategy for meeting your goals or for ways you can approach completing your project or solving a problem. Past Bricks & Clicks participants have said the deep-dive, personalized technical assistance was an incredibly helpful step in the program and would have had value on its own even if they didn't get a grant. Grant funds will be reserved for most applicants selected for technical assistance (awards will depend on the proposed project and cost). 
What if you already know what your business needs and already did research or consulted with someone? Tell us this in the application so you can bypass the technical assistance step and get permission to submit a grant proposal form. Filling out your application is important – you can get help with another challenge or problem if you'd like technical assistance in another area.
Who can apply?
Small businesses that have been impacted by COVID-19, have been in business for at least 1 year, and are located within the boundaries of downtown Harrisonburg are encouraged to apply. Contact hdr@harrisonburgva.gov if you're not sure your business falls within these boundaries. Business owners should outline 1-3 problem statements, which could include, but are not limited to:
CLICKS (e-commerce solutions, digital marketing)
I'm having trouble building or maintaining my online store, or I'd like to improve my online store.

I don't have a strong online brand or presence. I'm not building digital customer relationships.
I see others' videos, stories, and online classes or workshop online, but I've never produced or edited a video, or I'd like to improve my video content/live streaming/virtual sales.
Customers can't find my website when they search online, or I need help updating my Google business listing.
I don't have a long term marketing or e-commerce strategic plan and need help getting started.
I'm interested in touchless payment options, but don't know which works best for my business.

I have an online store, but throughout the pandemic, few customers made purchases. I'm not sure that they were finding me or that they realize I have e-commerce.

I need professional photos to improve my website, social media campaigns, and e-commerce platform.
BRICKS (physical modifications, specific to COVID-19 response)
My store is small and the aisles are tight. My storefront is not set up for social distancing.
I don't know where to place hand sanitizer stations, plexiglass barriers or touchless door openers, and/or I can't afford these items and I don't know where to purchase them.
I'm in the restaurant or retail industry and need help navigating the enhanced sanitary procedures, improving curbside/delivery options, and/or

adding stanchions or other items for controlled customer flow.

How do I project cash flow in the coming months? How can I adjust/create a new business plan in light of the impacts of the pandemic?

I know I need to pivot or change my business model but I am not sure where to get started.

I need help with my occupancy plan.

I need signage, sandwich board signs, paper menus and other similar items to respond to requirements and communicating with the customers
How to apply:
The Bricks and Clicks application will be made available on Monday, May 18th. All applications must be submitted by Tuesday, May 26th. Selected applicants will be notified by email by May 29th.
You will be asked to connect relevant findings of the customer feedback survey with how local consumer attitudes, preferences, and concerns might impact your business and how your problem statement and/or potential proposed project might address that data.
Click the button below to view the application. Please submit any attachments or financial statements to downtownharrisonburg@gmail.com.
Bricks and Clicks would not be possible without the generous support of: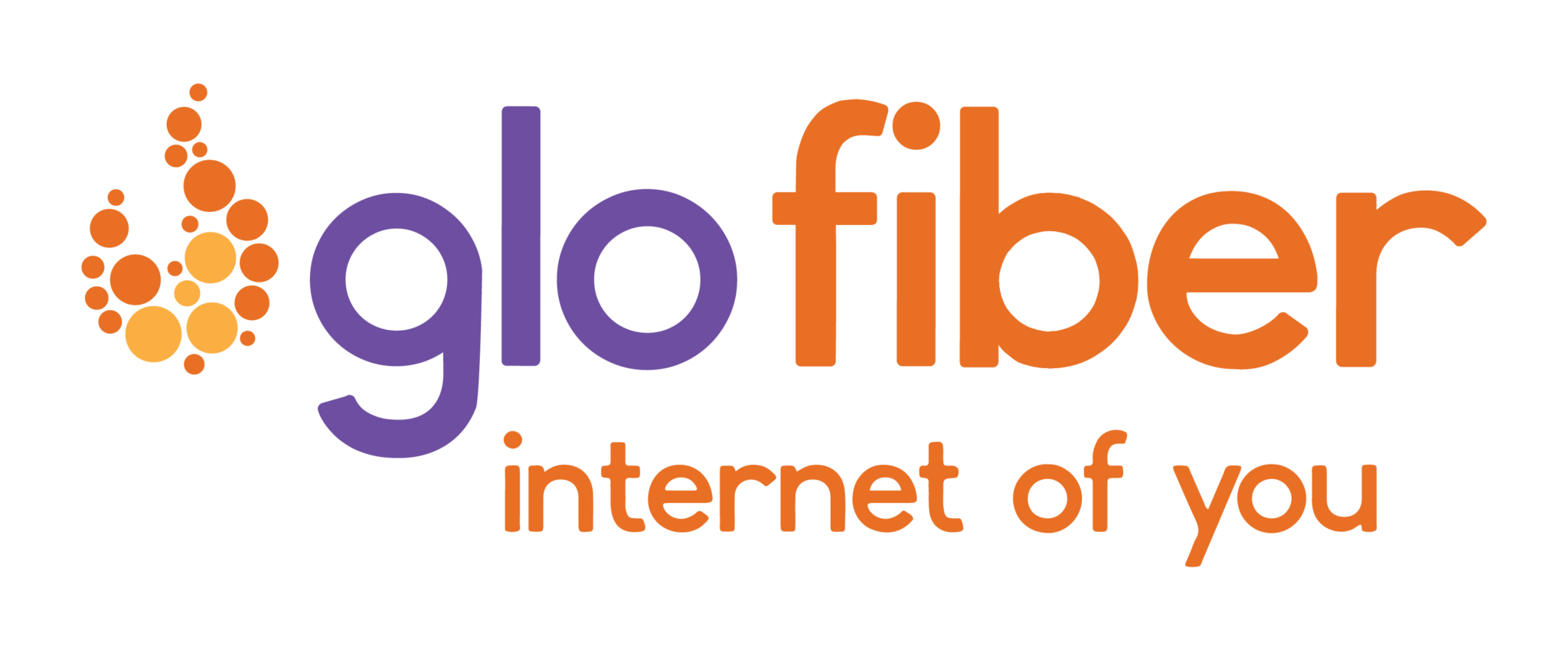 "[Our technical assistance provider] asked us questions that were thought-provoking and have encouraged us to evaluate our digital marketing strategy. They worked through our business goals and unique challenges and brought a lot of hope where we felt overwhelmed."
Part 1: Resources and Training
In phase one of the project, business owners will have access to free webinars, trainings, state and federal guidelines, and customer survey responses in order identify one or two specific, actionable areas of improvement. All the resources listed on this page are available to anyone, regardless of their official participation in Bricks and Clicks. After reviewing the resources listed below, or any helpful webinars, classes, guides not included in this list, business owners are invited to submit an application by Tuesday, May 26th, and a select number will be paired with one or more technical assistance providers for free one-on-one consultations, designed specially to provide customized training and solutions for your unique problem set.
Participation in online trainings or workshops is not mandatory, but extra consideration will be given to businesses that have completed trainings in the last 3 months.
FREE CONSULTATION FROM SBDC: The Shenandoah Valley Small Business Development Center offers free, confidential consultations with their business advisors. SBDC's consultants can help your prioritize areas of need, whether it's financial reporting and projections, strategic and business planning, IT/technologic or marketing strategy. Send Allison (duganaj@jmu.edu) an email with "Bricks and Clicks" in the subject line to set up your free consultation.
CUSTOMER SURVEY RESULTS ARE IN: The Bricks and Clicks Taskforce asked customers to share their thoughts on supporting local safely, once Virginia's stay-at-home order is lifted. Over 1,700 people responded to let us know what would make them feel more comfortable when dining, shopping, exercising, worshiping and more. Our hope is that this information will help business plan how and when to reopen, and formulate a plan for welcoming people back safely.
Part 2: Technical Assistance
In part two of the project, a select number of applicants will be matched with technical assistance provider for free, one-on-one consultations, designed to reach workable solutions to business' unique problem sets. Consultations will take place during the month of June. Each will be 1-3 hours in length. Technical assistance providers will have expertise in the following areas:
Digital marketing and branding
E-commerce platforms
SEO, Google MyBusiness, Google Ad words (?)
Customer experience testing
Hosting online workshops and classes
Video production and digital engagement
Customer relationship building
Sales and Food Sales (Restaurant Industry)
Architecture and interior design
Strategic Planning and Management
Part 3: Grants
After completing technical assistance consultation(s), businesses will be invited to submit a grant proposal for funding to put skills and knowledge learned into practice. Successful grant applications should include a description of the project and why it was selected, goals, budget, timeline, preferred vendor, and plan for maintaining the investment. Grant awards will be accepted the last week of June, and winners announced in early July. Awards are competitive, and not all program participants will receive a grant.
All projects should be completed by Nov 30, 2020.
"It is only after attending [Bricks and Clicks] that I started thinking about the value of being known as an 'expert' in the industry. Receiving the technical assistance from Bricks & Clicks is the first time I've worked with a marketing professional and discussed the importance of a strategic marketing program – so much of being a small business owner means doing it yourself with the tools at your disposal."